Celebrate DMX's Life With His Posthumous Album 'EXODUS'
X forever.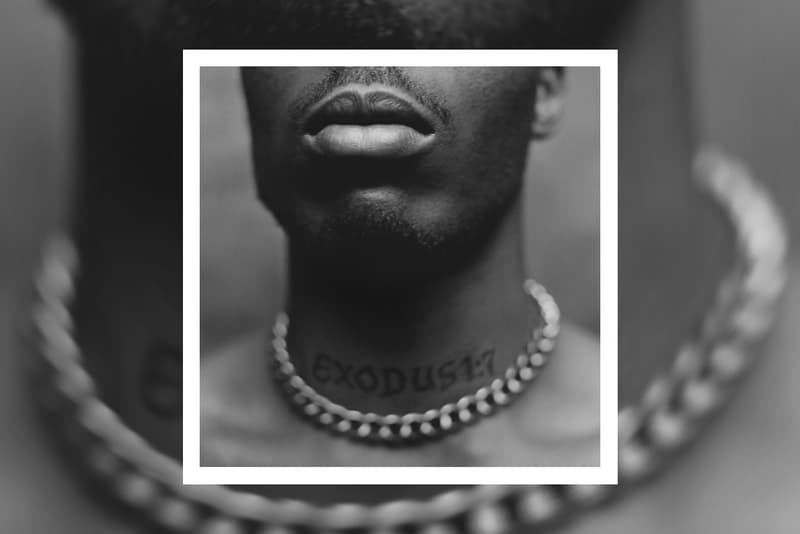 Def Jam Recordings has dropped DMX's posthumous album, EXODUS.
Clocking in at almost 40 minutes, the 13-track project features a myriad of guest contributors, ranging from the Griselda titans on "Hood Blues" to JAY-Z and Nas on "Bath Salts," Snoop Dogg on "Take Control," Lil Wayne and EXODUS executive producer Swizz Beatz on "Dog's Out" and Alicia Keys on "Hold Me Down." The album is undeniably masterful; a sense of reinvigoration is present throughout, mixed with raw honesty and even hope. There's a sadness in realizing that we now have to listen to EXODUS without X present, but the body of work truly speaks on the distinct sonic offering that only X could provide
"My brother X was one of the most pure and rare souls I've ever met. He lived his life dedicated to his family and music," Swizz Beatz said in a previous statement. "Most of all, he was generous with his giving and loved his fans beyond measure. This album, X couldn't wait for his fans all around the world to hear and show just how much he valued each and every single person that has supported him unconditionally."
Stream DMX's EXODUS on Spotify.
Elsewhere in music, DJ Khaled revealed it took him four to five years to ask JAY-Z and Nas to collaborate for KHALED KHALED.