Volkswagen Reportedly Rejected $9.2 Billion USD Investor Offer to Purchase Lamborghini
"Lamborghini is not for sale."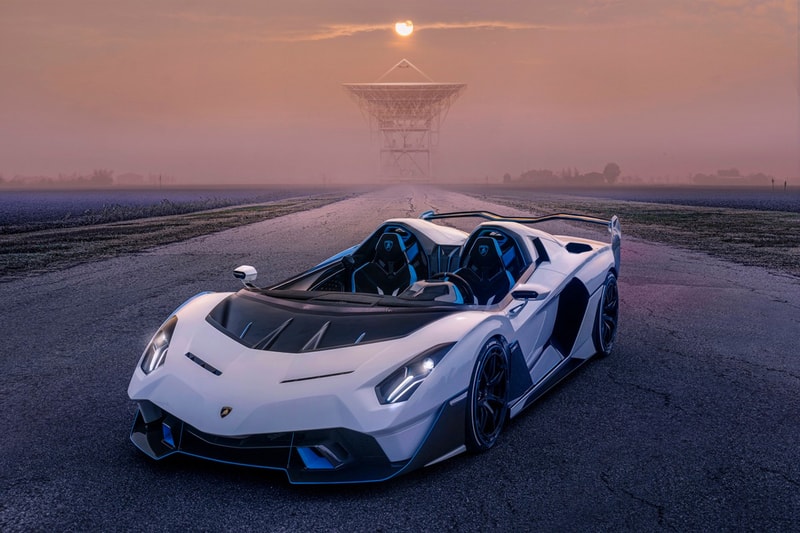 The Volkswagen Group has reportedly turned down an offer from investors to purchase Lamborghini for $9.2 billion USD.
According to a new report from WardsAuto, sources close to the matter have revealed that a non-binding offer was made by the Swiss-Anglo investor Quantum Group SA to purchase Lamborghini for €7.5 billion EUR (approx. $9.2 billion USD) from Audi. The proposed plan would retain all of the automaker's management staff as well as current employees for at least five years, and see the construction of a new Advanced Automotive Innovation Center in Germany to focus on developing battery cells and packs, hoping to electrify Lamborghini by 2025.
Volkswagen ultimately turned down the offer, and a company spokesperson told Automotive News that "Lamborghini is not for sale. This is not the subject of any discussion within the group." The sentiment largely mirrors that of last year, when rumors began circulating that Volkswagen was planning on carving out the Italian brand. Some other sources also suggested that Volkswagen was prepared to independently list Lamborghini on the stock market in order to raise capital, although no further updates have been given since last October when the news broke.
Elsewhere in the automotive industry, BMW has unveiled its M4 Convertible Competition xDrive model for 2022.