Naomi Osaka Will Not Be Talking To Press at French Open, Citing Mental Health Reasons
Osaka is calling out organizations who continue to ignore the mental health of athletes.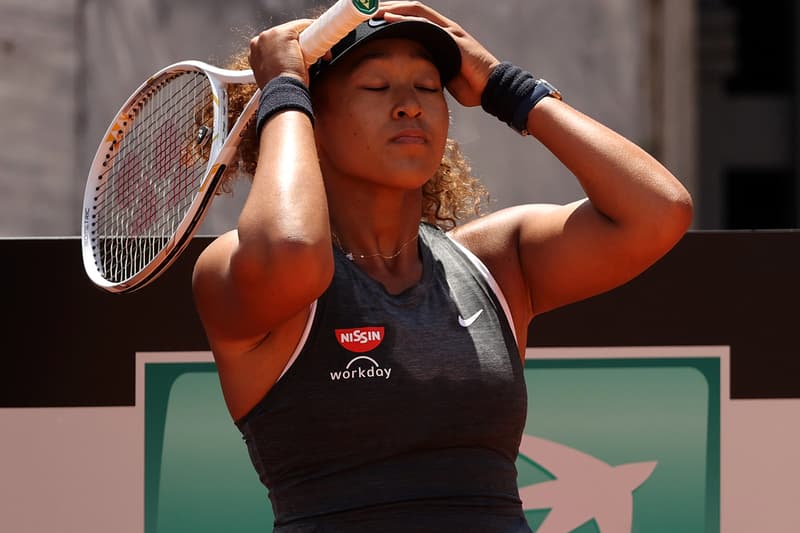 One of the world's greatest tennis stars, Naomi Osaka has spoken out against doing any press during this year's French Open. The top athlete cites emotional well-being and the toll the conferences take on players' mental health.
The tennis player took to social media to state, "I've often felt that people have no regard for athletes mental health and this rings true whenever I see a press conference or partake in one. We're often sat there and asked questions that we've been asked multiple times before or asked questions that bring doubt into our minds and I'm just not going to subject myself to people that doubt me."
Her post on Instagram garnered over 7,000 comments, including that from her fellow tennis players. Seven-time Grand Slam champion Venus Williams responded, "Girl, do you. Your life is yours to live!" Both Wiliams and her sister Serena Williams have previously been fined for missing press conferences at major tournaments.
Osaka affirms her stance adding, "If the organizations think that they can just keep saying, 'Do the press or you're gonna be fined,' and continue to ignore the mental health of the athletes that are the centerpiece of their corporation then I just gotta laugh."
The French Open is set to begin this weekend on May 30.
View this post on Instagram
In other sports news, the UEFA has opened disciplinary proceedings against teams over failed Super League plan.