100 'One Piece'-Themed Taxis Will be Roaming the Streets of Tokyo
In celebration of the manga's 100th volume.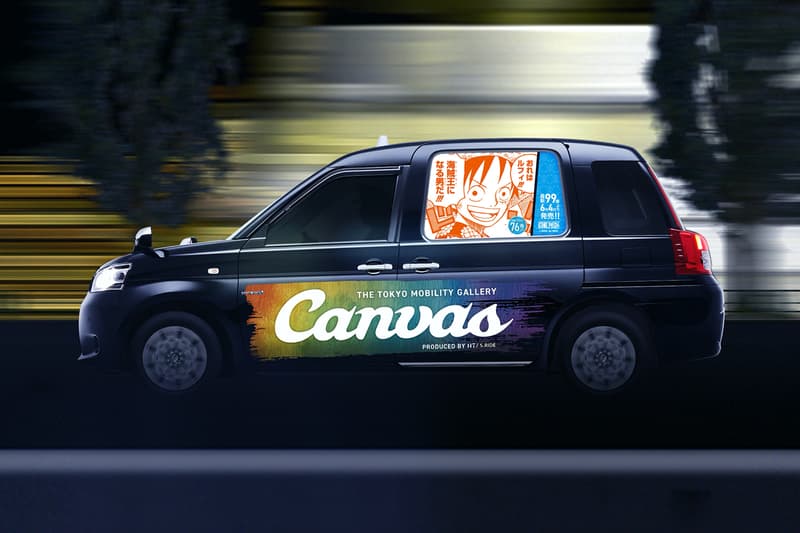 1 of 3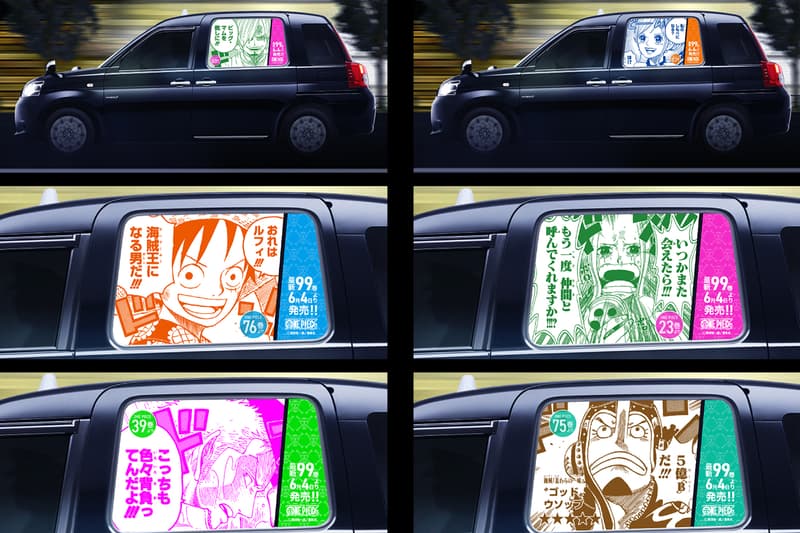 2 of 3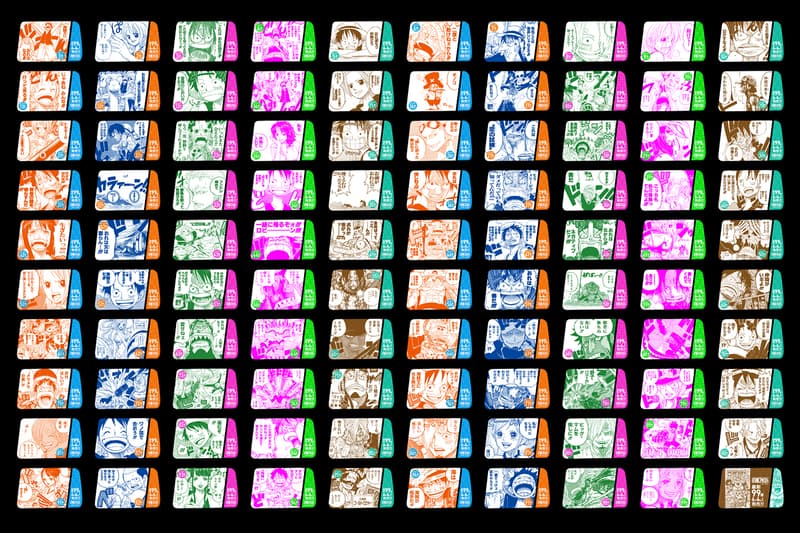 3 of 3
One Piece will be reaching another milestone. After 24 years of running, the manga will finally be releasing its 100th volume. To celebrate this feat, the franchise is wrapping 100 taxis in One Piece-themed artwork to display to the public as it roams around the streets of Tokyo.
One Piece partnered with Tokyo-based tech company Canvas and taxi-hailing service S.Ride for this special project. The back window of each cab has been fitted with a special glass is transparent until the driver decides to flick on the digital artwork. It's the first time Canvas will be displaying its technology out on the streets. Furthermore, each taxi will be decorated with different frames of artwork from the pages of volumes one to 99. One Piece's 100th volume is expected to arrive before the end of the year, according to publisher Shueisha — Volume 99 will be arriving next month.
The One Piece-themed taxis can be spotted in Tokyo starting May 31.
In case you missed it, One Piece has asked fans to rank its 1,174 different characters.