Rare 2004 Porsche 911 GT3 RS to Fetch Hundreds of Thousands of Dollars at Auction
Can you forgive the 996-gen "fried egg" headlights for all that rarity, power, and history?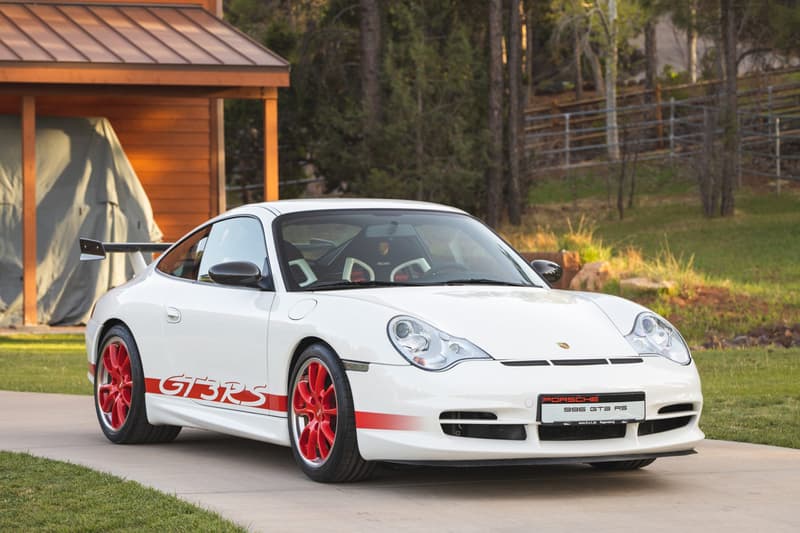 1 of 10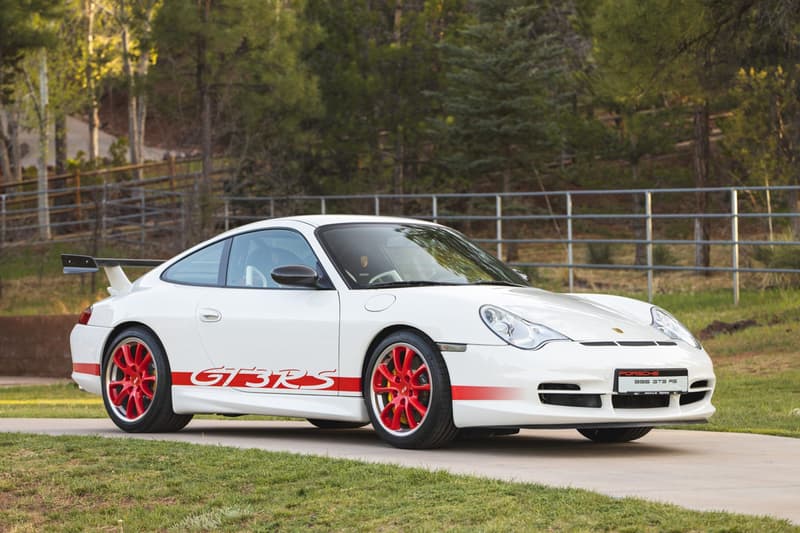 2 of 10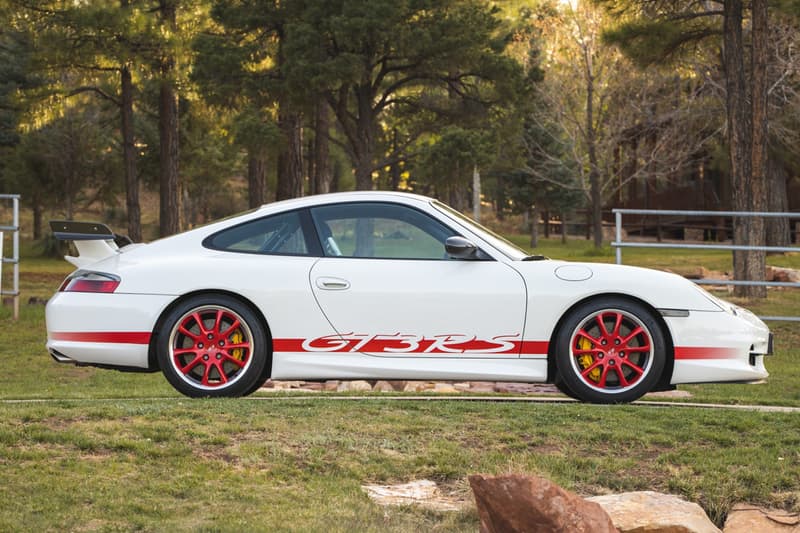 3 of 10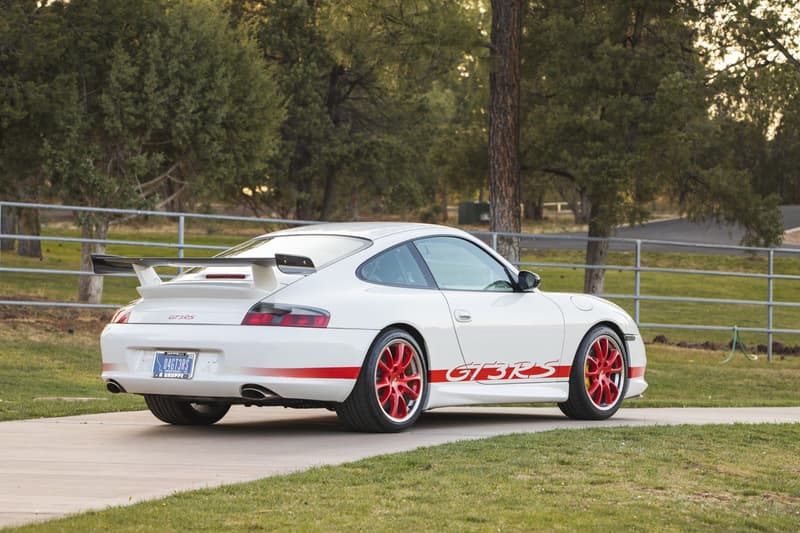 4 of 10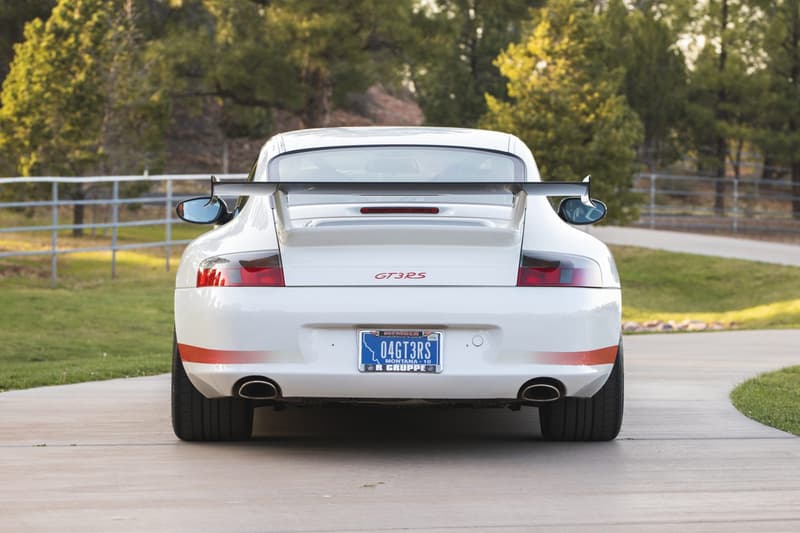 5 of 10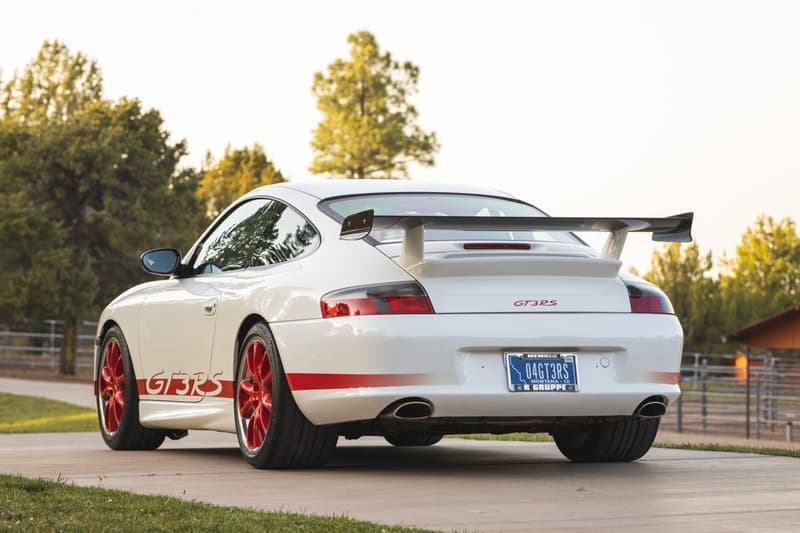 6 of 10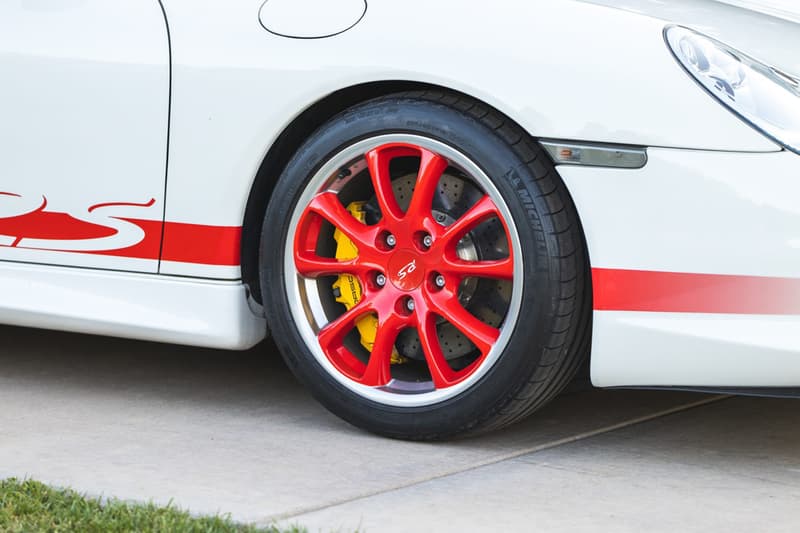 7 of 10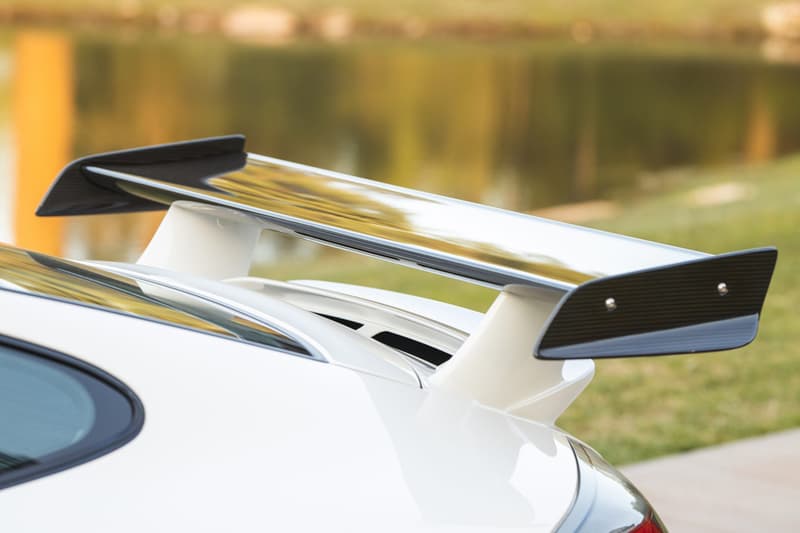 8 of 10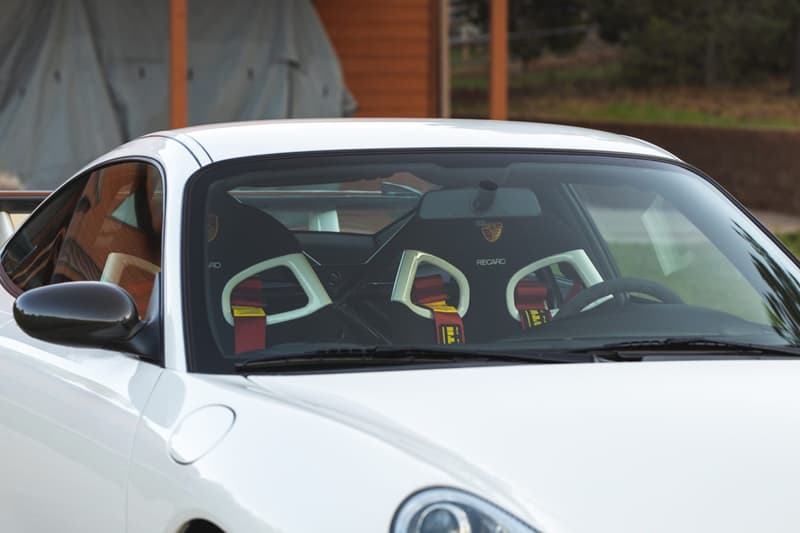 9 of 10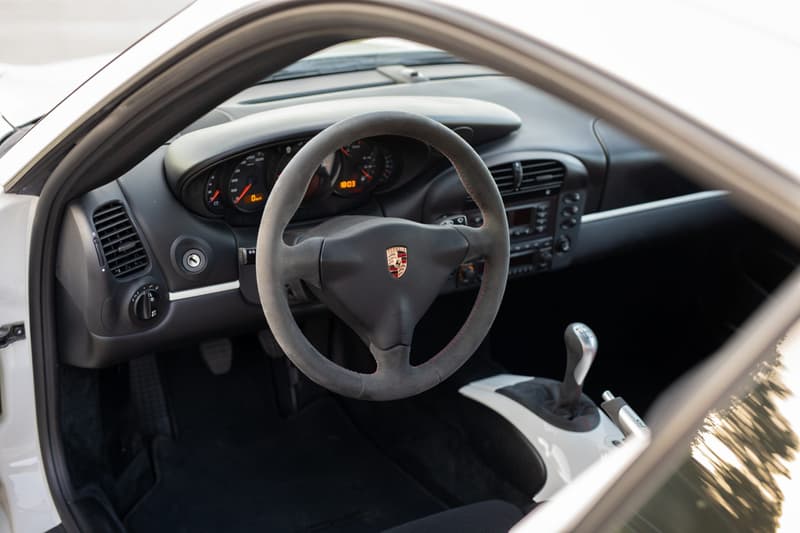 10 of 10
The 996-generation Porsche 911 is the unfortunate-looking ugly duckling of the entire 911 family, and many steer away from this version simply because of its "fried egg" headlights. Regardless, the 996 911 is increasing in value on the secondary market — as all Porsche 911s often do — and all can be forgiven (even those headlights) if what's on offer is particularly special, such as this 996.2 GT3 RS.
Indeed, a 2004 Porsche 911 GT3 RS has just landed on Bring a Trailer, and it's looking rather spectacular. Finished in the desirable colorway of white with red decal accents and matching red 18" rims, this model features a 3.6-liter Mezger flat-six engine that marked Porsche's foray into water-cooling rather than air-cooling — which is yet another knock against the 996-gen as purist would prefer the latter. Despite this, the engine delivered 375 BHP when new which is good for a 0-60 MPH time of 4.4 seconds, a top speed of 190 MPH, and lots of rear-wheel fun thanks to it all being mated to a six-speed manual transaxle and a limited-slip differential.
Just 682 examples were built in a two year period, and this particular version seen here has been well-used but all well-kept. It shows around 18,000 miles on the clock, and is shown in good condition for its age. Inside, it's very race-focused as there's a roll cage, fixed-back Recaro bucket seats with Schroth Racing harnesses, and little in the way of creature comforts: just automatic climate control, a stereo, and cruise control can be found inside.
As for the price, well expect it to shoot up over the course of the next seven days. As of writing it's sitting at $187,000 USD — find more on the Bring a Trailer listing.
For more German sportscars, check out the BMW M4 Competition xDrive Convertible.