The Game Claims Kendrick Lamar Is Dropping New Music "Real Soon"
The fellow Compton rap titan shared that he spoke to Top Dawg about upcoming K-Dot material.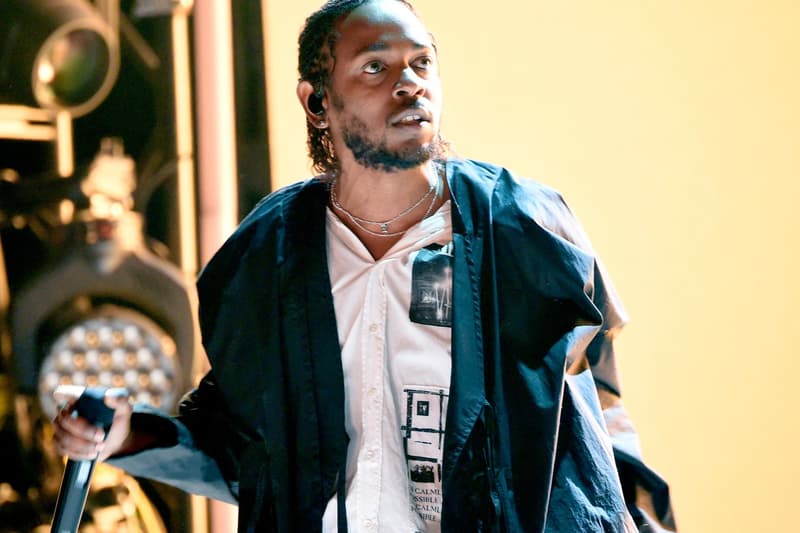 The Game has revealed that Kendrick Lamar is scheduled to release new music "real soon."
In a recent Instagram Live session, the fellow Compton rap titan shared that he spoke to Anthony "Top Dawg" Tiffith, founder and CEO of Top Dawg Entertainment, about the new K-Dot material. "You know, he told me Kendrick 'bout to hit n****s with some sh*t real soon and sh*t. So, you know, who knows how real soon that is but if Kendrick is working, that sh*t is always major and that's my little n***a, love that n***a to death." The Game explained. "The whole TDE, all them n****s man, that's family."
Fans may grow tired of reports of a DAMN. followup, but the past nine months have hinted that KL5 is definitely around the corner. In September 2020, Lamar was spotted supposedly filming a new music video, followed by his signing with Universal Music Publishing Group in October and recent appearances as a headliner in upcoming festivals.
Stay tuned for more info on the upcoming album.
Elsewhere in music, Swizz Beatz previewed a J. Cole verse on the late DMX's "Bath Salts."