Become the Green Ranger at Home With This Dragon Dagger Letter Opener
Harness Dragonzord power while opening your monthly bills.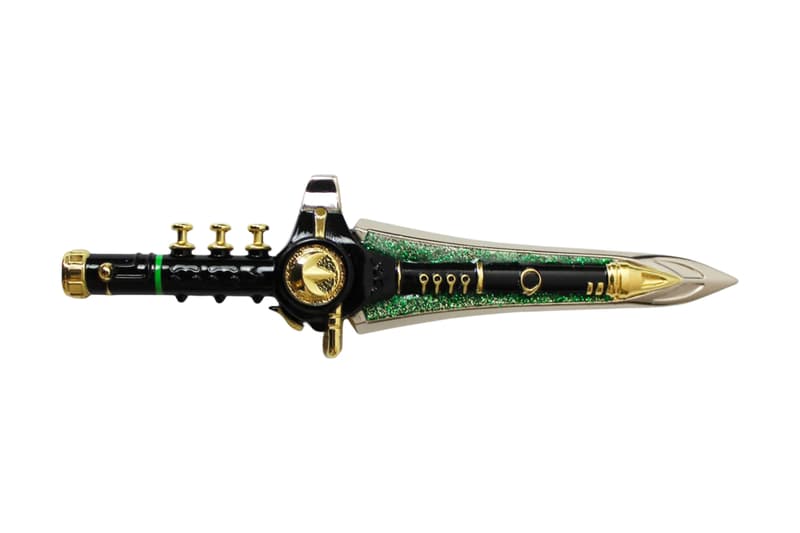 Icon Heroes has just put out a pre-order for a letter opener designed to look like one of the most recognizable daggers of the '90s — the Green Ranger's Dragon Dagger from Mighty Morphin Power Rangers.
The powerful dagger was used by Tommy Oliver as he summoned the Dragonzord from the sea, a Zord that was recognized as one of the most powerful Zords with its drill-tip tail and missile fingertips. Standing at five inches in height, the metal letter opener contains all the details as seen in the real musical dagger, complete with non-working trumpet valves.
Priced at $35 USD, the pre-order is available now with shipping expected to take place in the fourth quarter of this year.
In other design news, PORTER's IRON BLUE TANKER GRIZZLY BEAR references stuffed bears from the 1940s.