The Sony PlayStation 5 Could Be About to Restock in the U.K.
Another chance to get the fastest-selling console ever.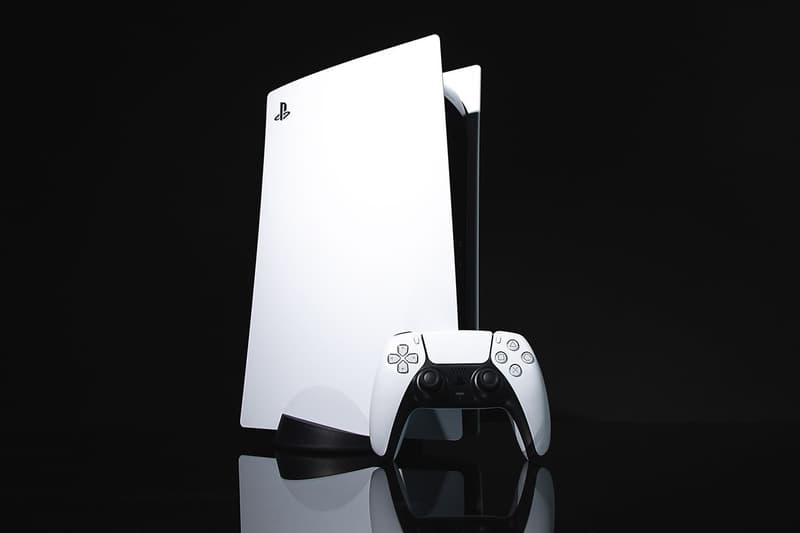 Rumors are circulating that the Sony PlayStation 5 could be set for another restock. At the start of this year, Sony released a "limited number" of consoles, all of which immediately sold out. The latest restock, courtesy of Game and Amazon, is another opportunity for gaming fans to get their hands on the PlayStation 5, which was named the fastest-selling console ever recently.
Amazon UK recently dropped 13,000 consoles — which, again, sold out — but more releases are rumored to be taking place before June 9. Another UK-based stock tracker has also reported that Game will launch a restock on either June 2 or June 3, with a pre-order page launching on the retailer's web store.
Keep an eye out for more information on the PlayStation 5's U.K. restock and other opportunities to get your hands on the sought-after console.
In slightly more unexpected PlayStation 5 news, Balenciaga and Sony recently released a capsule inspired by the console.