Seth Rogen Tweets Release of 'Teenage Mutant Ninja Turtles' Animated Reboot
To premiere on August 11, 2023.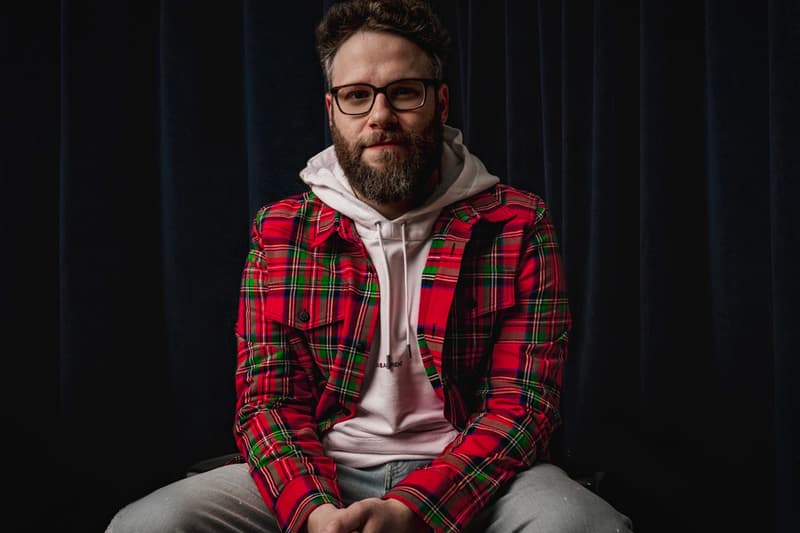 After five years since the release of Teenage Mutant Ninja Turtles 2: Out of the Shadows, Seth Rogen has taken to Twitter to announce a CG-animated reboot of Teenage Mutant Ninja Turtles to premiere on August 11, 2023.
The Canadian actor and screenwriter tweeted a photo of a piece of crumpled notebook paper with a brainstorm of doodles and notes as if it were written by the character Leonardo. With this, Rogen confirmed long-time rumors about his involvement in the TMNT franchise.
#TMNT pic.twitter.com/NXAIufxYMe

— Seth Rogen (@Sethrogen) June 1, 2021
"When I look at Teenage Mutant Ninja Turtles, the teenage part was weirdly what stuck out to me the most," said Rogen in an interview with Insider. "I think one thing we've been pretty consistently good at over the years is creating material about teenagers from Blockers, Good Boys, and Superbad. That was really what became exciting for us is how do we make a great action-adventure movie that's also a great teenage movie."
Production will be done by Nickelodeon and Rogen's Point Grey Pictures, along with co-founder Evan Goldberg and president James Weaver. Jeff Rowe has been asked to direct while writer Brendan O'Brien, who wrote Neighbors and Neighbors 2: Sorority Rising, will take over for screenplay.
Elsewhere in entertainment, a restored version of 1993 'Super Mario Bros.' film adds 20 minutes of deleted scenes.