NIGO Lends His Creative Talents to Tokyo's Public Toilets
As a part of 'THE TOKYO TOILET' project to install comfortable public washrooms across the city.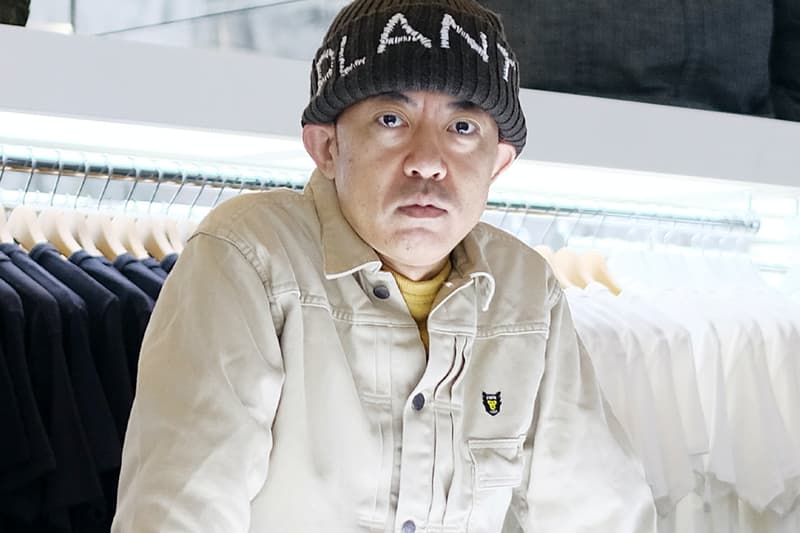 1 of 3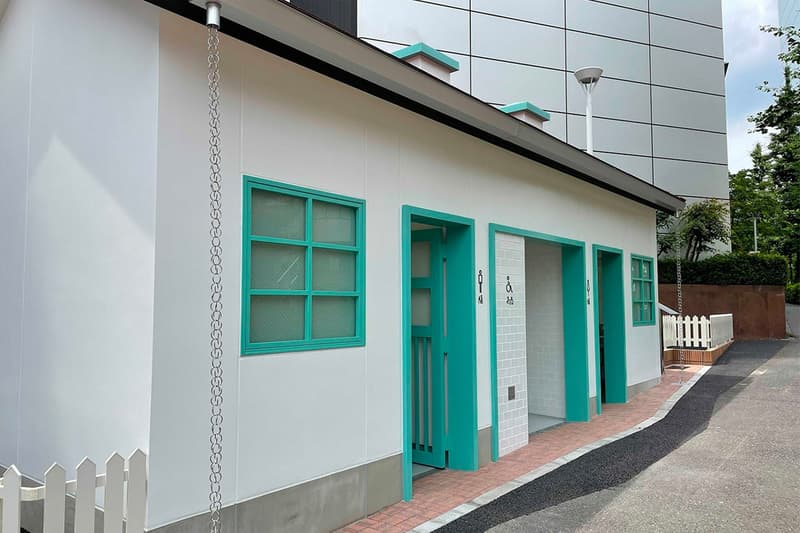 2 of 3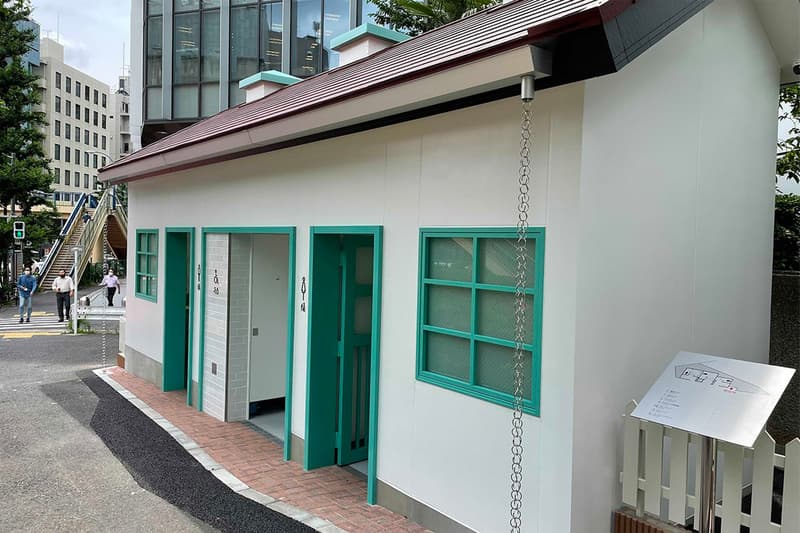 3 of 3
A new project between the Nippon Foundation and the city of Tokyo has garnered famed Japanese designer NIGO to lend his creative talents to designing public toilets. "THE TOKYO TOILET" project invites 16 creators from across the world to put their own spin on 17 toilet locations across the district of Shibuya.
NIGO's toilet is located in Harajuku and his design is a minimalistic building that almost looks livable from the outside. In both design and hygiene, the structure offers a clean aesthetic, including white fencing surrounding the property. The NIGO-designed public toilet is based on the concept of comfort, providing users with ease of entry and use. This contrasts with the surrounding area of high-rise buildings. The house-looking toilet features a brown roof, window frames and entrance doors accented in mint green.
Other designers part of "THE TOKYO TOILET" project include Sosuke, Mark Newson, Kazu Sato, Kashiwa Sato, Tomohito Go, Miles Pennington and Junko Kobayashi. There are currently eight toilets that have been open to the public. The remaining nine are scheduled to be completed by March 2022.
Check out NIGO's public toilet below.
View this post on Instagram
In case you missed it, LEGO Group announced its first-ever LEGOCON.