Dogecoin Music Festival Receives Support From Elon Musk
"Sounds kinda fun."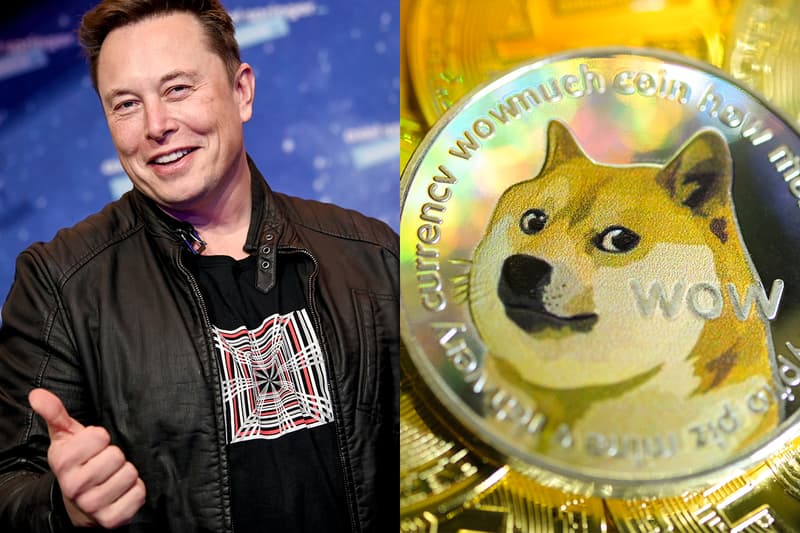 Elon Musk has publicly shared his support for a music festival helmed by and for the Dogecoin community.
The Tesla CEO replied to famed cryptocurrency Twitter figure itsALLrisky, who suggested that Musk should DJ, his partner Grimes and Snoop Dogg should perform, attendees should BYOD (bring your own dogs), that Doge should be used for all payments and that Mark Cuban should come on board as an investor. Musk seemingly agreed with the ideas, tweeting "Sounds kinda fun" in response.
A separate group of organizers have also recently announced that they are planning to hold the Dogepalooza music festival, however neither a date nor a venue have been confirmed. Their official website reads, "This event is a fun way to bring the Doge Community together to share their passion and love for Dogecoin. We will be giving back to the community by supporting and donating to both local & national charities. There will be live entertainment, drinks, food, Dogecoin merchandise and an all-around celebration of Doing Only Good Everyday (DOGE)."
Sounds kinda fun

— Elon Musk (@elonmusk) June 1, 2021
In related news, the SEC shared that Elon Musk has twice violated the court-ordered policy that should require Tesla's approval of his tweets.