Twitter to Launch Weather News Service
A new feature named "Tomorrow."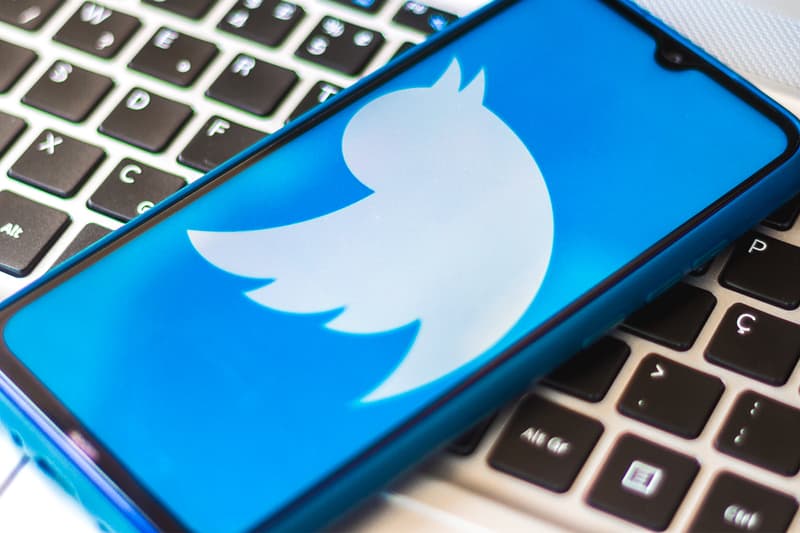 Furthering its aim to move into a subscription-based social media platform, Twitter is now expanding its services to include a new weather reporting feature named "Tomorrow."
According to a new report from Axios, Twitter has recruited veteran climate journalist and meteorologist Eric Holthaus to lead the new team for Tomorrow. Holthaus has previously written for the likes of The Wall Street Journal, Grist, and Slate, and will now be looking to bring in a larger team of 20 to 30 climate writers, 18 professional local meteorologists, and around four part-time general editorial members.
Together, the team will create newsletters and long-form content for Twitter users through the company's newly acquired Revue, and also produce short-form content for paid subscribers. At launch, the service will be available across 16 cities in North America, but Holthaus hopes to reach 50 different major media markets in the region by the end of this year, followed by international expansion in 2022.
Speaking of the demand for Tomorrow, Twitter's VP of product Mike Park says that "weather is a perfect match for Twitter — some of the largest spikes in conversations on Twitter are tied to severe events like hurricanes, floods and fires." Holthaus also added that "During Hurricane Sandy, my Twitter following went from 5,000 to 150,,000 in a week. I was just interpreting weather information through plain language and meeting people where they needed me at the moment."
Twitter's new Tomorrow weather news service is set to launch today.
In other related news, the social media platform may also begin flagging tweets depending on how factually wrong they are.