Sony Pictures Confirms "There Actually Is a Plan" for Connecting Spider-Man Universe With MCU
Tying its future films like 'Spider-Man,' 'Venom' and 'Morbius' to the MCU.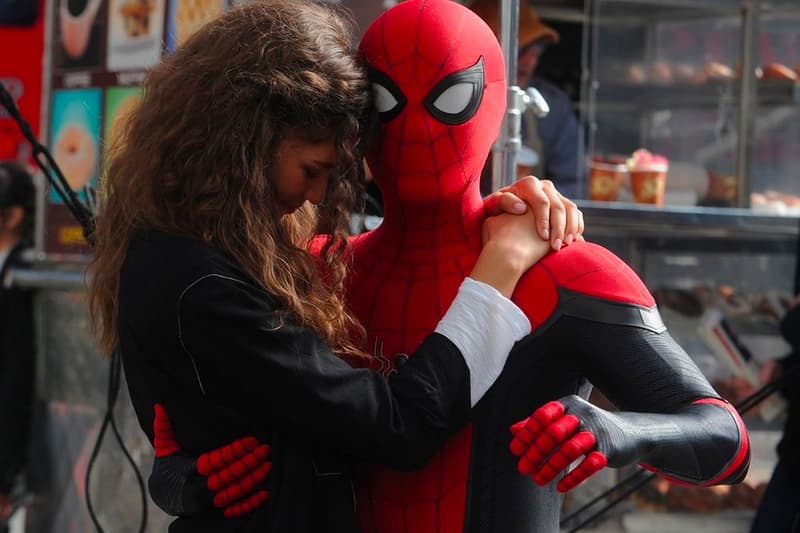 Sony has recently hinted at the possible links between its Spider-Man movies and those belonging to the Marvel Cinematic Universe. The upcoming Spider-Man:No Way Home is amongst one of the final films under the Sony production deal.
Variety recently spoke with Sandford Panitch, Motion Picture Group President of Sony Pictures regarding the potential merging of characters between Disney and Sony. Panitch has reassured fans that "there actually is a plan. I think now maybe it's getting a little more clear for people where we're headed and I think when No Way Home comes out, even more will be revealed."
Panitch adds, "The great thing is we have this very excellent relationship with Kevin [Feige]. There's an incredible sandbox there to play with. We want those MCU movies to be absolutely huge, because that's great for us and our Marvel characters, and I think that's the same thing on their side… There's lots of opportunities, I think, that are going to happen."
Sony is currently prepping its next few installments within the Marvel universe, including Kraven the Hunter, Venom: Let There Be Carnage and Morbius. None are expecterd to feature Tom Holland's Spider-Man, but Panitch assures that fans "don't miss Spider-Man" after seeing these films.
Spider-Man:No Way Home premieres December 17, 2021.
In other Marvel news, Chris Hemsworth gives fans an on-set look at Taika Waititi and himself in Thor: Love and Thunder.