WarnerMedia and Discovery Inc. Announce Post-Merger Name, Warner Bros. Discovery
AT&T announced its $43 billion USD merger of WarnerMedia and Discovery just last month.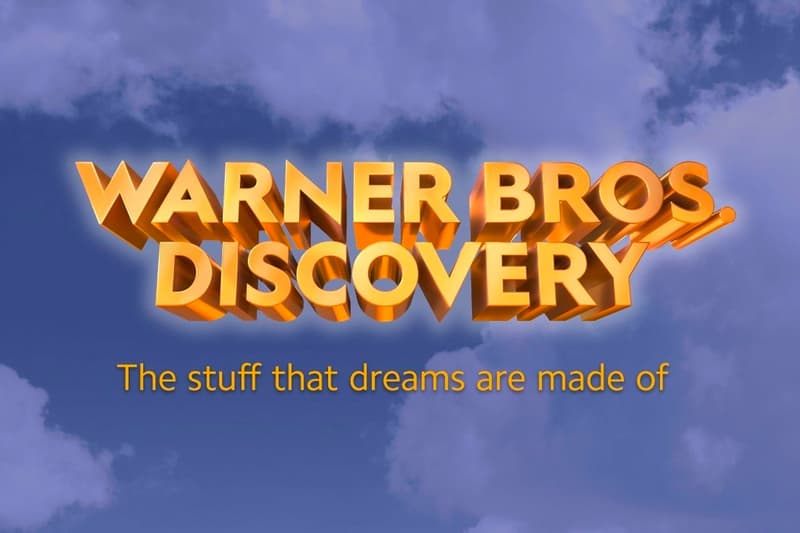 Hot off the $43 billion USD merger between WarnerMedia and Discovery last month, the companies have officially proposed its joint entity with a new name. Warner Bros. Discovery is the proposed standalone global entertainment company that emerges from combining assets from WarnerMedia and Discovery.
In a press release, the companies stated, "The Warner Bros. Discovery name will honor, celebrate and elevate the world's most-storied creative studio in the world with the high quality, global nonfiction storytelling heritage of Discovery." The wordmark includes the iconic line from Maltese Falcon, "The stuff dreams are made of," which plays an additional homage to the legacy of Warner Bros.
Warner Bros. Discovery is expected to accelerate both companies' plans for a direct-to-consumer streaming service across the globe. The company hopes to bring a robust portfolio of both scripted and unscripted international entertainment, news, animation and sports content to audiences. The merger brings together an array of trusted brands under one global portfolio, including, HBO, Warner Bros., Discovery, CNN, Cartoon Network, HGTV, Food Network, Eurosport, TLC, Animal Planet and many more.
The deal represents the recent pattern of media consolidation motivated by the intensely competitive streaming market. It remains to be seen exactly what new content will be seen under the Warner Bros. Discovery umbrella.
In other entertainment news, the Spider-Man: No Way Home trailer might be releasing this week.