Rimac Unveils Production Version of Its 1,900 Horsepower Nevera Electric Hypercar
Coming with a price tag of $2.44 million USD.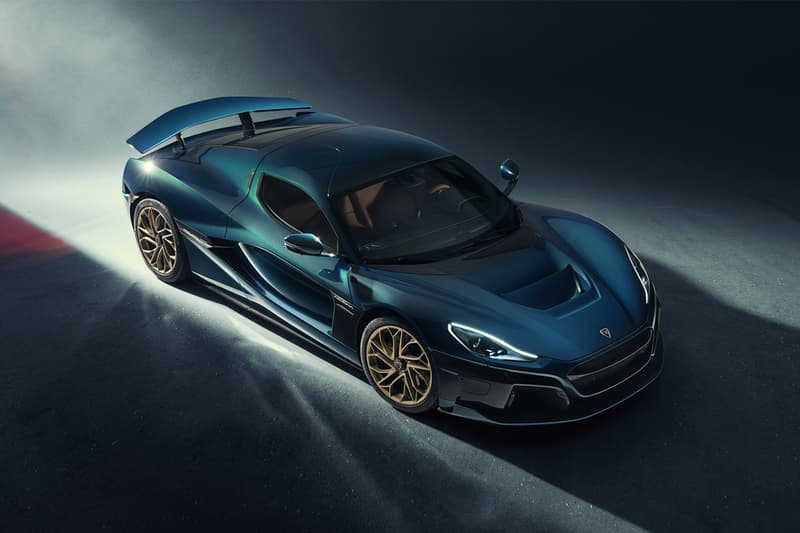 1 of 12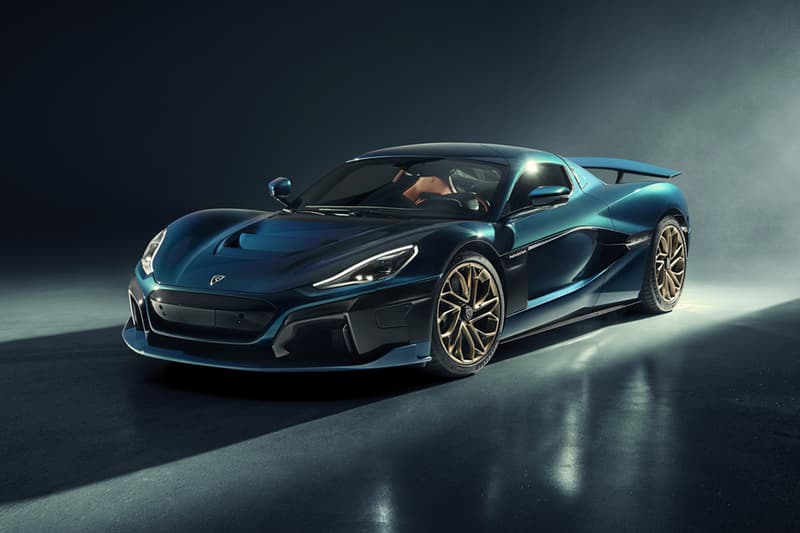 2 of 12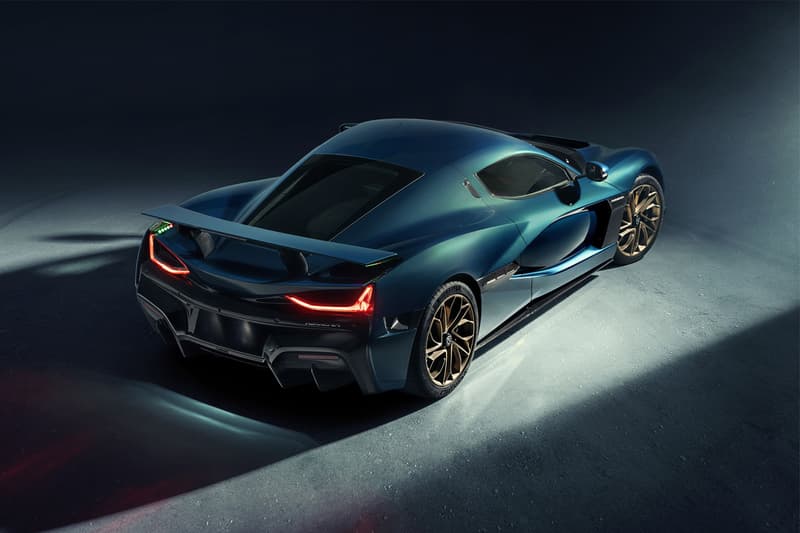 3 of 12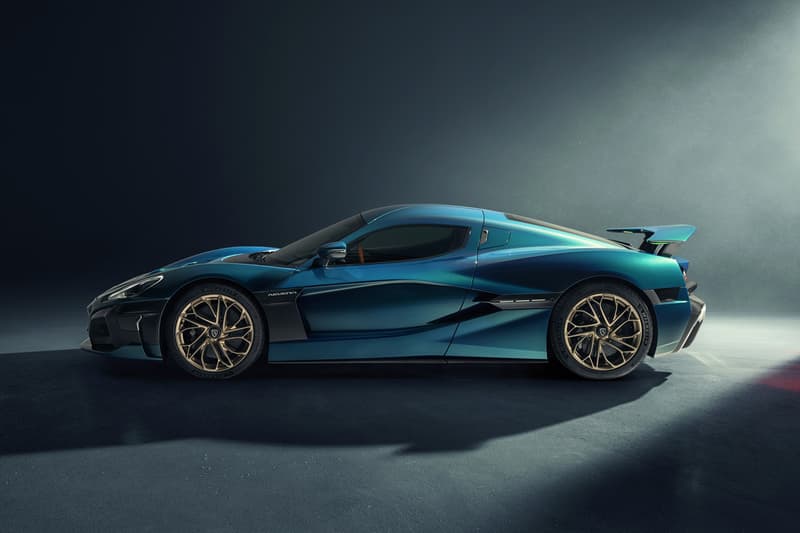 4 of 12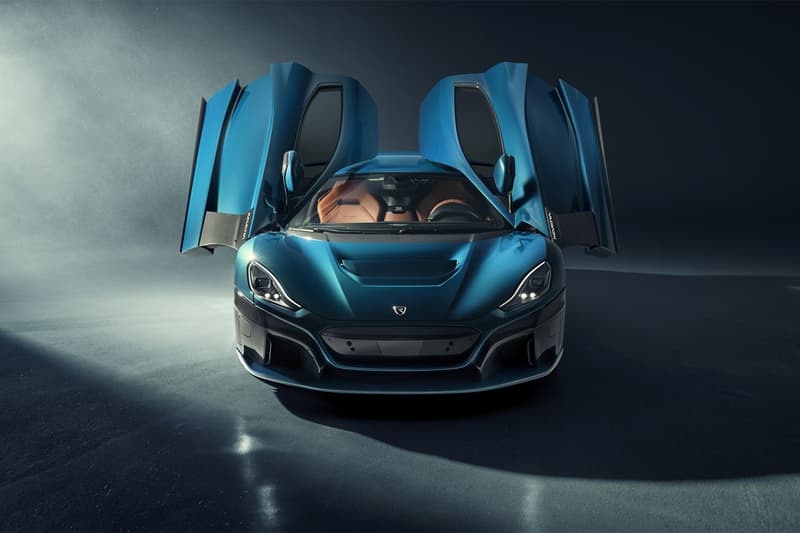 5 of 12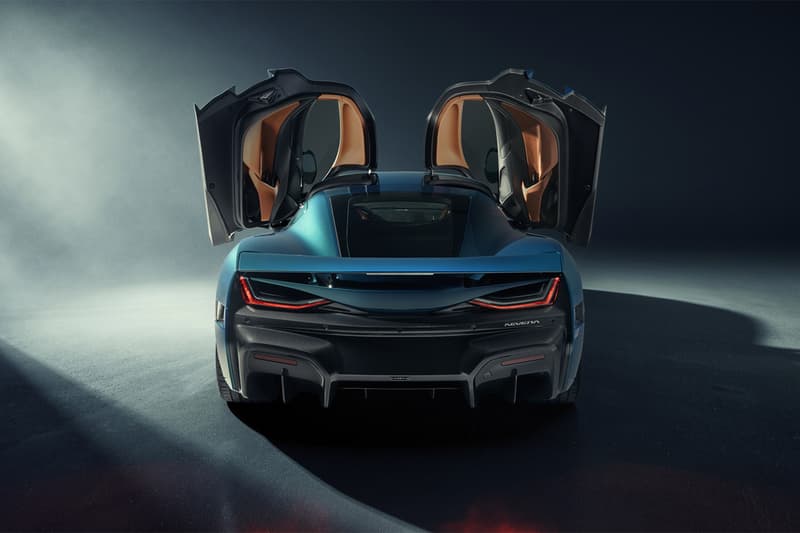 6 of 12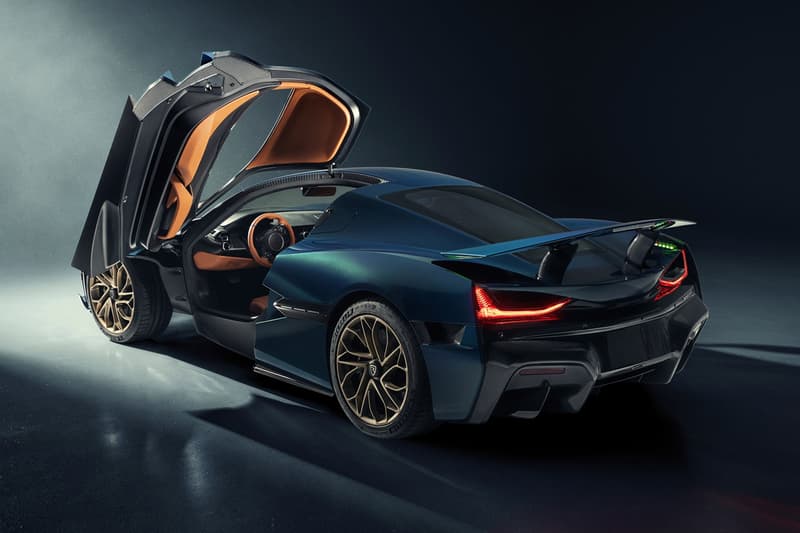 7 of 12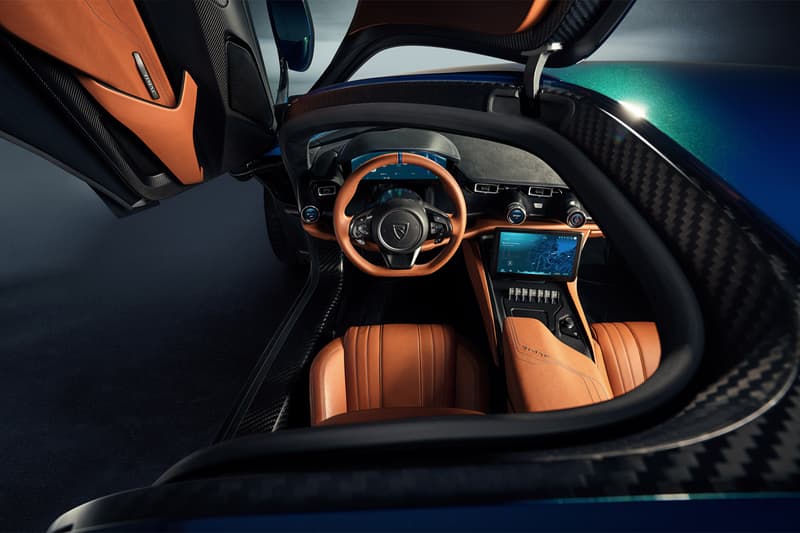 8 of 12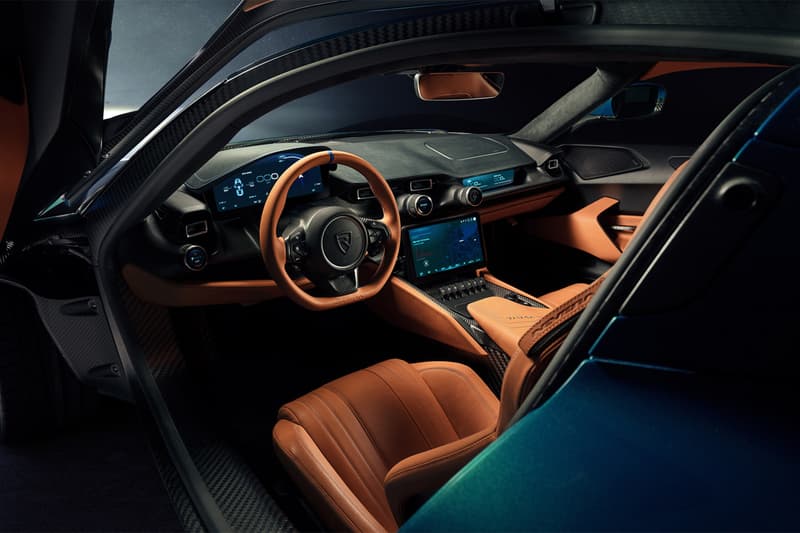 9 of 12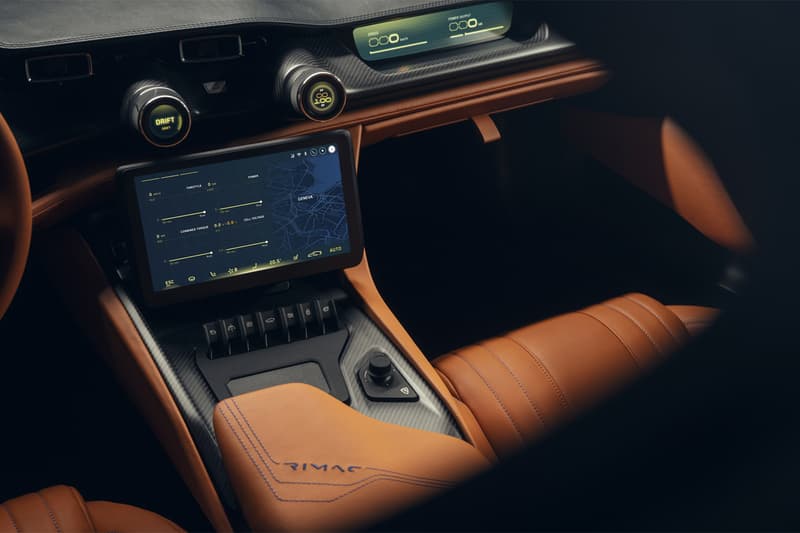 10 of 12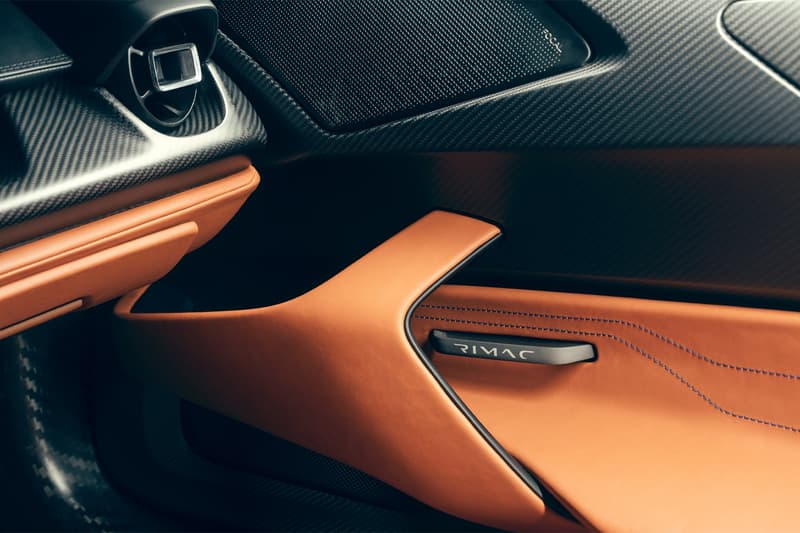 11 of 12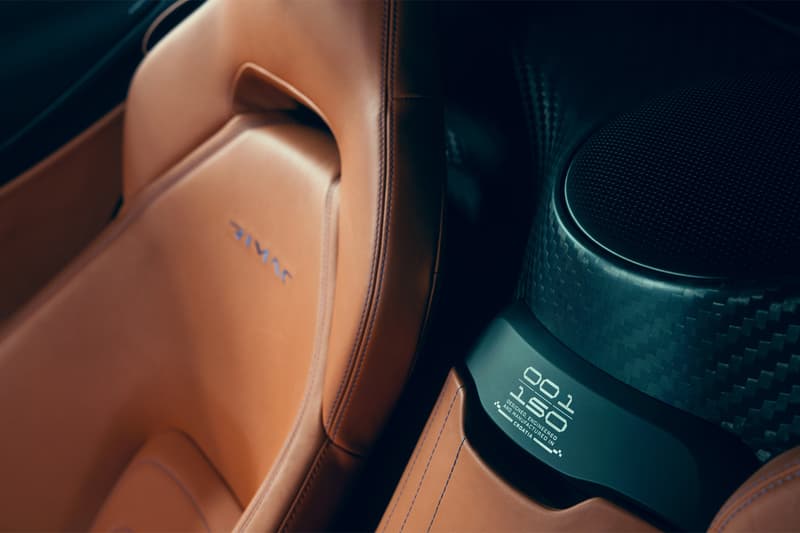 12 of 12
After three years in development following the debut of a concept, Rimac has finally unveiled the production version of its 1,900-horsepower Nevera electric hypercar.
Evolved from what was previously known as the C_Two, the production version of the hypercar is equipped with the same quad-motor powertrain that can generate a whopping 1,914 horsepower, 1,740 pound-feet of torque, and deliver a 0-60 mph time of a mere 1.85 seconds as well as an 8.6-second quarter-mile drag strip charge.
Pure power aside, the 120kWh battery pack can provide a maximum range of 340 miles, and can be charged from zero to 80 percent in just 19 minutes when using a 500kW quick-charging station. Aerodynamics have also been significantly improved from the C_Two, increasing efficiency by 34 percent and carrying more body kit channels to direct fresh air for brake and powertrain cooling.
As for the interior, Rimac has elected for a balance between high-tech screens and conventional dials and controls. Three main screens take the place of the dashboard and center console, while tactile toggles and dials allow you to control other features such as the drive mode or your windows. You'll also be able to connect the Nevera to your smartphone via a dedicated app that'll track performance data.
Limited to just 150 units made, Rimac's incredible Nevera will come with a price tag of a staggering €2 million EUR (approximately $2.44 million USD).
Elsewhere in the automotive world, Jaguar has debuted its F-TYPE P450.