Twitter Is Putting a Pause to Its Public Verification Again
"We'll reopen requests soon! (we pinky swear)."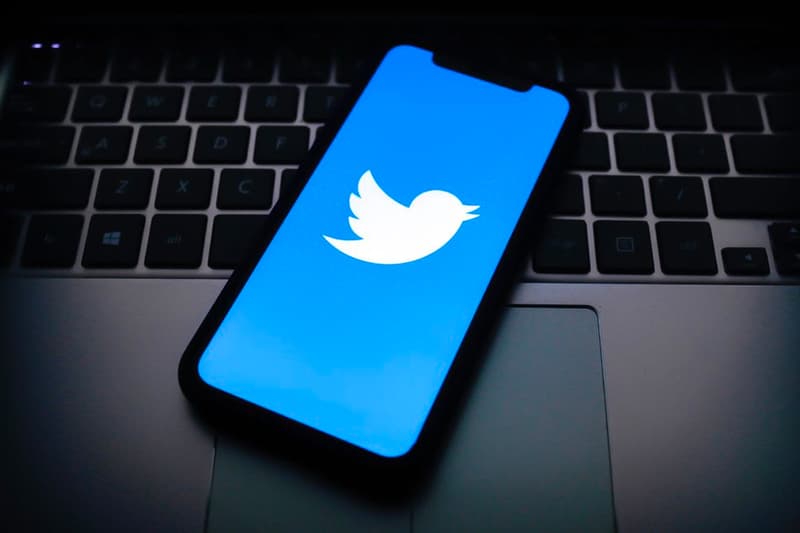 Just eight days after announcing it will restart its long-paused verification process, Twitter has now revealed that the app has been swamped with requests. Due to the influx of submissions, the app will temporarily ignore any new application users until the backlog has been addressed.
In December of last year, the company began implementing new regulations for who can be verified, honing in on the process to be verified on Twitter. Assuming they can provide evidence, brands, journalists, government officials, activists, as well as other publically recognized internet personalities can be fast-tracked for approval. They can provide a government ID, a company masthead or another verified social handle to approve their Twitter verification.
There is currently no word from the company on when they might reopen the verification submissions to new applicants.
We're rolling in verification requests. So we gotta hit pause on accepting any more for now while we review the ones that have been submitted.

We'll reopen requests soon! (we pinky swear)

— Twitter Verified (@verified) May 28, 2021
In other Twitter news, the app accidentally confirms new "Twitter Blue" subscription service.