WhatsApp Reverses New Terms, No Longer Limiting Functionality if You Reject Its New Privacy Policy
Its new policy began rolling out earlier this month on May 15.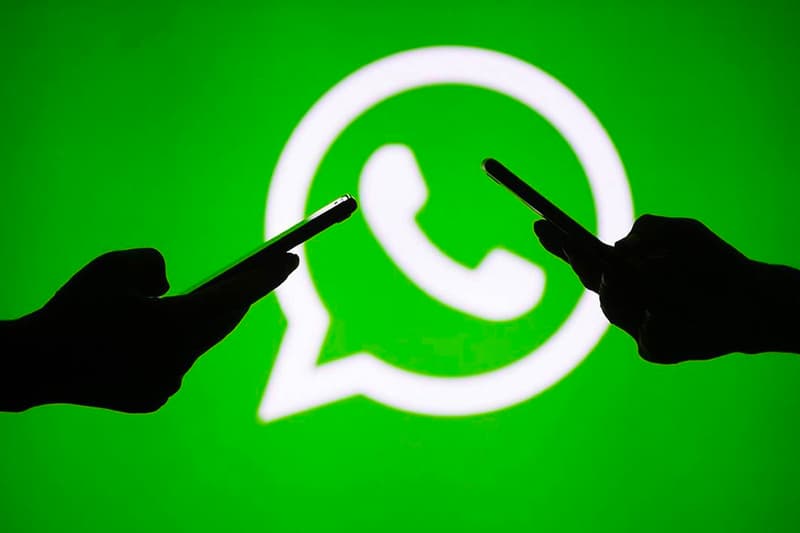 Earlier this year, the Facebook-owned messaging app, WhatsApp announced a new set of privacy policies. The new privacy policy, which came into effect on May 15 told users that if they did not accept the updated terms, they would see limited functionality. Now, it appears that WhatsApp has reversed its course, reassuring users that they will not experience limited functionality.
In a statement, WhatsApp said, "Given recent discussions with various authorities and privacy experts, we want to make clear that we will not limit the functionality of how WhatsApp works for those who have not yet accepted the update."
The latest policy rollout has raised concerns amongst users that more of their personal data will be shared with Facebook. Thought WhatsApp has repeatedly stressed that this is not the case, many are still skeptical. WhatsApp urges that the policy update is only regarding messages sent to business via WhatsApp.
WhatsApp also adds that, "We will continue to remind users from time to time and let them accept the update, including when they choose to use relevant optional features like communicating with a business that is receiving support from Facebook. We hope this approach reinforces the choice that all users have whether or not they want to interact with a business."
In other tech news, Schmooze is the new dating app in town, matching people based on their meme preferences.