Meet Schmooze, the New Meme-Based Dating App
Proving it is not your regular dating app, using a humor algorithm to find your perfect match.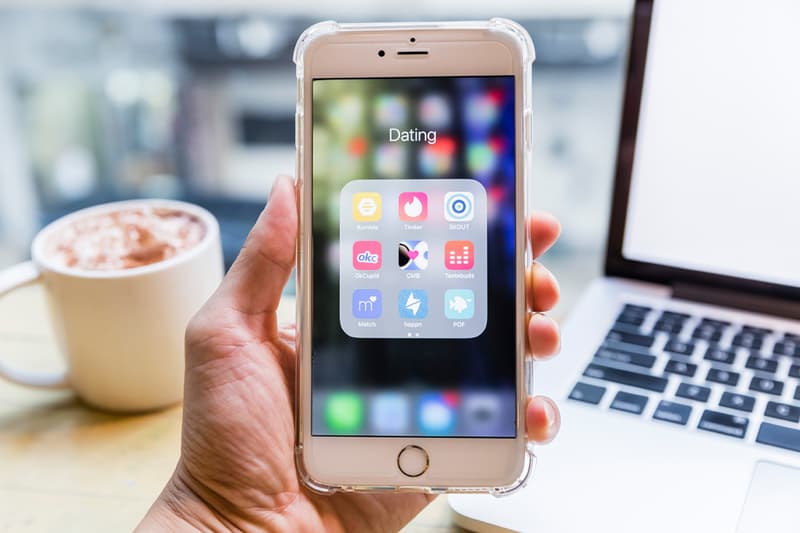 A new dating app is in town, but it does not use your ordinary algorithm.
According to Tech Crunch, Schmooze is a "matchmaking app that combines machine learning and memes to connect people." The founder, Vidya Madhavan says the app uses a "humor algorithm" that matches people based on their taste in memes.
Madhavan's app is based on the belief that a shared sense of humor can bring people together. She noticed the trend amongst the way Gen Z uses dating apps and has refocused the idea on a meme-based platform. The beta test debuted late last summer with 200 Stanford students. Now, the app has more than 10,000 downloads across the country with people using the classic swipe right, swipe left motion on more than 5,000 memes.
Currently, 90,000 matches have been made to date, but only a small number have moved from matched to the in-app messaging function. Schmooze has various competitors within the industry, but it is proving to not be your typical dating platform. Though hitting the ground running, Schmooze still needs to hone in on their target audience. The app recently closed a deal for $270,000 USD in seeding from Ulu Ventures. It remains to be seen how the app will expand to additional markets in the near future.
In other app news, Instagram launched a "Drops" feature on its shopping tab.