Rolls-Royce Unveils Its Bespoke, $28M USD "Boat Tail" Coachbuild
Celebrating its announcement that the Coachbuild division will now become permanent.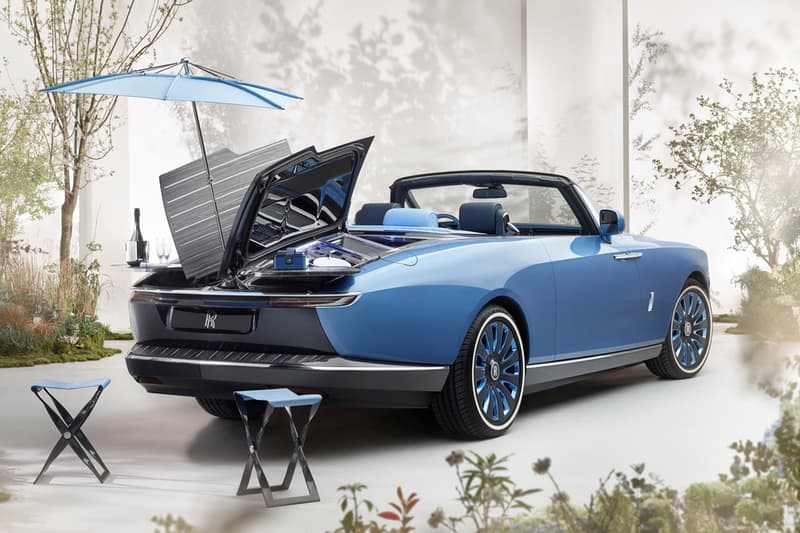 1 of 10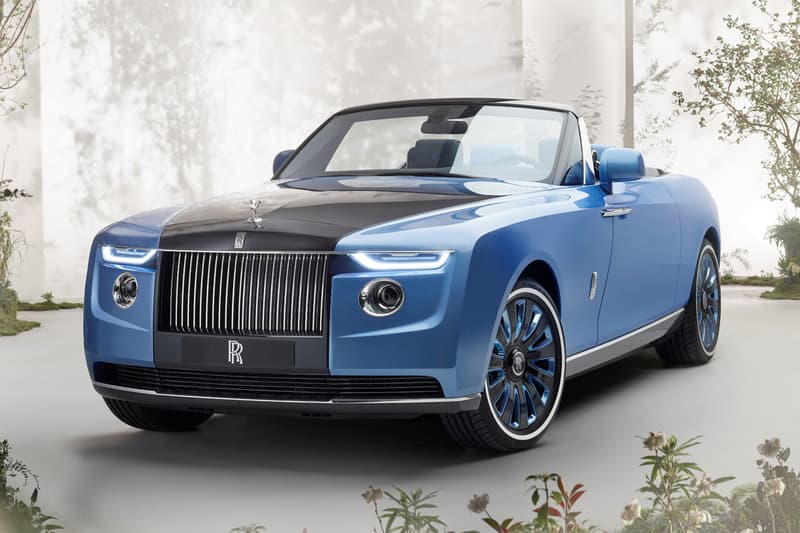 2 of 10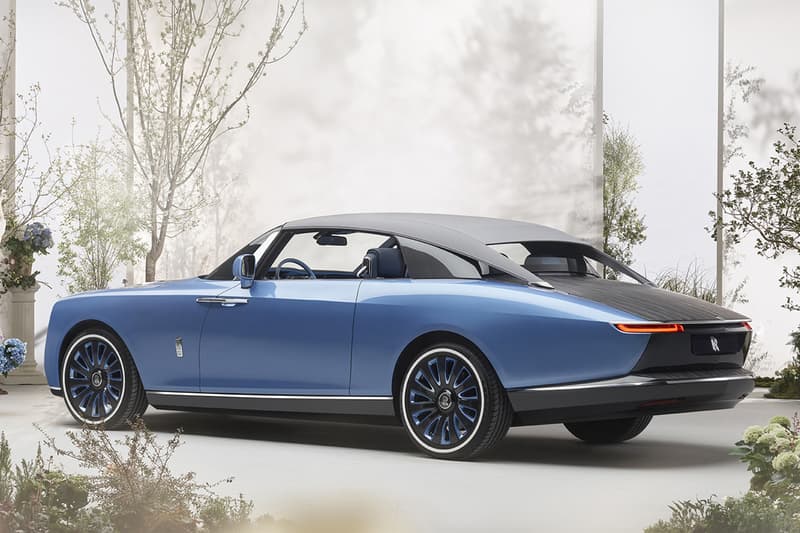 3 of 10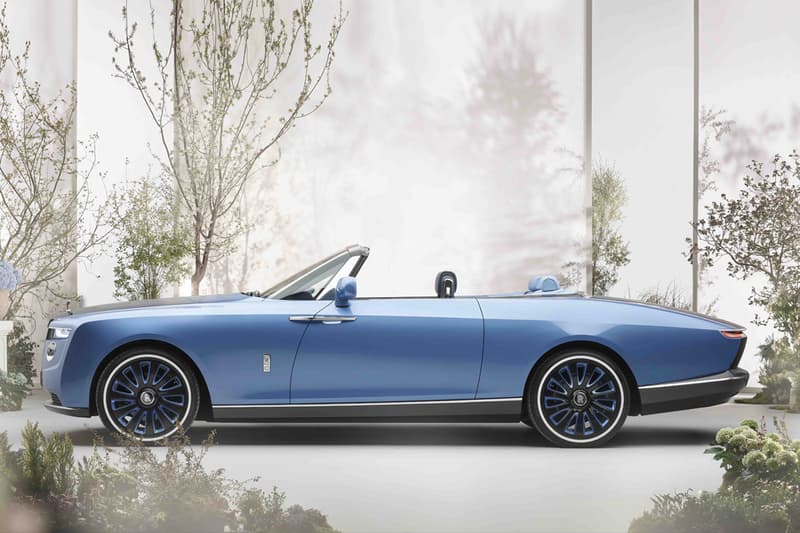 4 of 10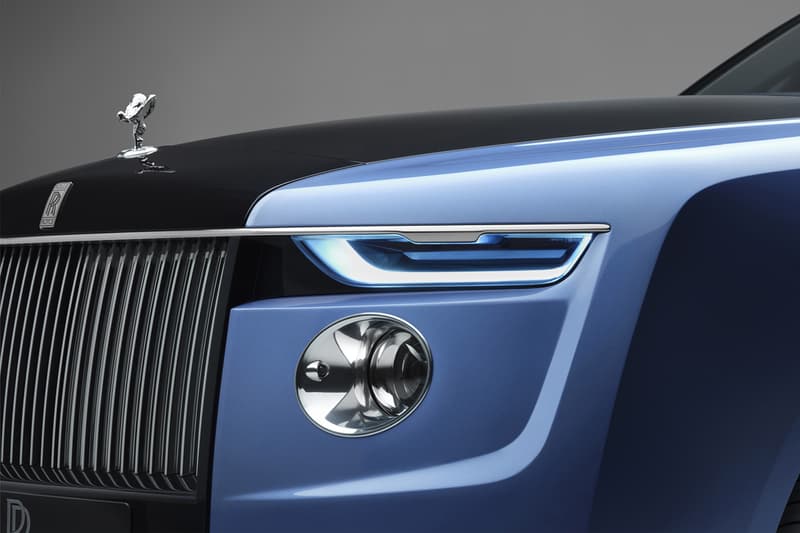 5 of 10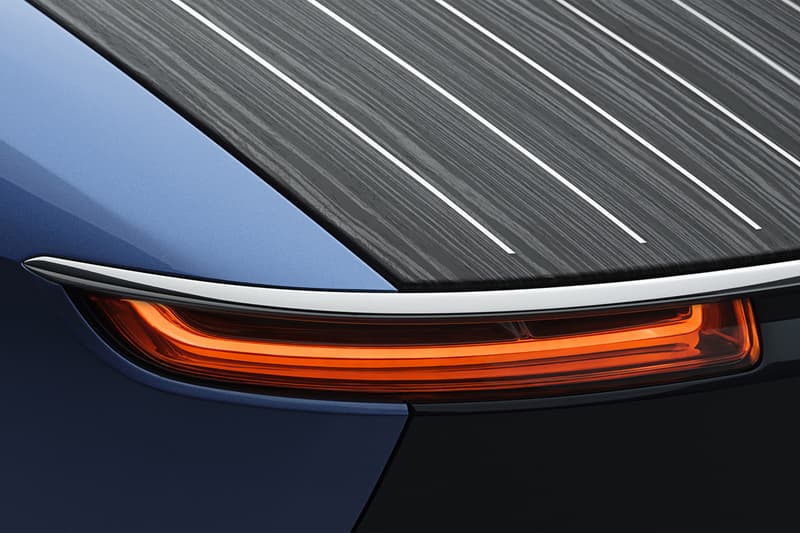 6 of 10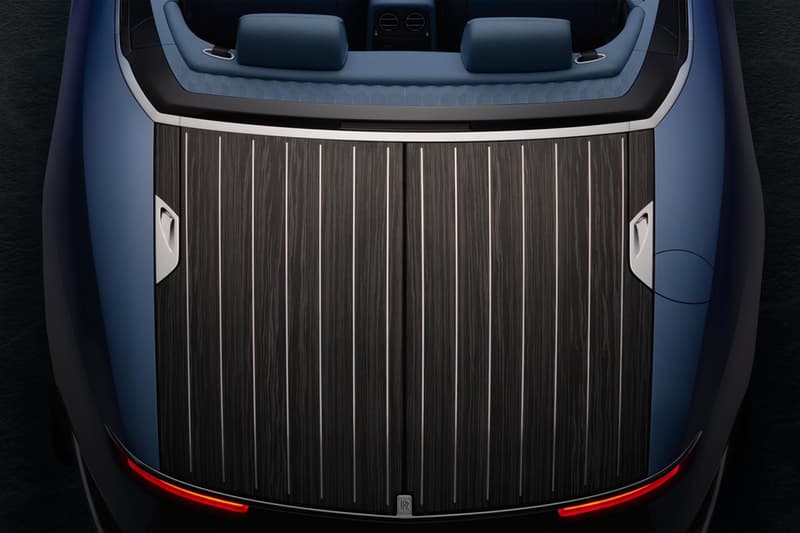 7 of 10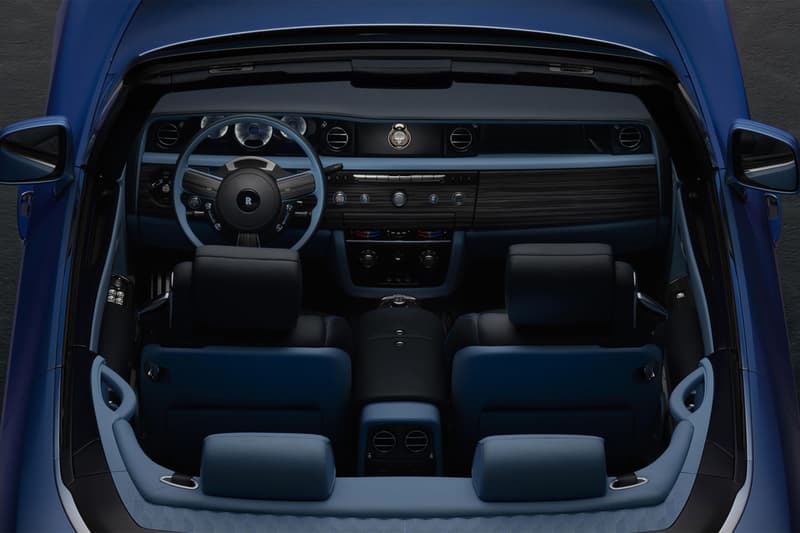 8 of 10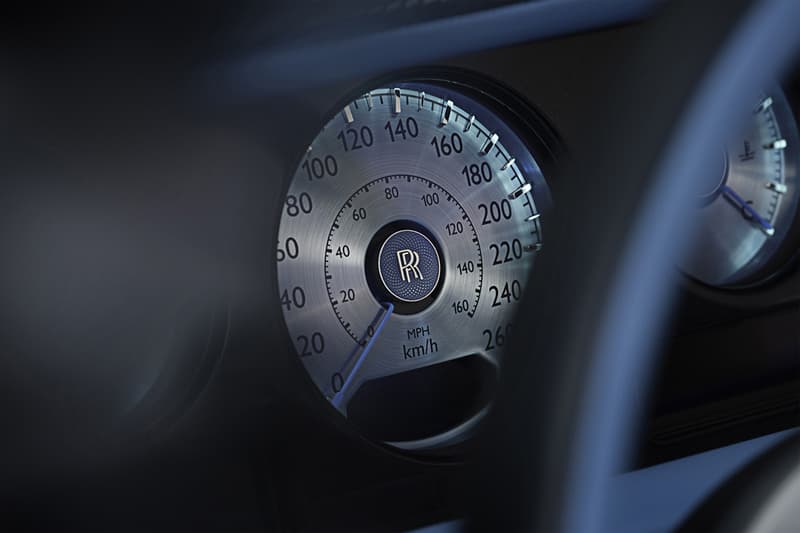 9 of 10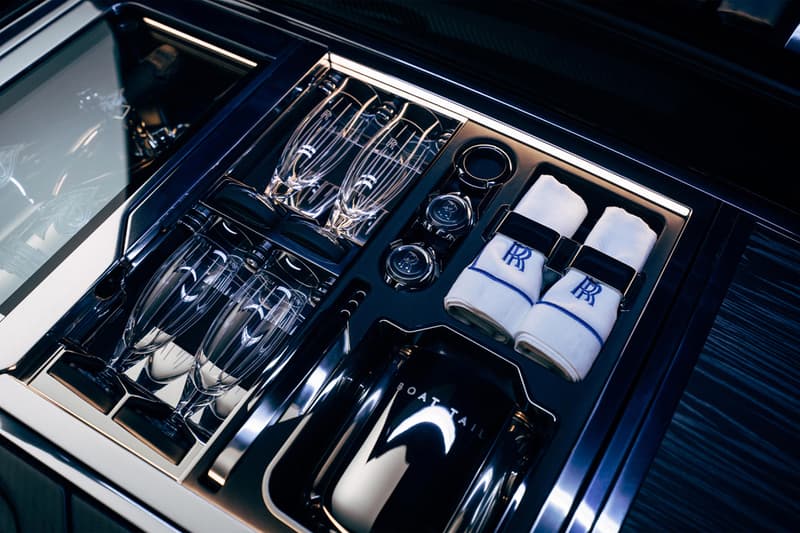 10 of 10
Luxury British marque Rolls-Royce has just unveiled one of three bespoke coach-built Boat Tails.
Based on the luxury automaker's very own 1932 Boat Tail — which in turn was itself inspired by the hull of classic sailing boats — the new creation takes on a completely remade rear end with wing-like covers that open up to reveal a specially-designed trunk space full of picnic equipment and other extravagant accessories. Production of the custom vehicle required the creation of more than 1,800 unique parts and took the team a combined 20 years' worth of manhours.
Speaking about his design, Rolls-Royce head of design for Coachbuild Alex Innes says that "It's about changing what the motorcar means, and I think one of the most profound elements of Boat Tail, is that it does that. It's no longer a car in the way that we understand cars. It's not about lap times, it's not about nought to 60s. It's not about how fast it goes around the Nürburgring. It's about what it means and I think that's where the romance of the 1920s, the 1930s, the golden era of coachbuilding [comes in]. That is what it represents, this notion of challenging the definition of the motorcar."
On top of unveiling the new bespoke Boat Tail, the luxury automaker also announced that its Coachbuild division will now become a permanent aspect of the company moving forward. "Historically, coachbuilding had been an integral part of the Rolls-Royce story. In the contemporary Rolls-Royce narrative, it has informed our guiding philosophy of Bespoke," says CEO Torsten Müller-Ötvös. "But it is so much more. Rolls-Royce Coachbuild is a return to the very roots of our brand. It represents an opportunity for the select few to participate in the creation of utterly unique and truly personal commissions of future historical significance."
Elsewhere in the automotive world, McLaren has released a windshield version of its limited-edition 804-horsepower Elva roadster.