Buyer of 'Charlie Bit My Finger' NFT Will Keep the Video on YouTube
After selling for $761,000 USD.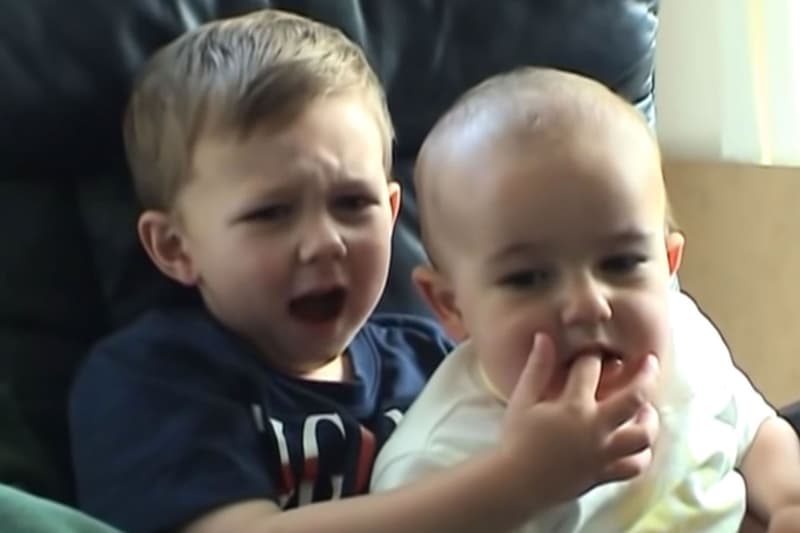 The viral video Charlie Bit My Finger, once the most-watched video on YouTube, sold as an NFT for approximately $761,000 USD last week. Following the sale, the plan for the video was to have it removed from YouTube so it could be "memorialized on the blockchain," but the buyer has now decided to keep it on the streaming platform after all.
According to Howard Davies-Carr, the father of the two brothers in the video, "the buyer felt that the video is an important part of popular culture and shouldn't be taken down." This decision was made after Davies-Carr connected with the buyer after the auction. "It will now live on YouTube for the masses to continue enjoying as well as memorialized as an NFT on the blockchain," said Davies-Carr.
Charlie Bit My Finger became the most-watched video on YouTube in 2007, though that title has since been taken over by Baby Shark Dance. The Davies-Carr family plans to use some of the proceeds from the NFT sale to pay for the children's university education while donating part of it to charity.
In case you missed it, the Hollywood sign will be auctioned as an NFT.