Original 'Joker' Director Todd Phillips Reportedly Returning for 'Joker 2'
Fans across the internet weigh in on the supposed sequel.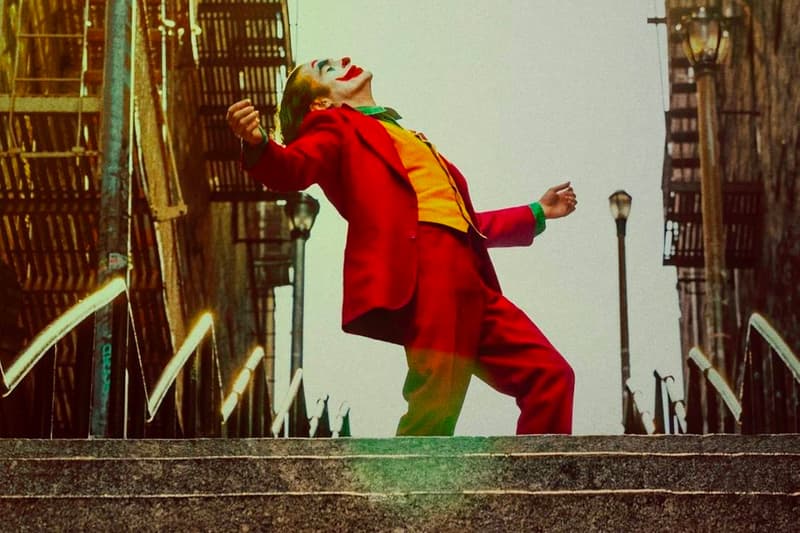 Following the news of a Joker sequel reportedly in development, it appears that the original director, Todd Phillips is set to return.
According to The Hollywood Reporter, Warner Bros. has officially signed Joker's co-writer and director for the next installment. The prospect of Phillips' return to the franchise has always been floating around, however, it was never confirmed until now. In the past, Phillips had mentioned that he would not return for a Joker sequel unless he was able to find "some thematic resonance in a similar way that [the first movie] does." Though Phillips is coming back to the film, the question of whether or not Joaquin Phoenix will return still remains.
Upon the announcement of the news, many fans were quick to point out that the first film, which highlighted the story of the iconic villain, had already told a complete narrative that details the titular character's origin. Some have expressed doubt on whether or not the story needed any further continuation and have even suggested that it another Gotham villain like Two-Face, Penguin, the Riddler, or Poison Ivy get their own standalone film. However, it comes as no surprise that Warner Bros. would want a potential sequel, seeing that Joker pulled in over $1 billion USD at the worldwide box office.
Check out some of the fan reactions below.
Don't need a Joker 2…

Ima still watch it day 1 though lol https://t.co/apA40dygAT

— Plathanos ??? #HIVESZN (@SavinTheBees) May 27, 2021
We really don't need a Joker 2 movie especially when there's so many other batman villains who can hold their own movie like Scarecrow? Mr Freeze? Clayface? Killer croc? Etc? Give another character a shot

— sabrina ? ❓0❓❓ (@nightwaynes) May 27, 2021
Me tweeting we don't need a Joker 2 movie knowing full well I'll go see it. pic.twitter.com/1AdDUbZD2j

— BroadStBoss (@BroadStBoss) May 27, 2021
Gotham mob families crime drama; Poison Ivy eco-terrorist thriller; Lady Shiva martial arts underworld action epic — the creative possibilities are endless. What did we get? Joker 2. pic.twitter.com/9IPOF6dm27

— meez, (@wongkarwaiss) May 27, 2021
In other entertainment news, Oscar Isaac will star in Disney+'s upcoming Moon Knight series.