Rick Ross Sued by St. Louis Promoters for Missed Concert
Alleging that the company paid over $74,000 USD for the rapper's appearance.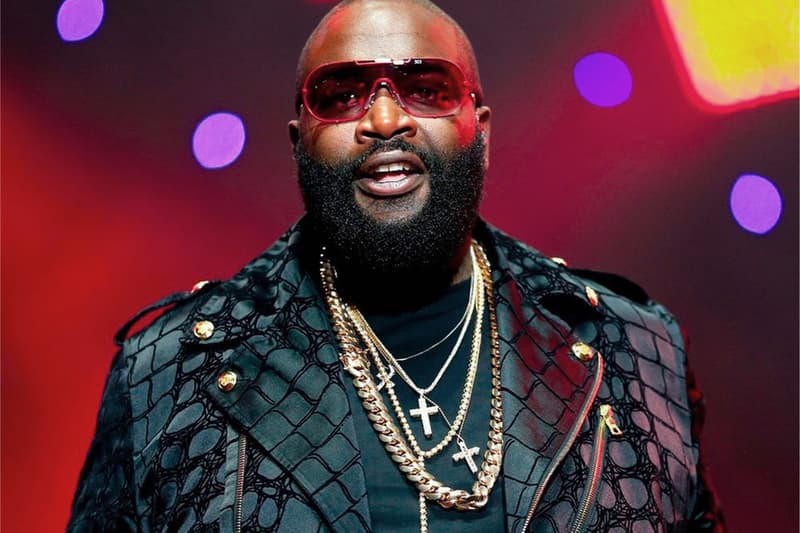 St. Louis promoters Antoine Meeks and Orland Watson are suing the famed rapper, Rick Ross over a missed concert appearance.
Ross was expected to perform at an event back in January this year in St. Louis but the event was later canceled. The promoters are now suing the rapper for costing them over $74,000 USD in damages. The promoters, who represent Black Luxury Entertainment LLC and Rockhouse Entertainment filed a lawsuit with the St. Louis Circuit Court stating that their company paid Ross $30,000 USD in October 2019 and promised the rapper an additional $30,000 USD upon arrival at the event.
Though Ross never appeared, they spent an additional $6,000 USD on the venue, $3,300 USD on travel expenses, $4,100 USD on promotional and marketing material and $25,000 USD on production costs.
Since the lawsuit, Ross has been evidently laying low. The most recent appearance saw Ross pay homage to the late DMX. It remains to be seen whether or not the lawsuit will persist.
In other music news, The Weeknd dominated iHeartRadio Music Awards in three major categories.