Pete Davidson Hints At Leaving 'SNL'
The comedian made it clear that he'll soon be on the way out in a recent interview.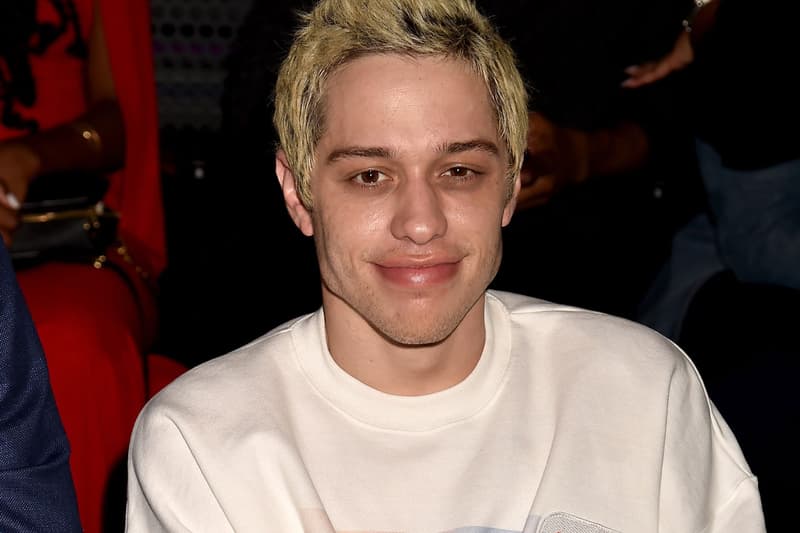 After seven standout seasons, Pete Davidson might be leaving Saturday Night Live, the late-night comedy showcase that catapulted him into entertainment's mainstream.
In an interview for The Hollywood Reporter's Comedy Actor Roundtable on Thursday, Davidson hinted at his impending exit during a question about Kenan Thomspon's 18-season tenure on the show. When asked if he would potentially follow in Thompson's footsteps, Davidson replied with a direct indicator of his departure.
"Yeah. I'm good," he said. "I'm surprised I made it to seven. I'm ready to hang up the jersey. Kenan's like Karl Malone out there."
Rumors of Davidson's leaving began circulating last week when the comedian, along with several other SNL cast members including Cecily Strong, Kate McKinnon, Aidy Bryant and Thompson, alluded to possible cast changes on the show's season finale. While Strong performed her own farewell rendition of "My Way" and McKinnon delivered a heartfelt speech, Davidson stirred rumors by concluding his "Weekend Update" appearance by saying, "I'm very grateful to be here, and it has been an honor to grow up in front of you guys."
Davidson has yet to confirm whether or not he will return for the sketch show's next season.
Elsewhere on the show, watch Lil Nas X perform on the final episode of the 46th season.