Oscar Isaac Will Star in the Upcoming Disney+ 'Moon Knight' Series
Opposite Ethan Hawke.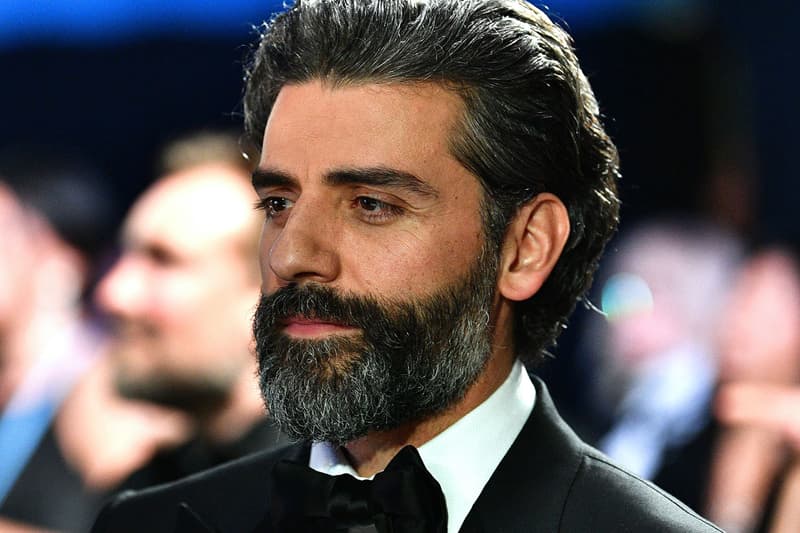 Star Wars actor Oscar Isaac will return to the Disney+ domain as the star of the streaming service's collaborative Marvel series Moon Knight.
Disney+ announced the news on Thursday in a tweet that reads, "WE ARE MOONKNIGHT" – Oscar Isaac," making a subtle reference to the 42-year-old actor's character, who possesses multiple personalities — including that of millionaire Steven Grant and cab driver Jack Lockley — after the Egyptian god of the Moon, Khonshu, takes over his identity.
"WE ARE MOONKNIGHT" – Oscar Isaac #MoonKnight pic.twitter.com/GhLgvHnje8

— Marvel Studios (@MarvelStudios) May 27, 2021
Though Isaac's involvement in the series was officially announced this week, news of the actor's appointment to the show had been circulating for several months. In March, actor Sebastian Stan mentioned that Isaac was set to star in Moon Knight during a digital press conference for the upcoming series. Marvel Studios CEO Kevin Feige, who was also present in the virtual discussion, did not deny the claim. Rumors of Isaac's starring role also circulated in October 2020 when Variety disclosed that the actor was discussing the project with Disney+.
Earlier this year, the streaming platform announced that Ethan Hawke would join the cast, presumably taking on the role of  Moon Knight's archnemesis Raoul/Roald Bushman opposite Isaac. Actress May Calamawy will also appear in the series.
Clash director Mohamed Diab will lead the production alongside The Endless and Synchronic director duo Justin Benson and Aaron Moorhead. The series is set to debut in 2022.
Elsewhere in the Marvel universe, Aaron Taylor-Johnson is set to play the Spider-Man villain Kraven the Hunter in a standalone film.