'Joker' Sequel Reportedly Still in Development
The film will supposedly take place in the same universe as most of the upcoming DC projects.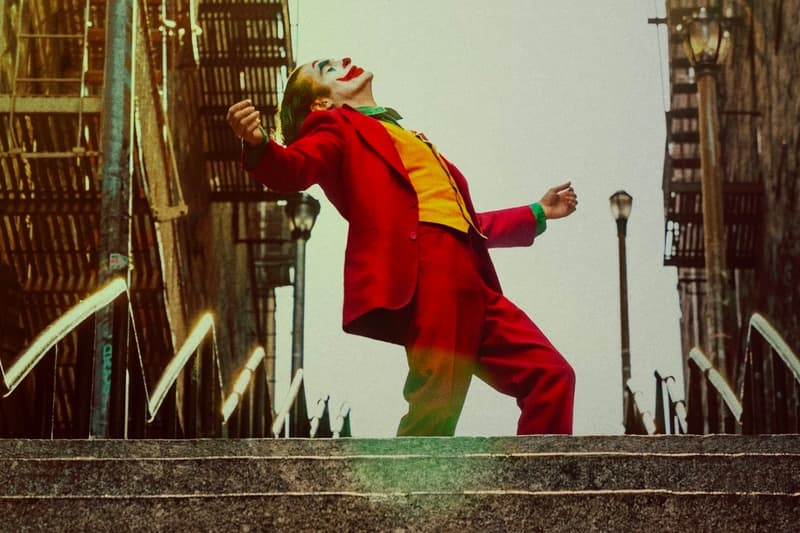 A sequel to Todd Phillips and Joaquin Phoenix's Joker is reportedly still in the works.
Although the film's release date and other details were not revealed, The Hollywood Reporter stated that almost all of DC's forthcoming films and TV shows "will take place in the same universe." The report specified The Flash movie with Ezra Miller, the HBO Max spinoff Gotham PD and "Joker and its planned sequel," also noting that the projects not included is Matt Reeves and Robert Pattinson's The Batman and the upcoming Superman reboot.
Rumors of a Joker sequel have gone quiet since the release of the film in 2019, and although neither Phillips nor Phoenix officially confirmed their involvement in the possible project, the director stated in early 2020 that he was willing to sign on alongside the actor. "When a movie does $1 billion and cost $60 million to make, of course it comes up," he laughed. "But Joaquin and I haven't really decided on it. We're open. I mean, I'd love to work with him on anything, quite frankly. So who knows? But it would have to have a real thematic resonance the way this one did, ultimately being about childhood trauma and the lack of love, and the loss of empathy. All those things are really what made this movie work for us, so we'd have to have something that had an equal thematic resonance."
In related news, Warner Bros. and DC are reportedly "committed" to hiring a Black director for its Black Superman film.