Drake-Backed Toronto Brokerage Company Hits $4 Billion USD Valuation After Latest Funding Round
Wealthsimple is also backed by other high-profile Canadians like Ryan Reynolds, Michael J. Fox and Kelly Olynyk.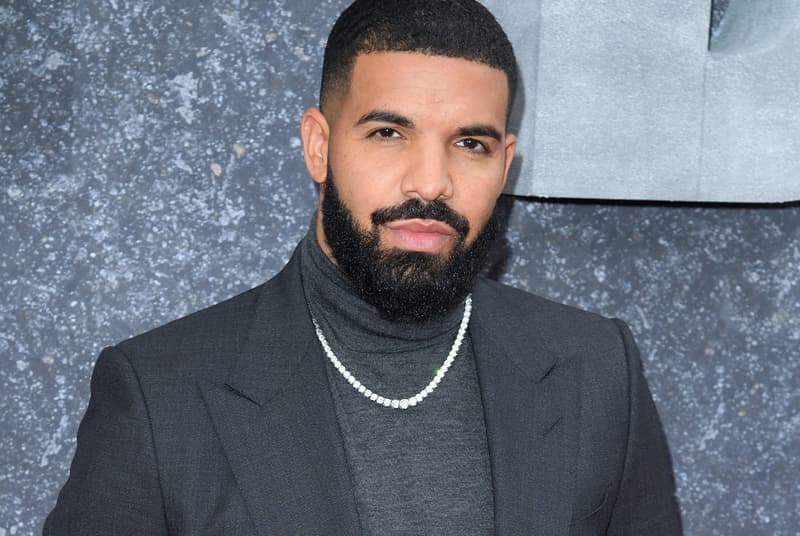 Toronto-based online brokerage company Wealthsimple has recently raised $610 million USD in fundraising, bringing a final valuation of up to $4 billion USD. The Drake-backed company plans to use the funding to expand its market share in the growing online brokerage market.
Drake is not the only Canadian celebrity that has invested in Wealthsimple. Big names such as Ryan Reynolds, Michael J. Fox and Kelly Olynyk have also invested in the company over the years. Recently, due to the rising interest from Canadians in the stock market, the company has seen a surge in valuations due to increased online trading. Wealthsimple has over 2 million users and offers services such as cryptocurrency trading, tax services, automated investing and even commission-free stock trading.
Wealthsimple CEO Mike Katchen said, "More than two million Canadians use Wealthsimple to grow their money, file their taxes, pay their friends, and make their financial lives better. This investment will fuel our growth so we can reach millions more and ensure that everyone has access to the simplest, most powerful financial products and services, no matter who they are or where they are in their financial lives."
Wealthsimple is only one of Drake's business ventures outside the music world. Just recently, Drake invested in sports media company, Overtime's youth basketball league.
In case you missed it, Kawhi Leonard announced his new music project Culture Jam.