Google Has Laid Out Plans for Flexible Work Weeks for Its Employees
Taking a "hybrid" approach combining working from home and the office.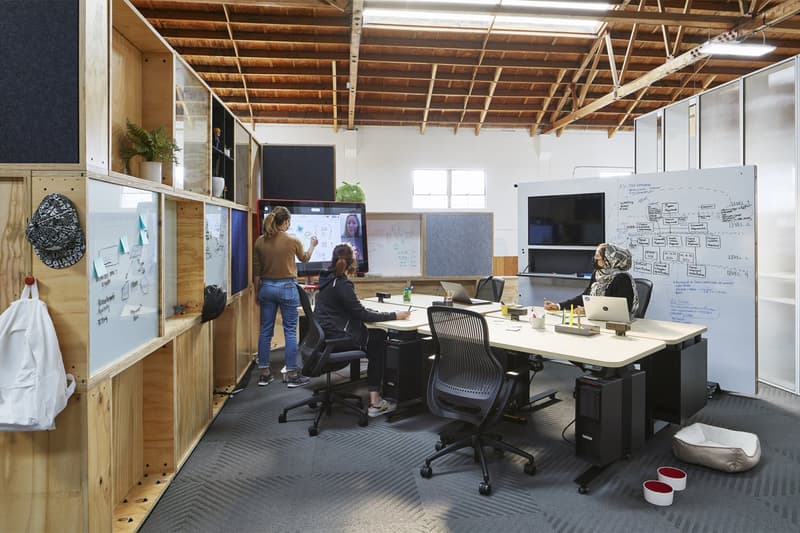 After previously announcing an extension until July for work from home arrangements due to the ongoing Coronavirus pandemic, Google has now outlined in more detail its plans for employee flexible workweeks heading into the future.
Going forward, Google says that most employees will be able to work "wherever they work best" for two days every week, with the remaining three back in the office. Certain members of specific teams will be able to apply for completely remote working arrangements, while other staff can look into working at a different office location across the globe for a period of time. With the three options combined, Google expects around 60 percent of its workforce to make use of its new hybrid work weeks, 20 percent to be working out of new locations, and the remaining 20 percent working completely from home.
"For more than 20 years, our employees have been coming to the office to solve interesting problems — in a cafe, around a whiteboard, or during a pickup game of beach volleyball or cricket. Our campuses have been at the heart of our Google community and the majority of our employees still want to be on campus some of the time," said CEO Sundar Pichai in a blog post. "Yet many of us would also enjoy the flexibility of working from home a couple days of week, spending time in another city for part of the year, or even moving there permanently. Google's future workplace will have room for all of these possibilities."
Elsewhere in tech, Dogecoin has surged 12,000 percent since January.