Neuw Denim Debuts Global Men's Campaign with Musician Jeremy Zucker
Introducing an Australian denim brand that designs "Modern Lasting Jeans."
Born out of Melbourne and Stockholm, Neuw is a premium denim brand that designs garments for those in pursuit of a creative life. Neuw prides itself on producing what the brand calls "modern lasting jeans," which are pieces intentionally designed for durability and to get better with time. For the brand's first-ever global men's campaign, Neuw has collaborated with American musician Jeremy Zucker to inspire its fans.
1 of 3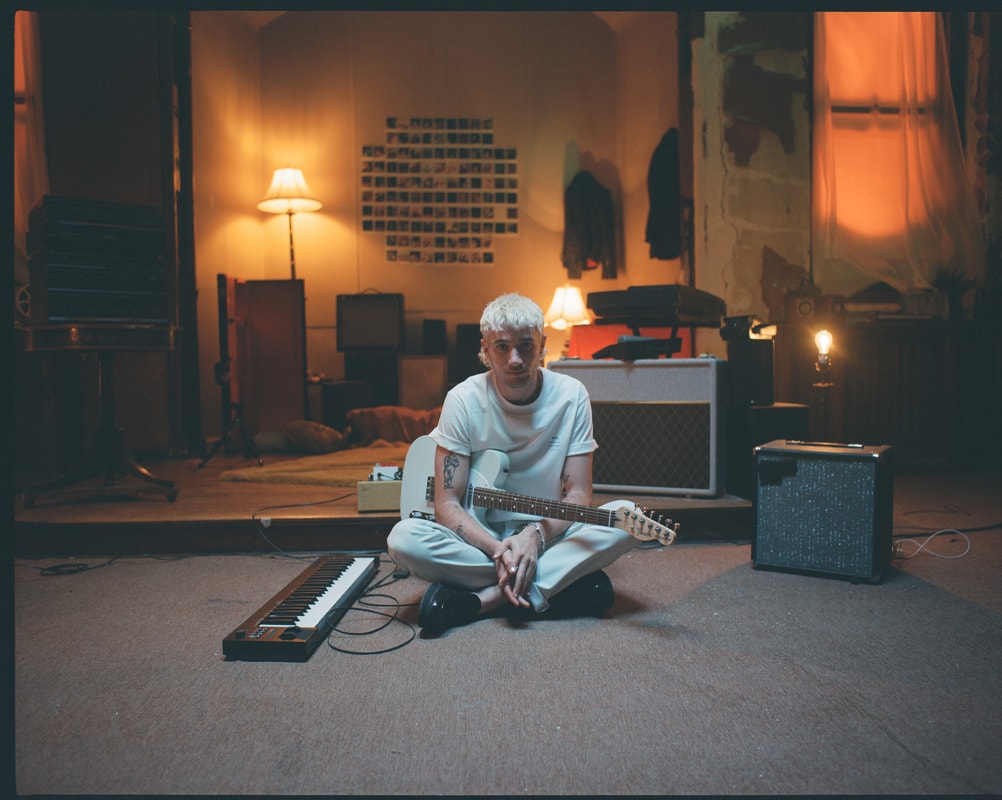 2 of 3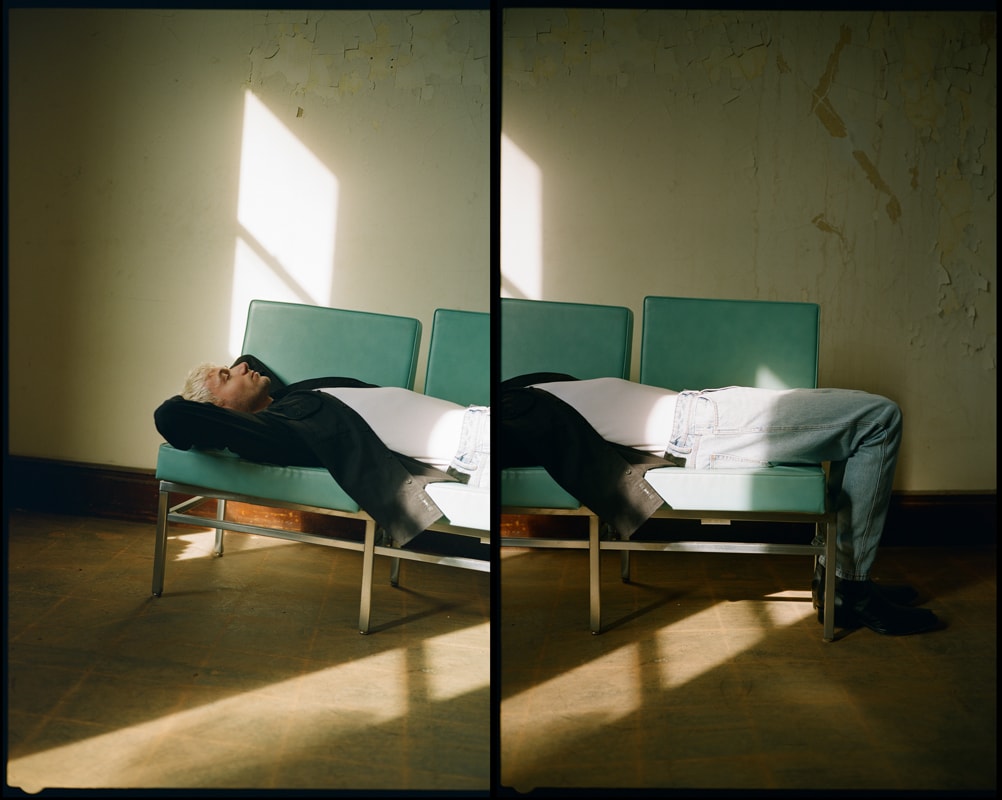 3 of 3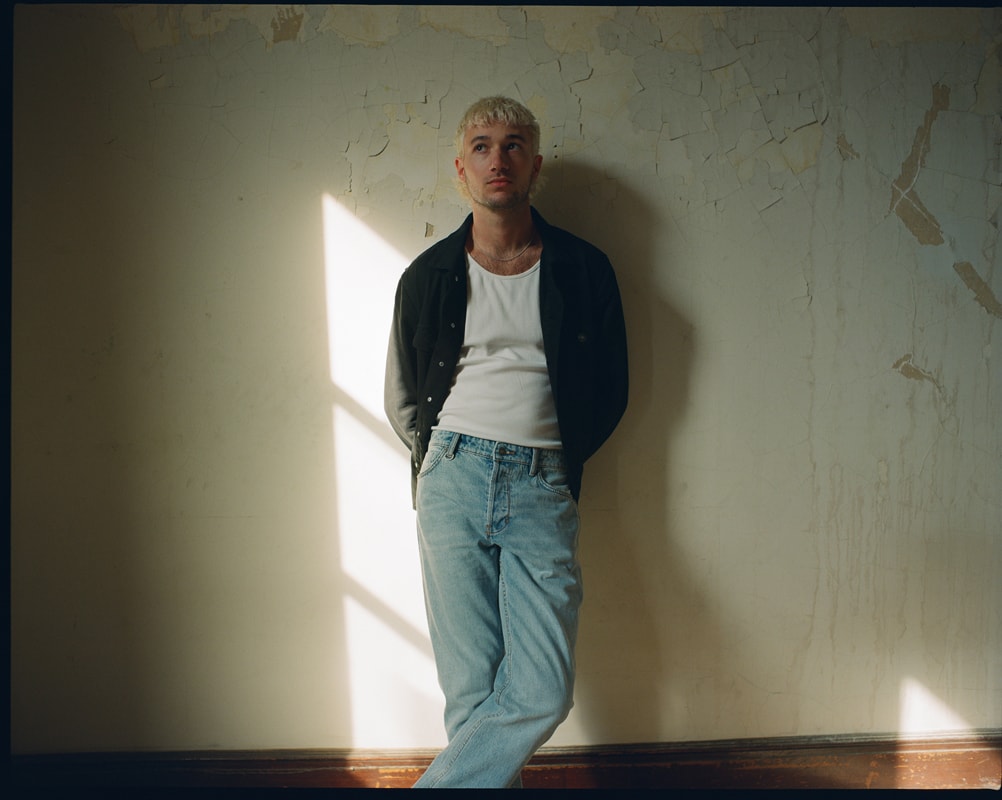 Neuw denim has released a short film with Jeremy Zucker that captures him battling a creative rut in his studio in New York City. In "Find It," Zucker wears straight jeans in a light wash and a relaxed white T-shirt, which match the urban settings around him. The garments from Neuw are purposefully designed to make wearers feel confident and comfortable so that they can focus on making the world a more interesting place through their craft. Later in the video, Zucker finally finds his groove while wearing a chic, all-white outfit from Neuw denim.
This campaign by the premium denim brand was inspired by the global creative community after seeing how the challenges of the last year unfolded. Driven by a collective that is able to adapt and thrive to the "Neuw Normal," Neuw denim provides a wide range of classic apparel to keep the creative momentum going. Featuring a range of modern influences and twists on vintage styles, Neuw denim currently offers apparel for both men and women.
Interested fans can shop the apparel featured in the latest campaign by heading to the brand's website.