Saul Nash Moves Into a "Dream-like Space" With New Capsule
Captured in collaboration with Ewen Spencer.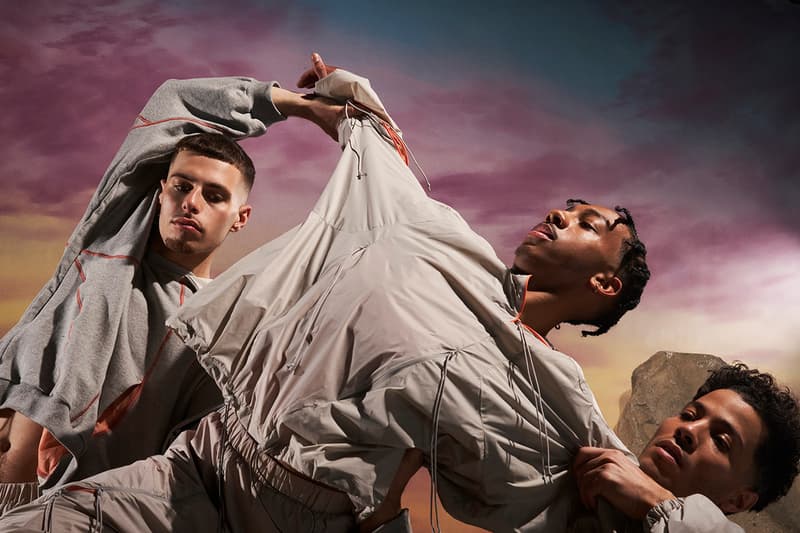 1 of 7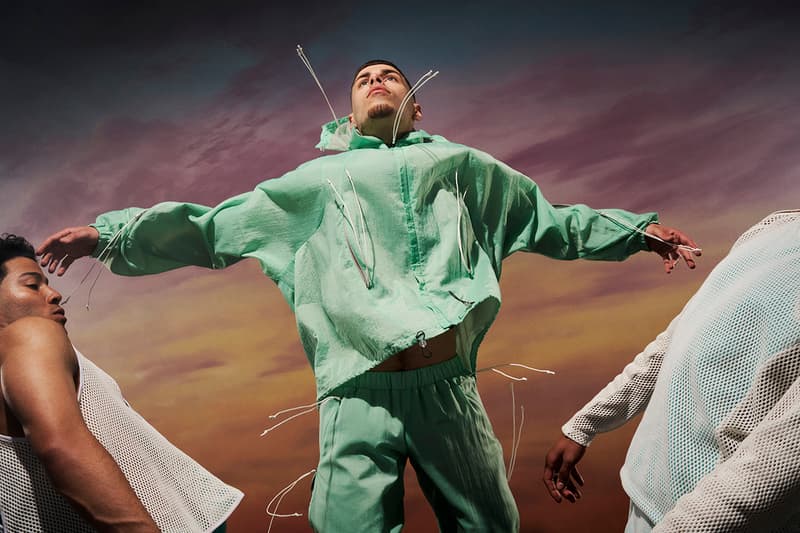 2 of 7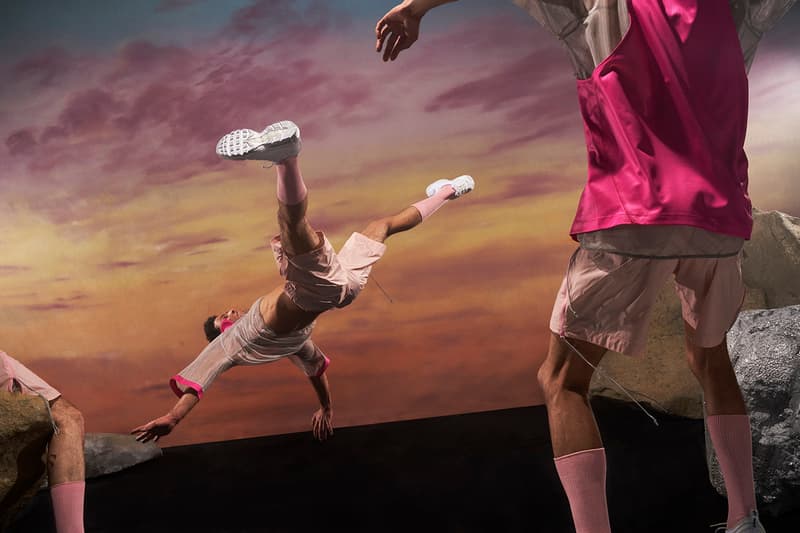 3 of 7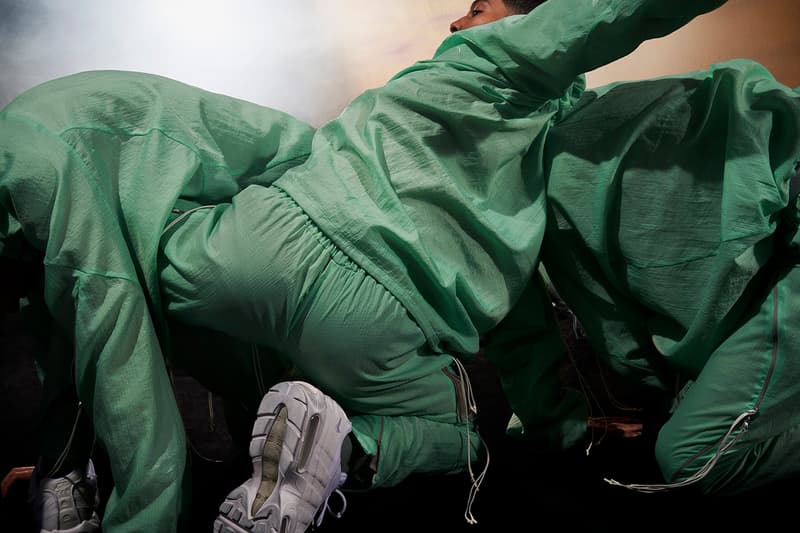 4 of 7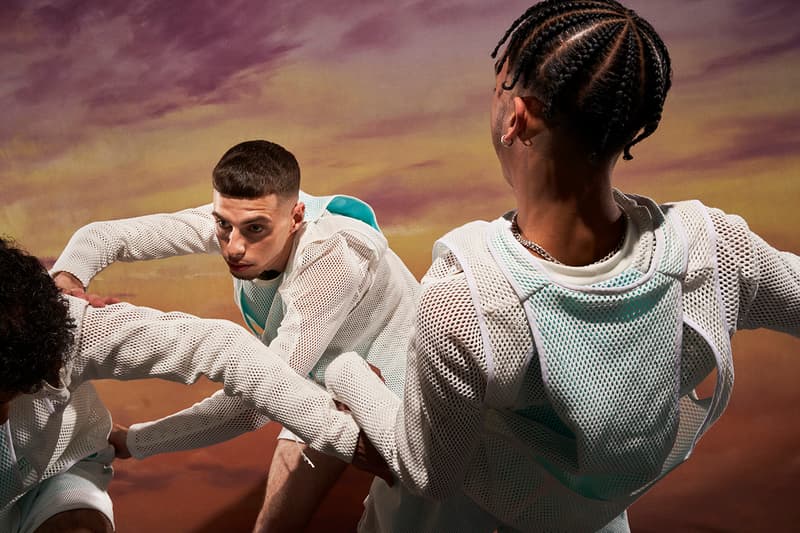 5 of 7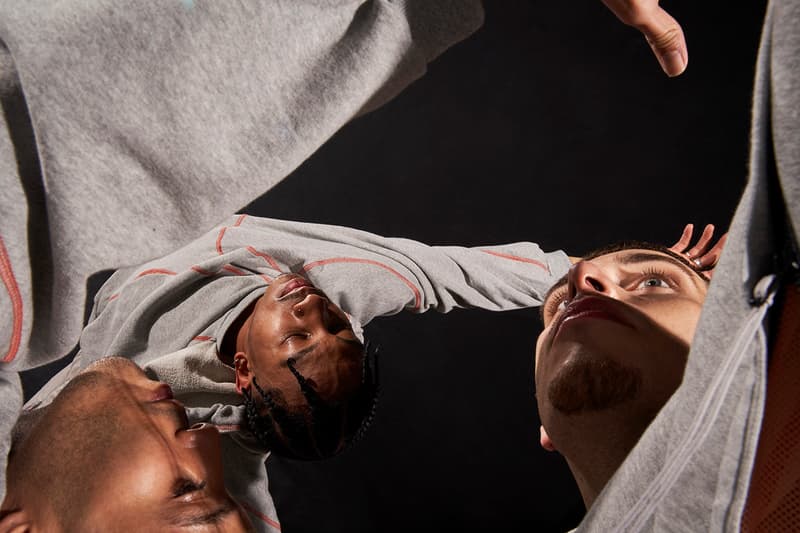 6 of 7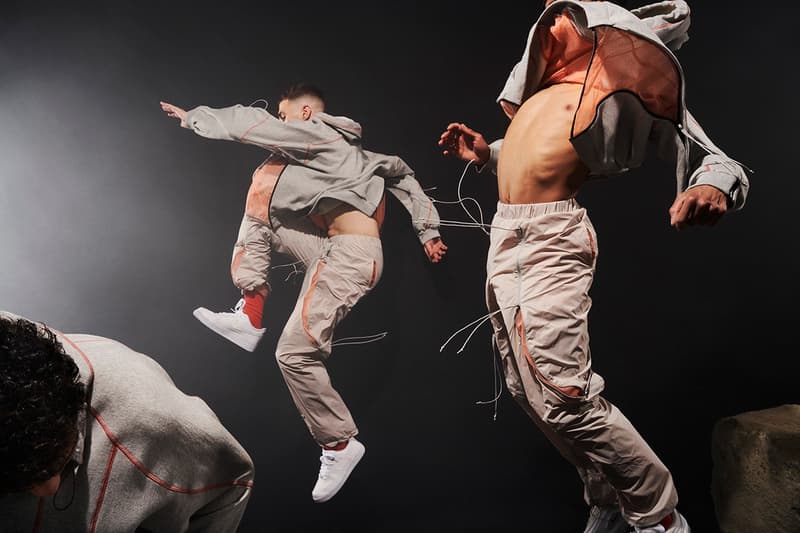 7 of 7
Rising London-based talent Saul Nash has unveiled a new capsule designed exclusively for Browns. The emerging designer has built on themes explored in his Spring/Summer 2021 "Flipside" collection, while a range of soft, pastel tones are introduced to the sportswear-influenced pieces.
"For me it's always important that everything is an evolution of what came before, always working towards creating a new moment within the journey of the brand," Nash tells HYPEBEAST. "Whilst this capsule is inspired by my SS21 collection, "Flipside" — it also represents a turning point. The use of the pastels tones within the collection came from flipping the scenic colours from SS21 and subverting them into a dream-like space, morphing the concept into something that sits somewhere between reality and the unknown."
The use of colors is the stand-out feature in the exclusive release, which are introduced for the first time in Nash's work. "Historically, I've never really explored pink and sherbet hues — soft tones like these have often been a common reference in the discourse around masculinity but this time it felt right to incorporate within this new body of work. Whoever will purchase this collection will have an exclusive time capsule of the brand. That is exciting."
Marking the arrival of the capsule, Nash has partnered with renowned photographer Ewen Spencer to capture the campaign. "I've always been an admirer of his work, the way his work captures snapshots of moments in time and movement and has always amazed me and to be able. to work with him on this project has really been a pleasure," Nash continues. "For this capsule I wanted to highlight the motion and fluidity that we choreographed for "Flipside" but take it to a more theatrical place. The use of the rocks echoed the cliffs of Seven Sisters but took it to a different dimension. As this is my first time being stocked at Browns it was crucial for me to highlight what my brand is all about, the intention was to document the clothing in both its static state but also whilst they are doing what they were intended to do (move.)"
The collection makes is part of the Browns Focus relaunch, which will celebrate a number of emerging designers through exclusive releases. Additionally, each of these capsules — including Nash's — will be showcased through a special installation in the Focus area at Browns East and its recently-opened Brook Street location.
Launching the project, Joe Brunner, Menswear Buyer Next Gen at Browns said, "For Browns Focus, what was arguably just as important if not more important, was that they needed to have a voice on topics such anti-racism, social inequality and mental health. These conversations are incredibly important to Browns and we wanted to be a vehicle to drive these narratives forward through our community."
For the launch of Browns Focus, the decision to work with Nash was an easy one. "Saul is always a highlight of London Fashion Week, I could watch people dancing (well) for days," Brunner adds. "While he isn't the first to bridge the gap between activewear and luxury, he's doing it in his own niche and controlling it. It's a misconception to think, 'it's tracksuits, what's new, I can get that anywhere', but it's really so much more than that. When you see the clothes first hand, all the zips, the intricacies, it just make sense – they have a thoughtful purpose that we the regular eye might not appreciate right away, but Saul, as a dancer and designer, understands. His work is inspired by his experiences which resonates deeply and I can't wait to see how he continues to pushes the boundaries of fashion and dance."