Top Dawg Entertainment Announces Live Music Video Premiere
The artist behind the music video, however, is yet to be revealed.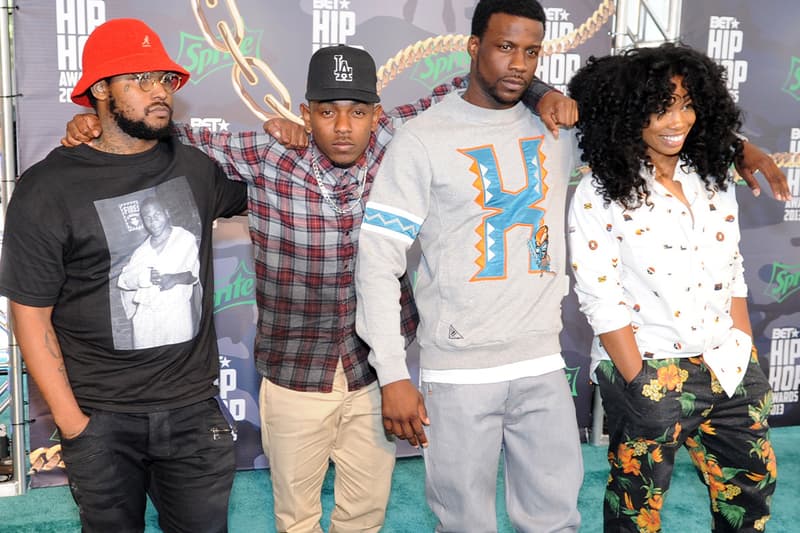 A live music video premiere from Top Dawg Entertainment is officially slated for May 6.
Taking to social media to unveil the brand new teaser, label CEO Anthony "Top Dawg" Tiffith uploaded a short visual bearing the TDE logo and the same loading bar from the previous video, but added the new date of May 6, the address of 415 N Fairfax Avenue in Los Angeles and a time of 4 p.m. PT. Top Dawg also hinted that "gifts" will be given during the event, but still kept the identity of the artist behind the music video a secret.
Similar to the May 7 release date announcement, many fans are keeping their fingers crossed for new material from Kendrick Lamar. Some fans pointed out that Top Dawg's caption, which read "IT'S GO TIME! #TDE," is a line off the artist's 2012 track "Backseat Freestyle" and that K-Dot was seen supposedly filming a new music video in early September 2020. As HYPEBEAST previously stated, however, the new project could be from either Lamar, SZA, Ab-Soul or Isaiah Rashad as all their last full-length projects were released between 2016 and 2017.
Take a look at Top Dawg's teaser below and stay tuned for more info.
View this post on Instagram
Elsewhere in music, J. Cole has officially announced a release date for The Off-Season.