Nicole McLaughlin Is Arc'teryx's First-Ever Design Ambassador
The New York-based creative is set to lead workshops on upcycled design with the brand.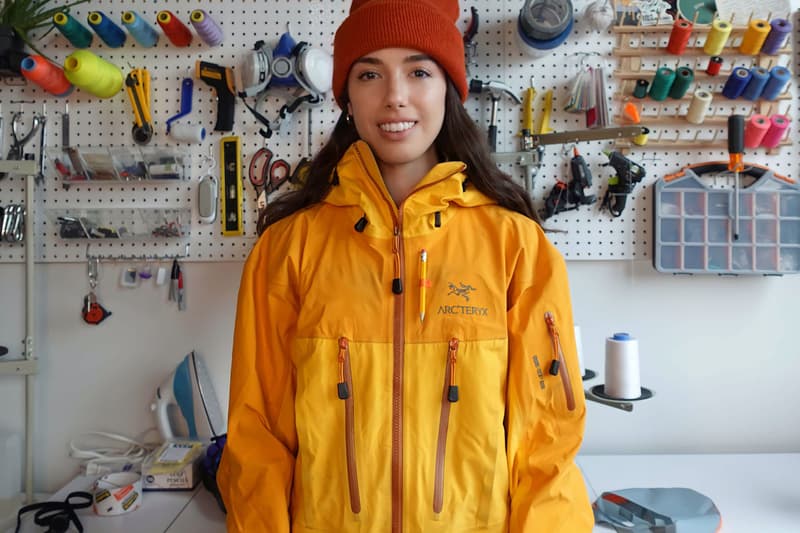 1 of 5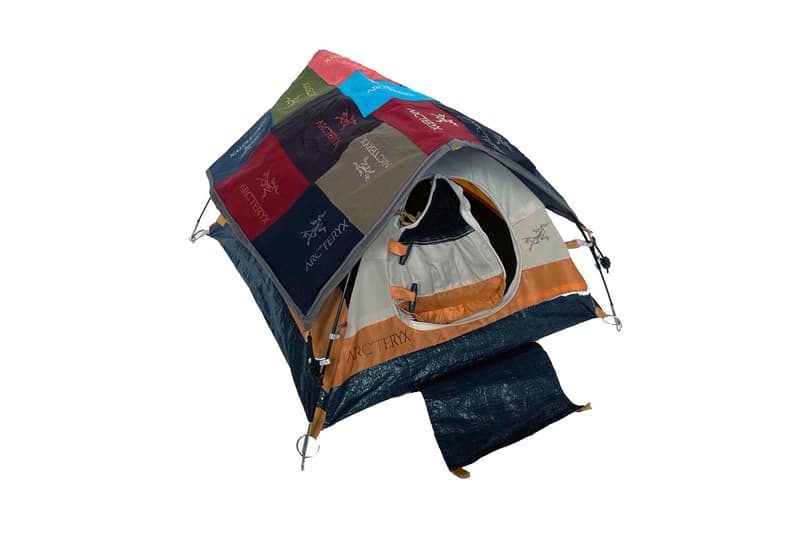 2 of 5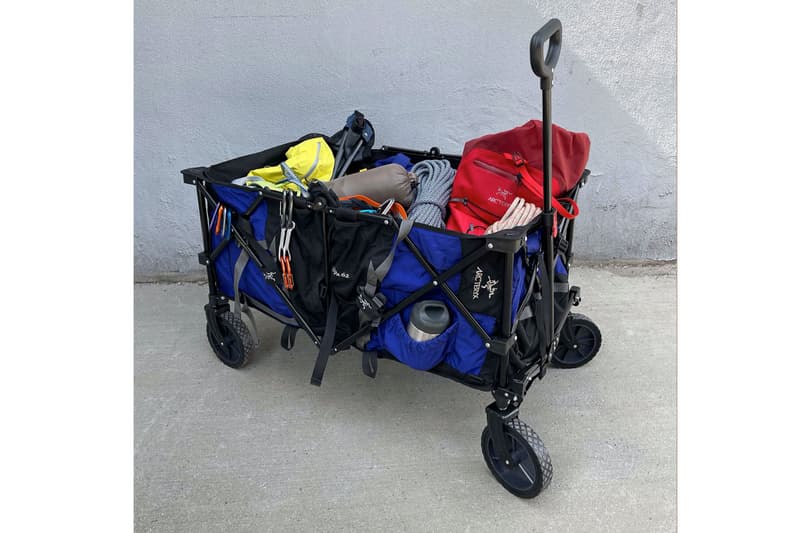 3 of 5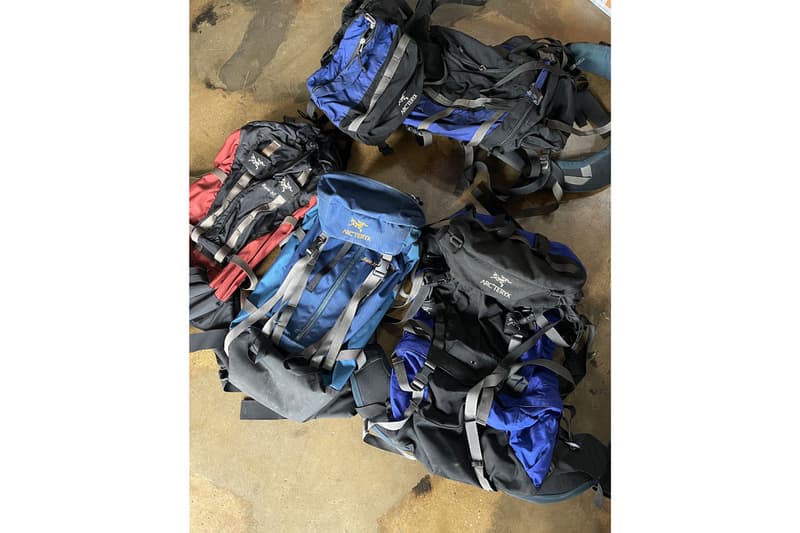 4 of 5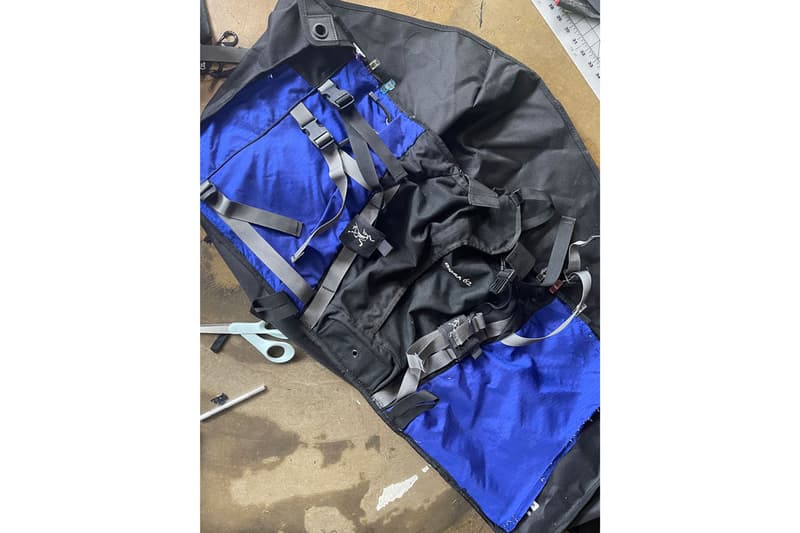 5 of 5
Technical outerwear label Arc'teryx is taking a turn for sustainability with its first-every design ambassador: New York-based upcycling innovator Nicole McLaughlin. The eco-minded creative and climber is set to join the ranks alongside the brand's long-standing representatives, including surfer Peter Devries, author Florence Williams, runner Brendan Leonard, mountain biker Katie Holden, and climber Shelma Jun.
"As a climber and designer, I'm excited to partner with Arc'teryx," said McLaughlin. "I'm looking forward to shared learnings and connecting our communities so that together we can amplify the value of circularity, including repurposing garments to keep waste out of landfills." 
As part of the creative partnership, McLaughlin — who has gained a sizable social media following for her avant-garde, repurposed designs — will lead a series of public-facing seminars, beginning in the fall with upcycling workshops that will provide guests the opportunity to create a design from their own "waste."
"We're thrilled to welcome Nicole to the Arc'teryx team," said Jurgen Watts, Brand Experience Director at Arc'teryx. "We look forward to helping her share her passion for upcycling as we grow and evolve our initiatives in circularity and increasingly offer our guests more sustainable choices."
To kick off the ambassadorship, McLaughlin has crafted two new designs out of used Arc'teryx pieces and miscellaneous upcycled materials: the Arc Cart and the Mini Tent. The former is a four-wheel cart constructed out of two used Bora 62 backpacks and a used cruiser found on eBay, and the latter is a miniature waterproof tent made from Arc'teryx GORE-TEX scraps, strike-off patch logos and a used mini display tent purchased online.
As McLaughlin churns up her next project with Arc'teryx, check out the brand's new store location in Manhattan's Flatiron district.