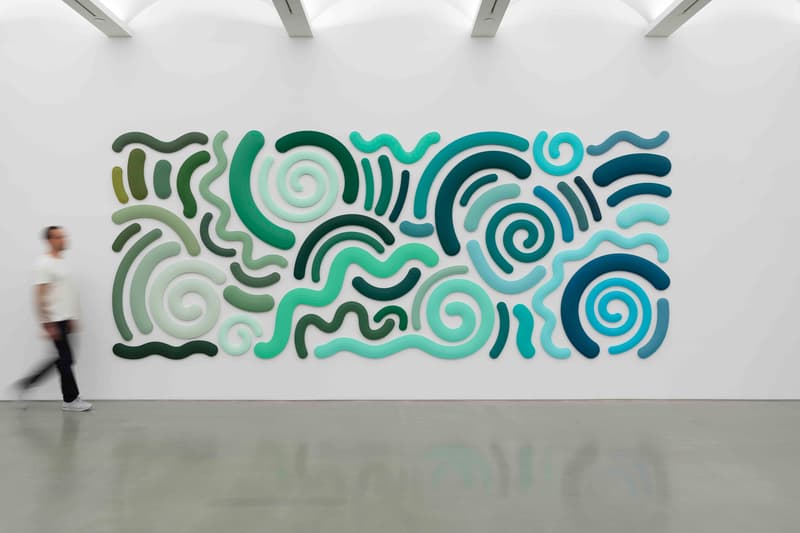 1 of 8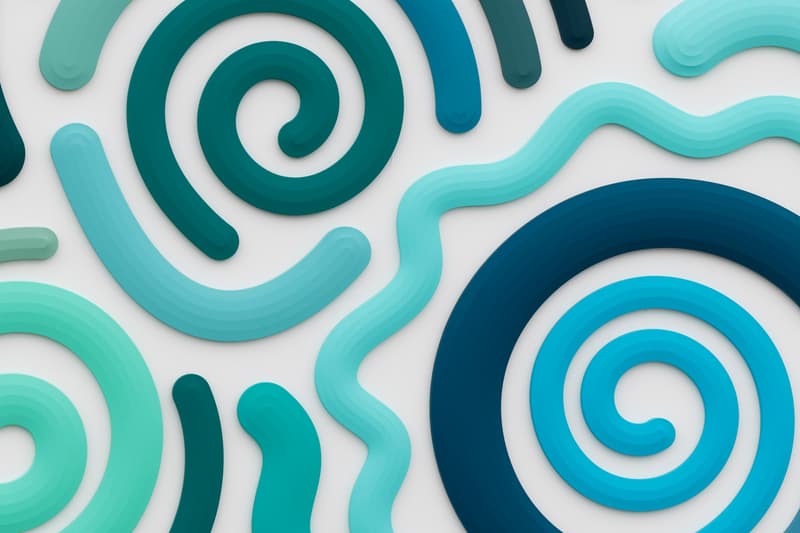 2 of 8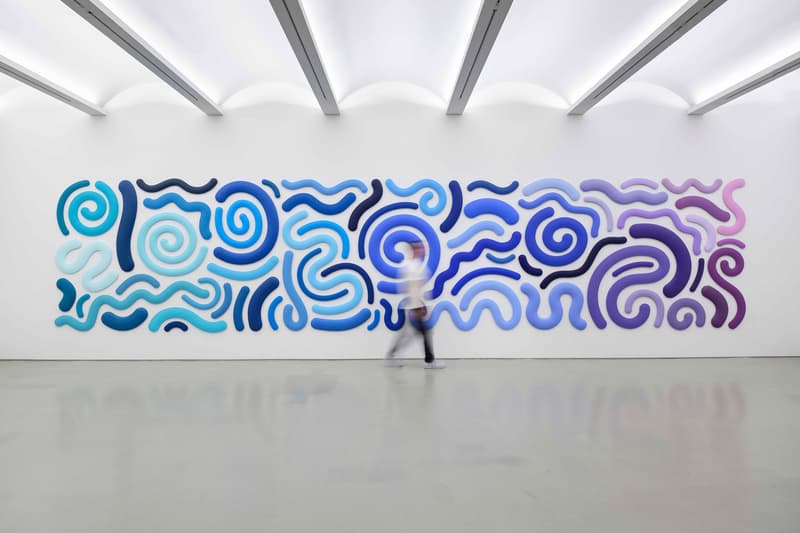 3 of 8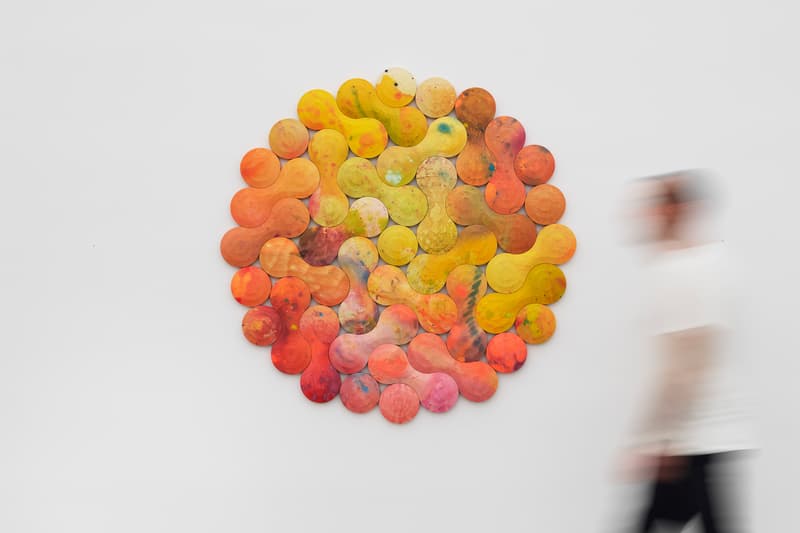 4 of 8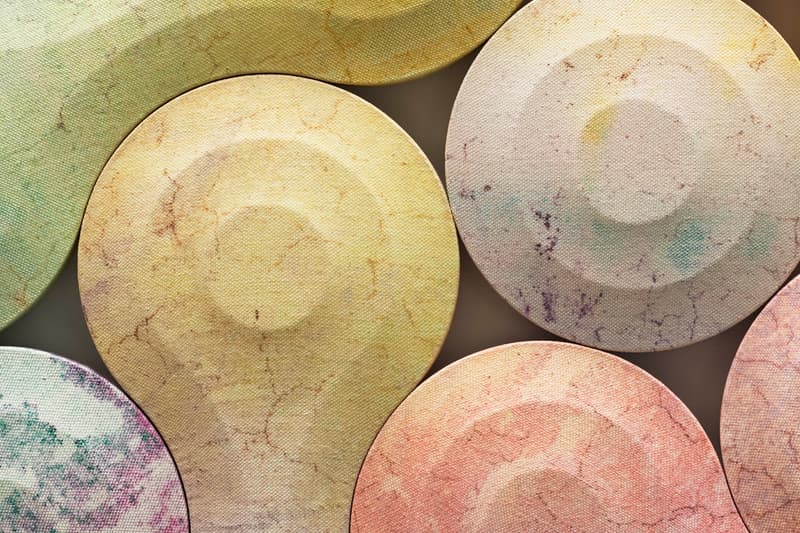 5 of 8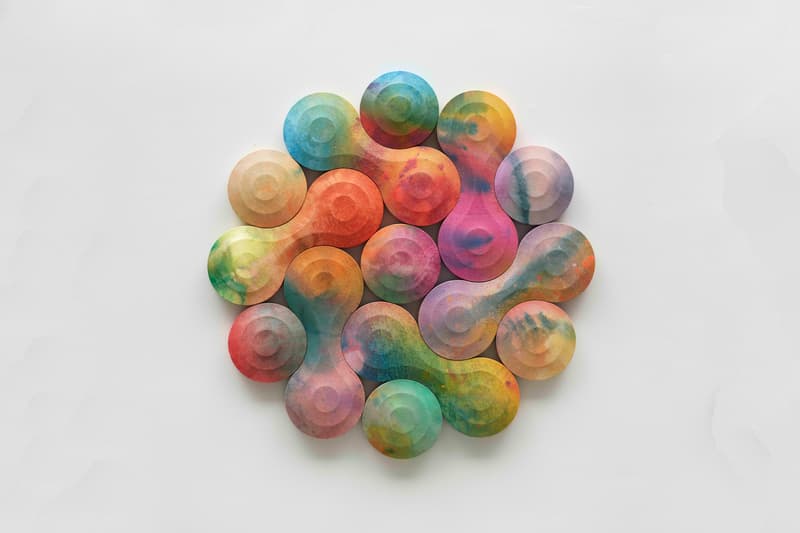 6 of 8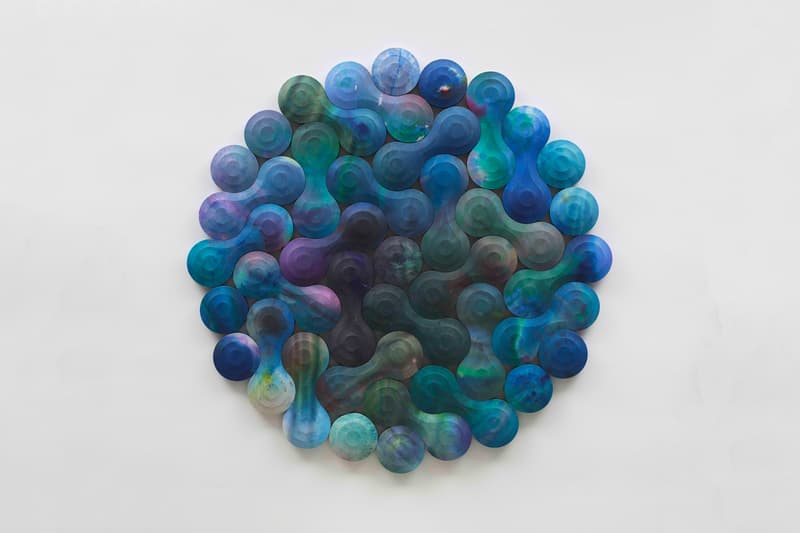 7 of 8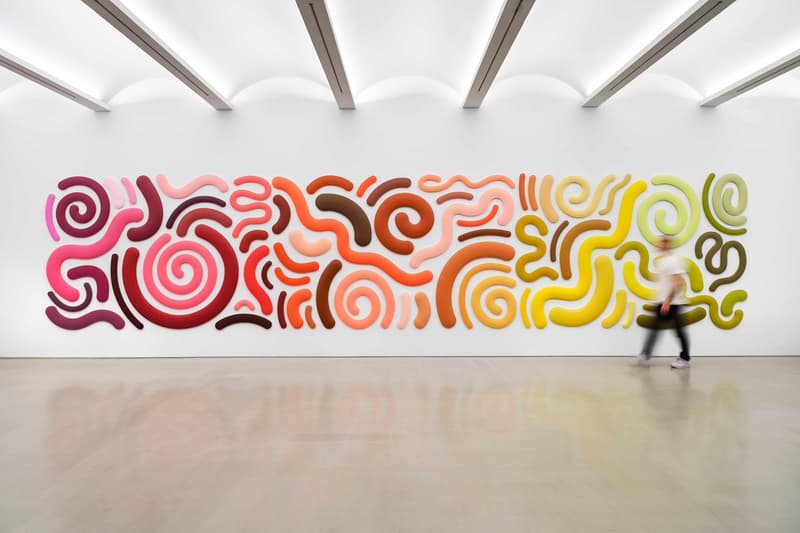 8 of 8
Josh Sperling's "Spectrum" Exhibition Features Squiggles Shifting in Hues
Organic forms that suggest movement.
---
Perrotin Hong Kong will soon launch a solo exhibition by the New York-based artist, Josh Sperling. Entitled "Spectrum," the presentation features a selection of new sculptural paintings in various forms and placement. Sperling expands his dynamic practice of defying conventional artmaking by going beyond the canvas, and instead, conceptualizing abstract pieces that suggest movement and recall natural phenomena.
Sperling counts on illusion when it comes to developing his abstract expressionist pieces. He told the gallery in a statement: "illusion is also very important to me: the underlying structure gives the illusion of something, it is mysterious… When the squiggles are skinnier they have one central layer, in the middle they have two and when they are very large they have three. That is a result of wanting to give the work an organic life-like feel, like the rings of a tree that grows with layers."
The artist's works pay homage to the fellow artist and friend, Frank Stella, who was best known for his shaped paintings that were often rendered in L, U, N, or T shapes using alumninum and copper paint materials. Like Stella, Sperling pushes the physical limitations of painting, especially in this latest presentation that acts as an immersive installation with monumental installations of his squiggles that slowly shift in hue from red to violet or from orange to yellow. Included in the show are his double bubbles that the artist places together in single circular forms to create tondos.
Check out the installation views for "Spectrum" in the slideshow above and then head to Perrotin's website for more information. The exhibition will run from May 8 through June 12 at the address below.
In other exhibitions, Todd James is showcasing new graffiti-covered paintings as part of his solo presentation at NYC's Ross+Kramer Gallery called "Garden of Eden."
Perrotin Hong Kong
K11, Atelier, 18 Salisbury Rd
Tsim Sha Tsui, Hong Kong