Awake NY SS21 Is Collegiate-Inspired, But Not As You Know It
While cozy staples may appear, it's the season's shirts, jackets, cardigans and more that stand out.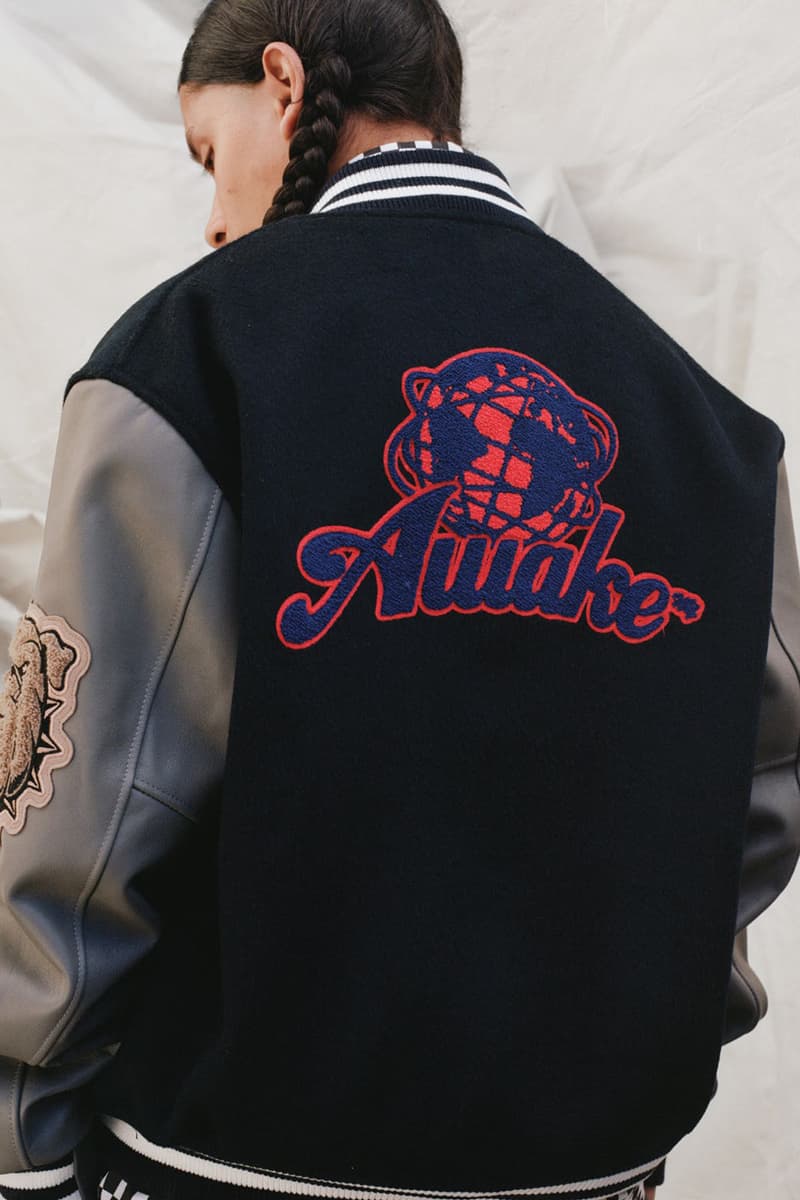 1 of 22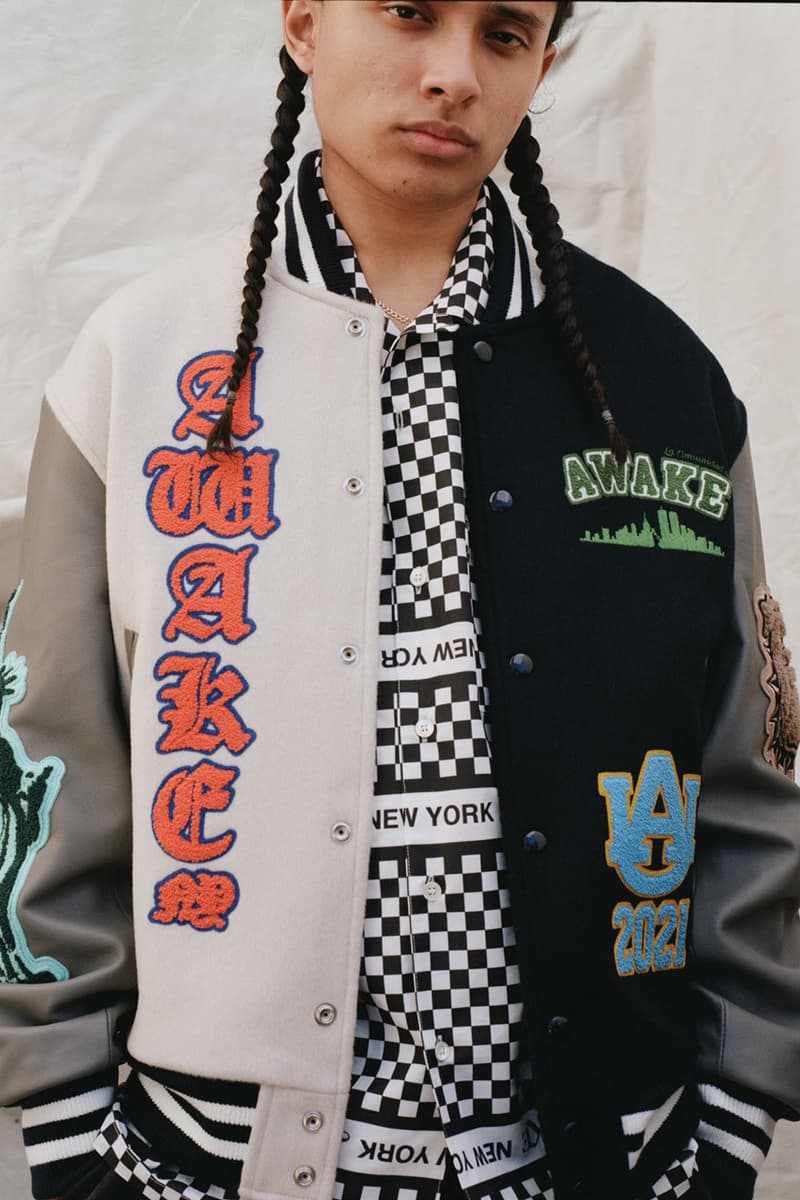 2 of 22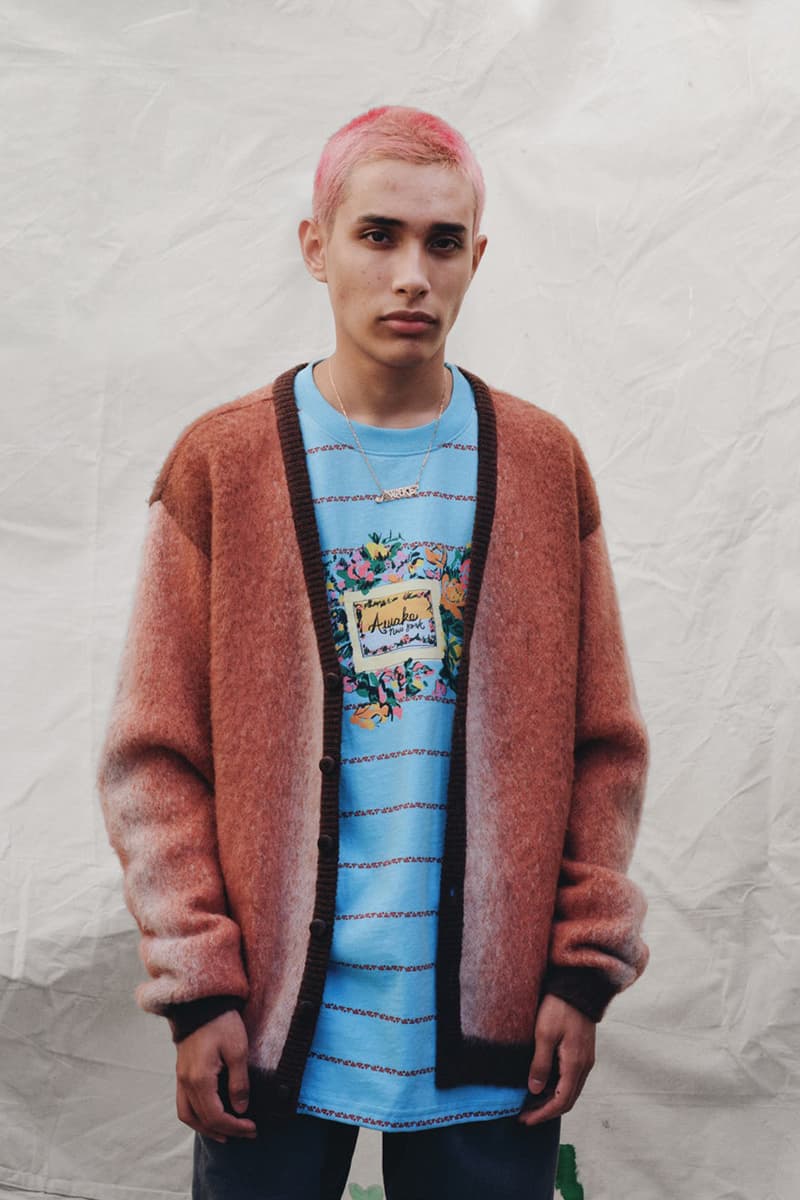 3 of 22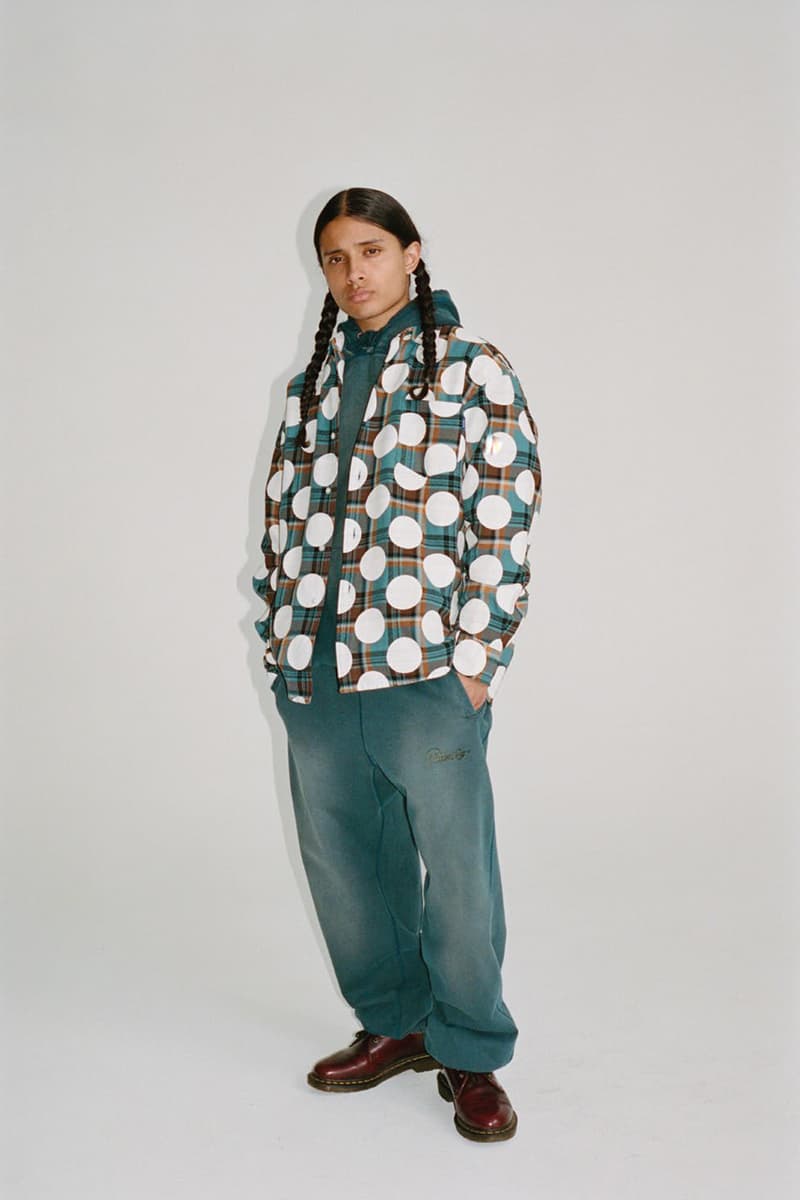 4 of 22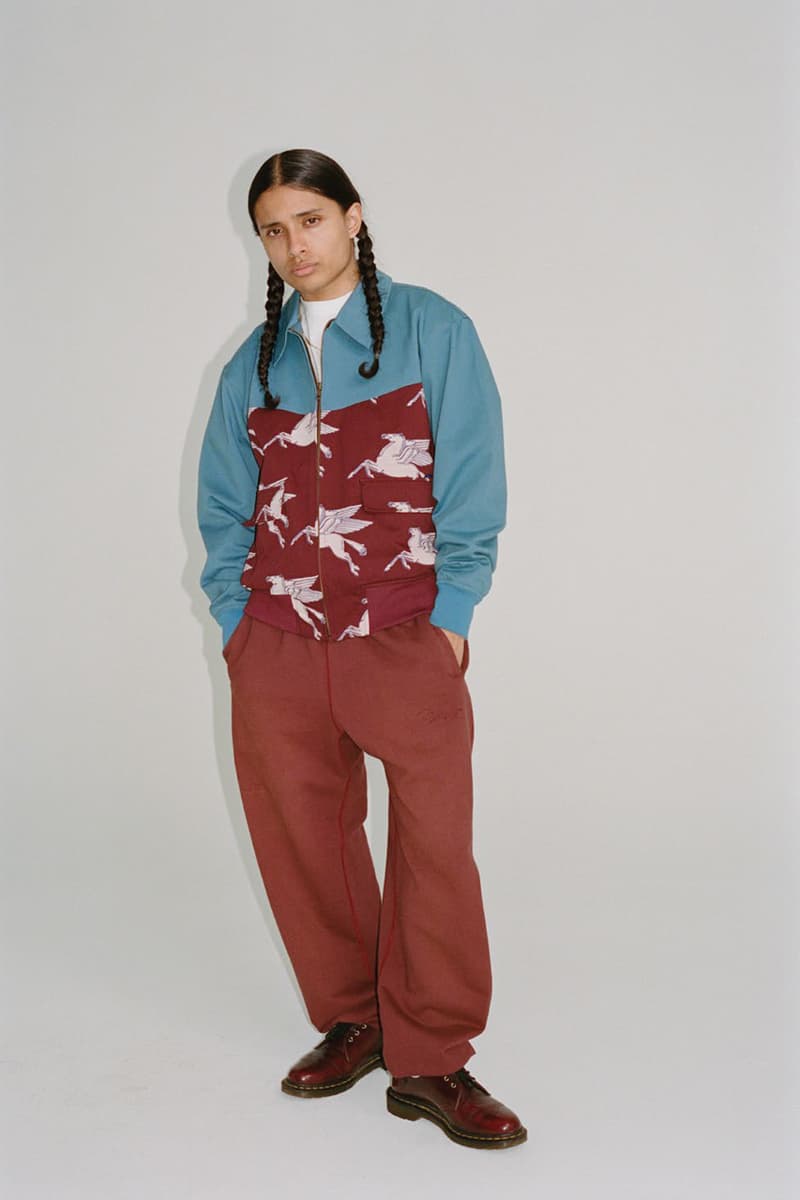 5 of 22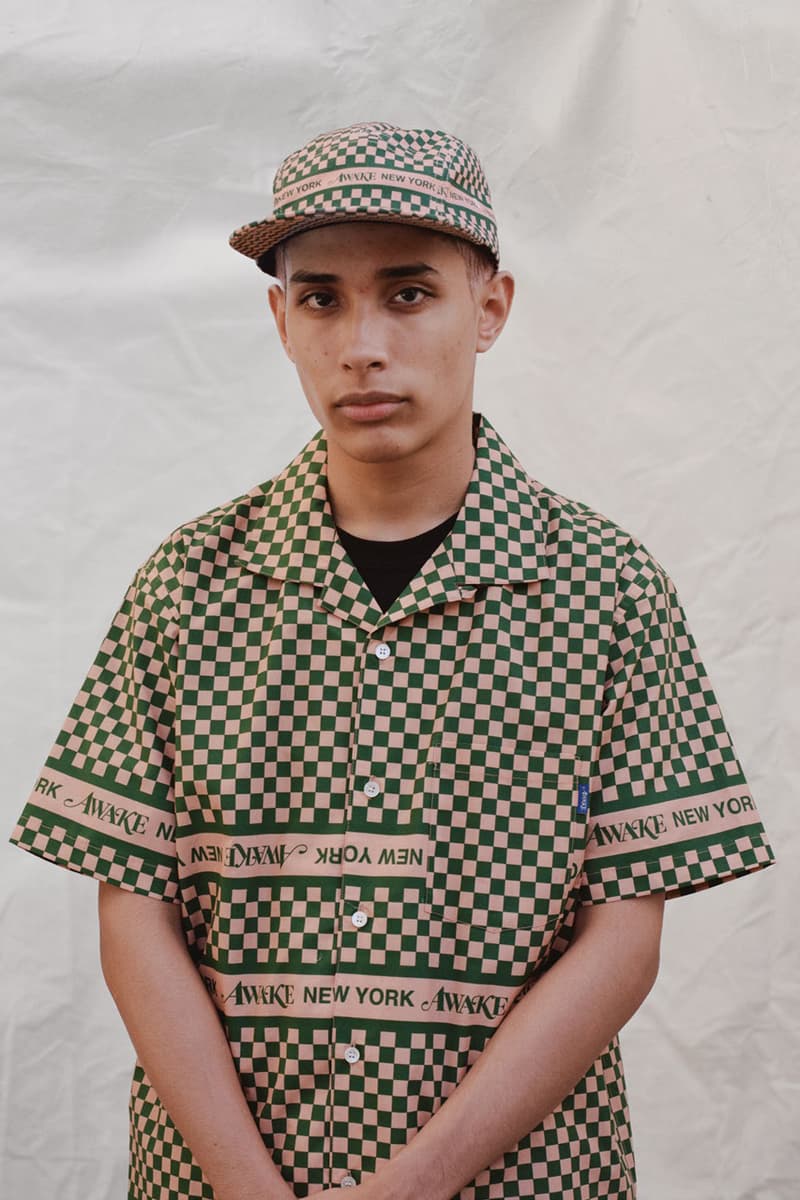 6 of 22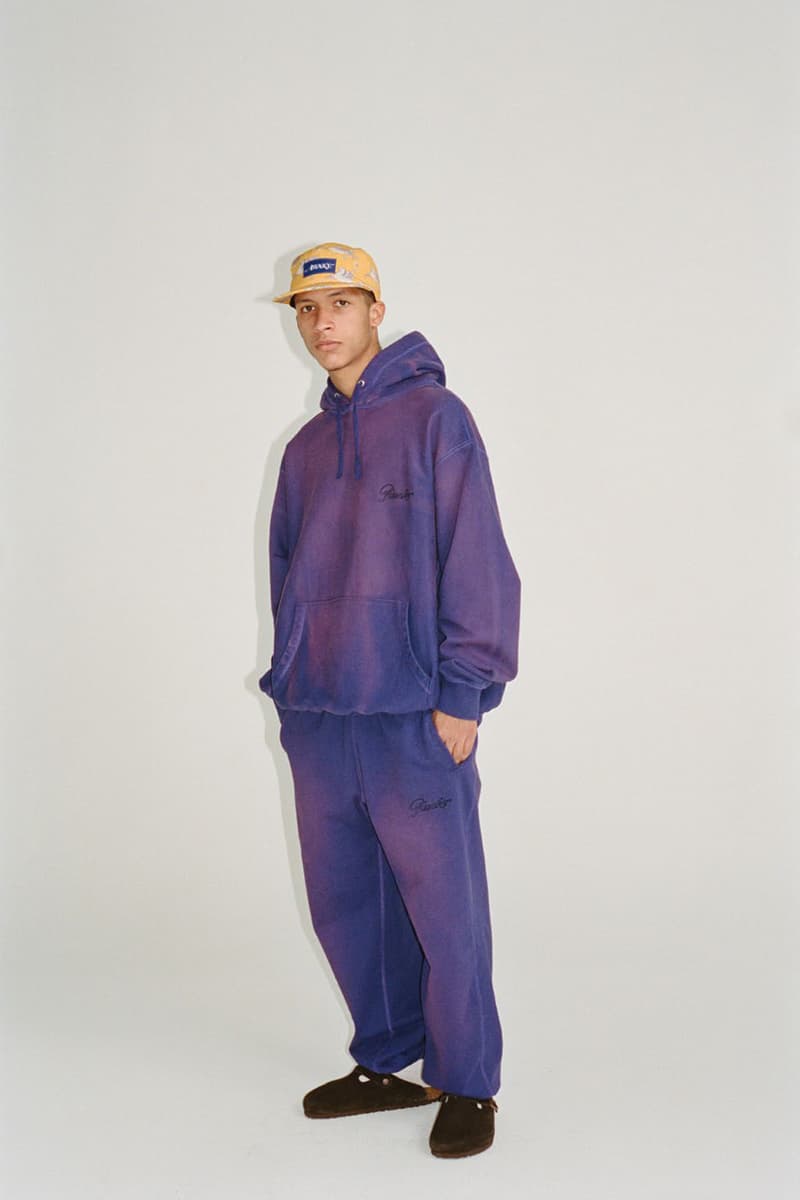 7 of 22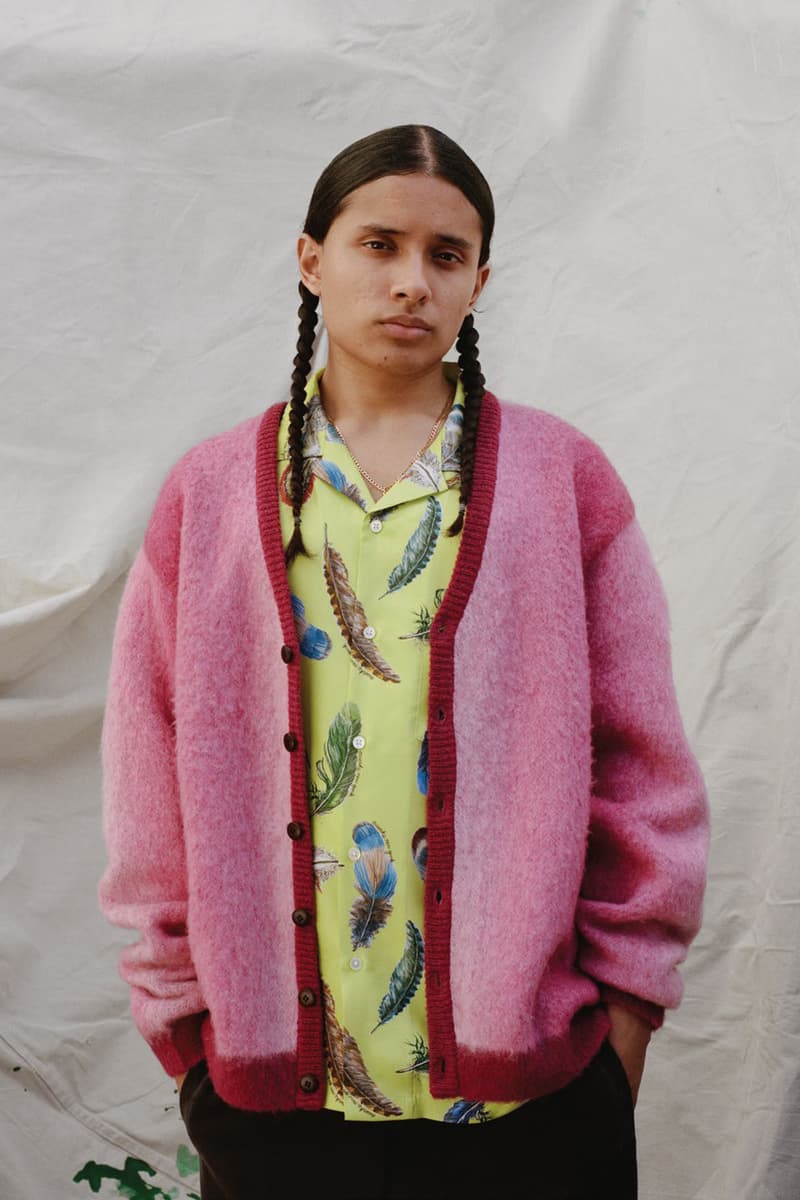 8 of 22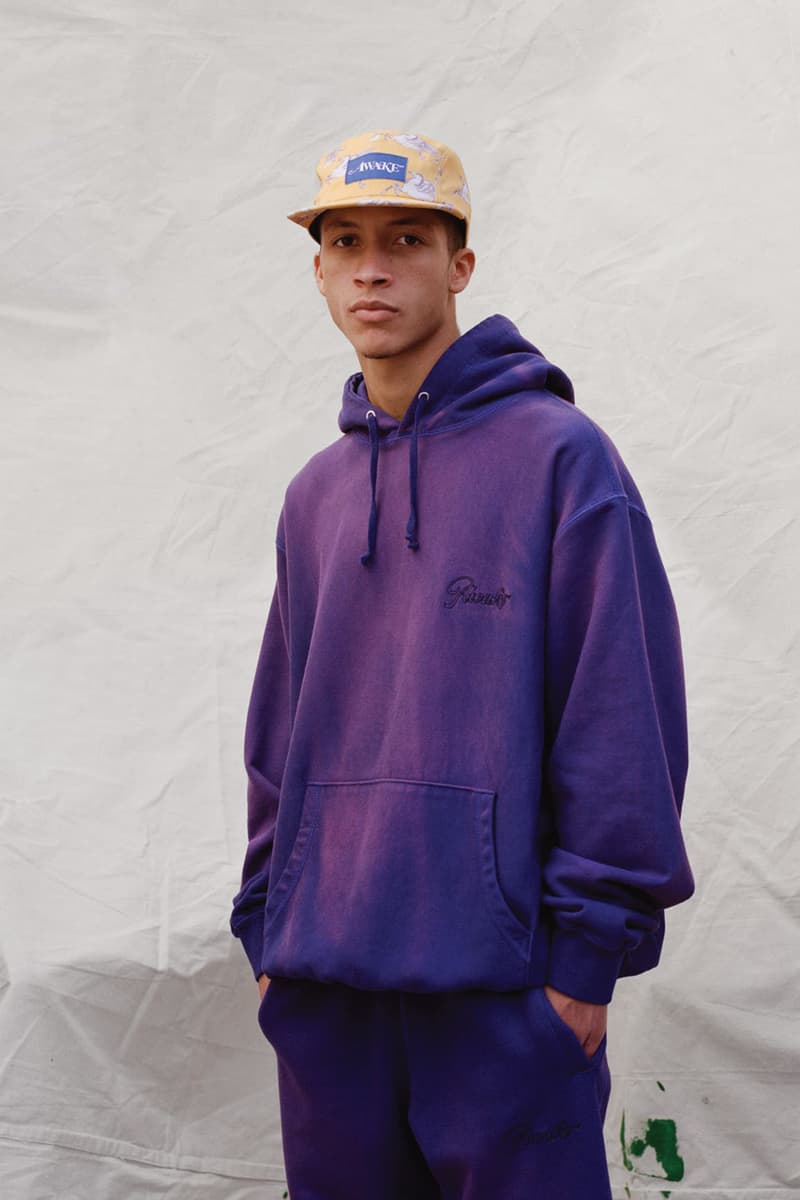 9 of 22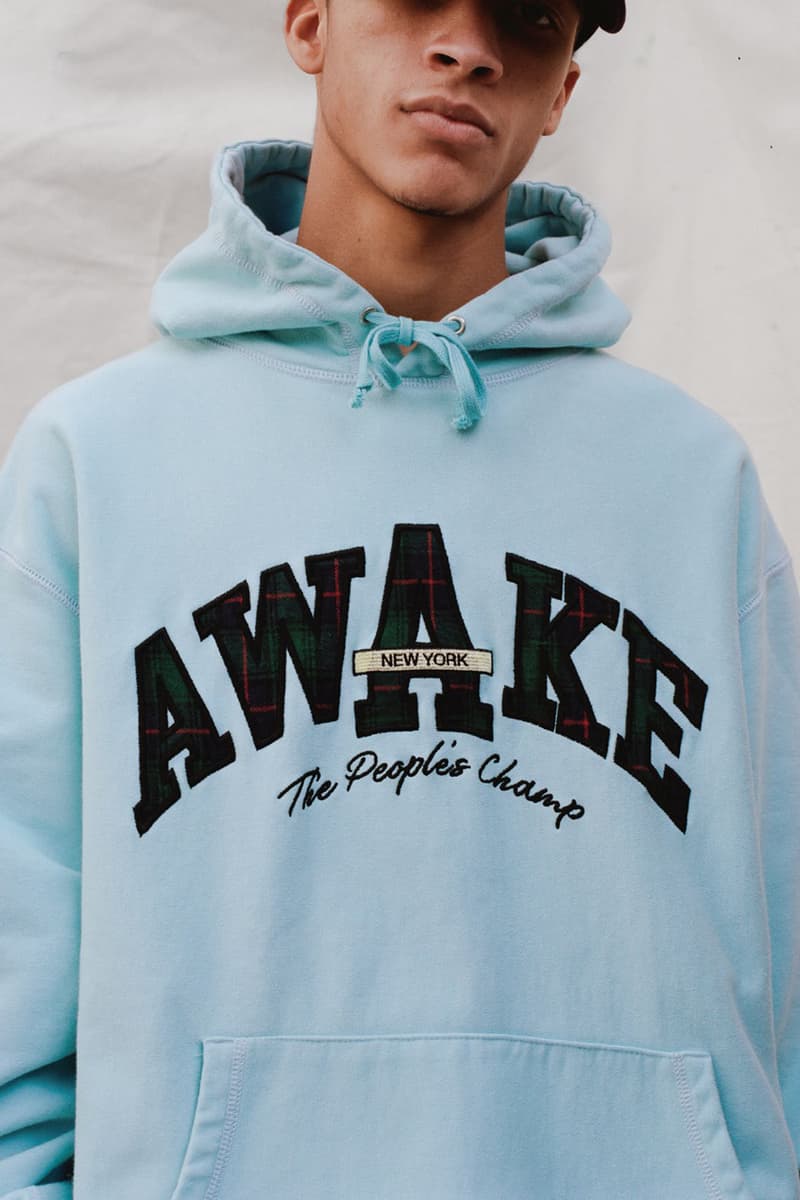 10 of 22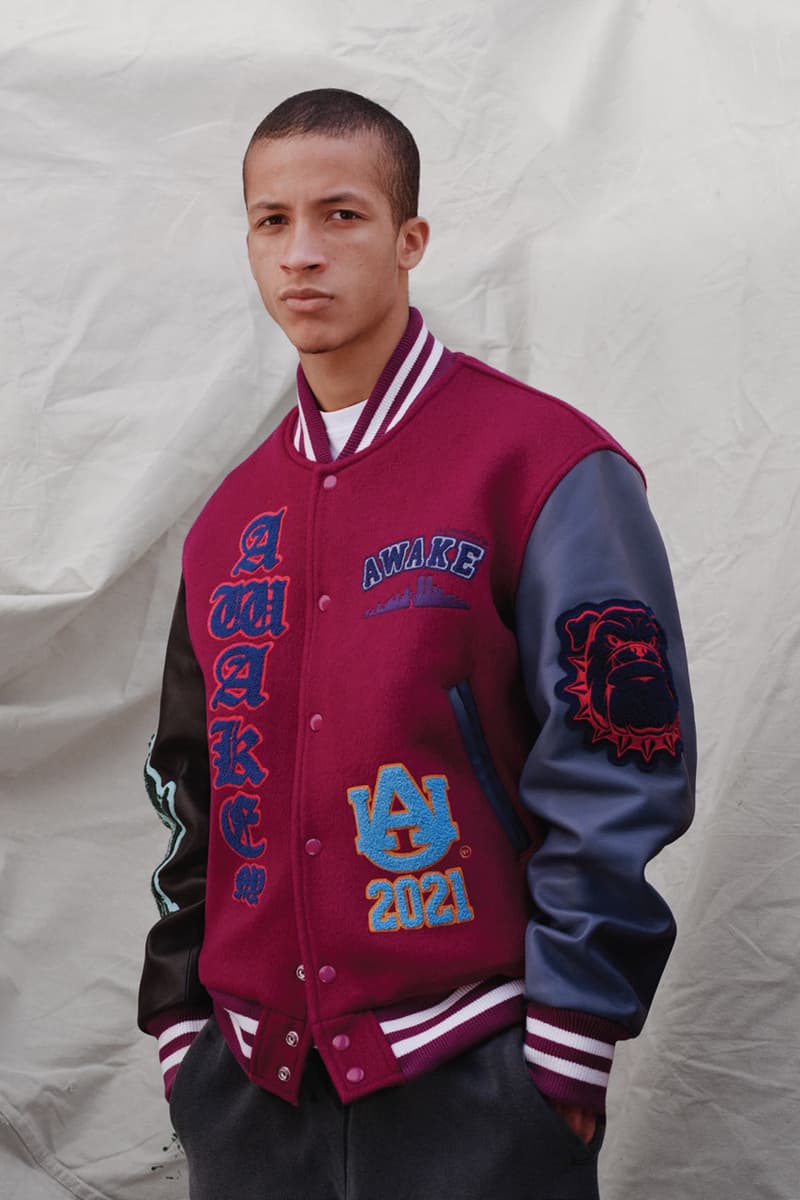 11 of 22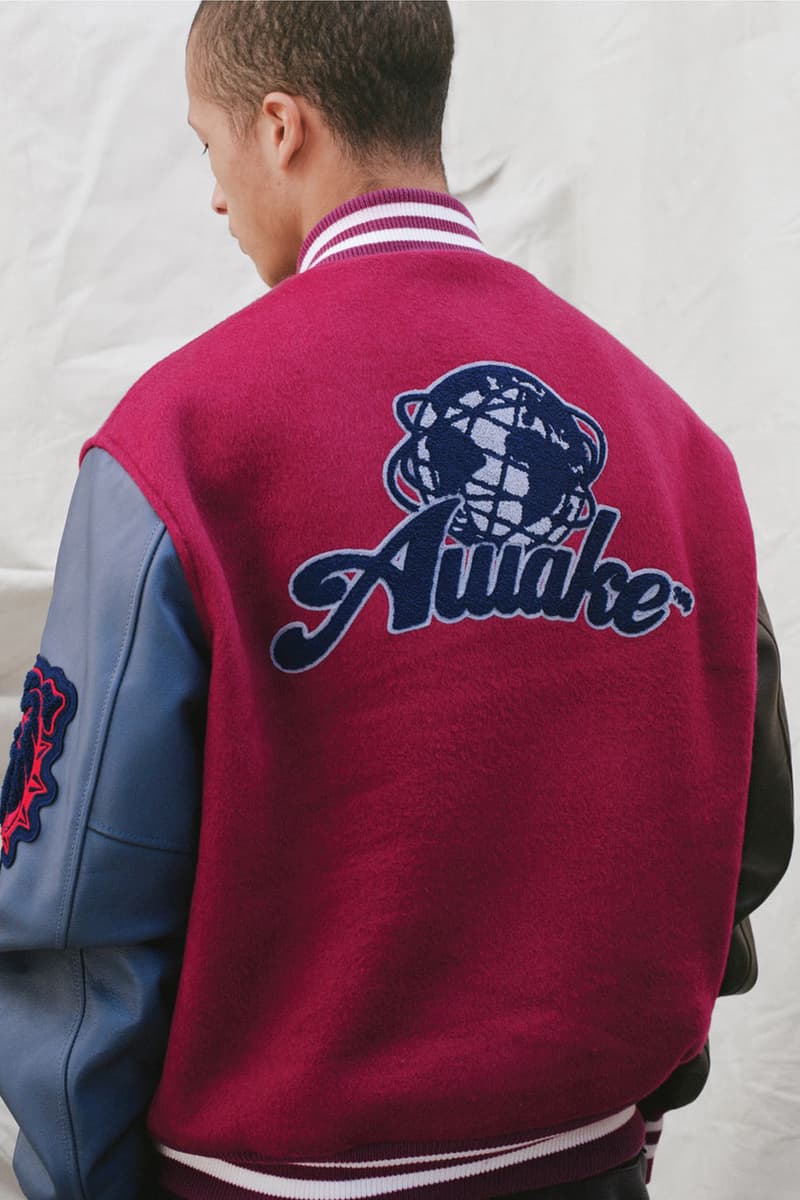 12 of 22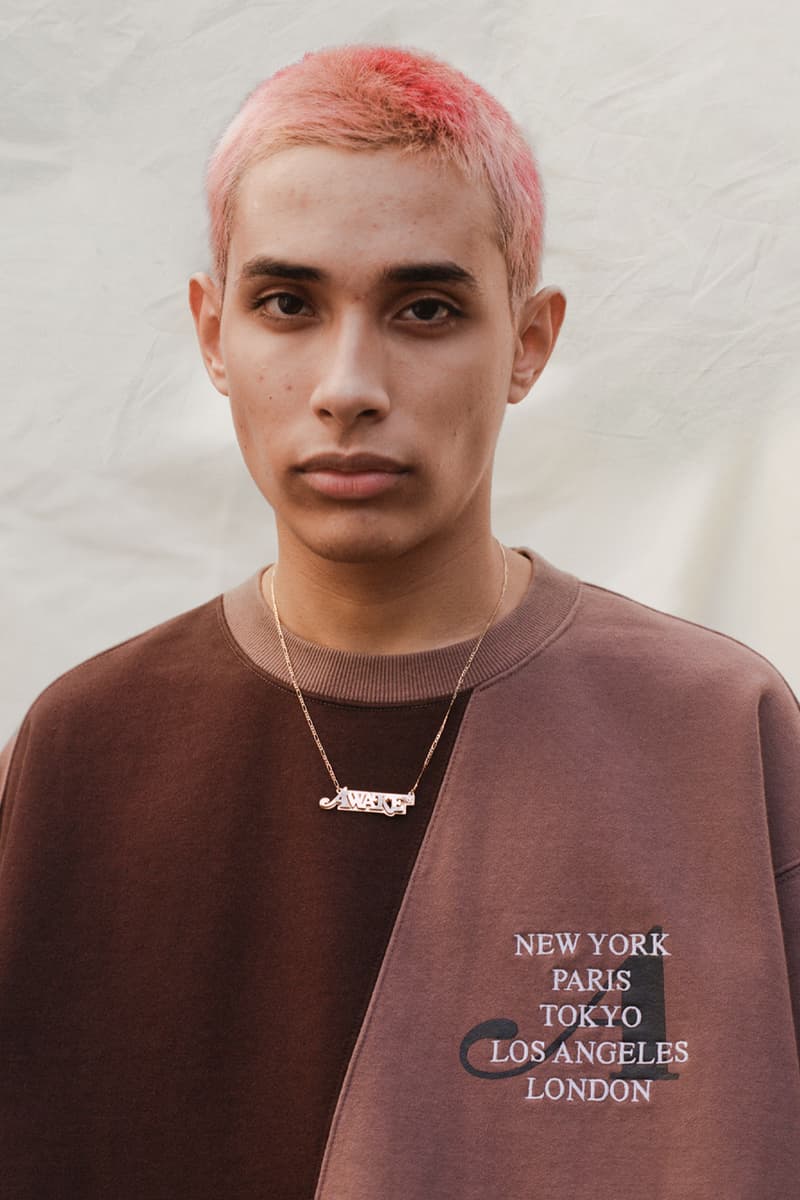 13 of 22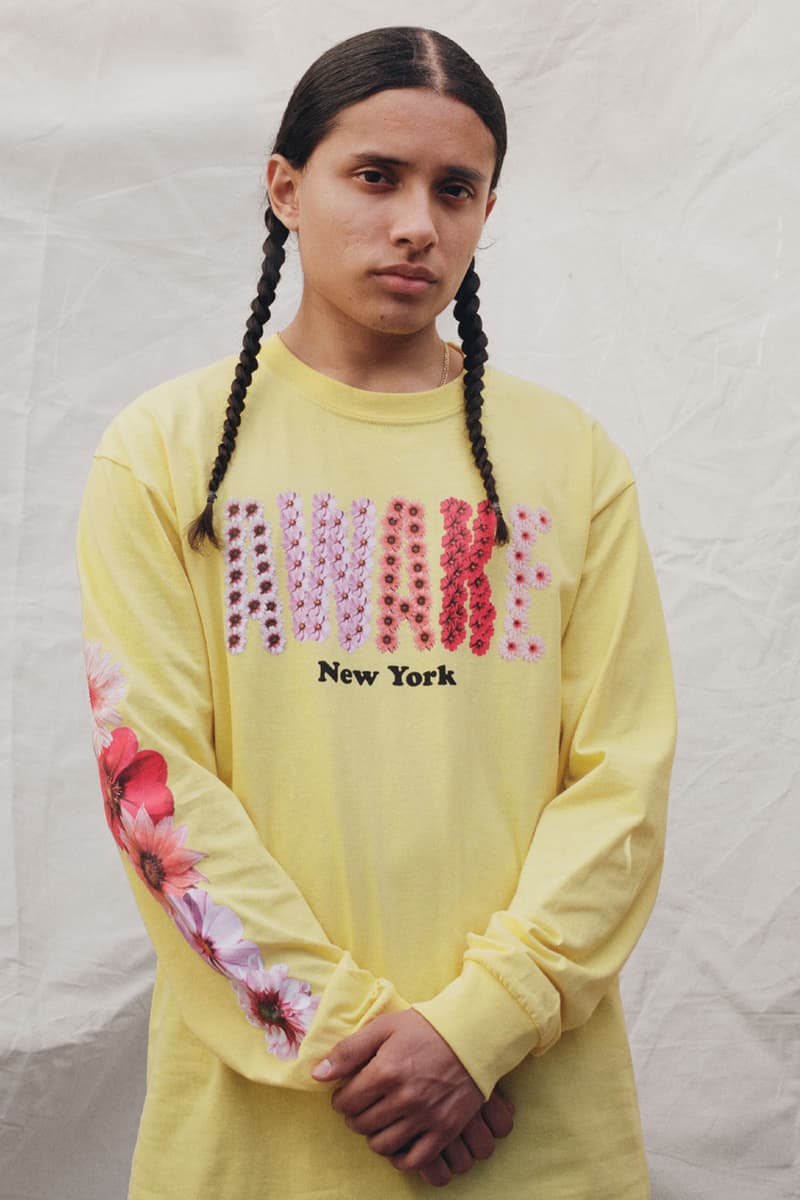 14 of 22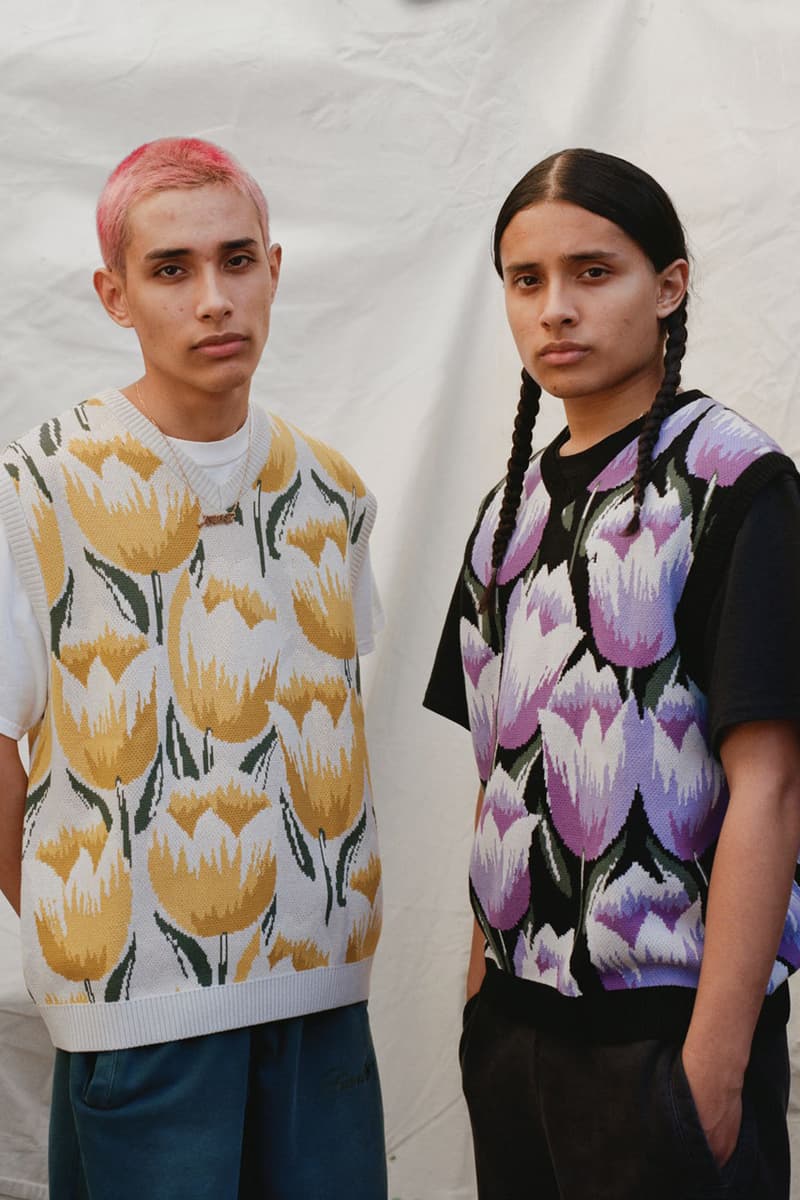 15 of 22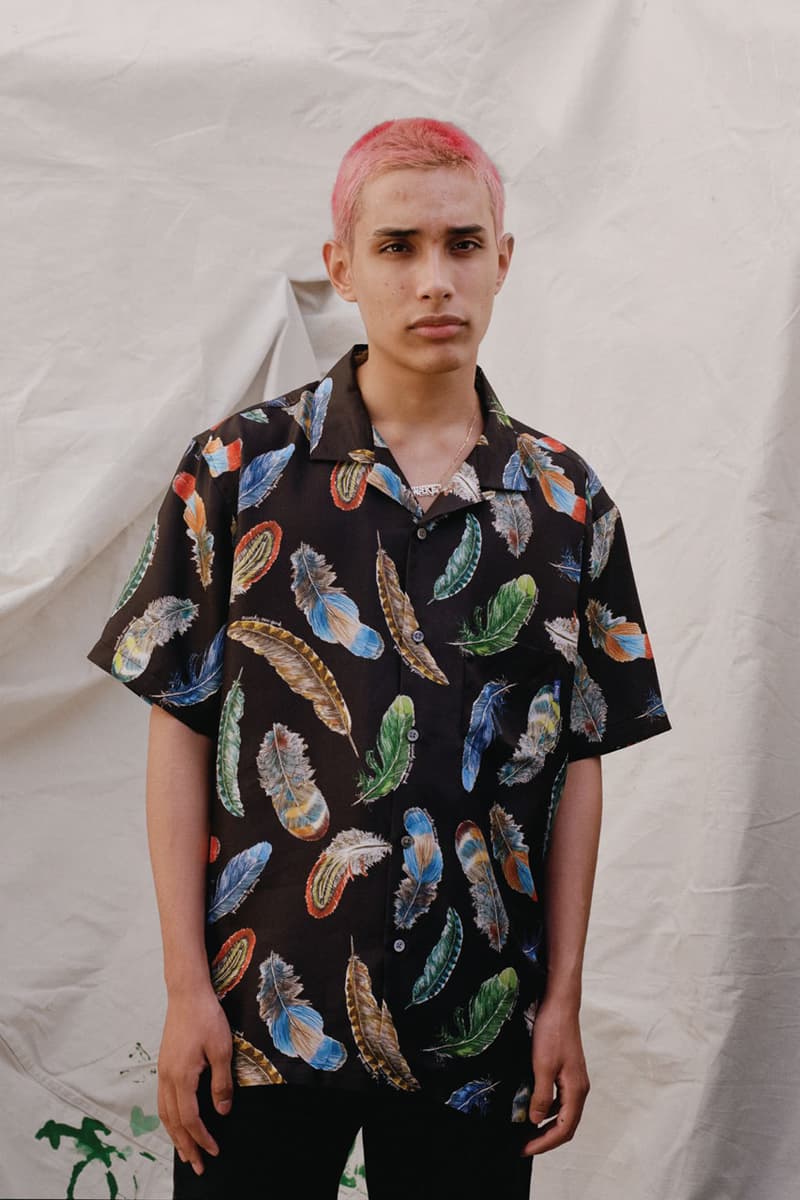 16 of 22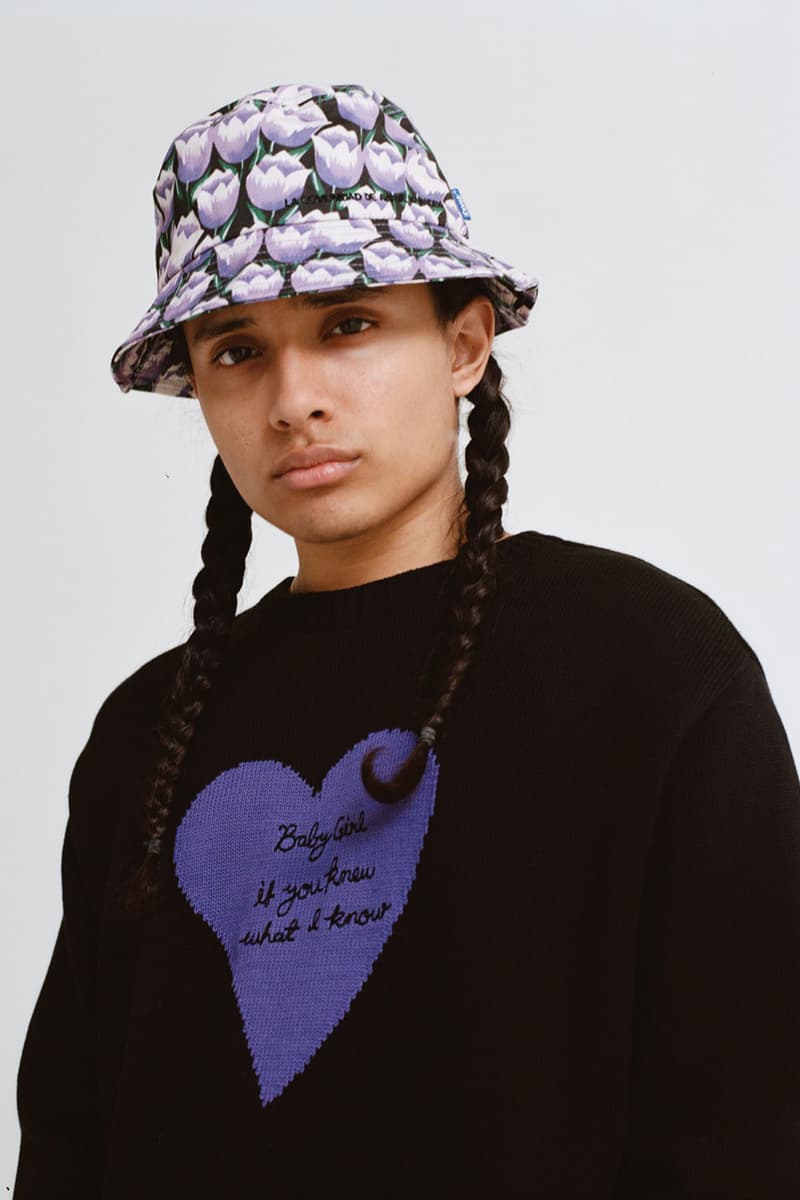 17 of 22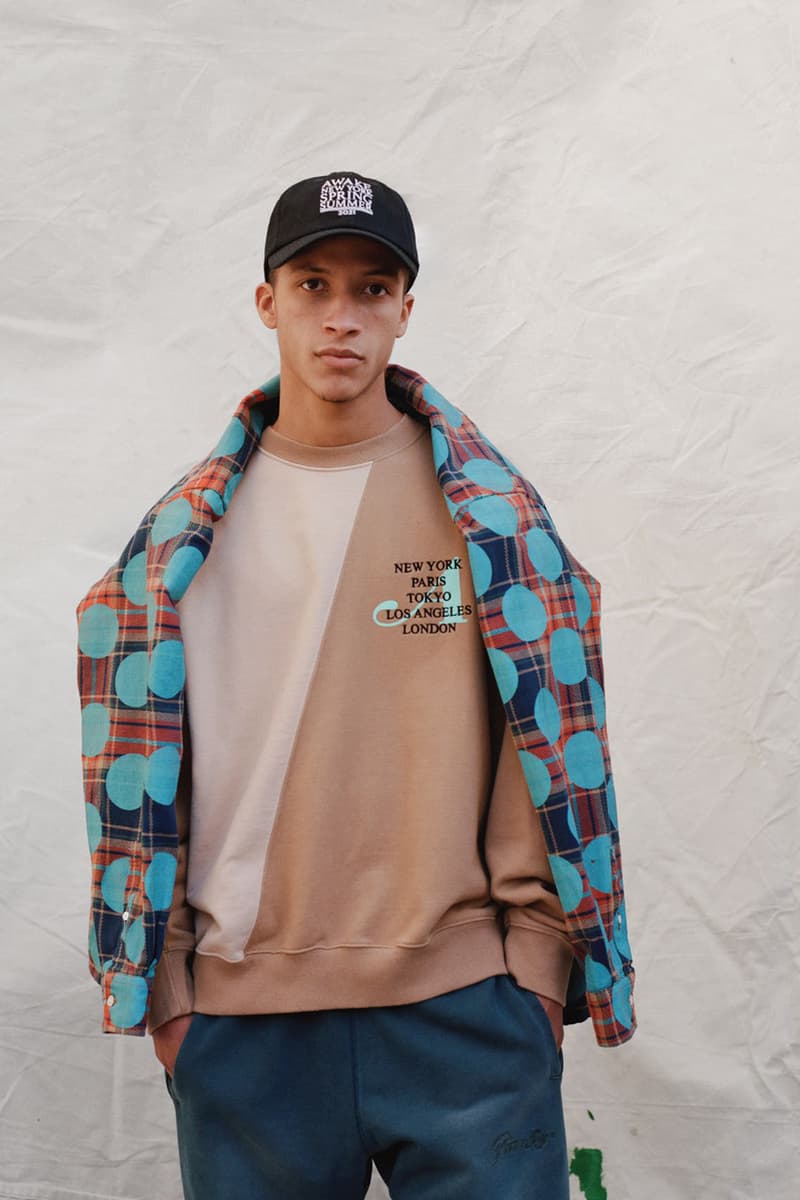 18 of 22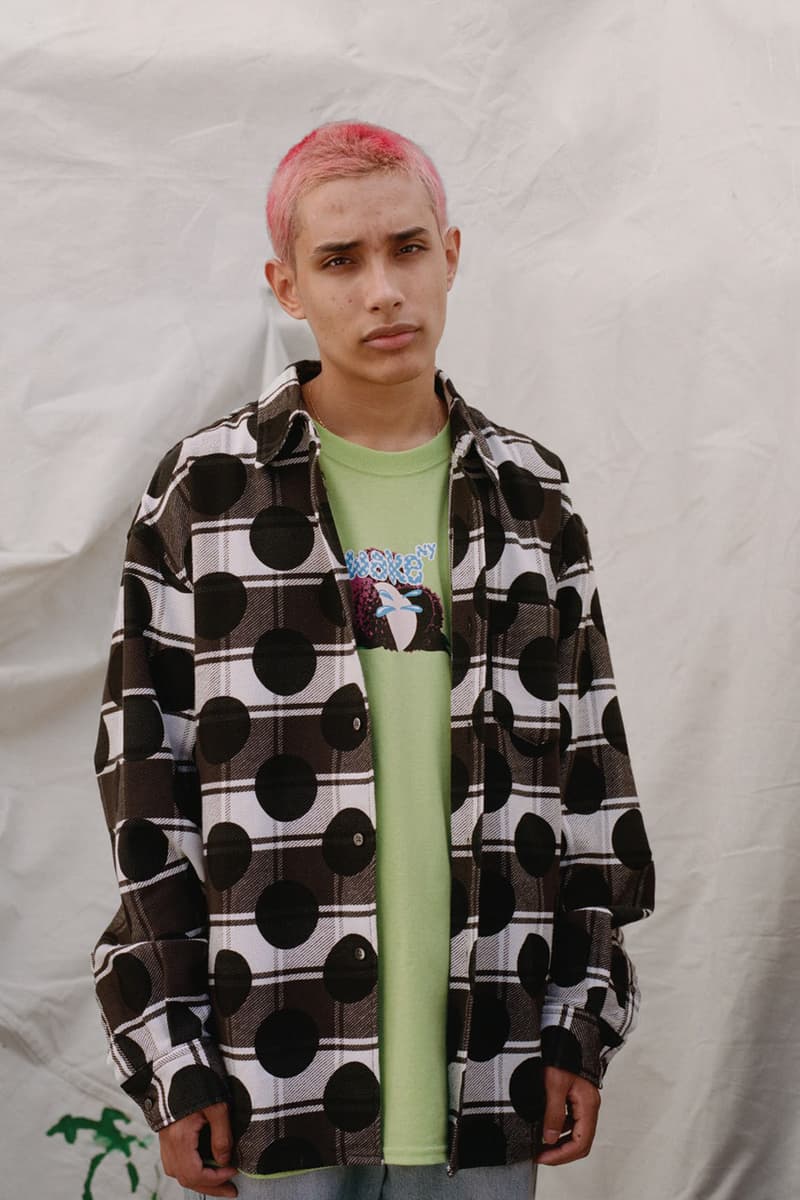 19 of 22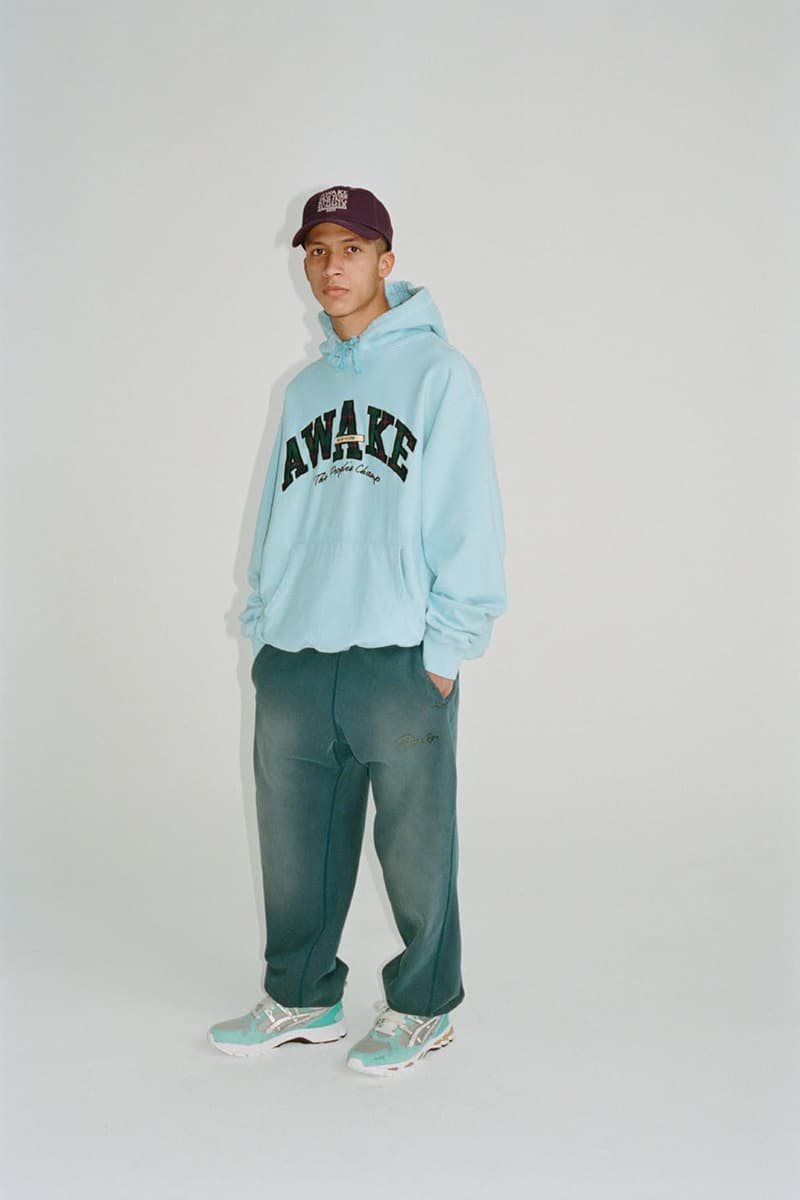 20 of 22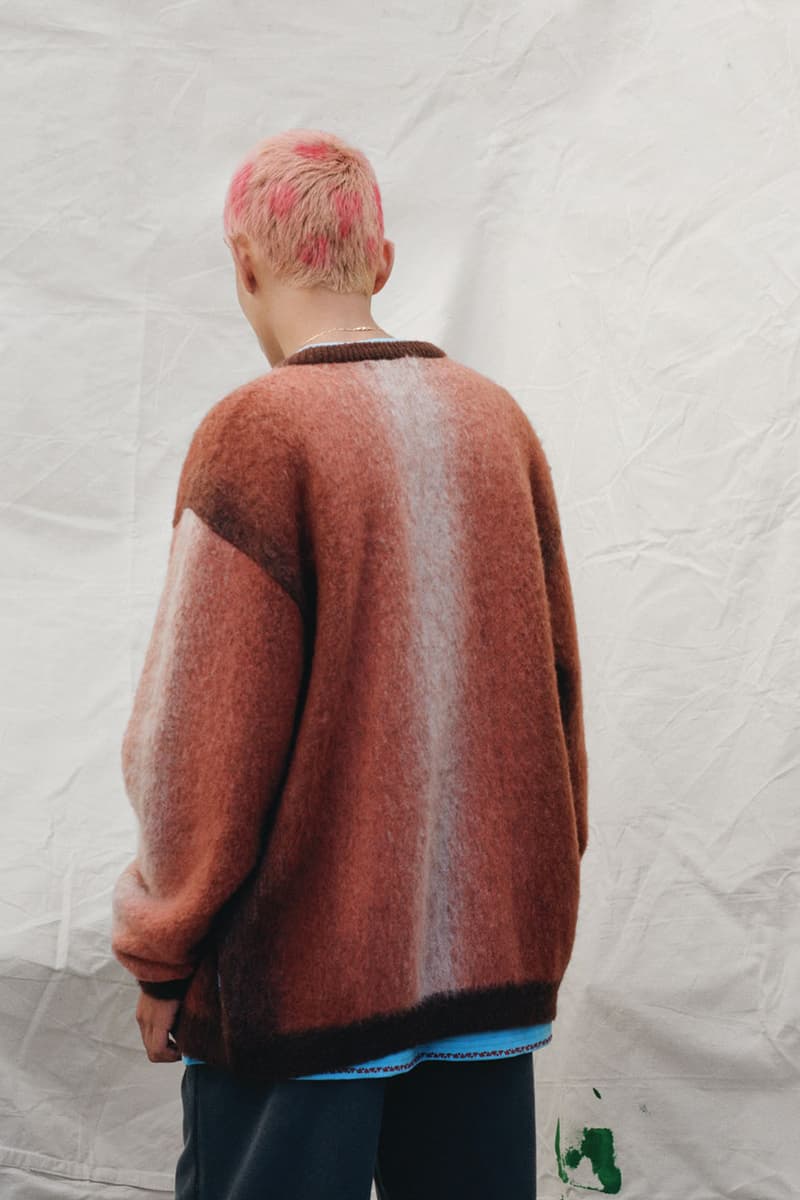 21 of 22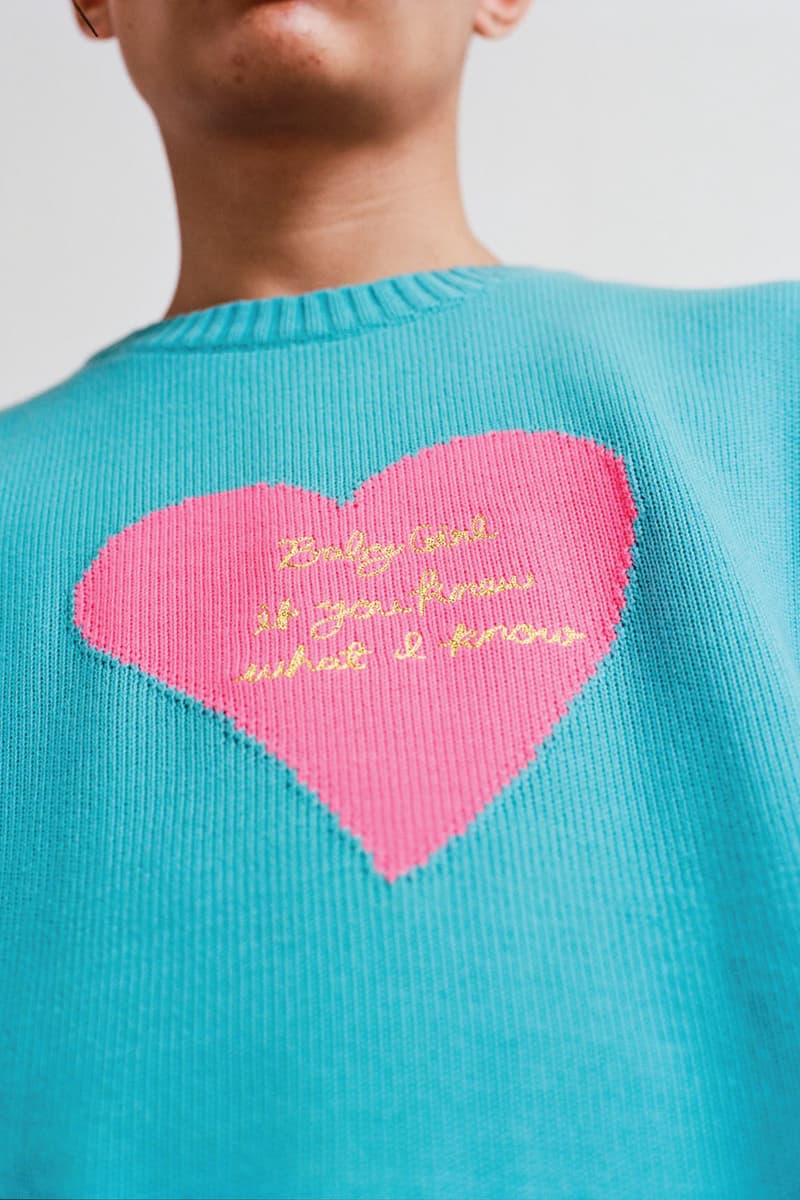 22 of 22
Angelo Baque's Awake NY is back for Spring/Summer 2021, presenting an extensive collection of cross-seasonal garments centered around collegiate designs, cozy staples, and bold use of color.
In typical form, Awake NY adorns almost everything with its logo. For example, it takes pride of place on the variety of caps and hats that litter throughout the collection, while the brand's moniker has been reinterpreted to fit within other graphic designs, such as the T-shirt that feature a great white whale on it.
Again, branding appears on long sleeves and sweats — most notably one that sees the logo made out of flowers on the chest and a two-toned sweater that combines the "A" signature with "New York Paris Toyko Los Angeles London" embroidery on the front. As you might be able to tell, there's indeed a lot more from Awake NY this season that's far more intriguing than its array of elevated everyday essentials.
Kicking off the collegiate feel are mixed fabric and multicolored varsity jackets, each sporting Awake NY branding proudly on the rear alongside two bouts of branding on the front, with the logo appearing on either side. It takes on a worldwide theme, perhaps nodding to "New York Paris Toyko Los Angeles London" like the sweater does, as it is finished with patches of landmarks such as the Statue of Liberty and the globe.
Mohair cardigans in an ombré pink-and-white or orange-and-brown continue the collegiate vibes, only under a more grunge-like aesthetic, as do the love heart-adorned knitted sweaters and tulip-covered sweater vests. Rounding out the collection is a set of circle-covered shirts (which are very COMME des GARÇONS-inspired if you ask us), as well as two more graphic shirts, one covered in a checkerboard and another in multicolored feathers.
Awake NY's SS21 collection can be seen above and purchased from the Awake NY website on May 7 at 11 a.m. EST.
In other news, 3.PARADIS has developed a new monogram to harness its sense of community.