3.PARADIS Puts a Focus on Interconnectedness With New "Le Noeud Infini" Monogram
"A timeless, yet chic, disruptive and poetic monogram that could be reinterpreted and revisited over the years."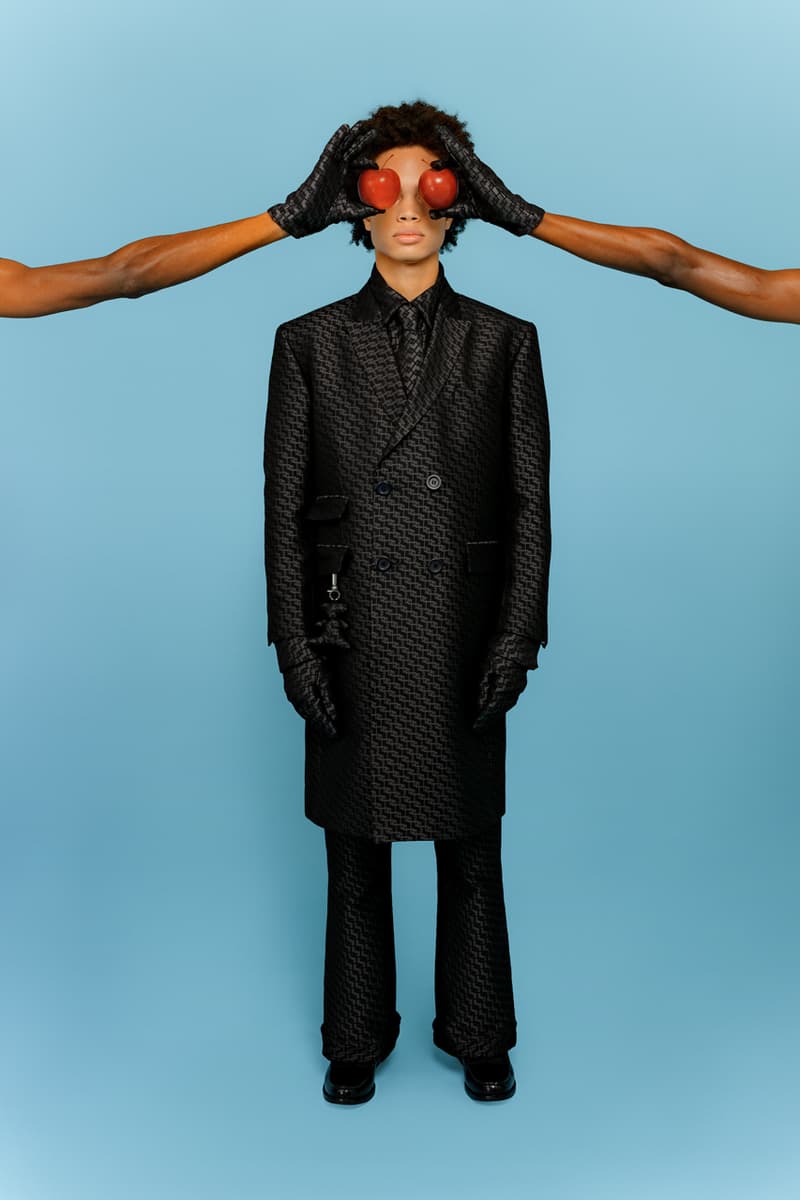 1 of 9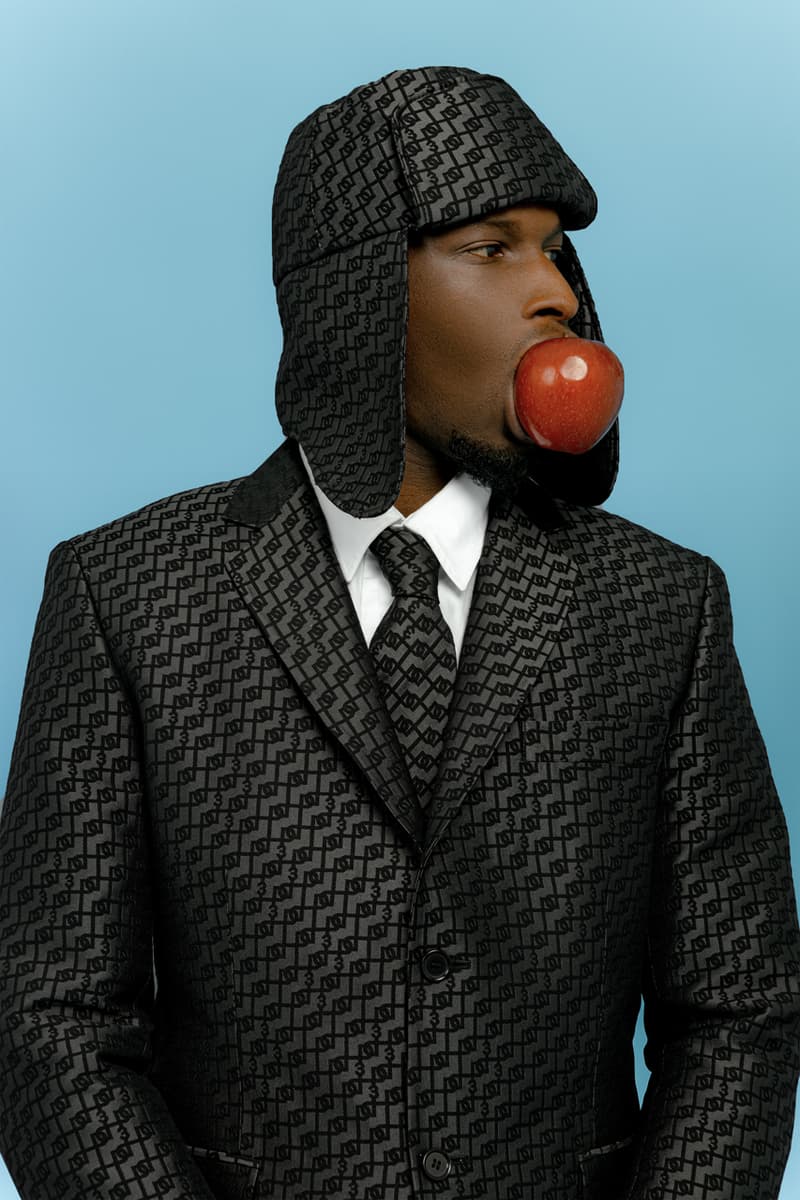 2 of 9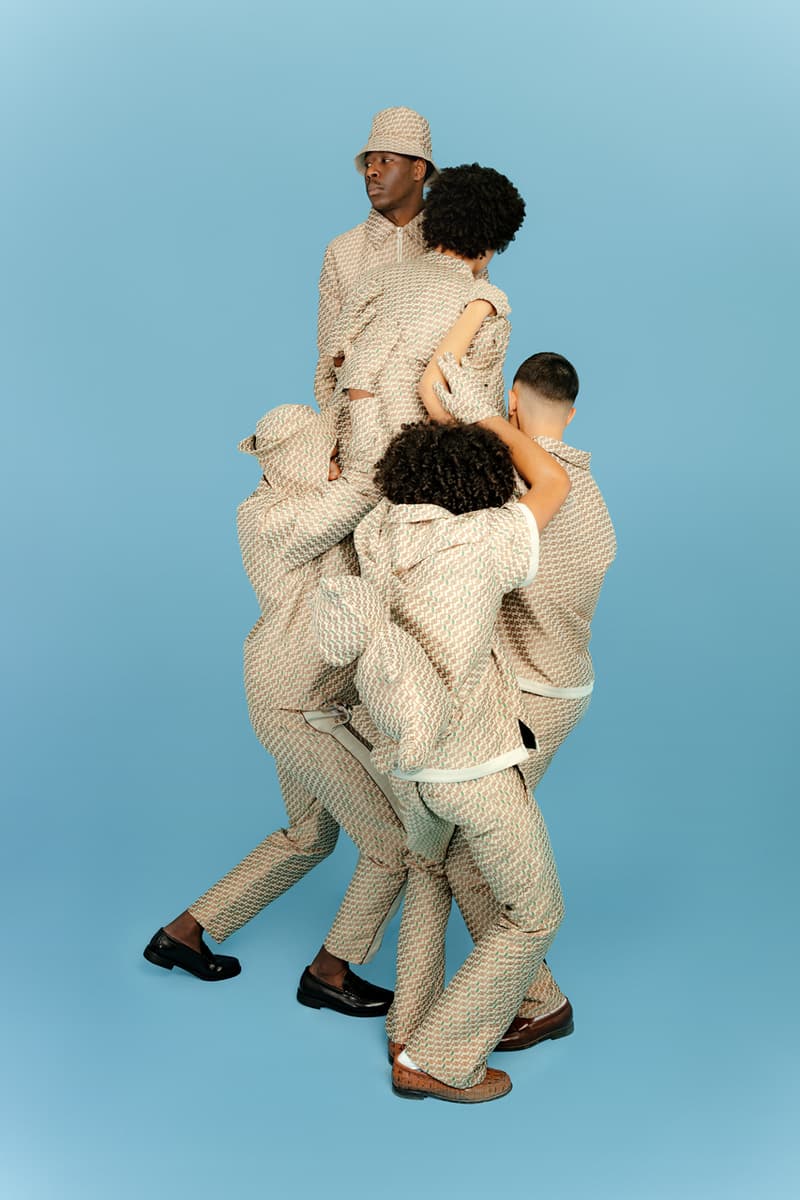 3 of 9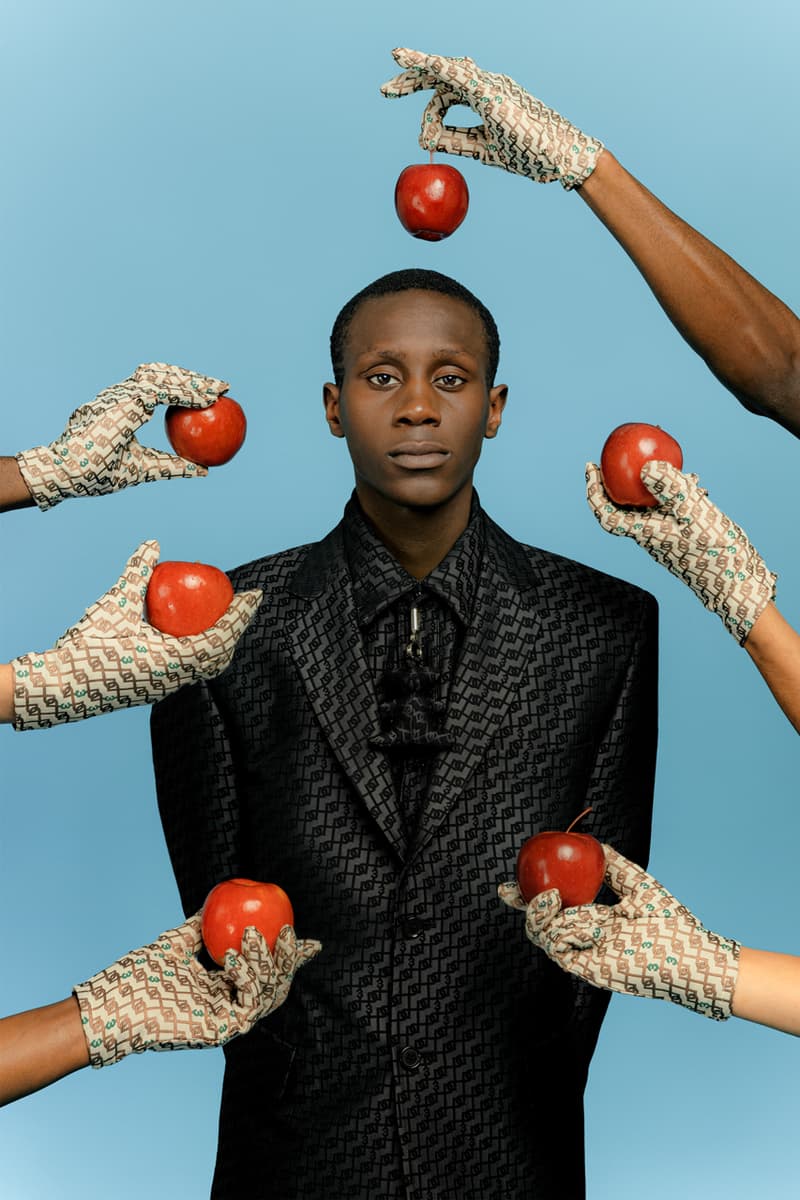 4 of 9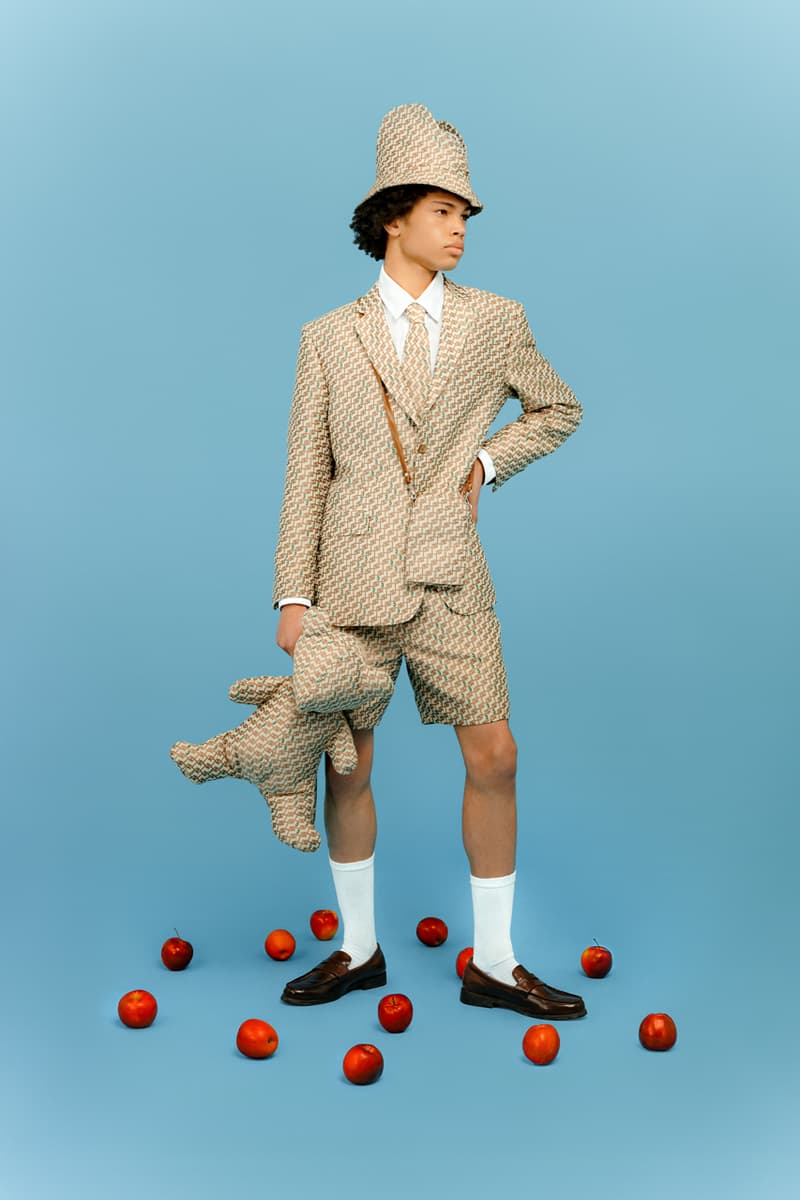 5 of 9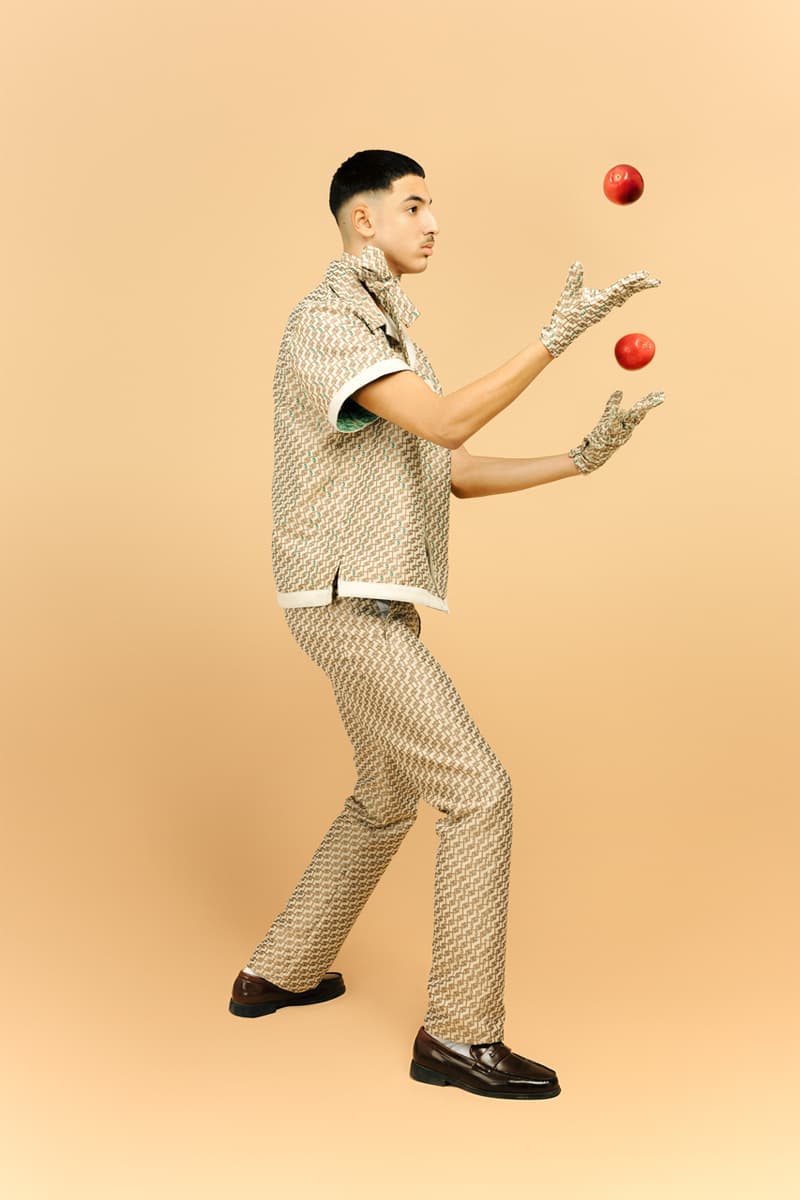 6 of 9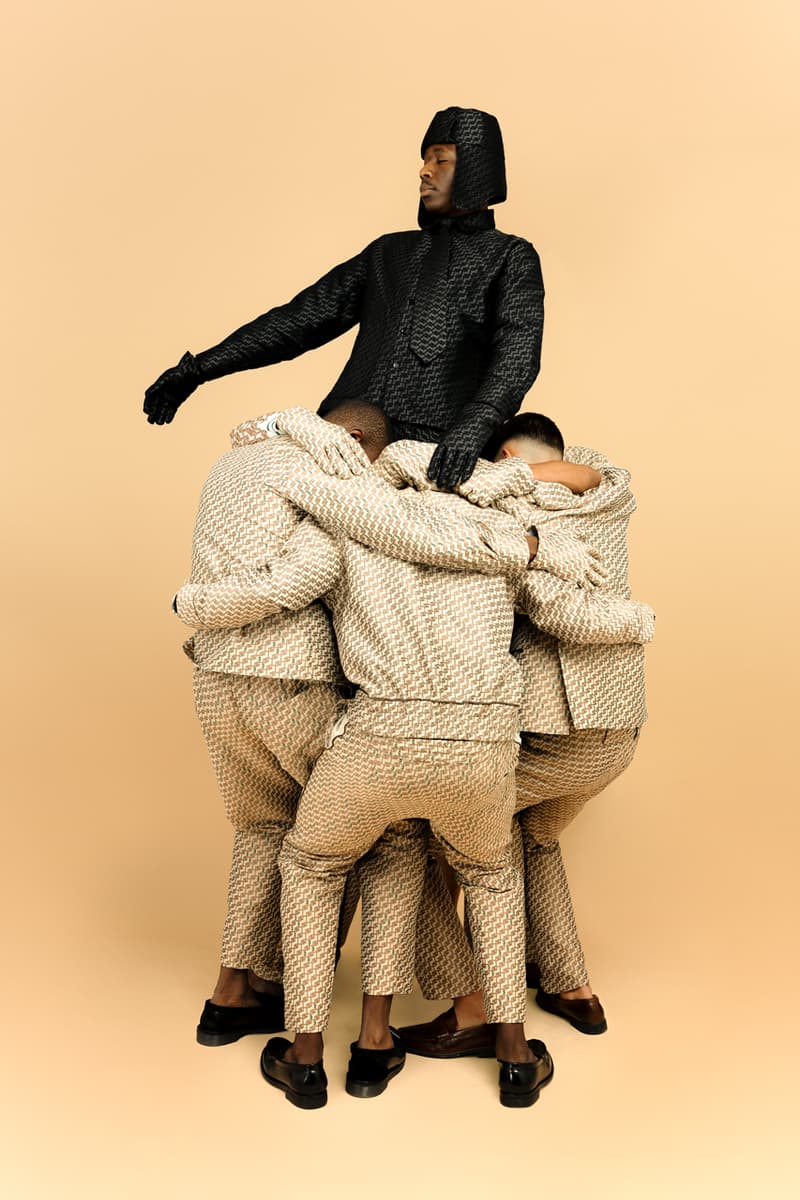 7 of 9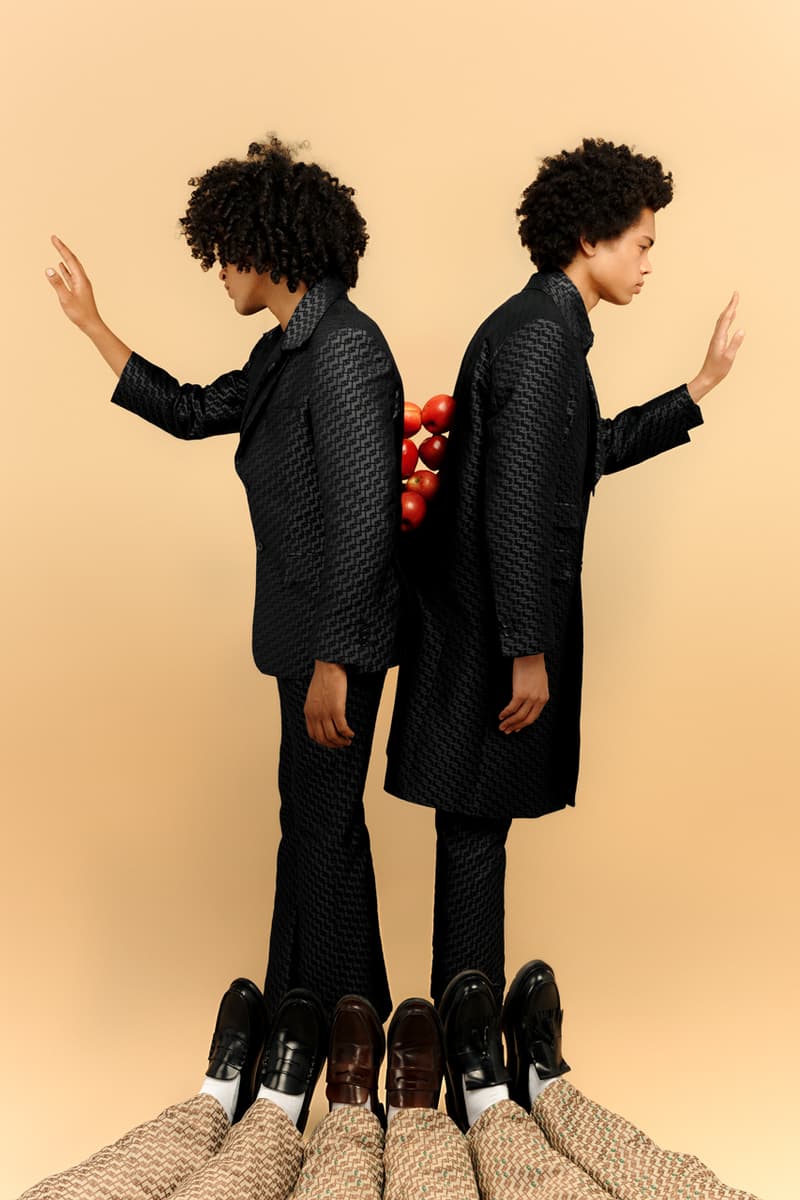 8 of 9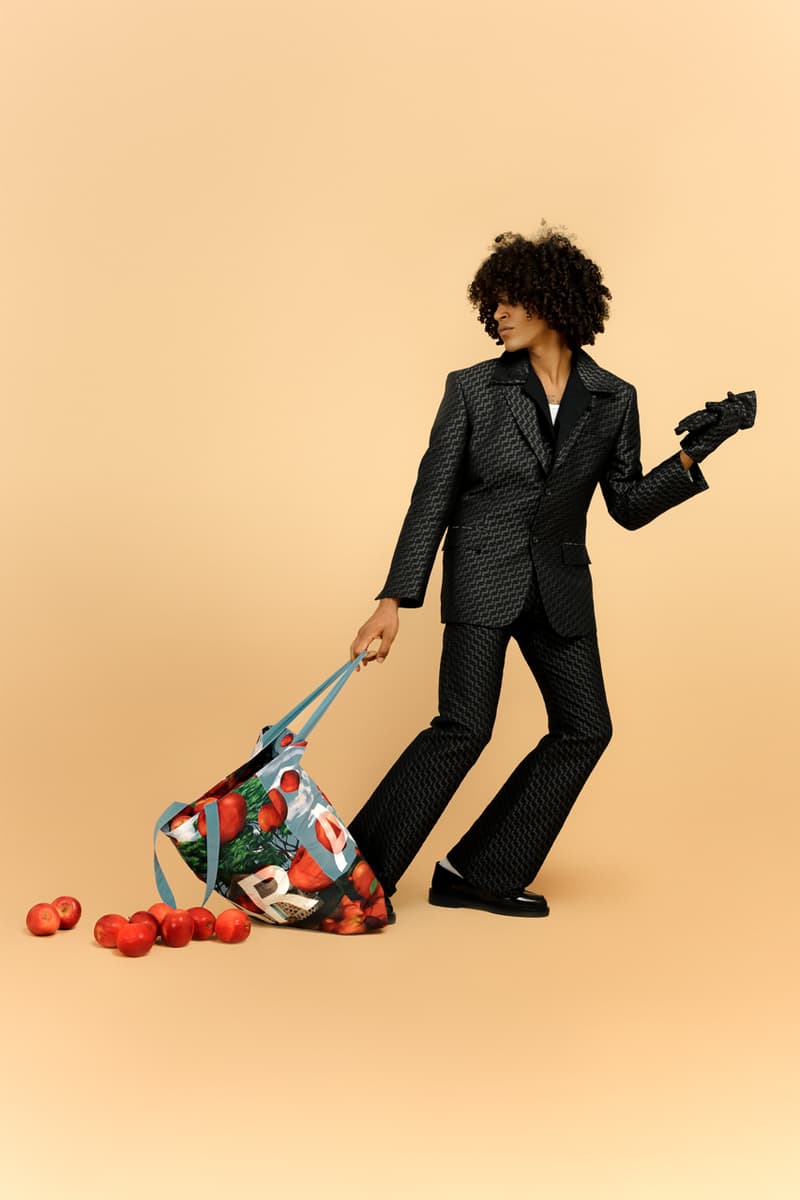 9 of 9
Emeric Tchatchoua's label 3.PARADIS is defining itself and making a stamp on the fashion industry by introducing its latest piece of work: the "Le Noeud Infini" monogram.
"Le Noeud Infini" translates to "The Eternal Knot," which as the brand puts it, stems from "Buddhist beliefs in the interaction of unity and dependence manifested through their union and ultimately harmony in the universe." With this in mind, 3.PARADIS is looking to find harmony and connection between the brand and its community, furthering its philosophy of interconnectedness, unity, and togetherness.
In the past, this notion of community has powered its International Women's Day capsule, THE LITTLE PARADIS books, its entire Spring/Summer 2020 collection and much more, such as its reflection on the Black Lives Matter movement. It goes without saying that this message is very much at the forefront of everything the label does, and "Le Noeud Infini" only harnesses this now.
Tchatchoua said, "We were trying to create a new symbol, a recognizable graphic motif that would embody the spirit of 3.PARADIS and be at the heart of our visual language. The idea was to create a timeless, yet chic, disruptive and poetic monogram that could be reinterpreted and revisited over the years."
As a result, the new monogram appears all over a double-breasted pea coat, a short sleeve shirt, workwear shirts, shorts, trousers, hats, nano bags, and more, including a stuffed teddy bear. There's a black option with an "Anthracite" monogram on it, or a "Beige/Sand" look that incorporates a hint of "Teal" in the 3 that interlinks with the P on the design.
Take a look at the Rashidi Noah-shot campaign above, and pick up everything now on 3.PARADIS' website.
In other news, Our Legacy WORK SHOP and Satisfy are back together again.