Satisfy Taps Our Legacy WORK SHOP For Upcycled Running Capsule
"Run away in dark or light, warmth of day or cool of night."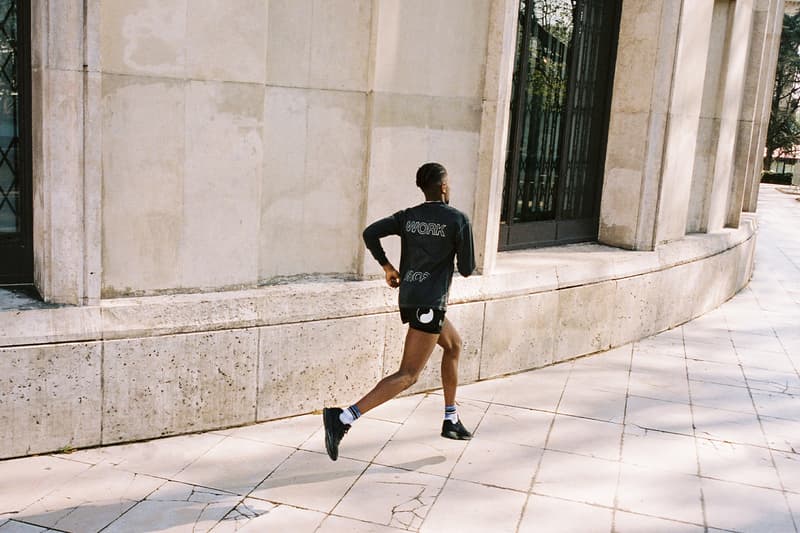 1 of 17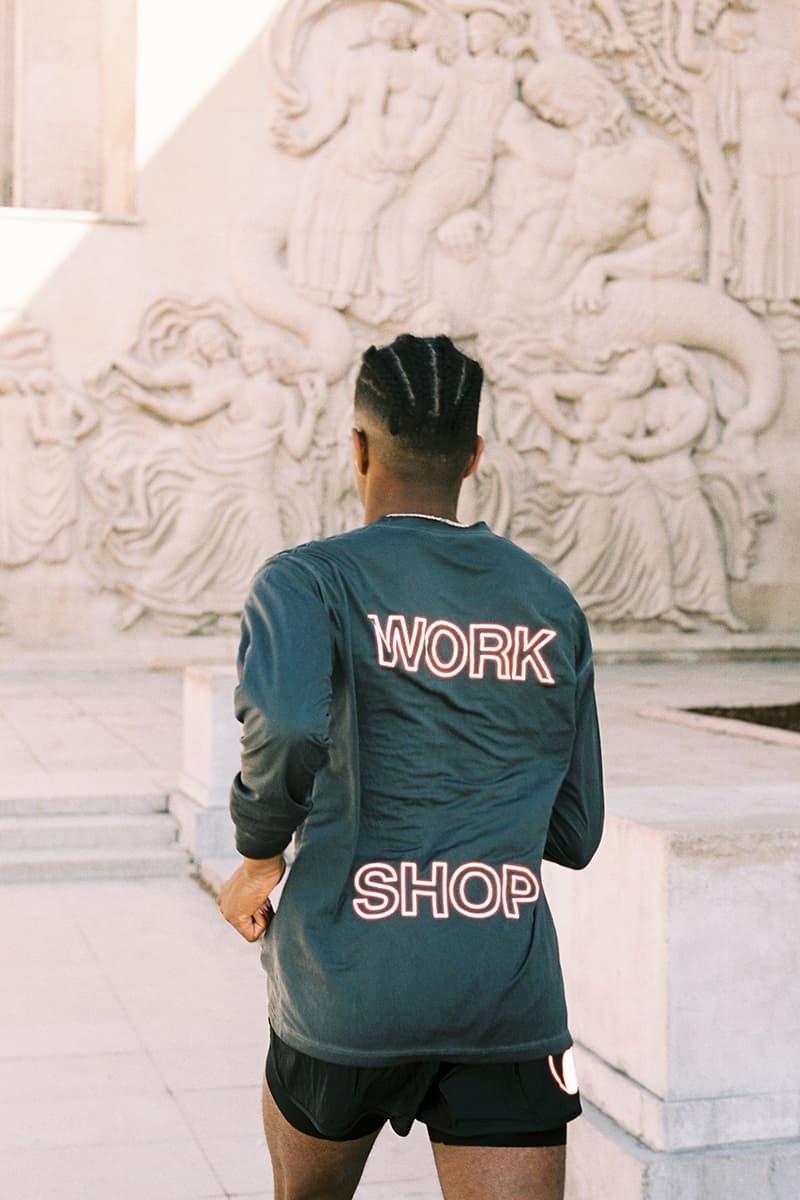 2 of 17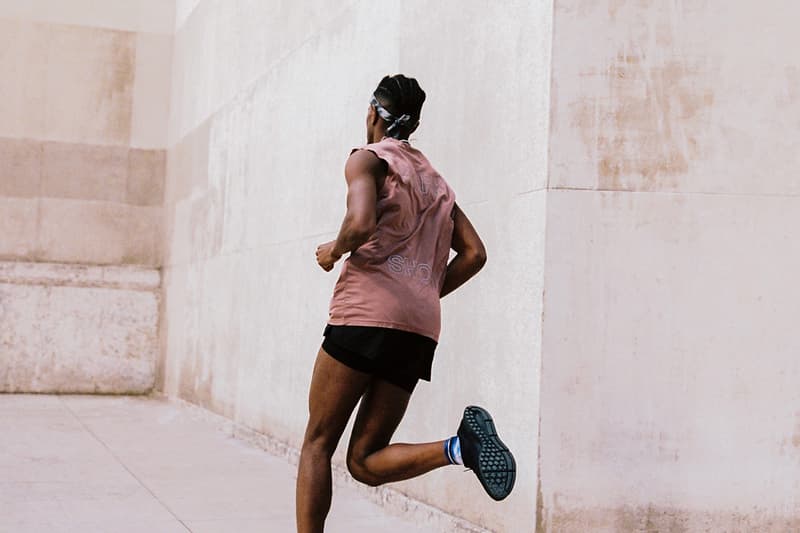 3 of 17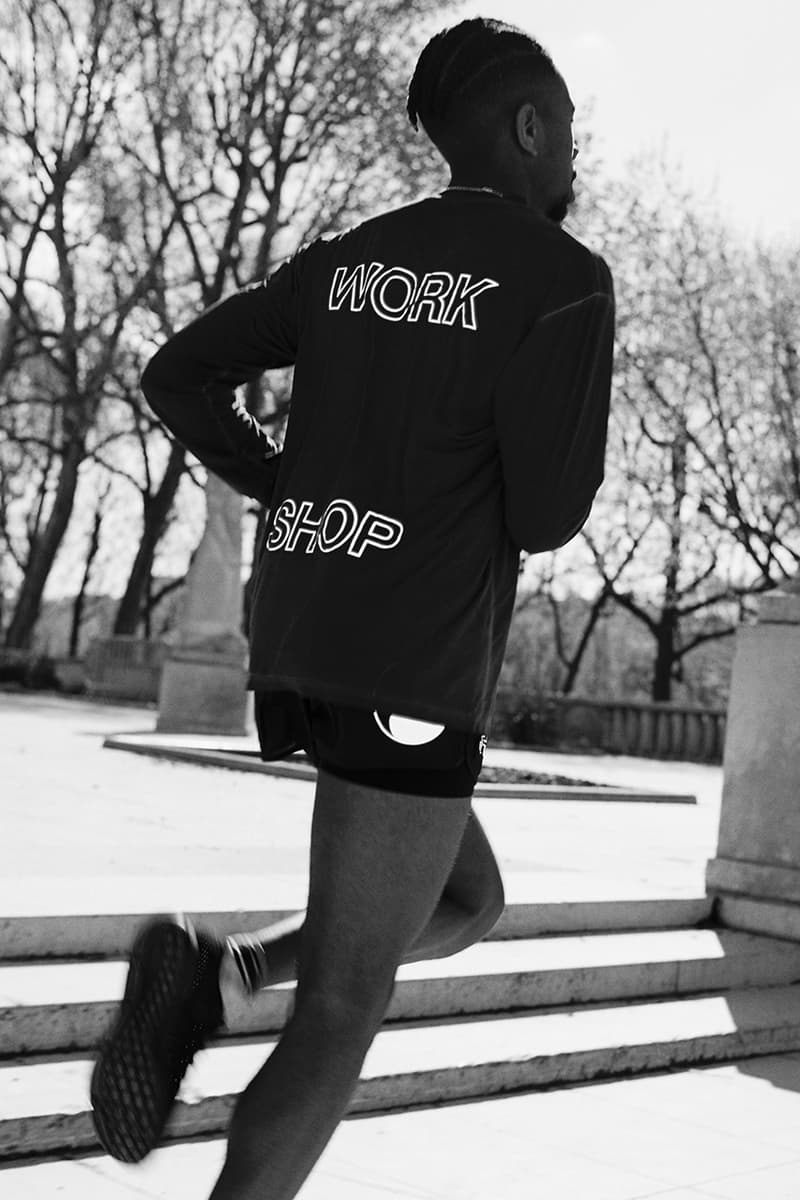 4 of 17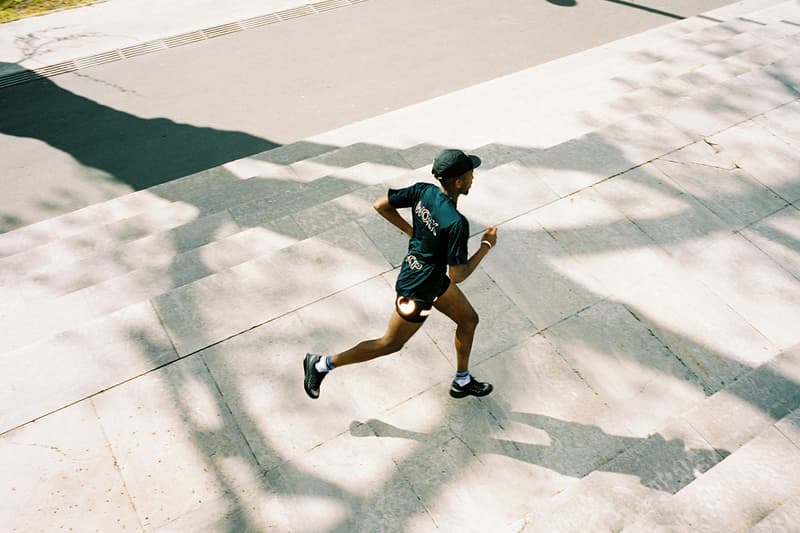 5 of 17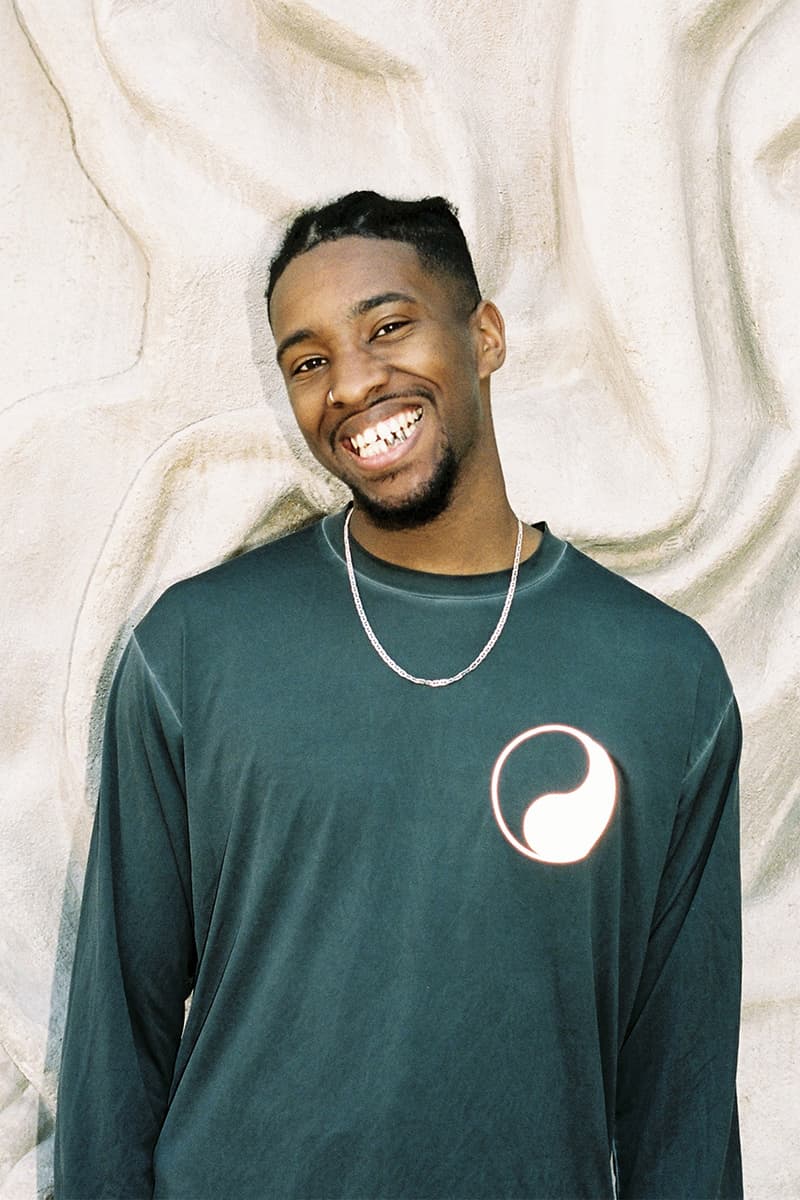 6 of 17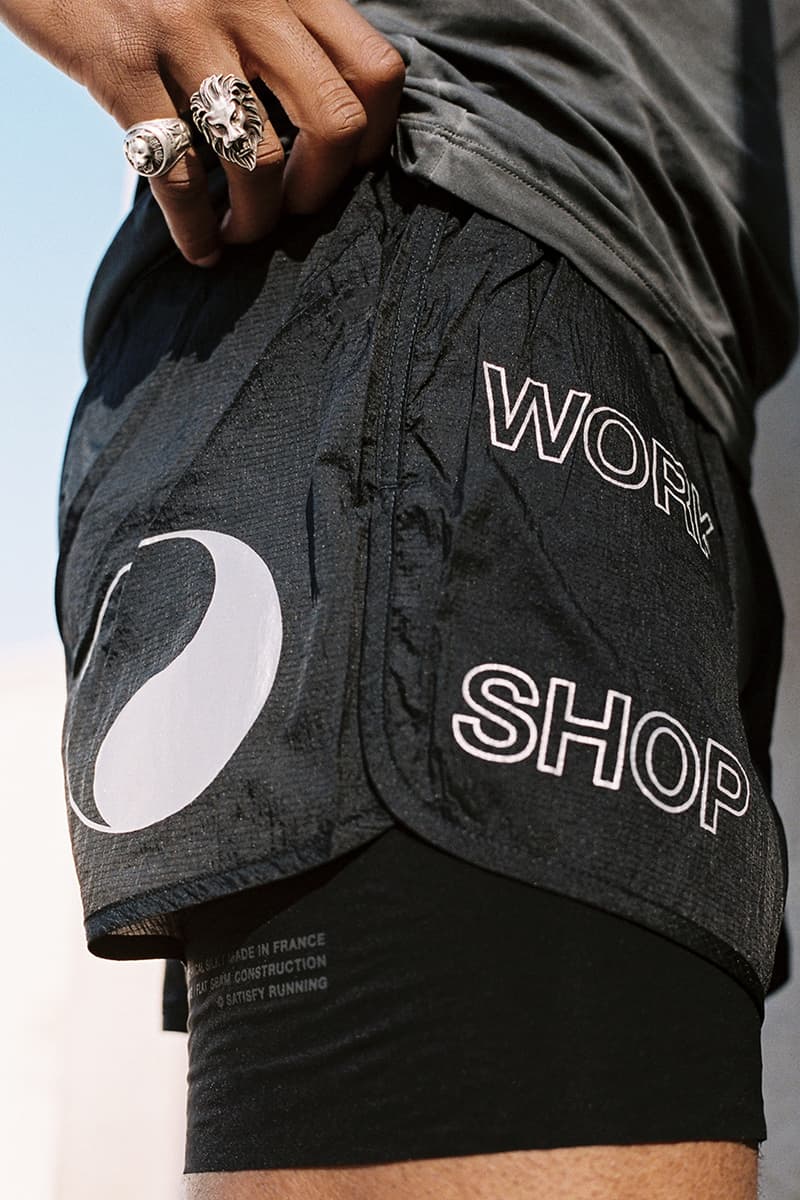 7 of 17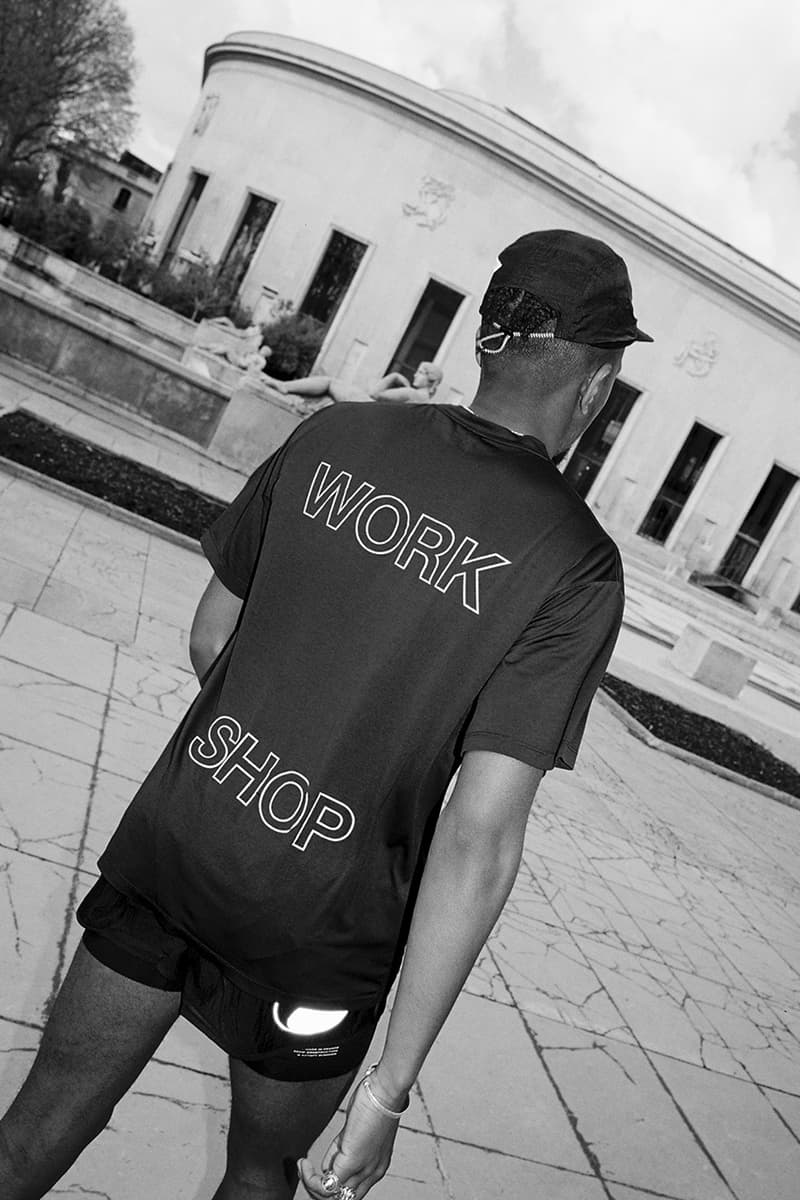 8 of 17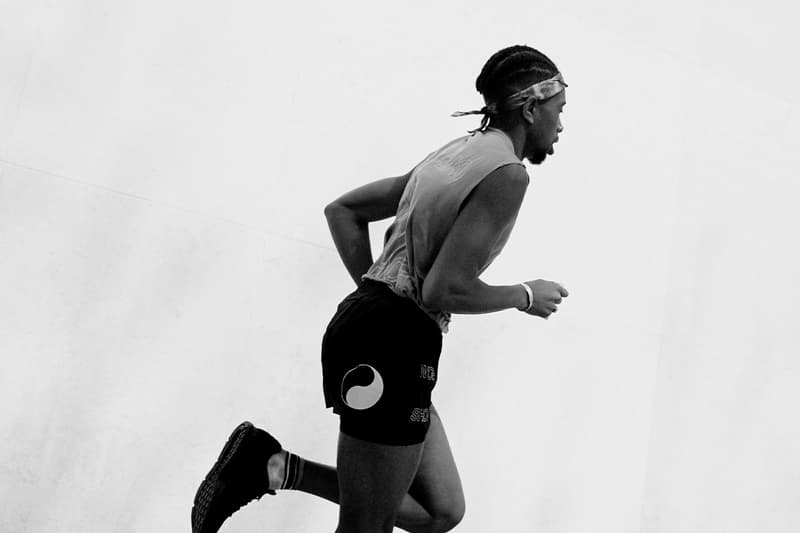 9 of 17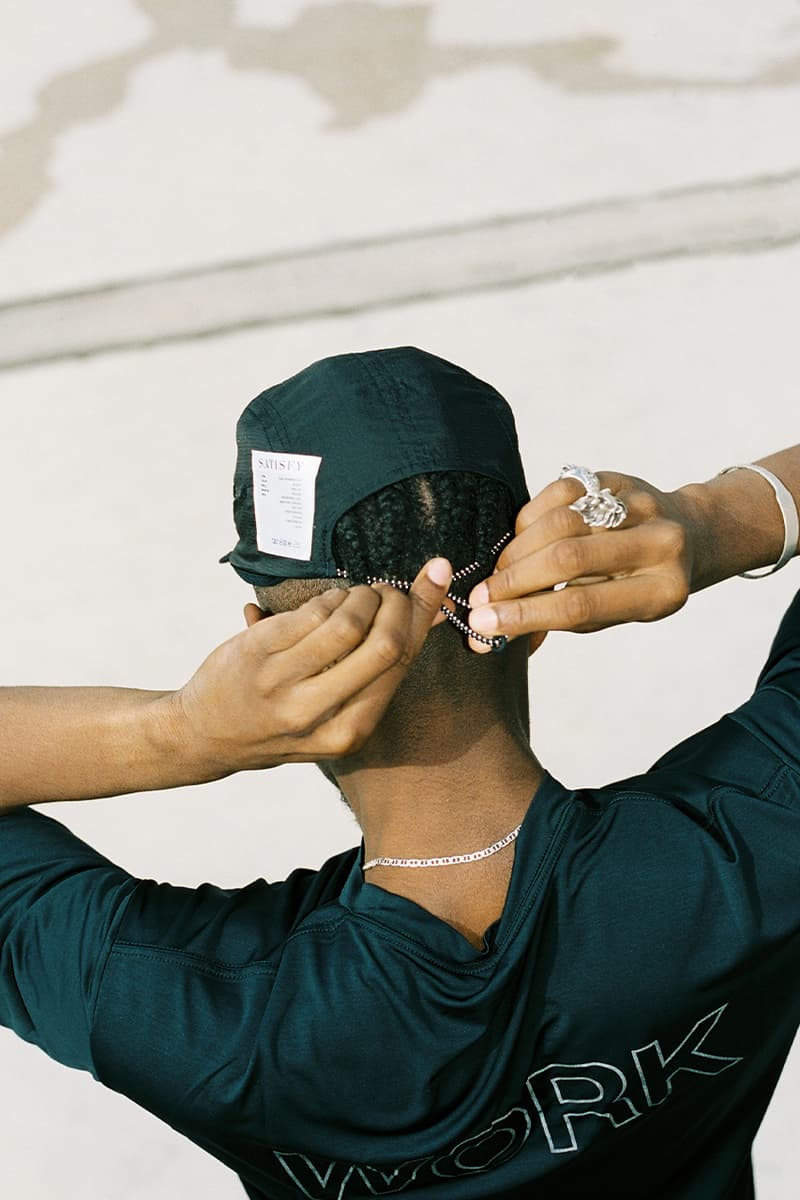 10 of 17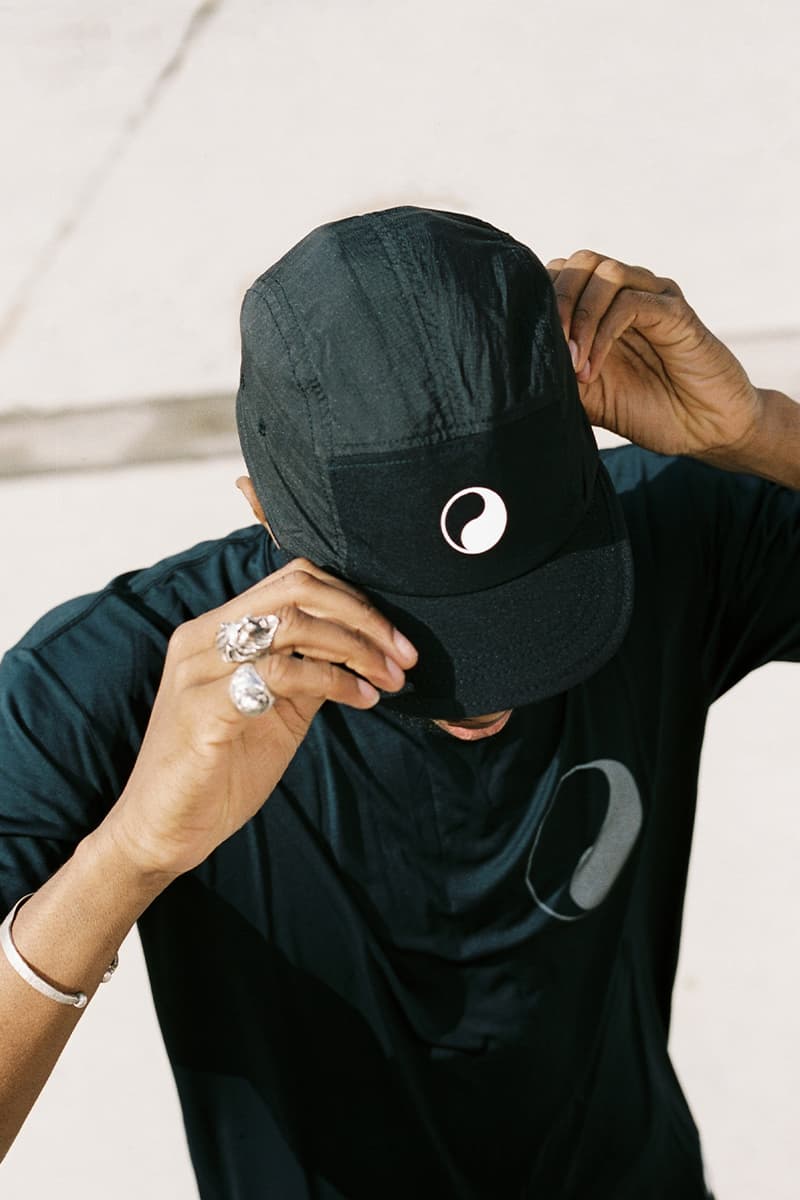 11 of 17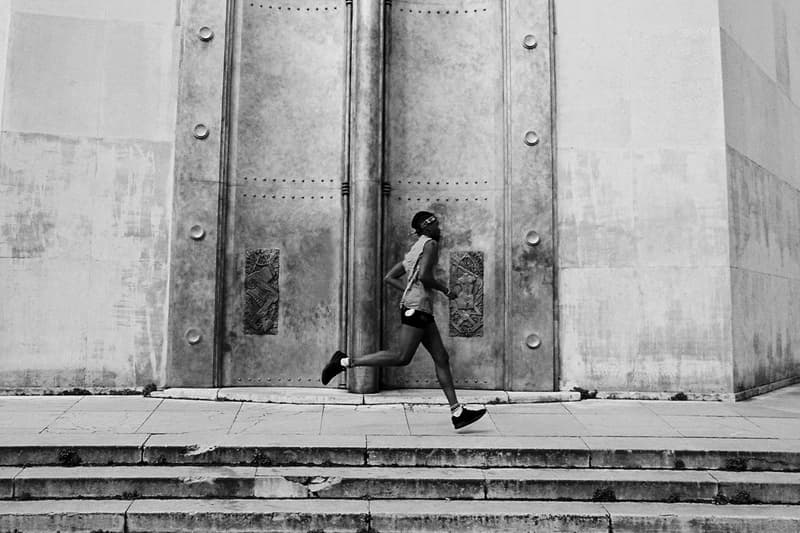 12 of 17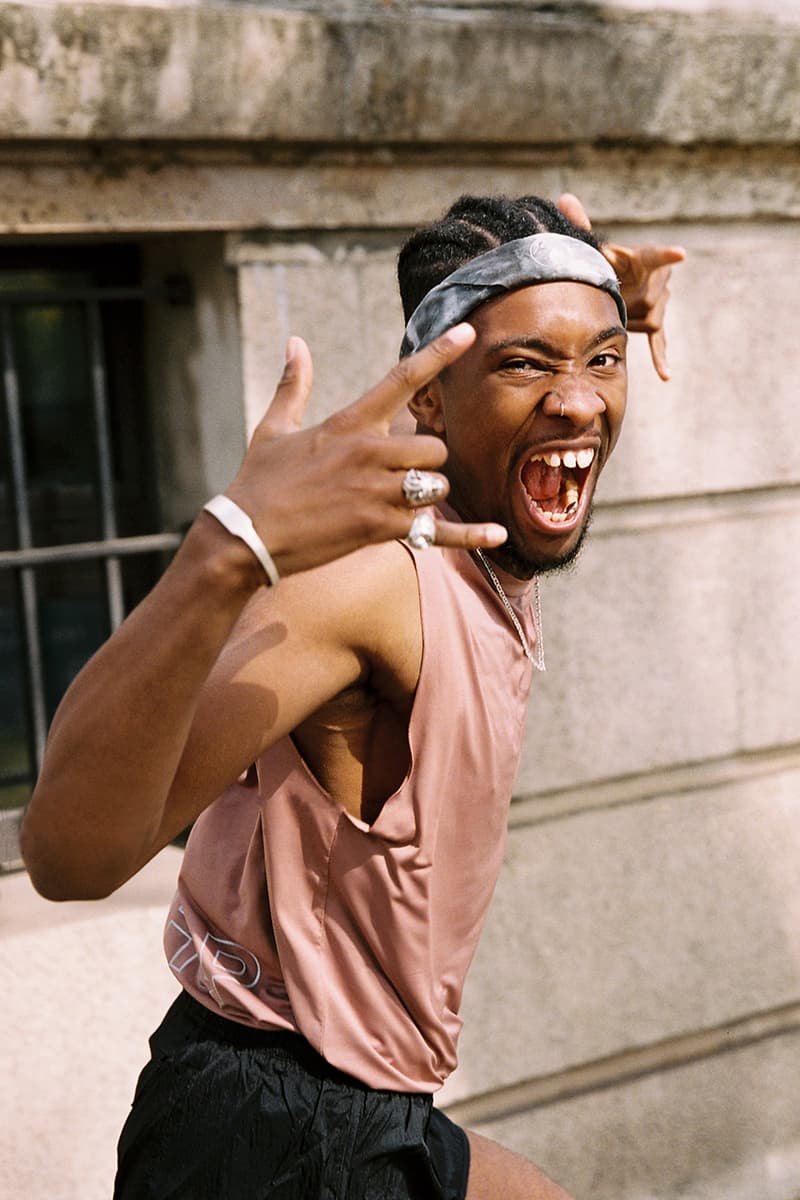 13 of 17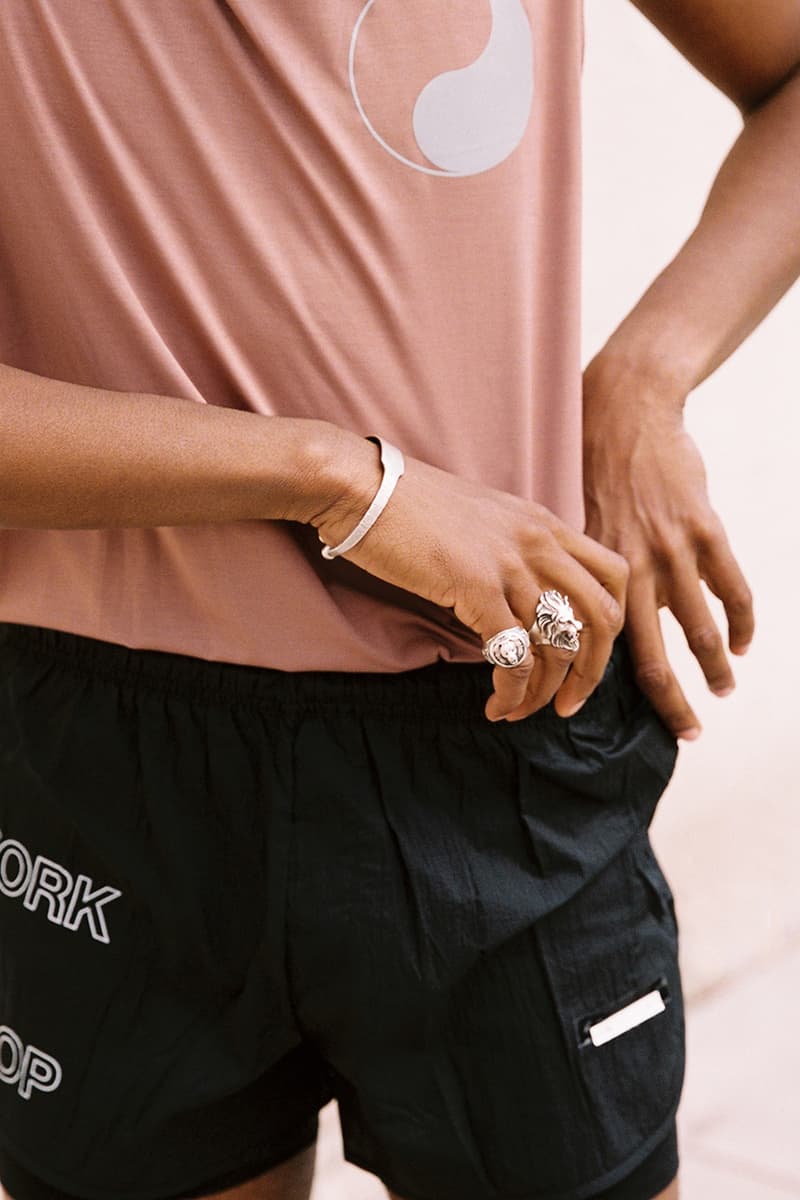 14 of 17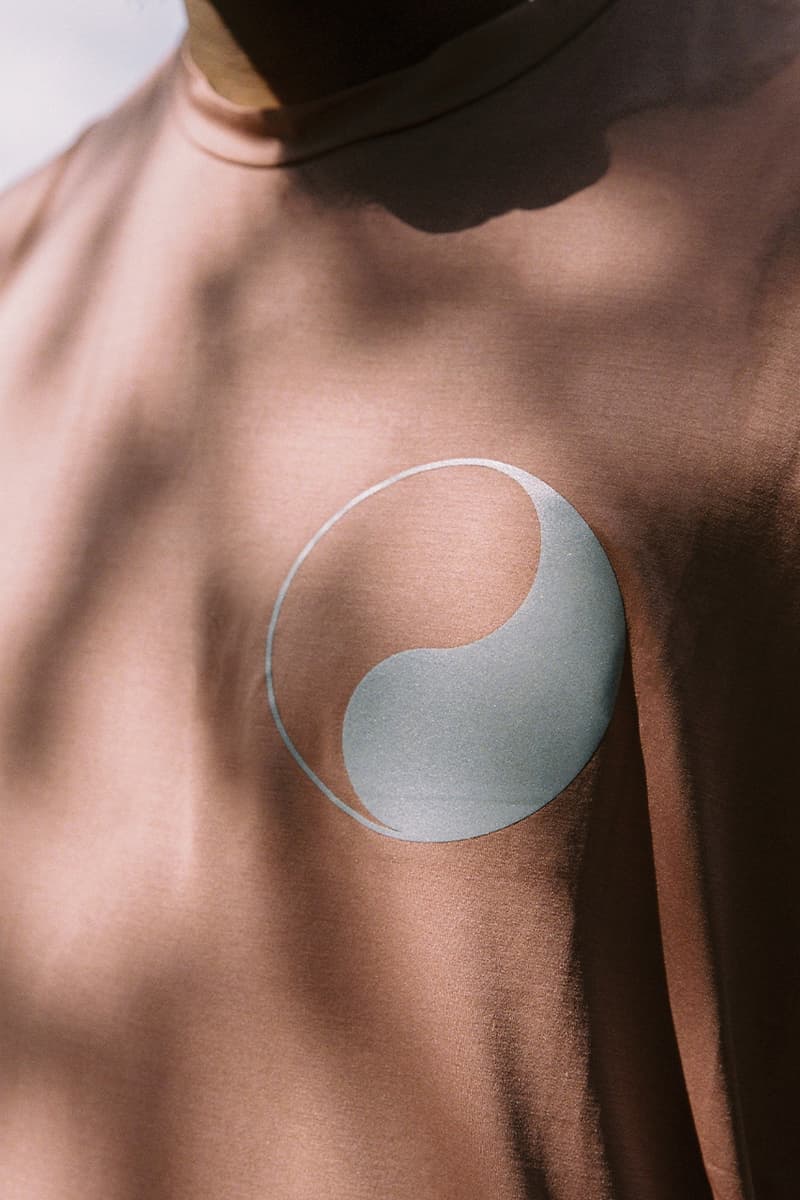 15 of 17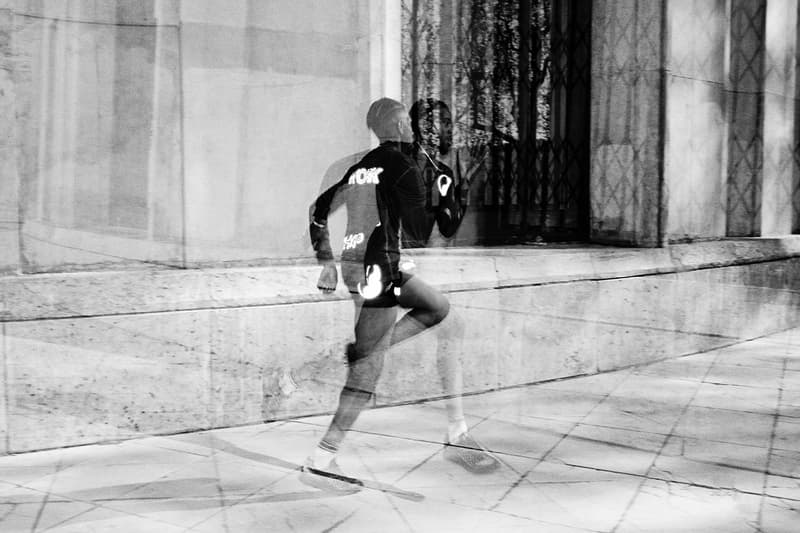 16 of 17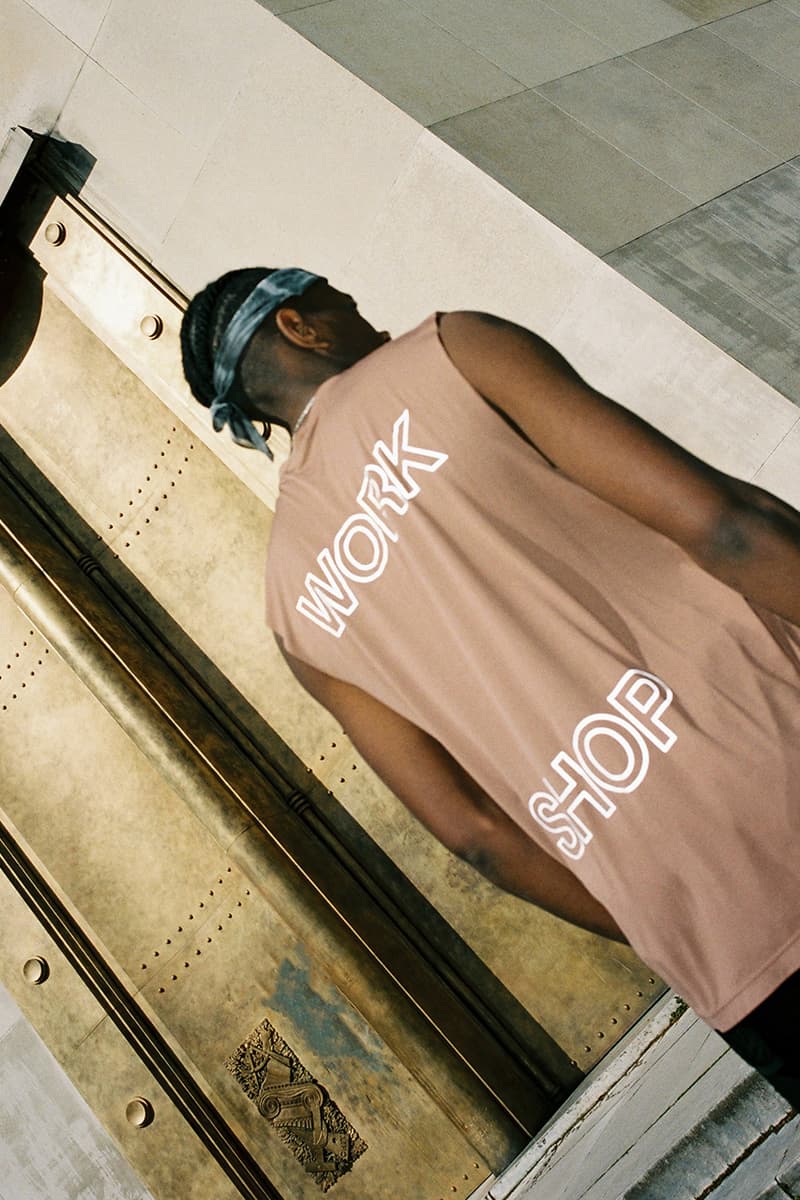 17 of 17
Parisian label Satisfy has joined forces with Swedish creative studio Our Legacy WORK SHOP for an upcycled running capsule designed for urban adventurers who run at any given time of day or night.
Under the guise of its founder Brice Partouche, Satisfy has again realised its shared passion for using unique textiles and design with Our Legacy WORK SHOP, and crafted an entire performance-focused collection out of rescued and upcycled fabrics.
Light tops made from silky pigment-dyed Deltapeak arrive in gradients of "Camel" and black, while black shorts feature a 3" liner made from the brand's proprietary Justice™ fabric and an ultra-lightweight outer shell built out of Ripstop Tech Silk with a 4-pocket system for carrying essentials.
A hand tie-dyed bandana and black bungee cord-adjustable cap complete the kit, which helps protect runners from both sweat and sun.
The full Satisfy x Our Legacy WORK SHOP collection is set to drop later this week and will be available via the Satisfy webstore.
In other news, Pop Trading Company's new NOS collection is here to stay.