Prune Nuorry Explores Bioethics Through Sculptures in "L'Amazone Erogène"
A virtual exhibition hosted by Galerie Templon.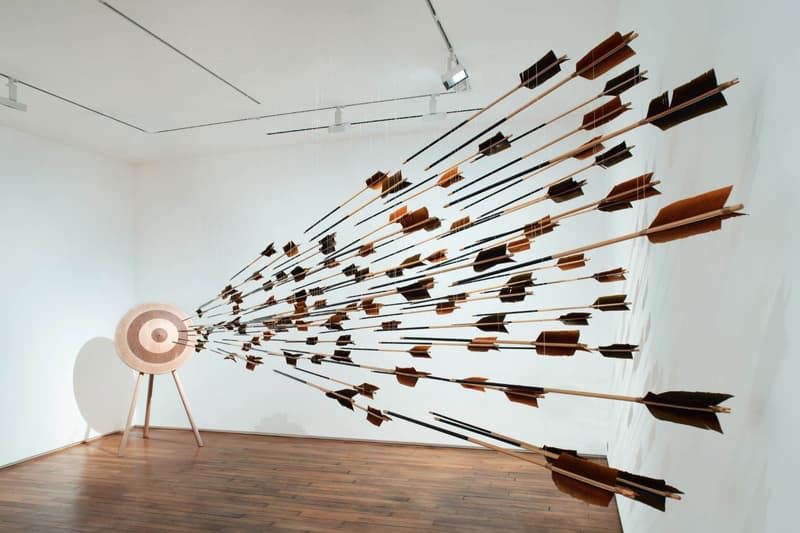 1 of 5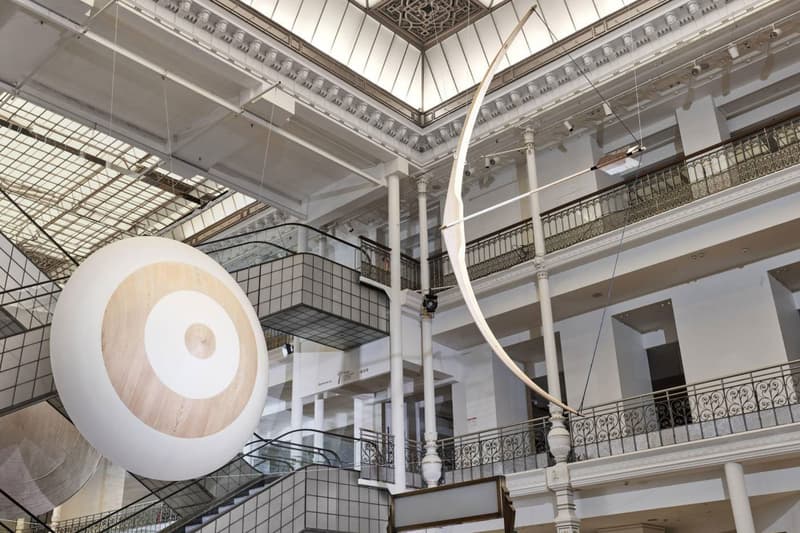 2 of 5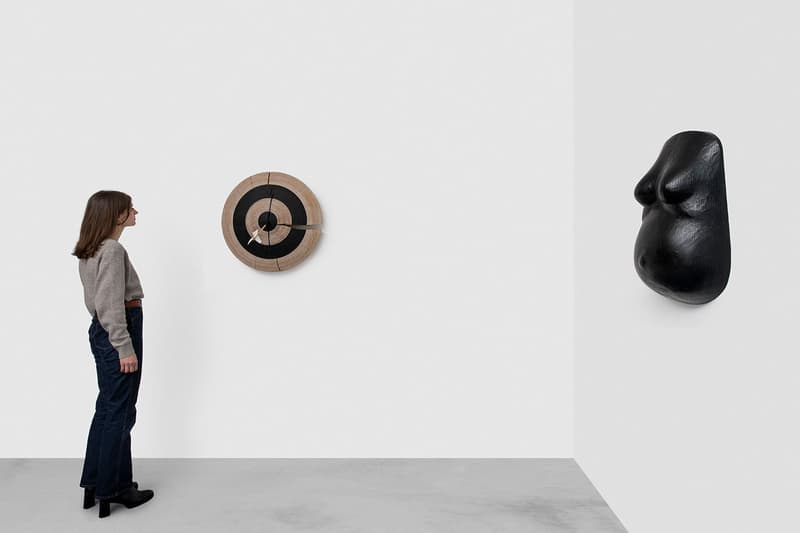 3 of 5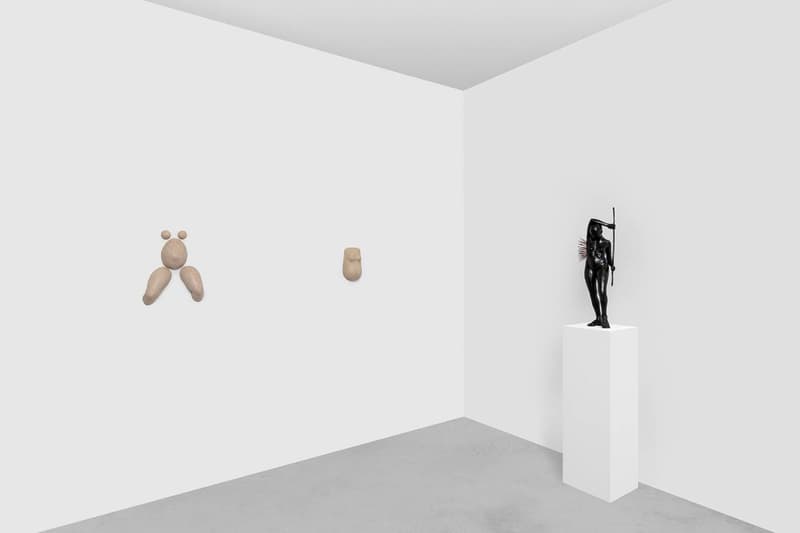 4 of 5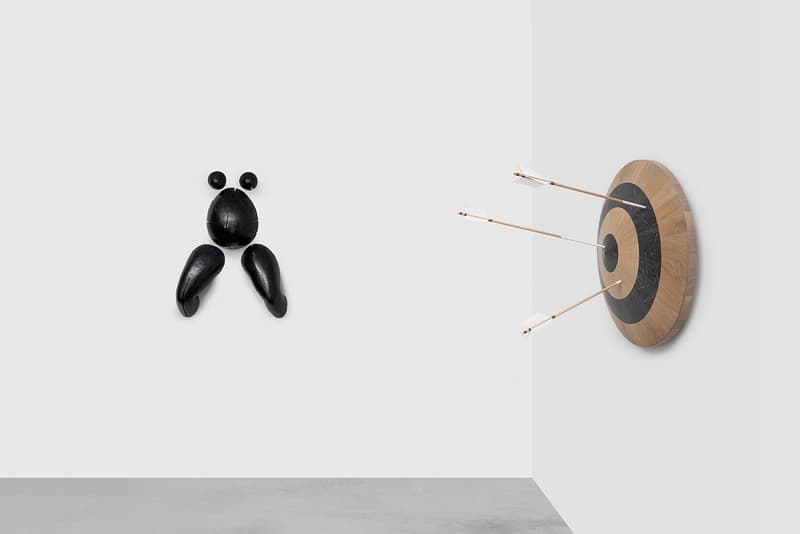 5 of 5
Prune Nourry is a French artist based in New York City who specializes in sculpture, installation, video, photography and performance. Nourry's studio practice involves interdisciplinary works that touch on bioethical issues related to human selection. The artist is currently the subject of a new online exhibition hosted by Galerie Templon called "L'Amazone Erogène."
From a sprawling installation encompassing a storm of hoisted arrows descending towards a target to a wall-mounted bronze sculpture depicting dissected forms of a pregnant woman, Nourry's latest works are "a reflection of several years around some of her favorite topics such as femininity, procreation and illness/healing," as per a statement by the gallery.
With this presentation, Nourry continues to expand her interest in the fields of biology and anthropology. Moreover, these series of pieces reinforce the overarching theme in her practice that involves showing how artificial procreation leads us towards an artificial evolution of mankind and its consequences.
Head to Galerie Templon's website to learn more about the works in "L'Amazone Erogène" and check out installation views above. Elsewhere in art, Los Angeles-based artist Joseph Lee recently released his first collection of NFTs featuring animated spins on his celebrated impasto portraits.