Six Decades of Gio Ponti's Greatest Work Are Captured In TASCHEN's Latest Coffee Table Book
There's also a $3,500 USD 'Gio Ponti Art Edition' that comes with a coffee table and four prints.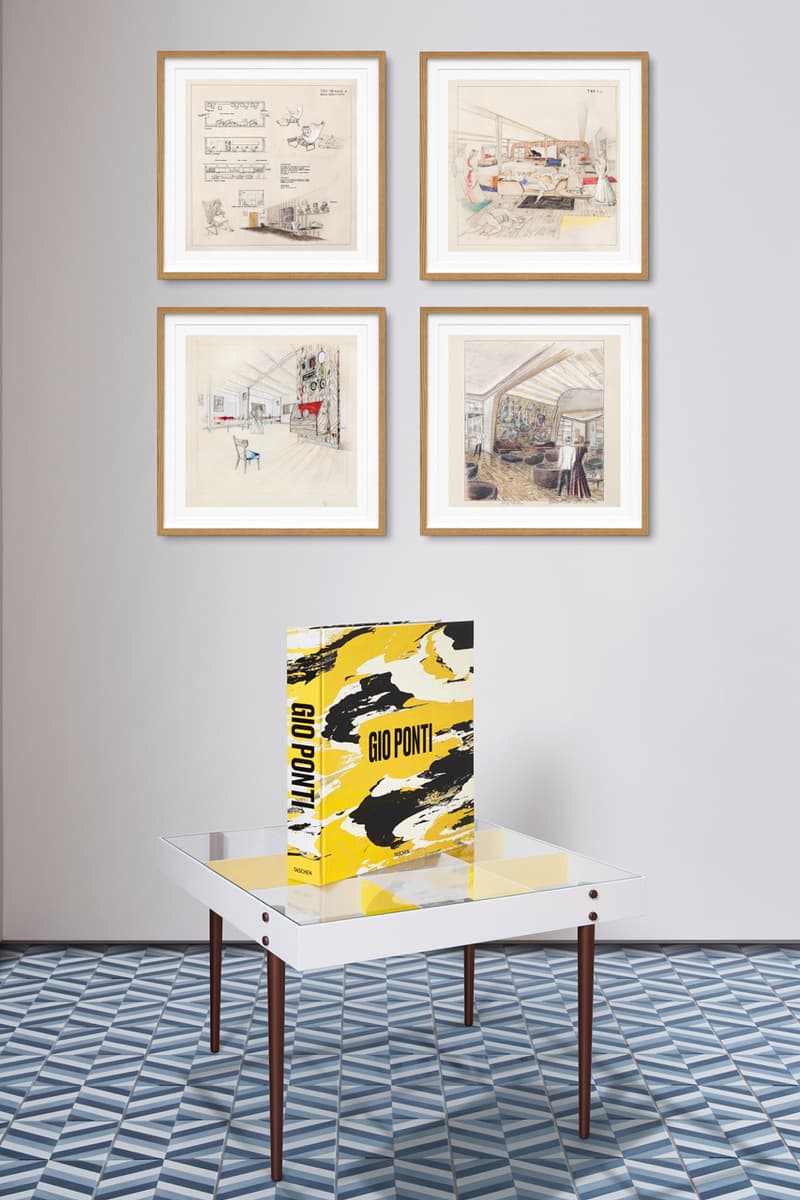 1 of 11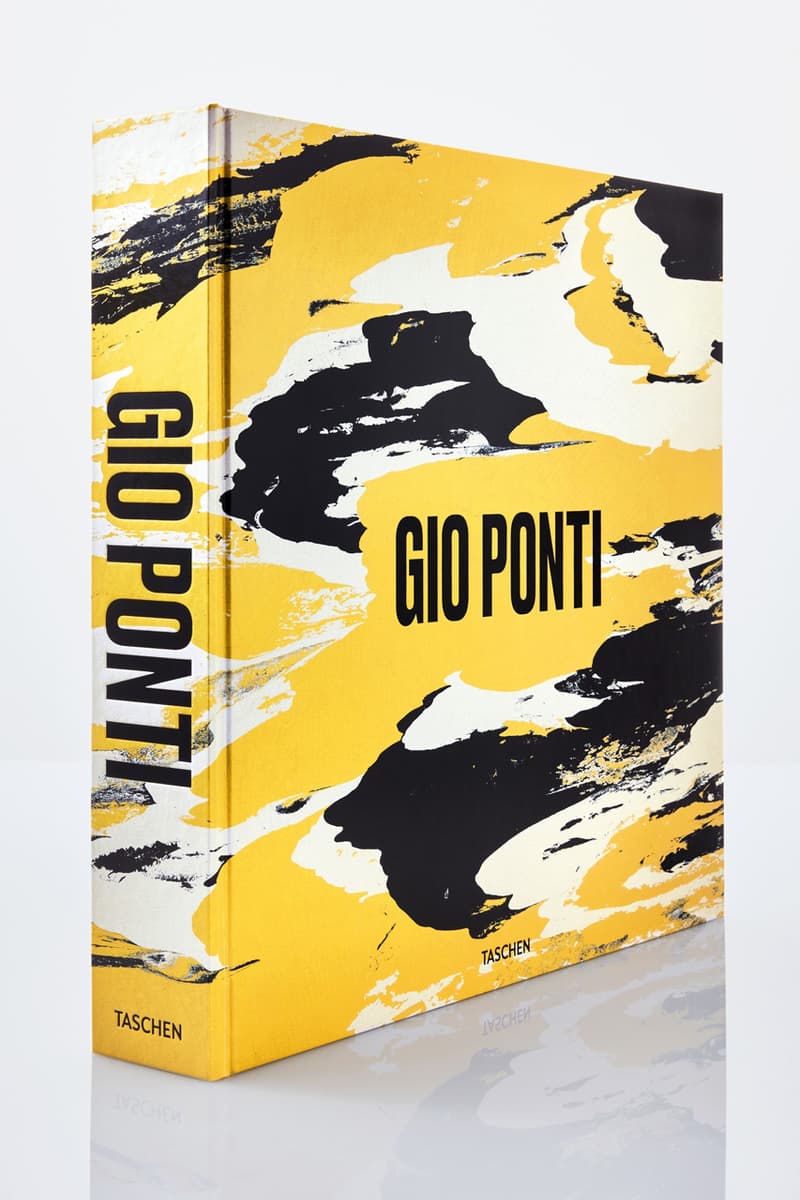 2 of 11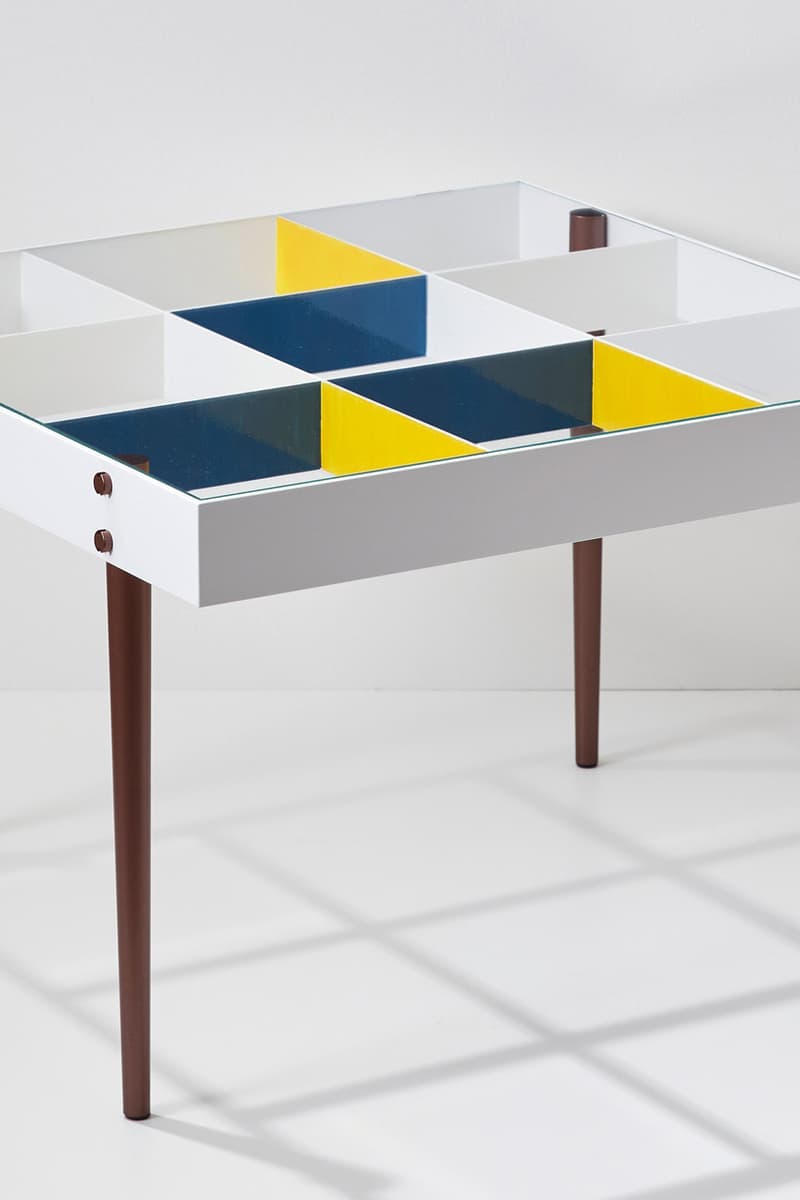 3 of 11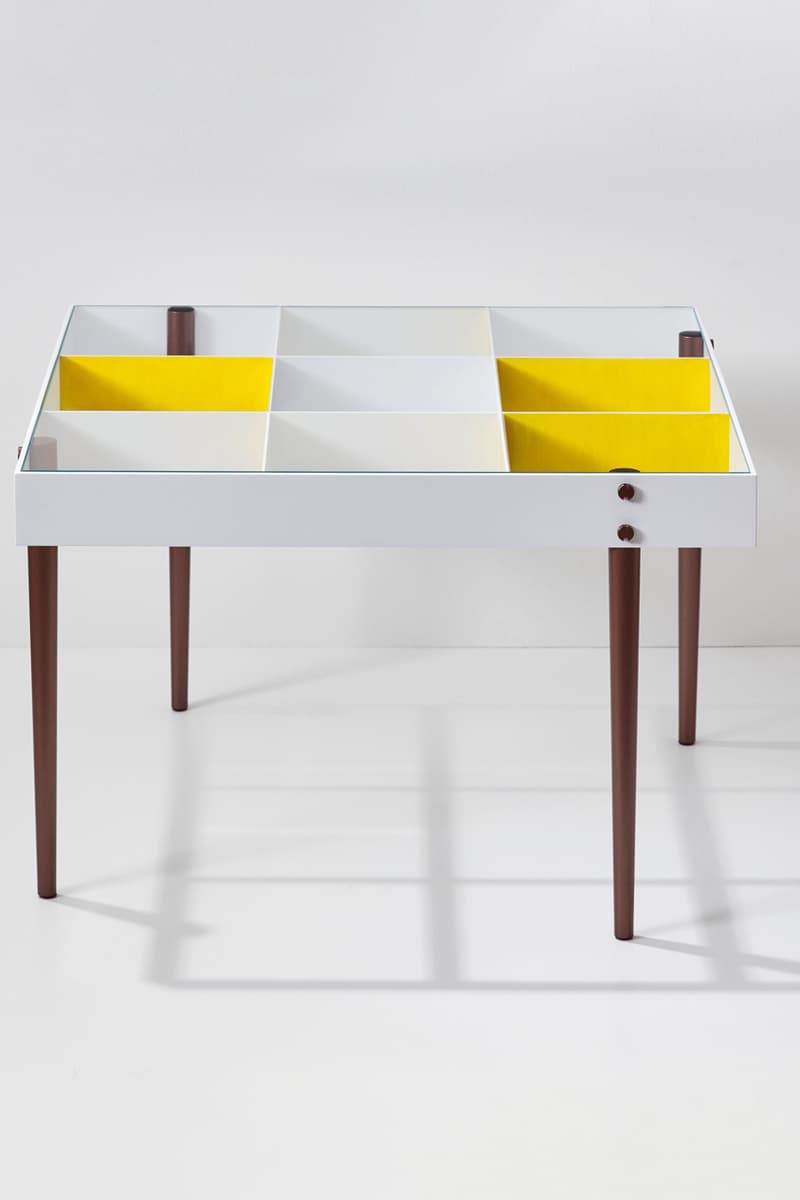 4 of 11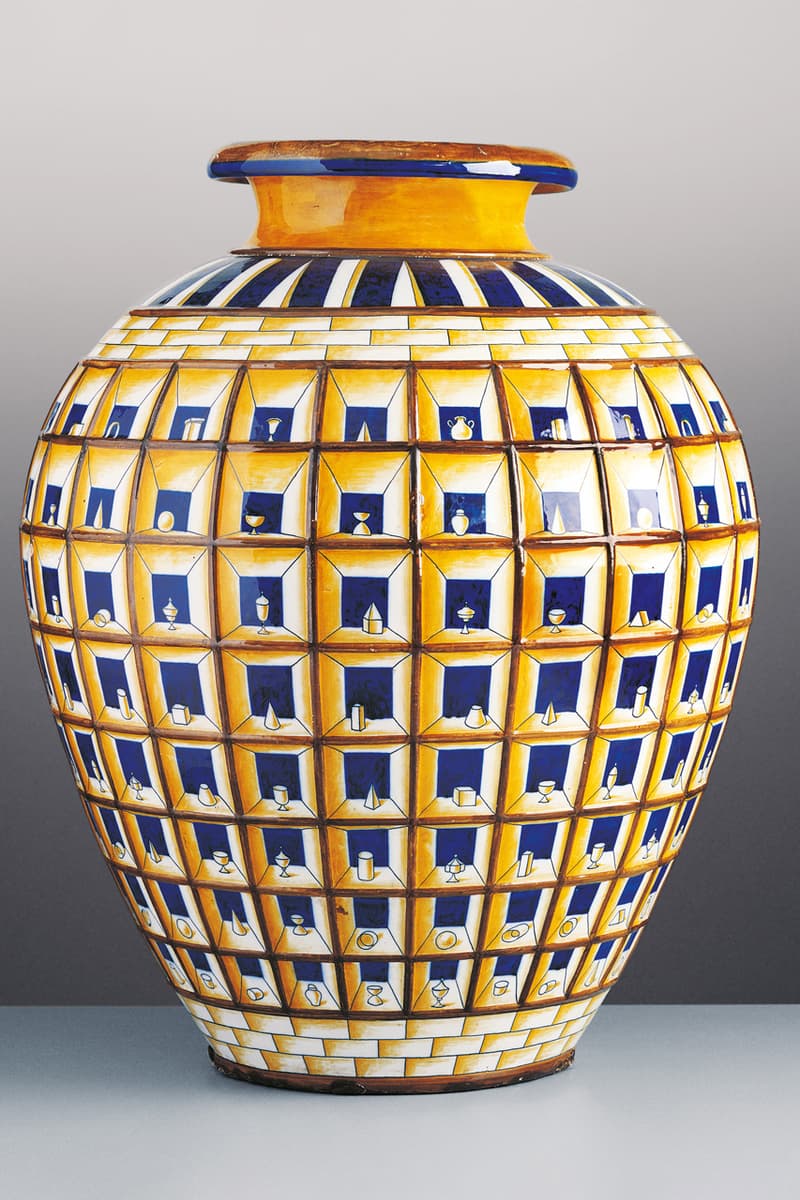 5 of 11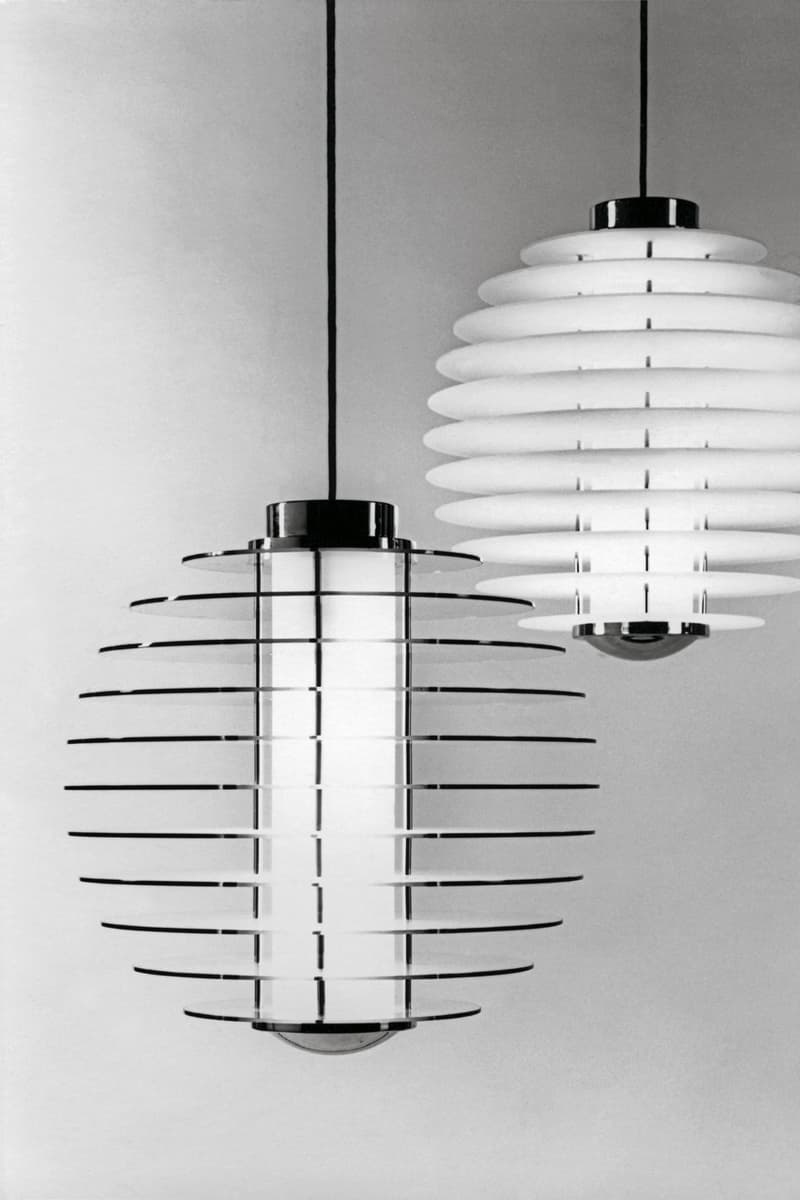 6 of 11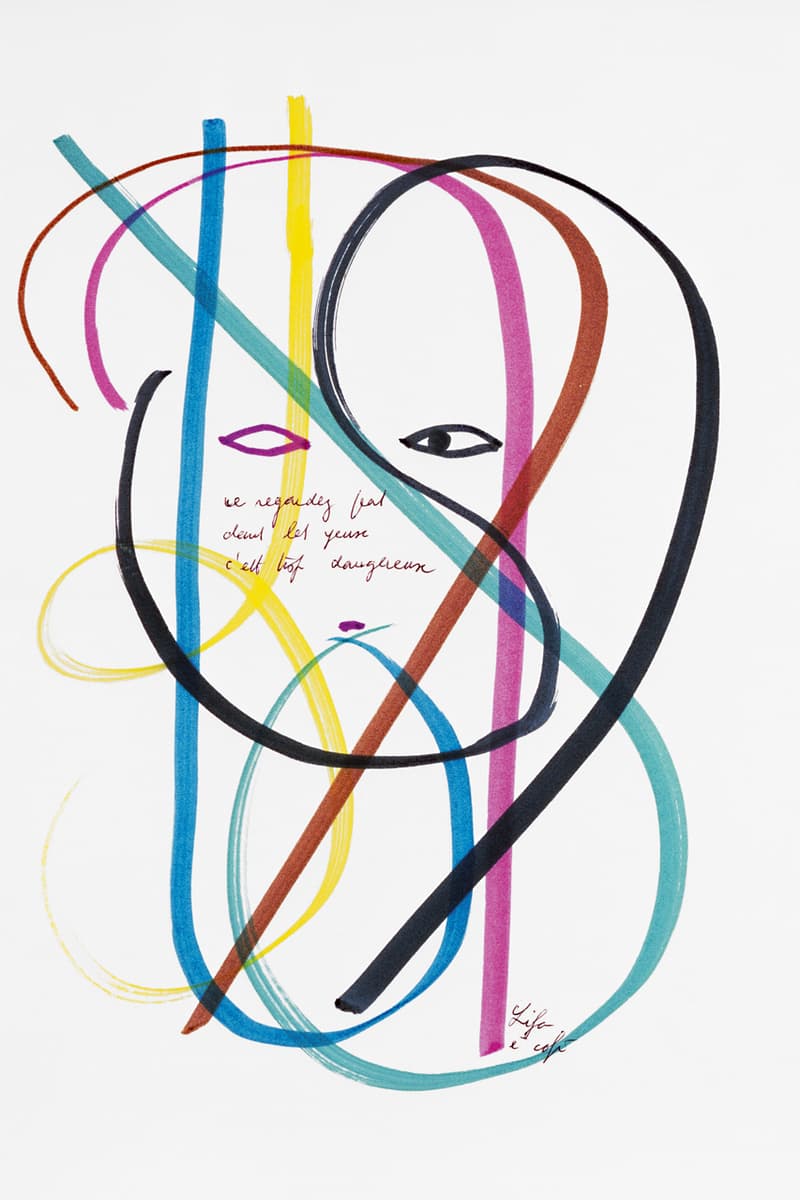 7 of 11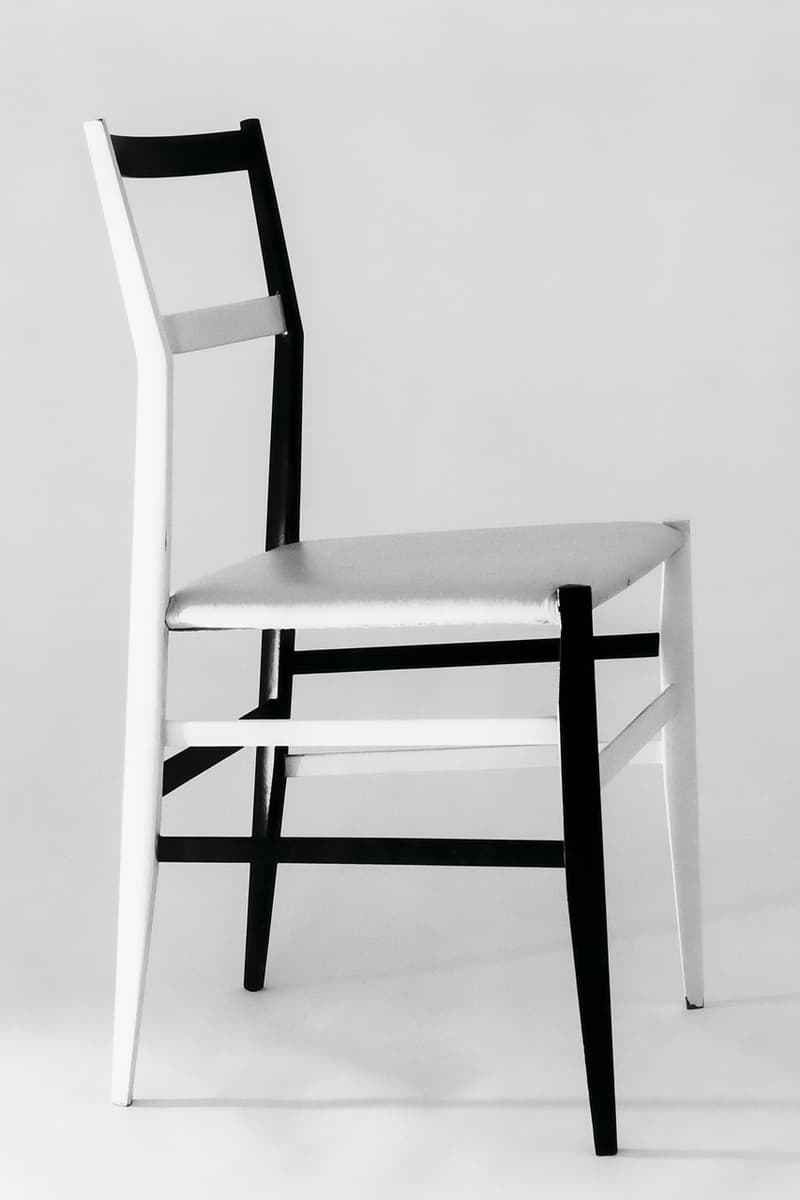 8 of 11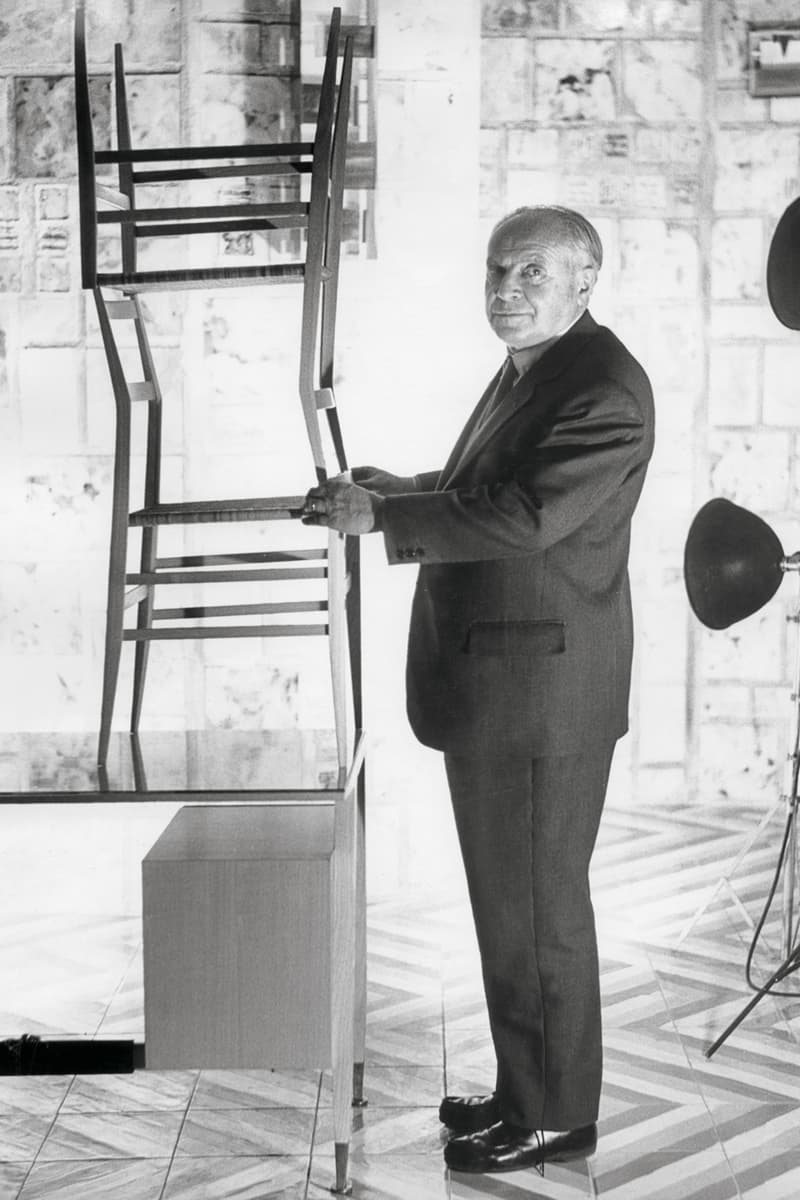 9 of 11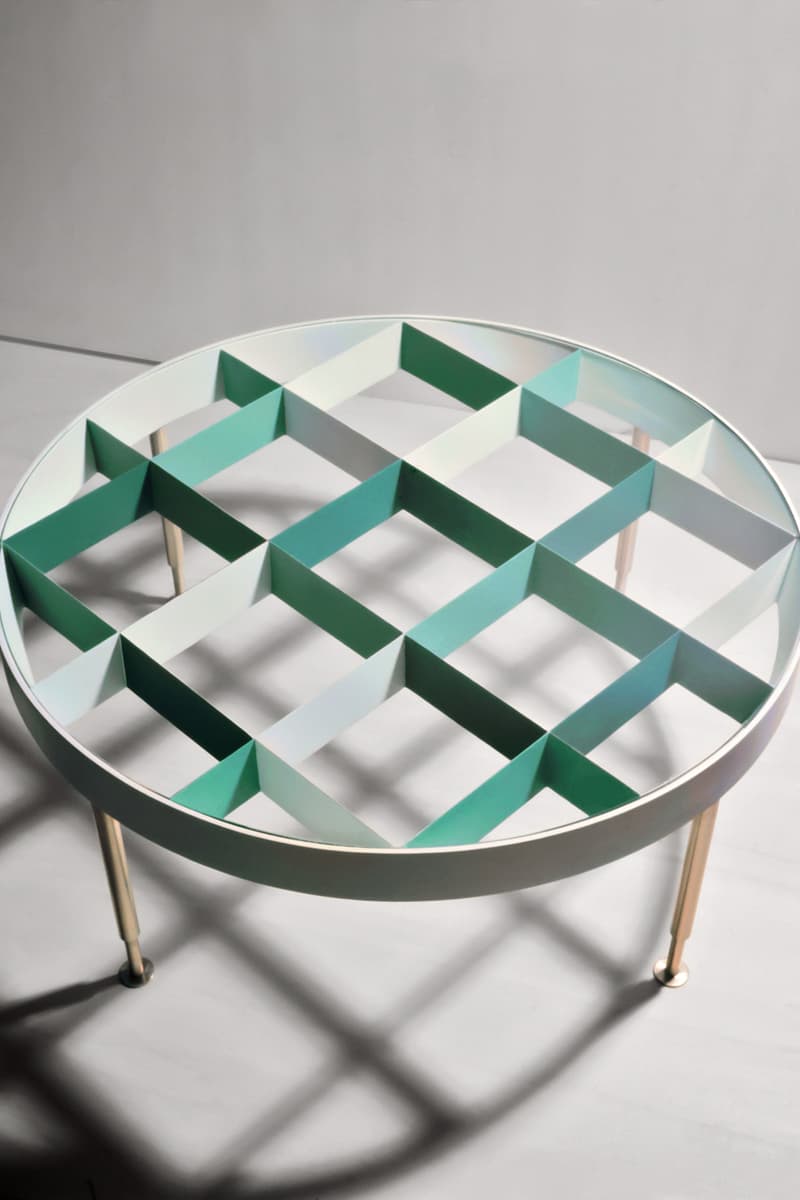 10 of 11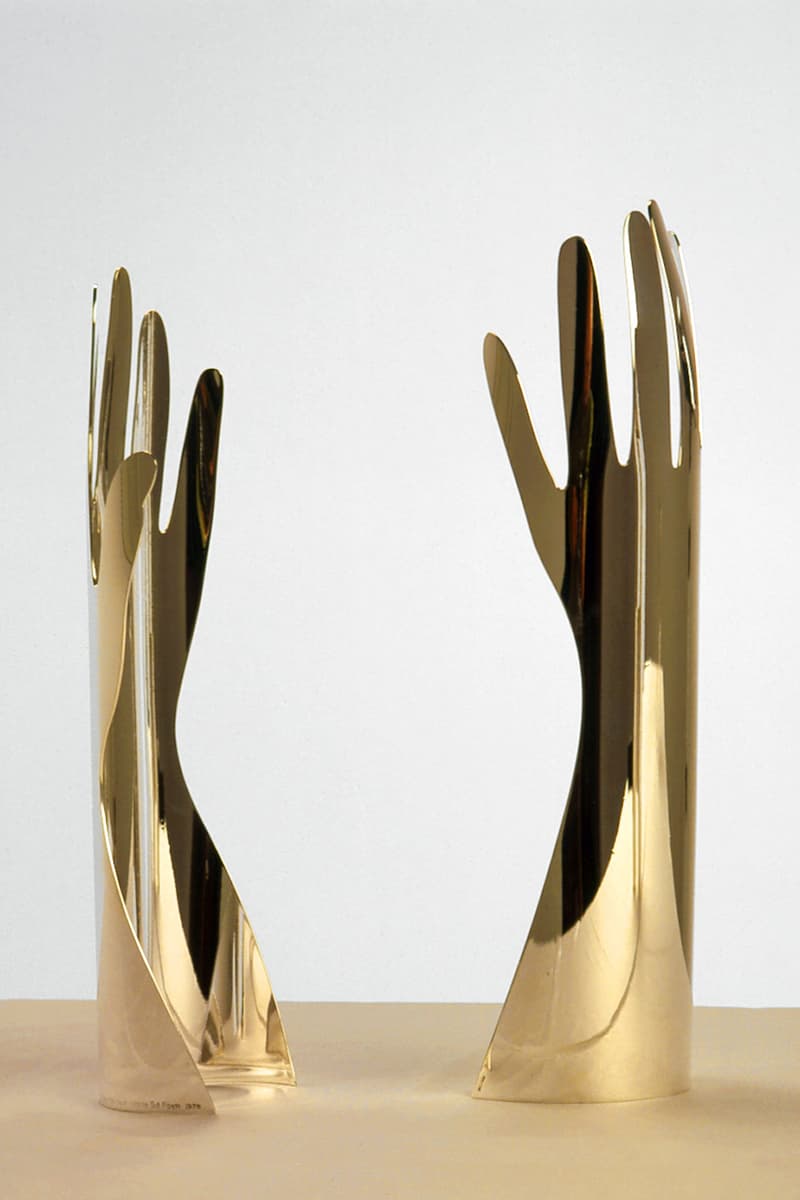 11 of 11
A coffee table book can not only help center a room around a talking point, but it can also show guests how interesting you are. Some may opt for a fashion bible, others a photobook from the likes of IDEA, or if you're a fan of design then perhaps this new TASCHEN book is more up your street. Releasing in a limited run of 5,000 first editions comes Gio Ponti, the self-titled biographical book on the Italian architect Gio Ponti's vast catalog of work.
Gio Ponti approached design the same way, regardless of it being a teaspoon or the 100-plus buildings he designed in his six decades of work. It made him a vanguard and a distinctive component of Italy's mid-century renaissance and its modernist values this realized, and showed the world how Ponti could create a vision that was clear no matter what he designed, with everything working in harmony with the next, or former, piece.
This new book is the most comprehensive study of Gio Ponti's work to date, spanning 527 pages in a hardcover, 36 x 36 cm, 5.67kg biography. It was developed in close partnership with the Gio Ponti Archives and its founder Salvatore Licitra, and features texts by Lisa Licitra Ponti and an extensive biographical essay by Stefano Casciani. Over six decades of work are tracked in this extra-large coffee table piece, featuring 136 projects — many of which have never been previously indexed or published.
For those who are undeniable fans of Ponti, then TASCHEN has the ultimate piece just for you. Limited to just 1,000 units, the Gio Ponti Art Edition comes with the aforementioned book, as well as a reproduction of Ponti's "Arlecchino" lattice coffee table, which is regarded as one of his most important designs.
Now, the coffee table appears in a square format and is dubbed the "Planchart Coffee Table," which was exclusively produced for TASCHEN by Molteni&C. The pack is finished with a set of four numbered prints of Ponti's Interior Ocean Liner studies.
For the book alone, collectors can head over to TASCHEN's website to pre-order it now for $250 USD, with it coming to the States in May 2021 and to the U.K. from June 4, 2021. As for the Gio Ponti Art Edition, the price is £3,000 GBP in the U.K. with availability commencing on May 19, 2021, or $3,500 USD for a July 2021 arrival in the U.S.. Take a closer look at the book and the art edition above.
In related news, here is HYPEBEAST's round-up of the best coffee table books.