Twitter Acquires Scroll in Push for Subscription-Based Model
The company has worked with Vox, Rolling Stone and Buzzfeed.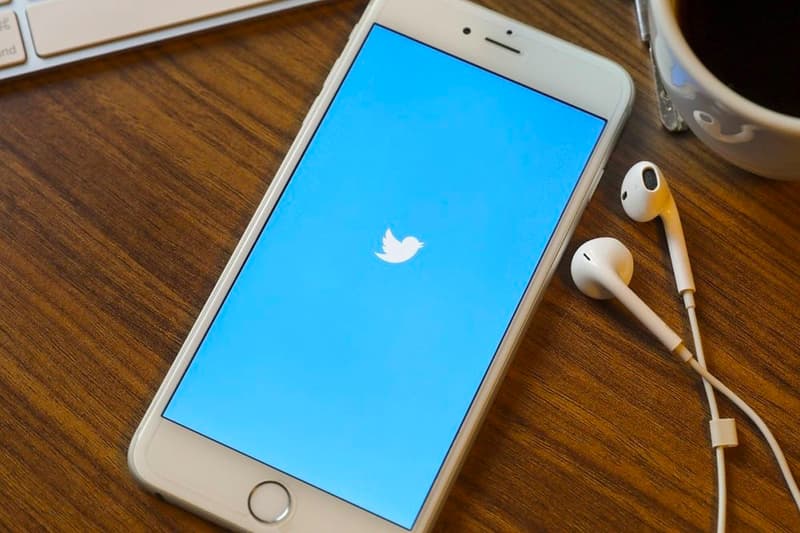 In an effort to push forward with a subscription-based model, Twitter has now acquired Scroll.
Providing a service that allows users to view content from publishers ad-free, Scroll has previously worked with Buzzfeed, Vox and Rolling Stone, and will no doubt play a large part in Twitter's plans to transform into a paid subscription service. While the social media platform hasn't revealed exactly how Scroll will function within its ecosystem, the latter's CEO Tony Haile tweeted that his company's mission is to scale up its operations so Twitter users can "experience an Internet without friction and frustration."
"We want to reimagine what they've built to deliver a seamless reading experience to our hyper-engaged audiences and allow publishers to deliver cleaner content that can make them more money than today's business models," reads a statement from Twitter. "As a Twitter subscriber, picture getting access to premium features where you can easily read articles from your favorite news outlet or a writer's newsletter from Revue, with a portion of your subscription going to the publishers and writers creating the content."
I'm so excited to say that Twitter is acquiring @tryscroll! We'll be going into private beta as we integrate into a broader Twitter subscription later in the year. https://t.co/KUJh8d6HJR Here's why… pic.twitter.com/SnY3ew5Tne

— Tony Haile (@arctictony) May 4, 2021
Elsewhere in tech, Instagram is introducing auto-generated captions for Stories.