LEGO Has Officially Announced Its Speed Champions 2021 Line up
Including the Koenigsegg Jesko, Toyota GR Supra and many more.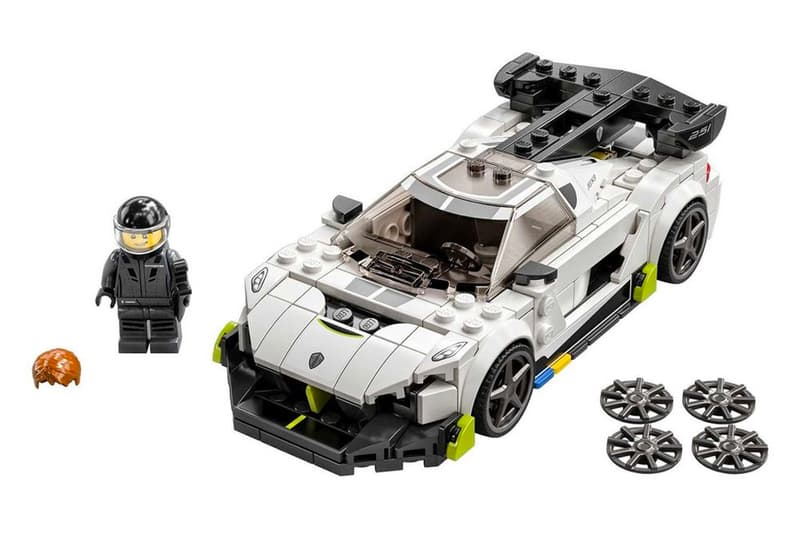 1 of 12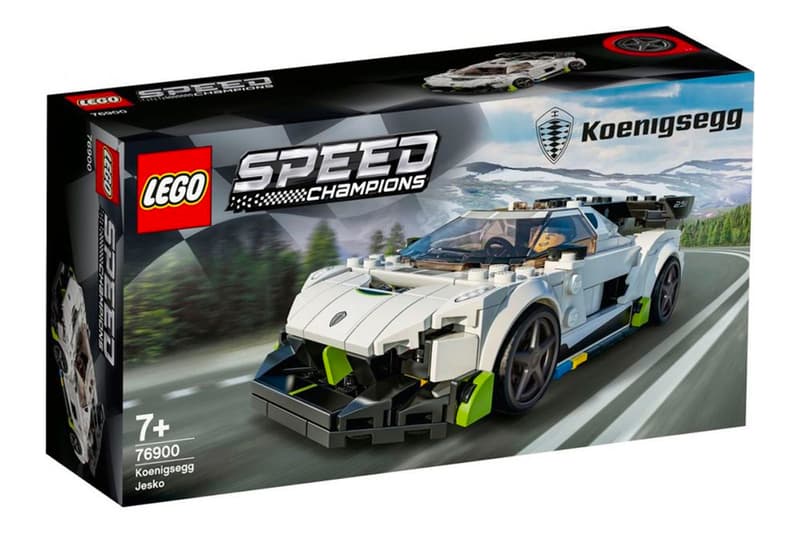 2 of 12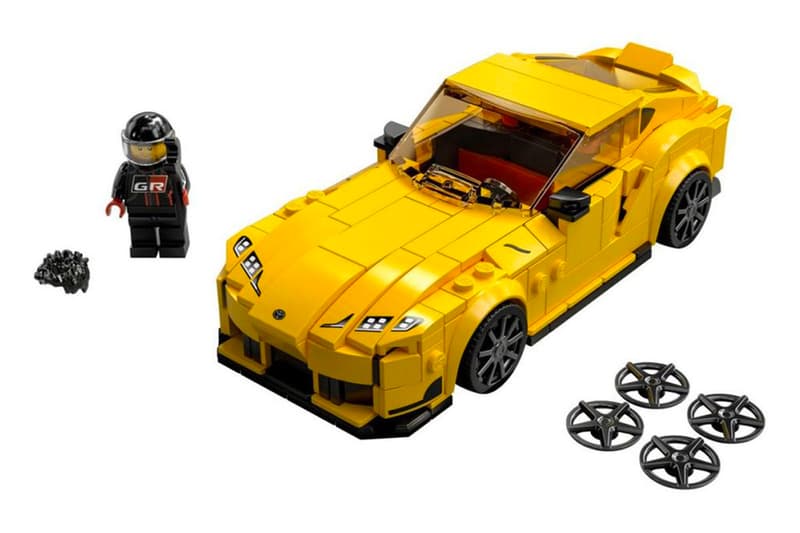 3 of 12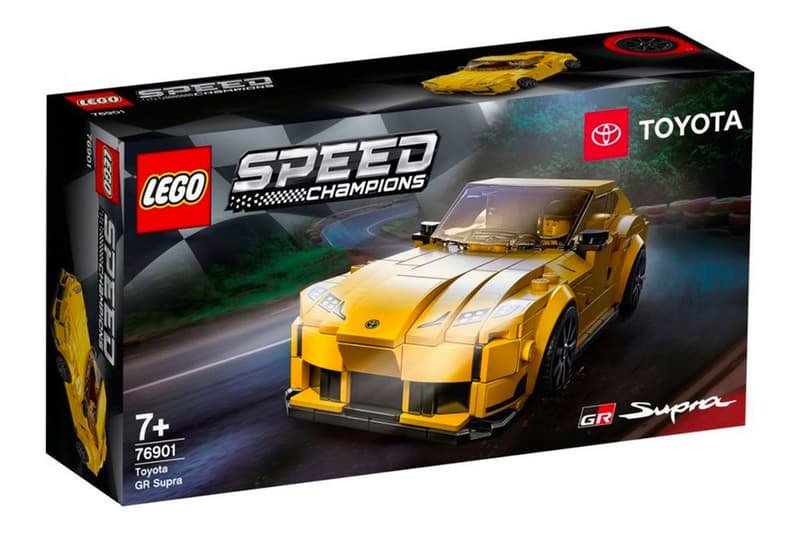 4 of 12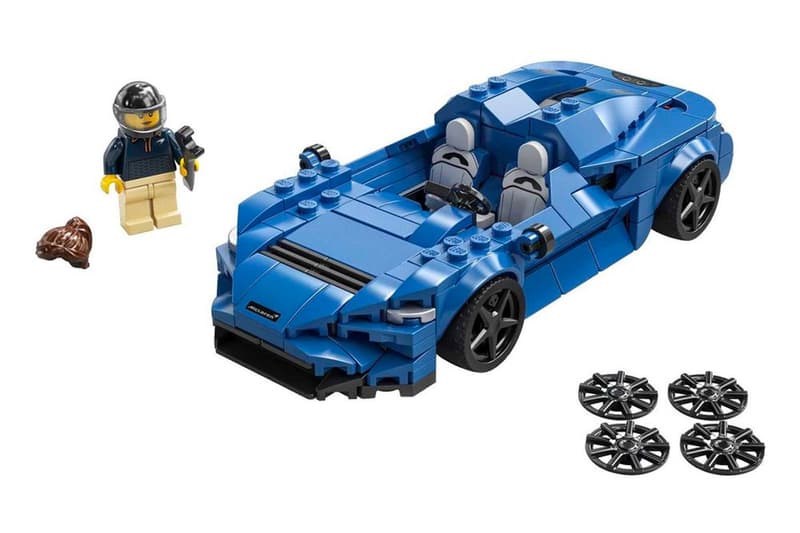 5 of 12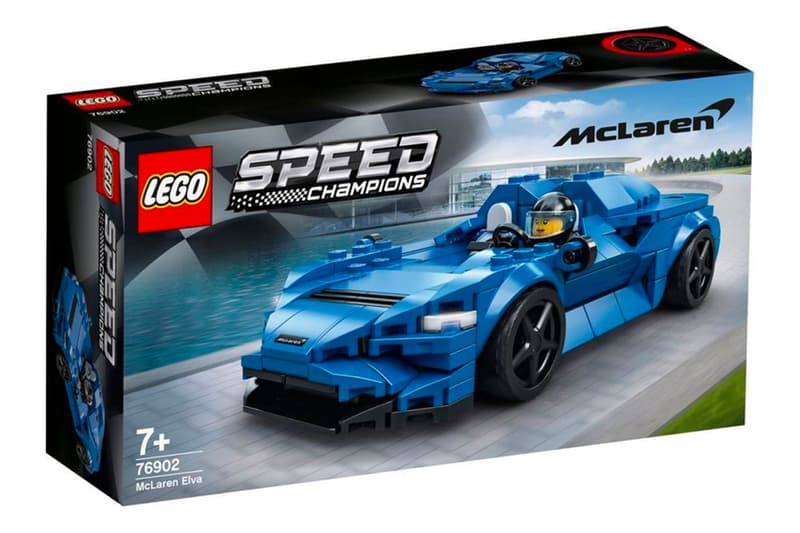 6 of 12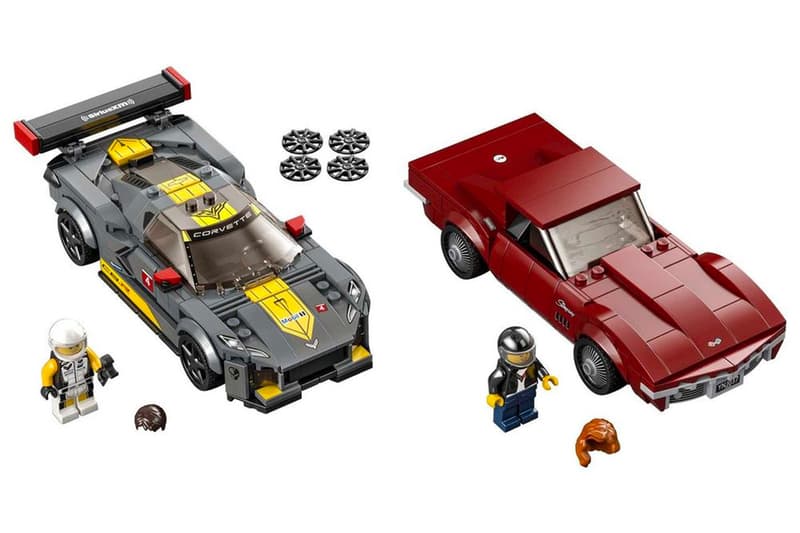 7 of 12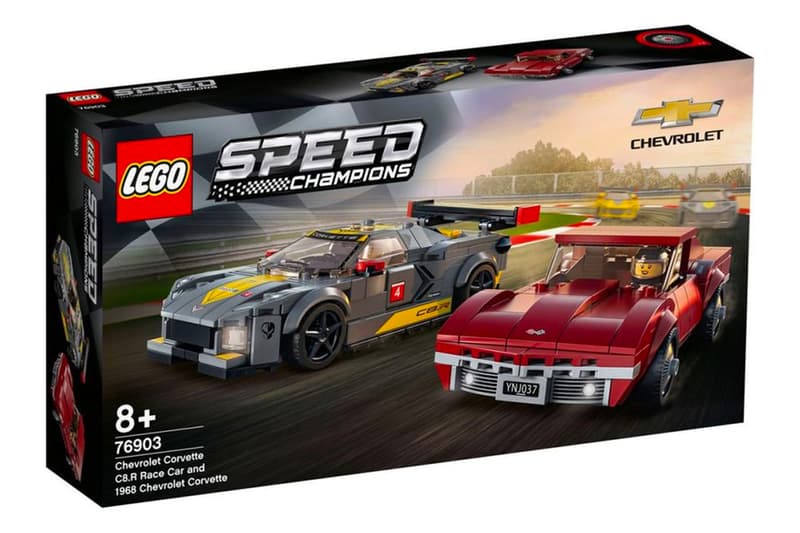 8 of 12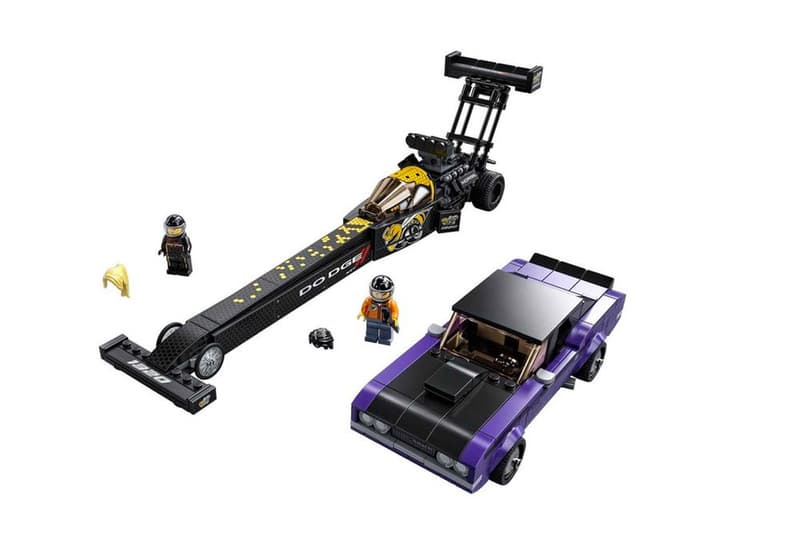 9 of 12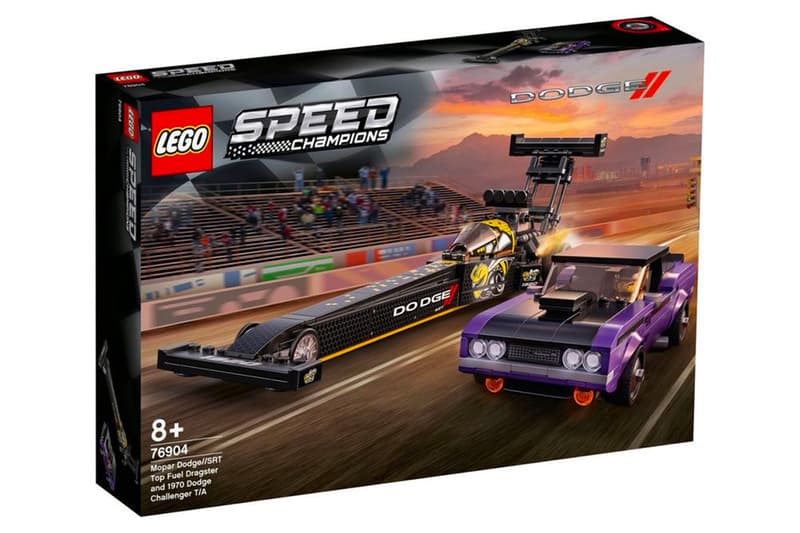 10 of 12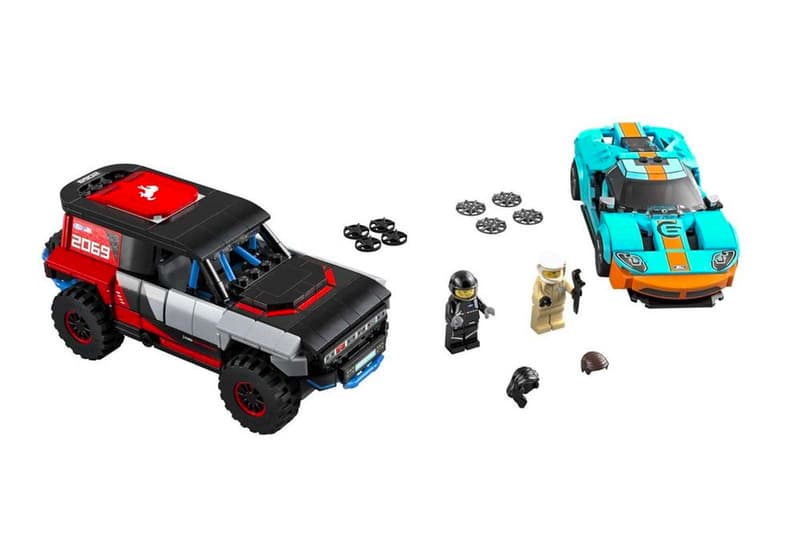 11 of 12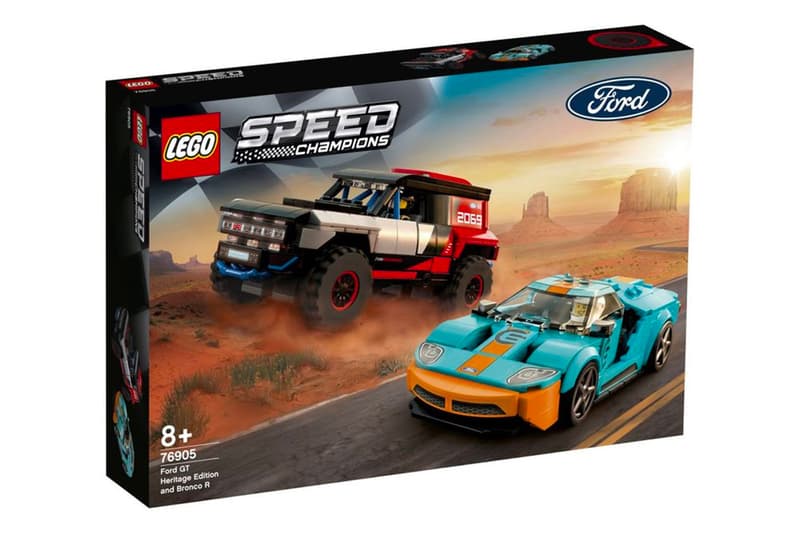 12 of 12
LEGO has officially revealed its summer 2021 Speed Champions lineup. The latest collection features a healthy mix of big-ticket European, Japanese and American vehicles, providing a large variety for auto-fanatics everywhere.
The release sees various luxury car models such as the Koenigsegg Jesko, Toyota GR Supra, McLaren Elva, Chevrolet Corvette C8-R, 1968 Chevrolet Corvette, Mopar Dodge//SRT Top Fuel Dragster, 1970 Dodge Challenger T/A, Ford GT Heritage Edition and Ford Bronco R come to life.
Highlighting the collection is the Koenigsegg Jesko, which features only 280 pieces and shapes every portion of the Jesko's silhouette with great detail and accuracy. With just 299 pieces, the Toyota GR Supra comes in the iconic factory yellow paintwork, and what appears to be a removable roof. The McLaren Elva model greatly mimics the unique shape of the actual model with great precision, bearing one of the more unique constructions both on and off the road. The Chevrolet Corvette C8-R race car and the 1968 Chevrolet Corvette are worth mentioning. It showcases the evolution of the auto brand, pinpointing its earlier and current designs. The model is one of the larger sets with 512 pieces, going for twice the average price.
Most of the sets within the LEGO Speed Champions 2021 lineup feature between 200 and 600 pieces and are priced between $27.84 USD to $83.47 USD. The exact launch date of the LEGO Speed Champions 2021 lineup has yet to be announced, for more information head over to LEGO's website.
In case you missed it, BROSH's new Captain America-themed pomade will bring you back to the '40s.