Nintendo Is Exploring the Possibility for Producing an Animated Film
Projected to release in theaters by 2022.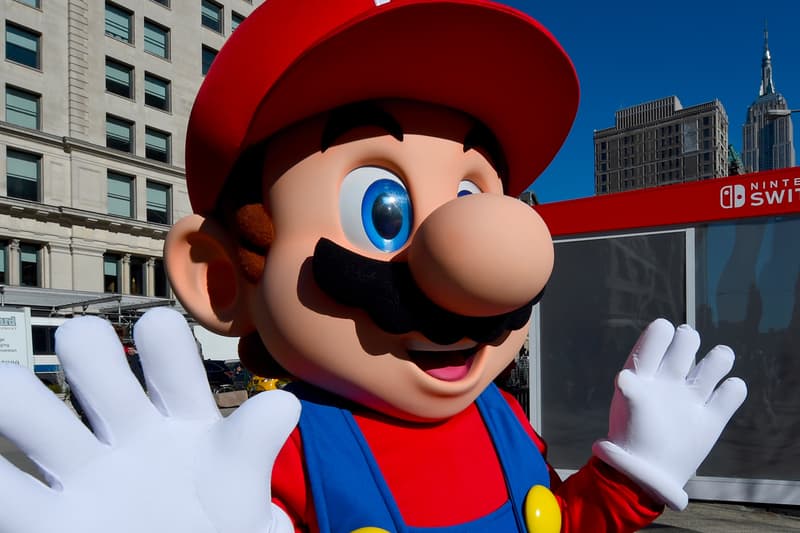 Nintendo is currently exploring the possibility of going deeper into the world of animation. With a Super Mario Bros. film adaptation on its way, the Japanese gaming company has begun talks of further developing its portfolio of animated works.
Shuntaro Furukawa, President of Nintendo, mentioned in a recent interview, "Animation, in general, is something that we are looking into, and not just this [Mario] franchise." Nintendo's upcoming debut film could be a significant indicator of whether or not the company will continuing steering in the direction of animation — projected to release in theaters by 2022. Nintendo teamed up with animation studio Illumination for the movie, the same producers of Despicable Me, working hand-in-hand to create the movie, which, according to Illumination's founder Chris Meledandri, is a rare engagement as the "original creative voice" is often absent from Hollywood adaptations.
Nintendo also commented that it is currently in talks with other production companies to make films based on its games.
In case you missed it, Netflix is making a new League of Legends animated series.