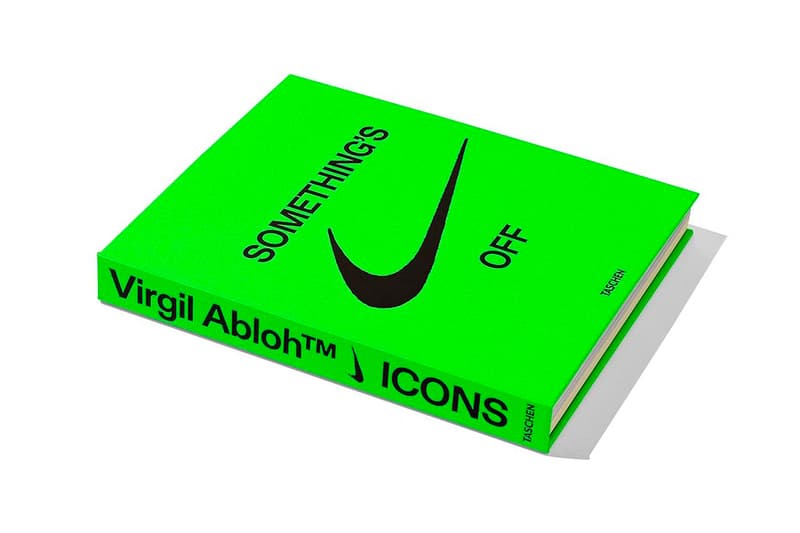 The Best Coffee-Table Books, Just In Time for World Book Day
Covering everything from surfing to sneakers.
---
In the U.K., at least, World Book Day tends to focus on school-age kids dressing up as their favourite characters. Which is a fine and lovely tradition. But what about the rest of us?
With the big day kicking off today, we felt it was time to focus on some of the best recent coffee-table book releases that will upgrade your home. After all, if you don't have a few big books artfully stacked around your house, how will people know you're cultured?
Take a look at HYPEBEAST's round-up of the best books to buy now, spanning everything from music to cars to photography. And don't just look at the pictures.
Ibiza '89
Nostalgic for nightclubs? Since the lockdowns, Dave Swindells' photographs of Ibiza in the late Eighties feel like a glimpse into an alternate reality, where dancing, touching, and crowds are all possible again. Come for the 1980s fashions, stay for the memories.
£35 (about $48 USD), available from Idea Books.
Nike and Virgil Abloh, ICONS
Whatever you think of Abloh's seemingly endless conveyor belt of collabs, his work with Nike is unarguably some of his best. And it's been commemorated in a new book, which takes a look at the history of their partnership, including the Air Jordan 1, Air Max 90, Air Force 1, and Air Presto.
£60 (about $84 USD), available from TASCHEN.
AFROSURF
After a brilliantly successful crowdfunding campaign last summer, the African surf brand Mami Wata managed to secure a global publishing deal from Penguin Random House, allowing them to bring AFROSURF to the market. The book, which is a celebration of African surfing culture, also raises funds for a pair of African surf therapy programmes.
£45 (about $62 USD), available from Mami Wata.
Miami Beach
In recent years, Miami might have developed a trashy reputation, but its extraordinary architecture and design shouldn't be overlooked. This release celebrates the inimitable style of the city, from its 1950s heyday to today.
€95,00 / $95 USD, available from Assouline.
United Arrows
As any fashion obsessive will tell you, there are few Japanese brands more influential than United Arrows. This book charts the brand's rise to success since its found in the late 1980s, documenting its varying collaborations along the way with pretty much every significant name in streetwear.
$60 USD, available from Rizzoli.
Women by Nadia Lee Cohen
This pretty much offers what it promises: it's a book of women. But over 100 photographic portraits taken by Cohen, the book delves deeper and deeper into the surreal. Arthouse lovers: this is a good one for bragging rights.
£65 (about $90 USD), available from Idea Books.
Ultimate Collector Cars
Essentially, this book means you'll never need another one about cars. Over two volumes, it offers a comprehensive overview of every significant rare model, from 1910 to 2020. The value of the 100 cars featured in the book exceeds $1 billion USD.
£200 (about $278 USD), available from TASCHEN
Art Sleeves
Yes, don't judge a book by its cover. But do judge an album. This book celebrates the best album covers created by artists, and reads like a guide to the most infamous artistic collaborations, from Peter Saville for Joy Division to Jeff Koons for Lady Gaga.
$50, available from Rizzoli