'Joker' Director Todd Phillips Says a Sequel Could Happen
Only if Joaquin Phoenix returns as well.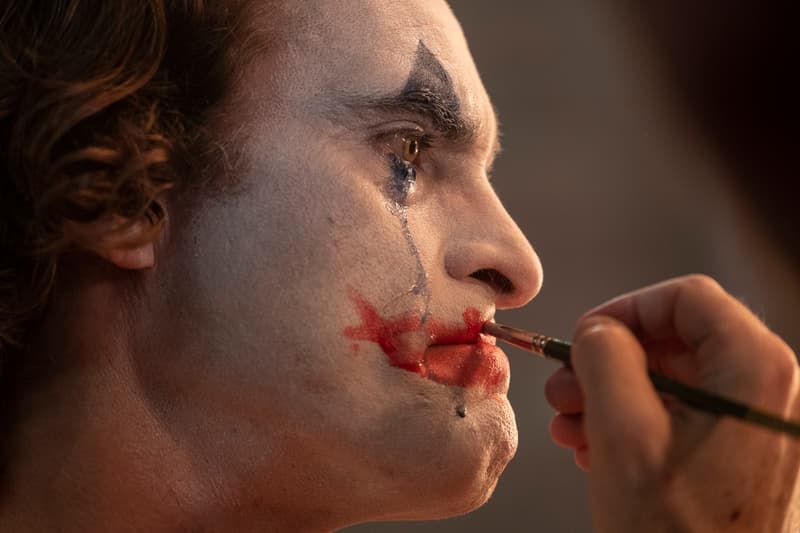 Director Todd Phillips' upcoming Joker origin film starring Joaquin Phoenix is already getting an overwhelming amount of positive reviews from the Venice Film Festival, and rumors of a sequel are already surfacing.
Speaking with GamesRadar Phillips stated:
"One thing I will tell you: I would do anything with Joaquin Phoenix, any day of the week. There's nobody like him. If he was willing to do it, and if people show up to this movie, and Warners came to us and said, 'You know what? If you guys could think of something…' Well, I have a feeling that he and I could think of something pretty cool."
The upcoming Joker film will be a standalone movie that's not attached to Warner Bros. current DC Comics extended universe, however, if the film is a commercial success there's no doubt the studio will greenlight a sequel. Not only could the character appear in the extended universe, but he could also appear in Robert Pattison's upcoming Batman movie.
Check out the Joker movie when it arrives October 23, meanwhile, fan overwhelming amount of fans have come out with a hashtag to keep Spider-Man in the MCU.
Joaquin Phoenix's Joker puts on a happy face in these exclusive images from the upcoming movie. Read a segment from our interview with the actor here: https://t.co/nLkNtxRLzn pic.twitter.com/YDCPwnS2KU

— Total Film (@totalfilm) August 20, 2019