The "MARNI MARKET GOES AROUND" Collection Is a Kitsch, Picnic-Ready Summer Statement
Add some color to your home or your outfit.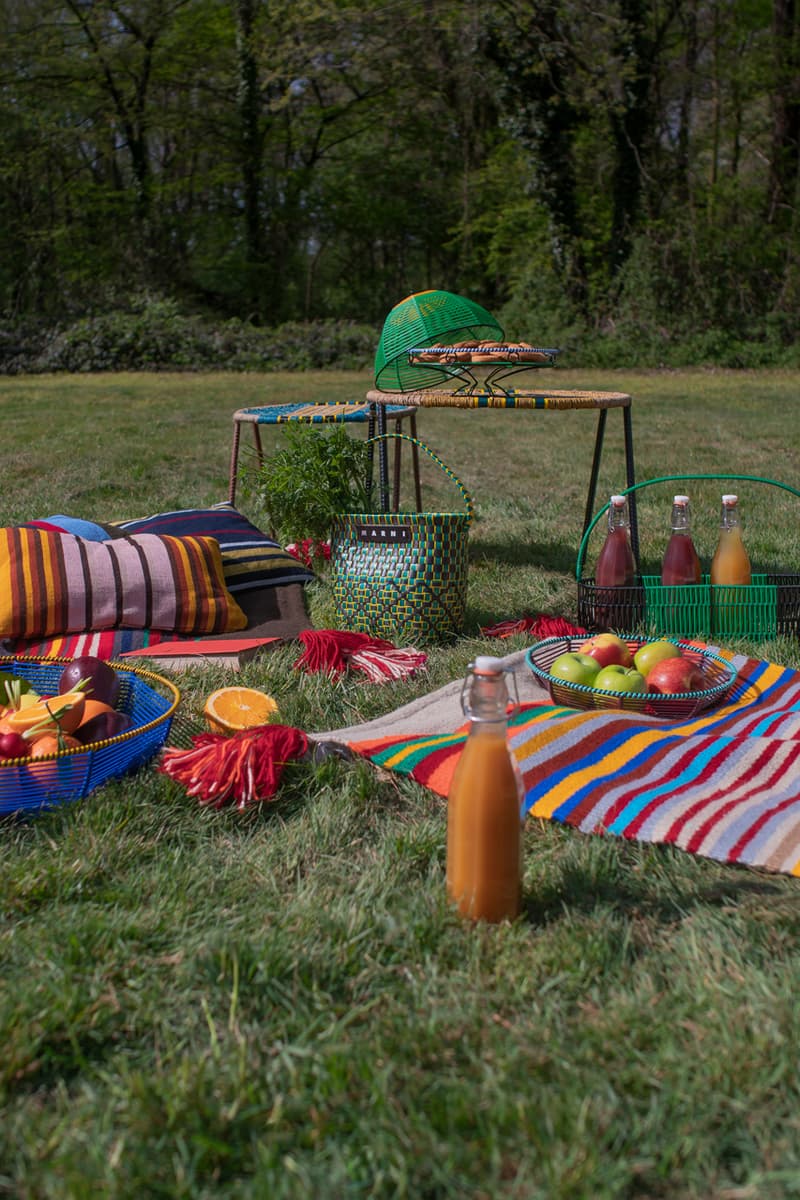 1 of 39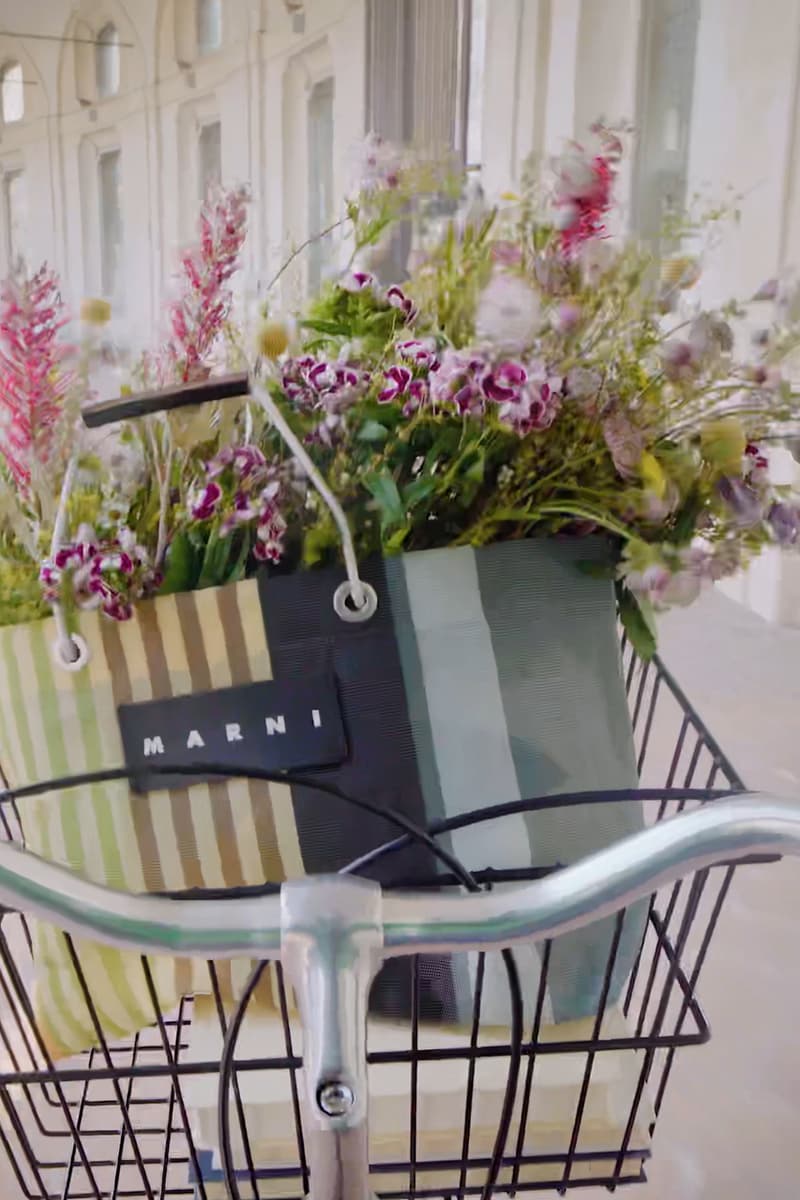 2 of 39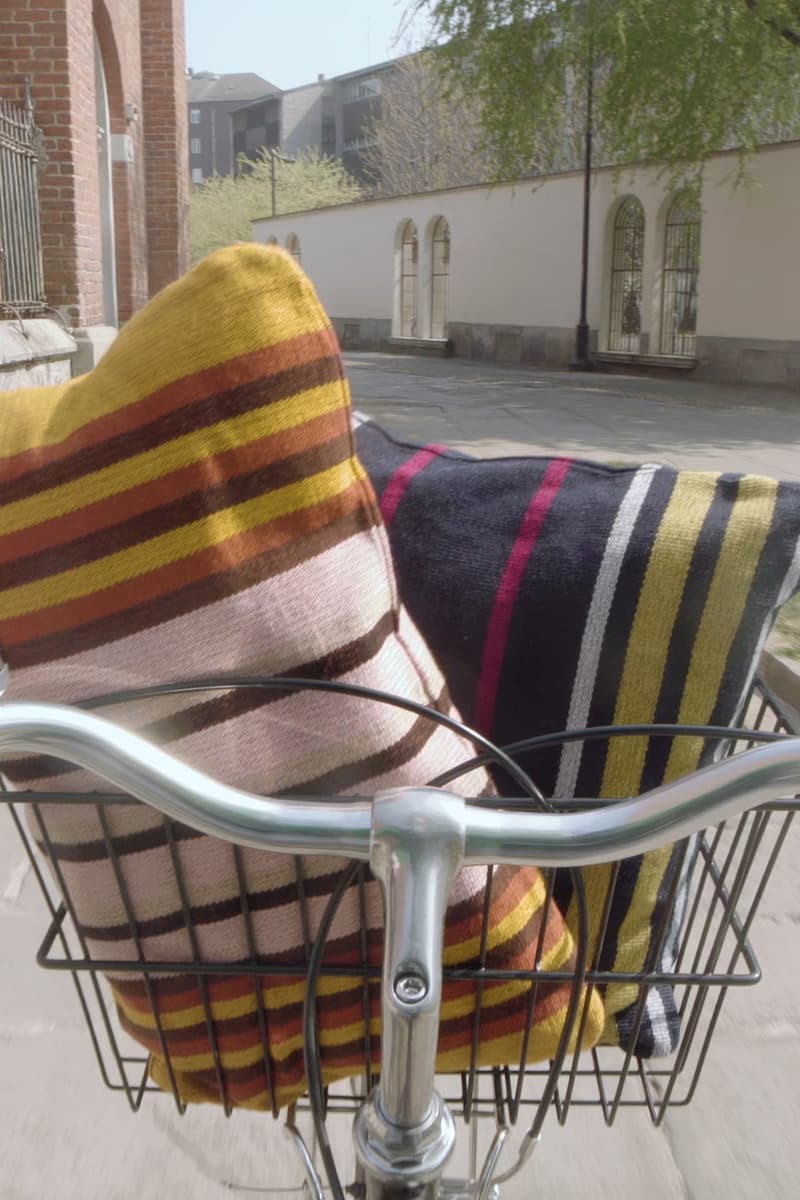 3 of 39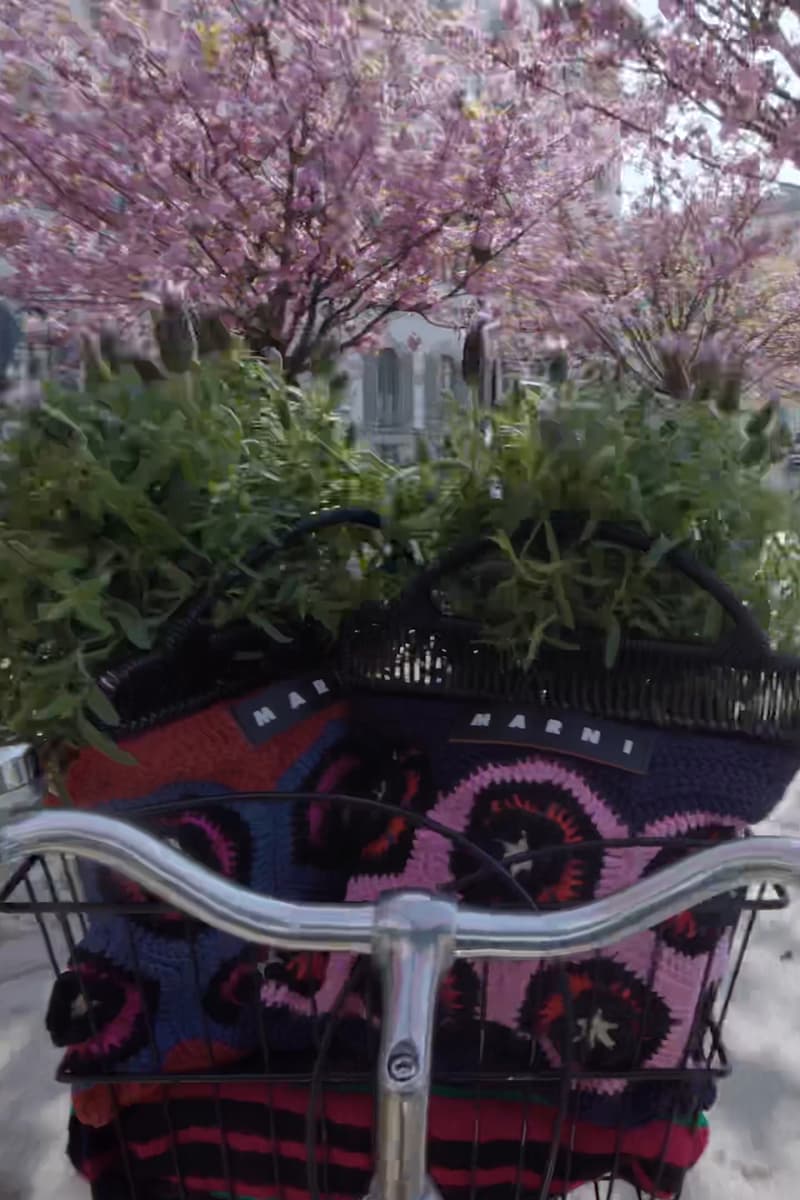 4 of 39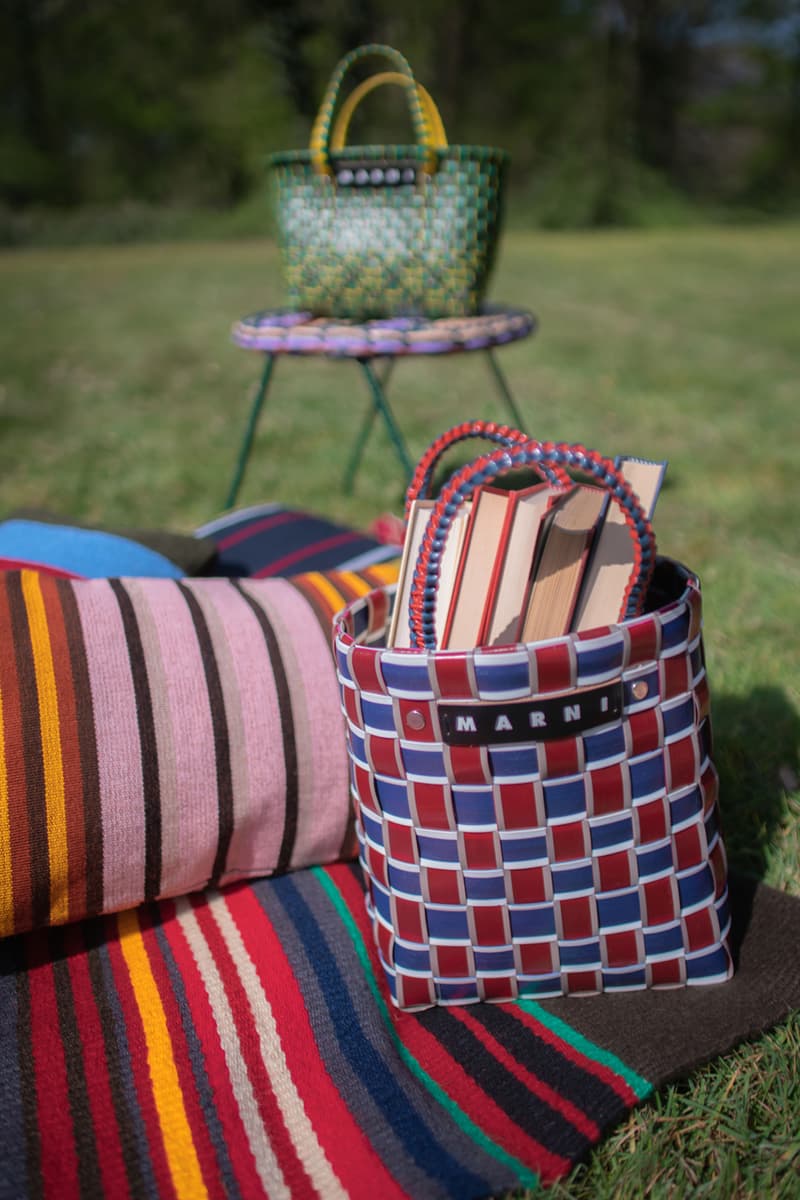 5 of 39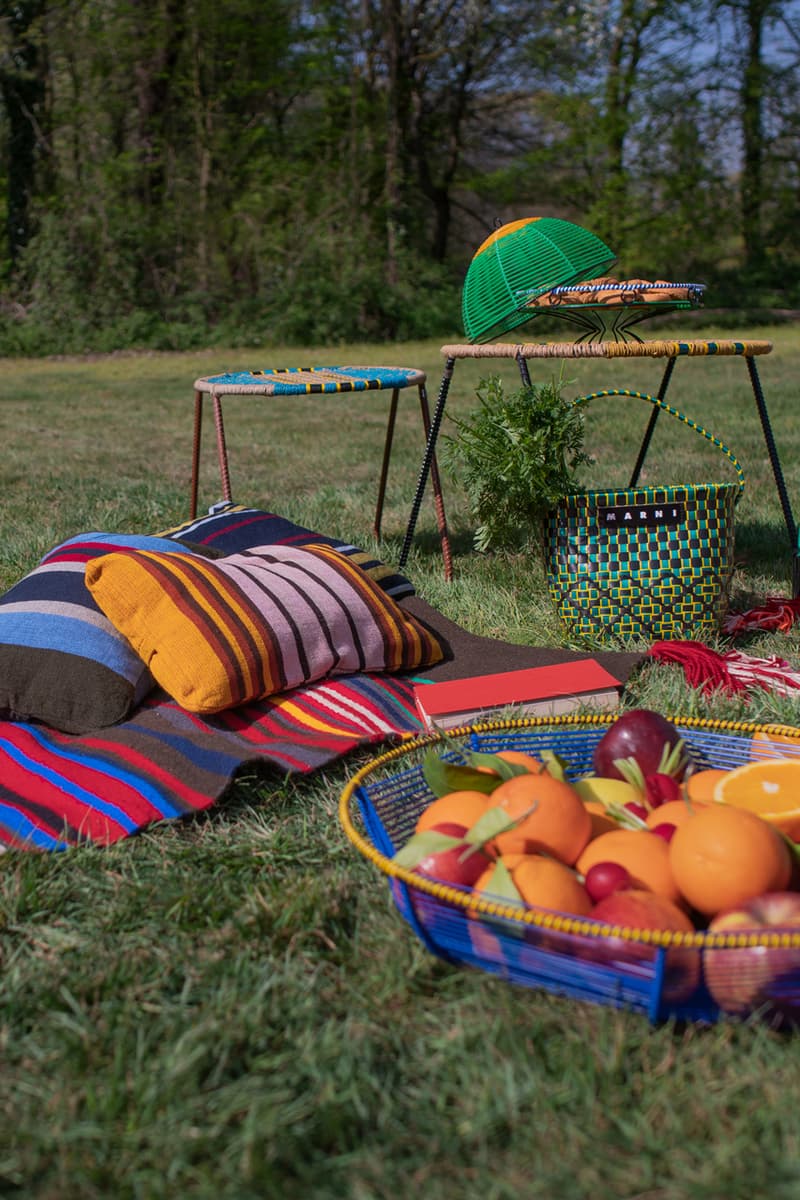 6 of 39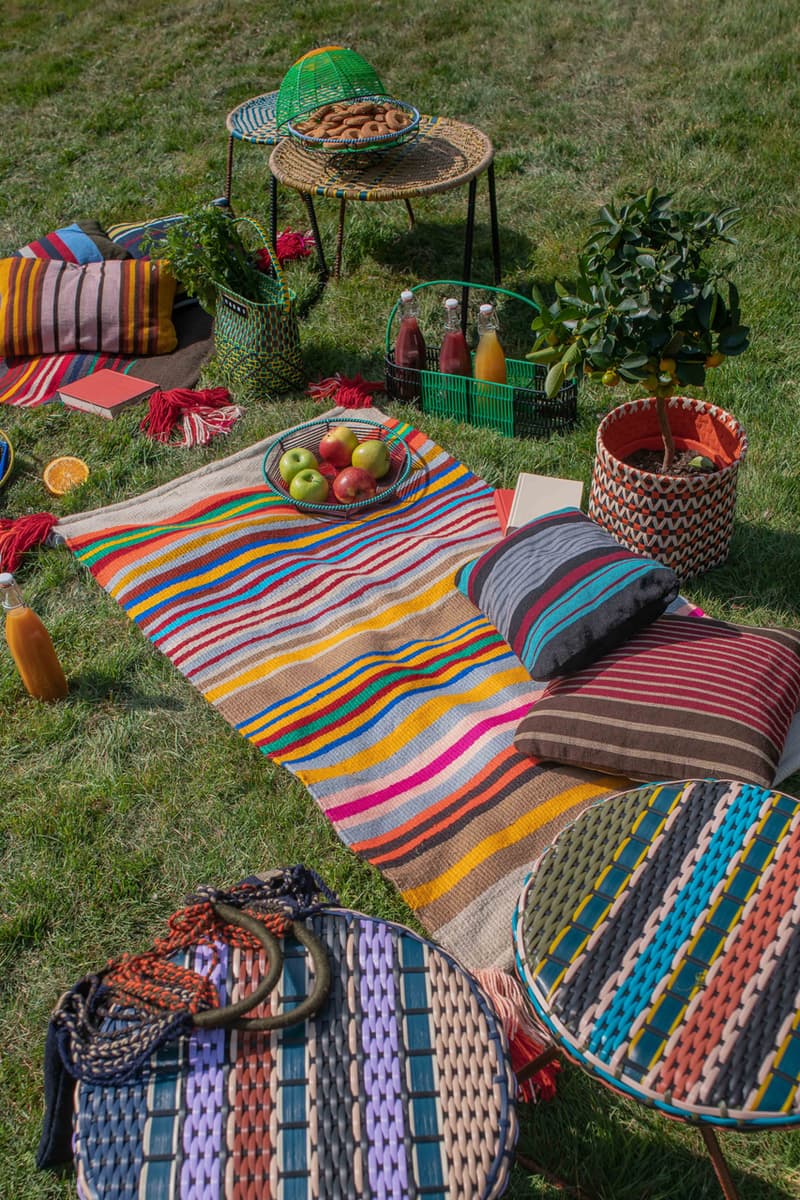 7 of 39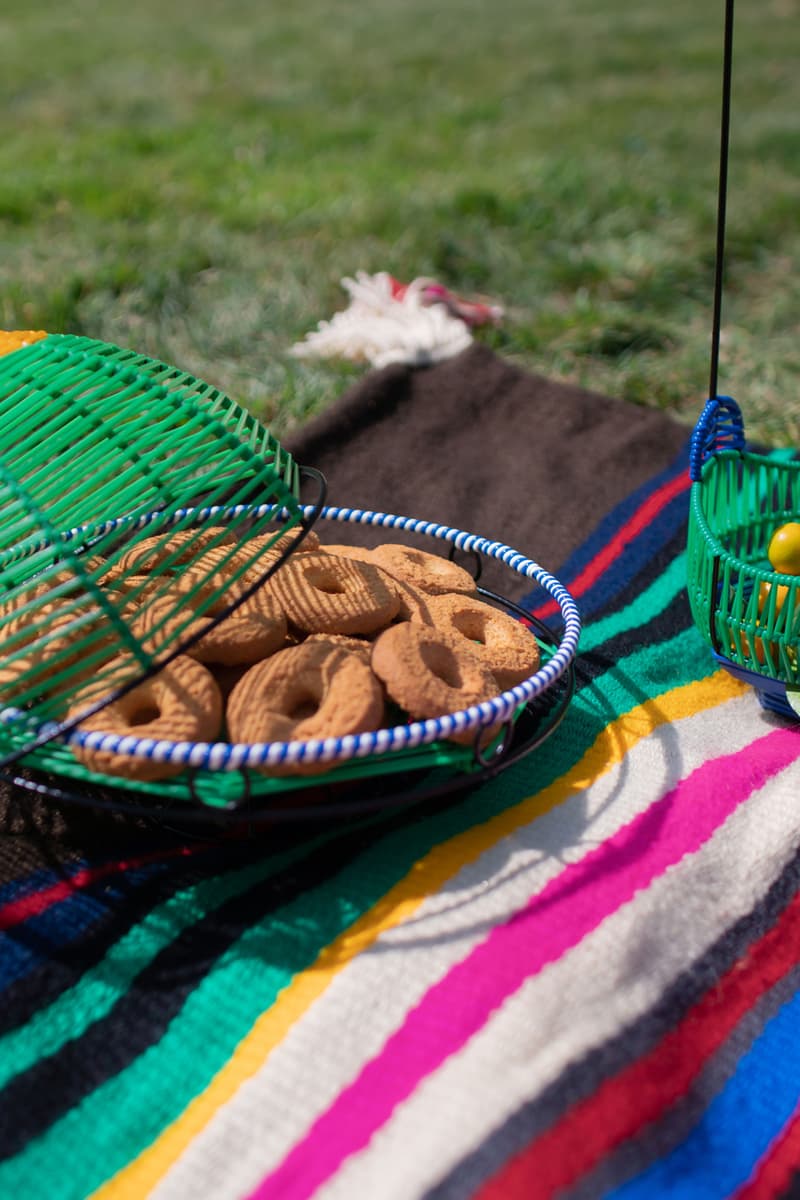 8 of 39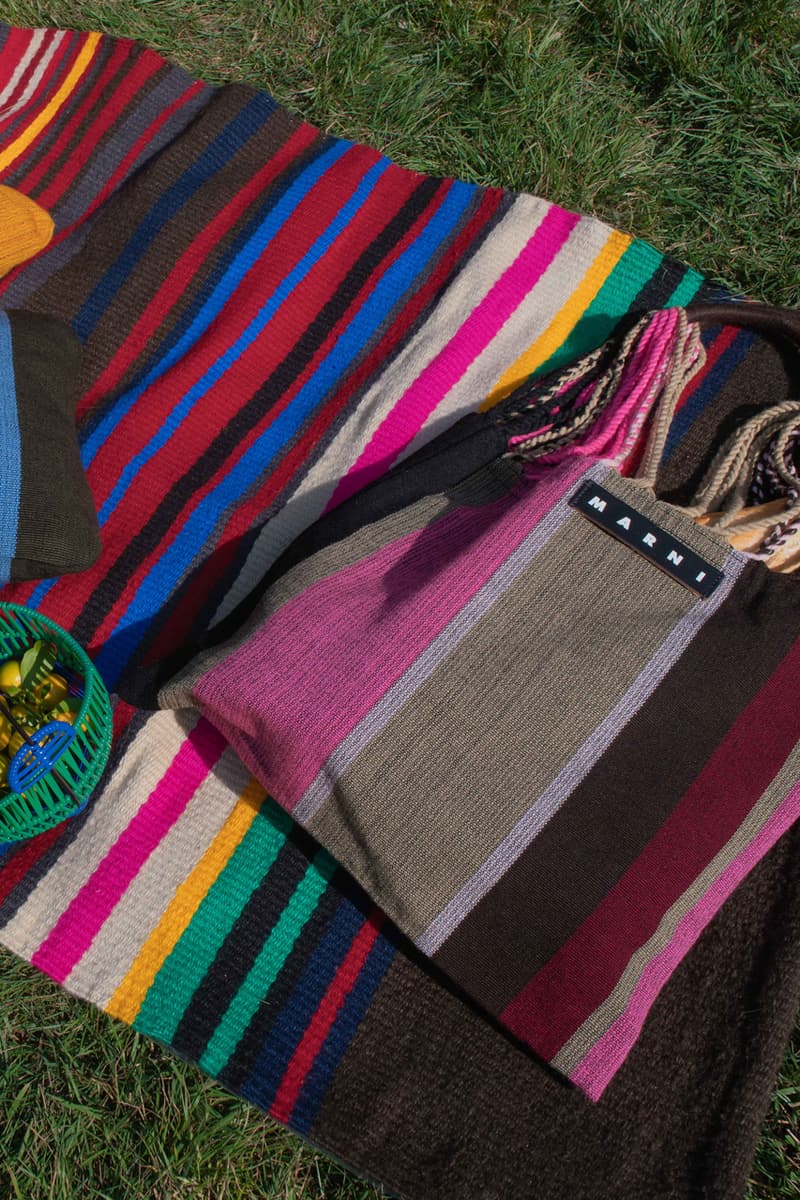 9 of 39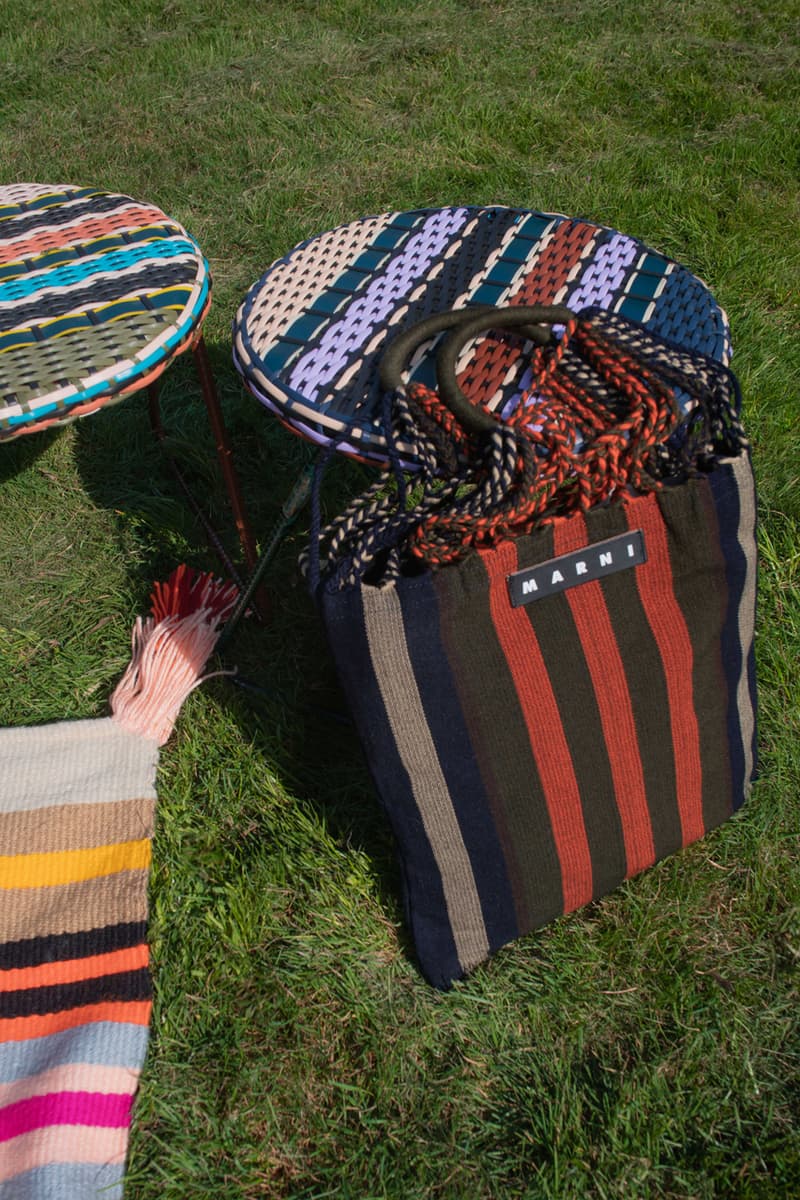 10 of 39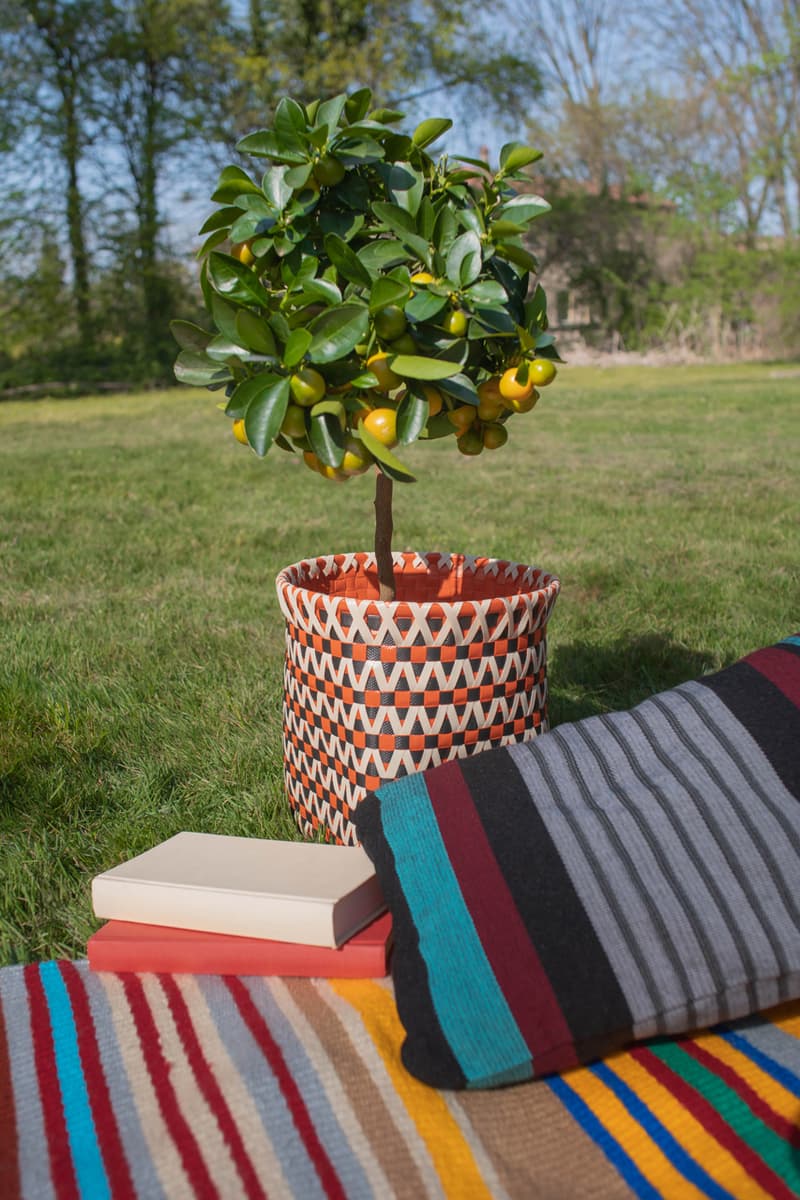 11 of 39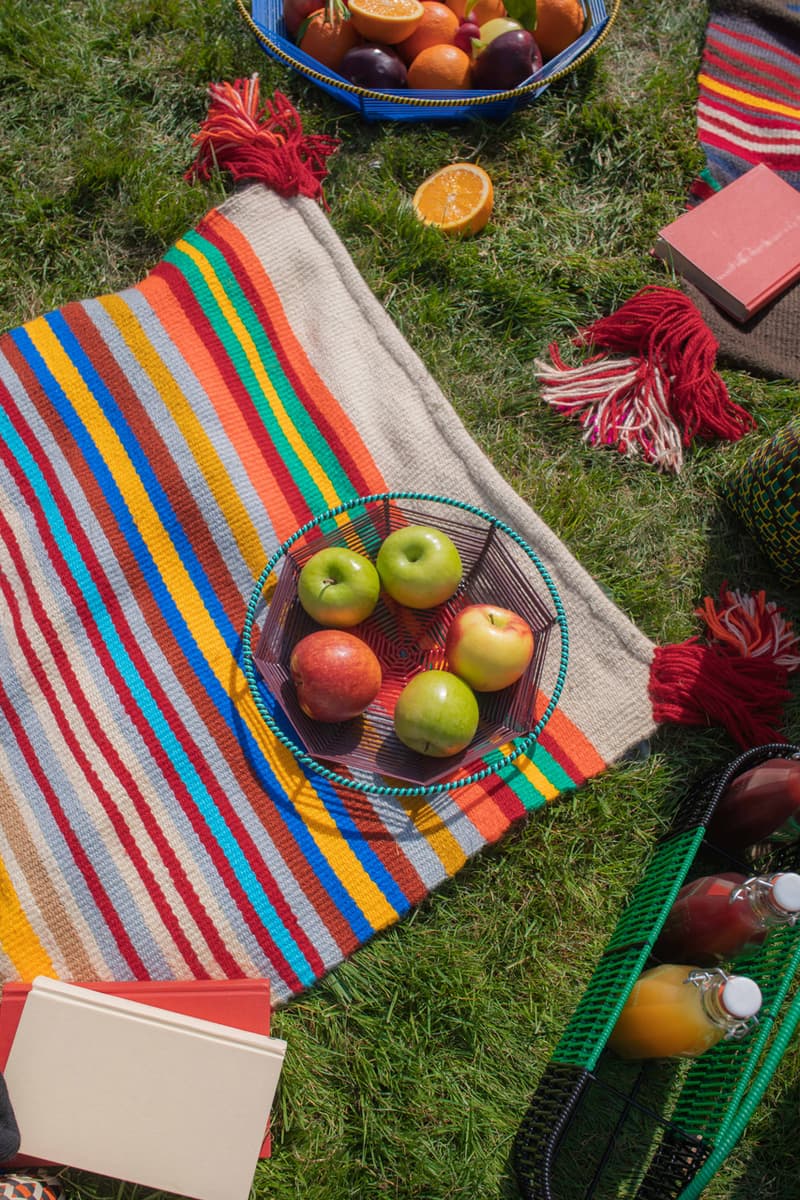 12 of 39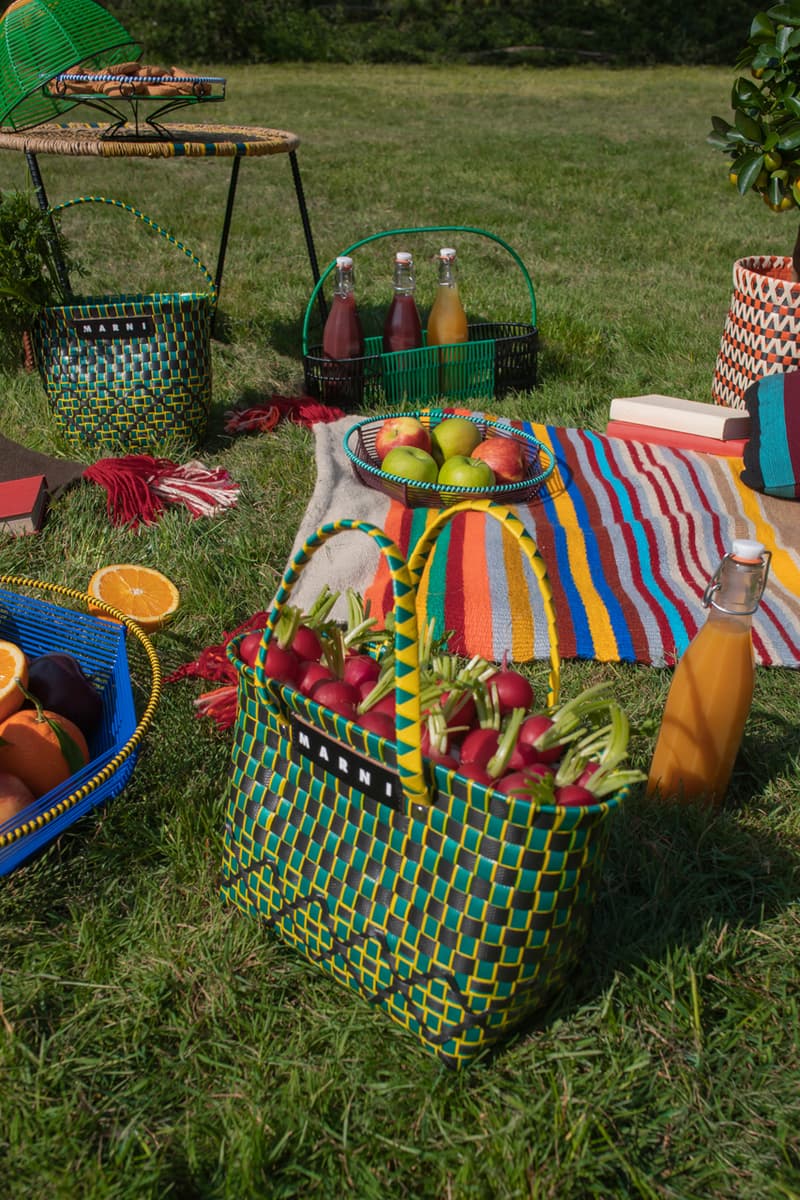 13 of 39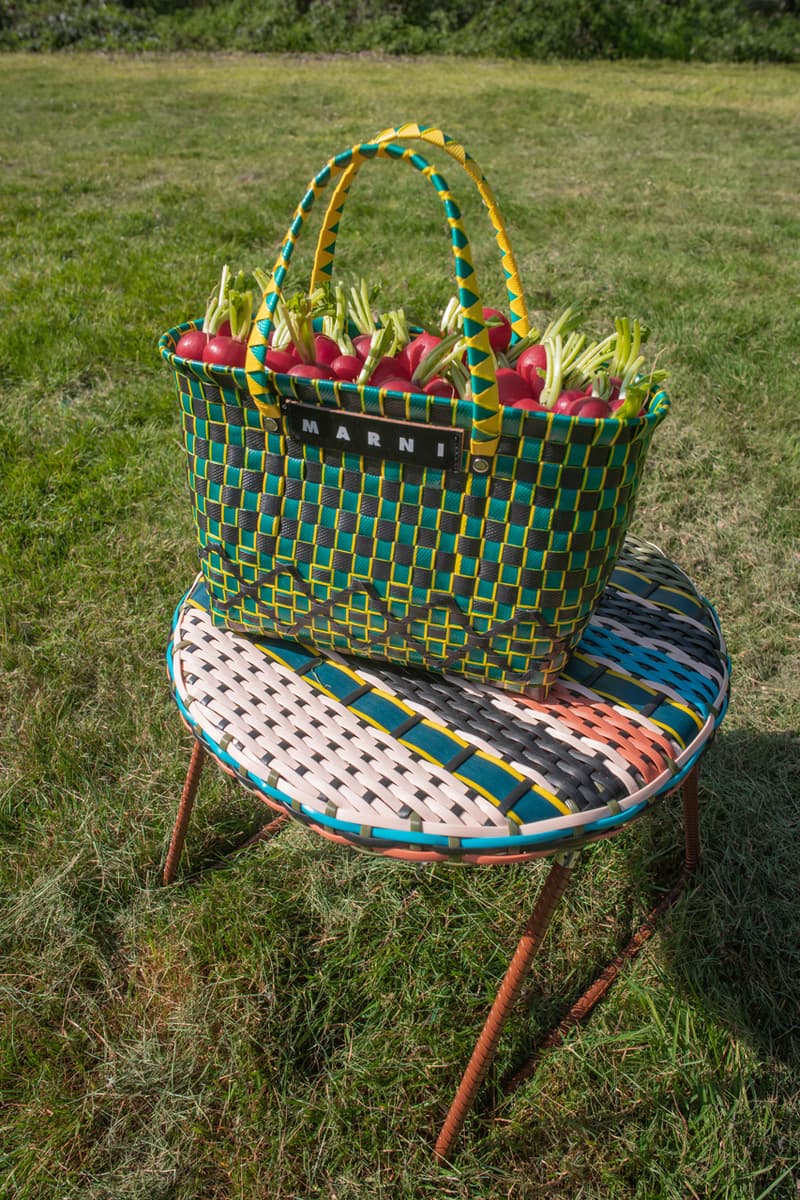 14 of 39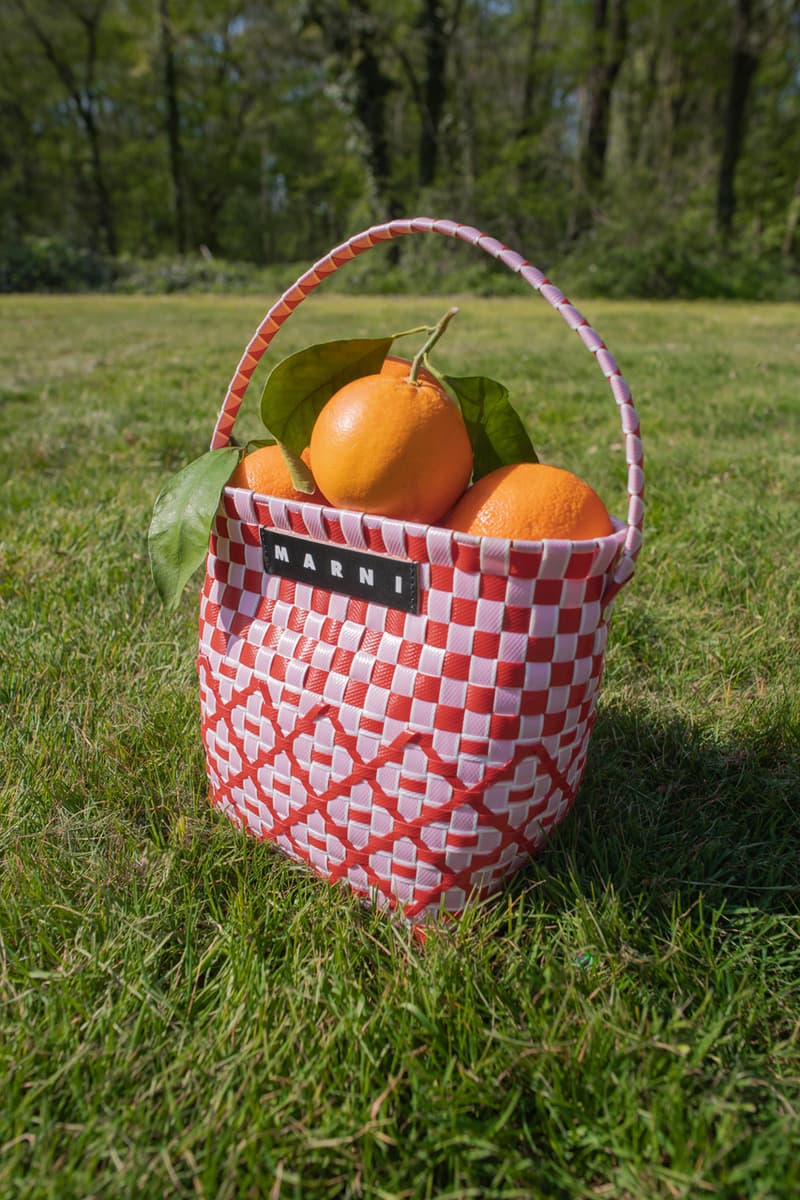 15 of 39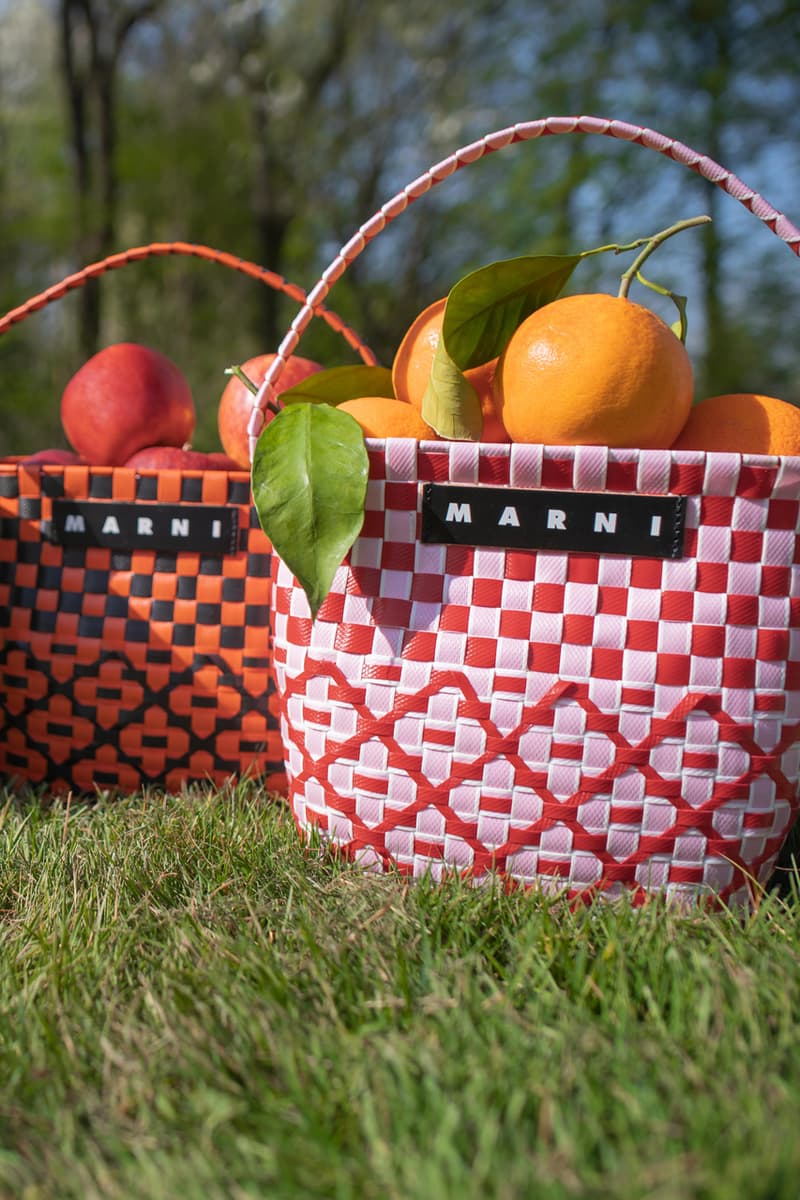 16 of 39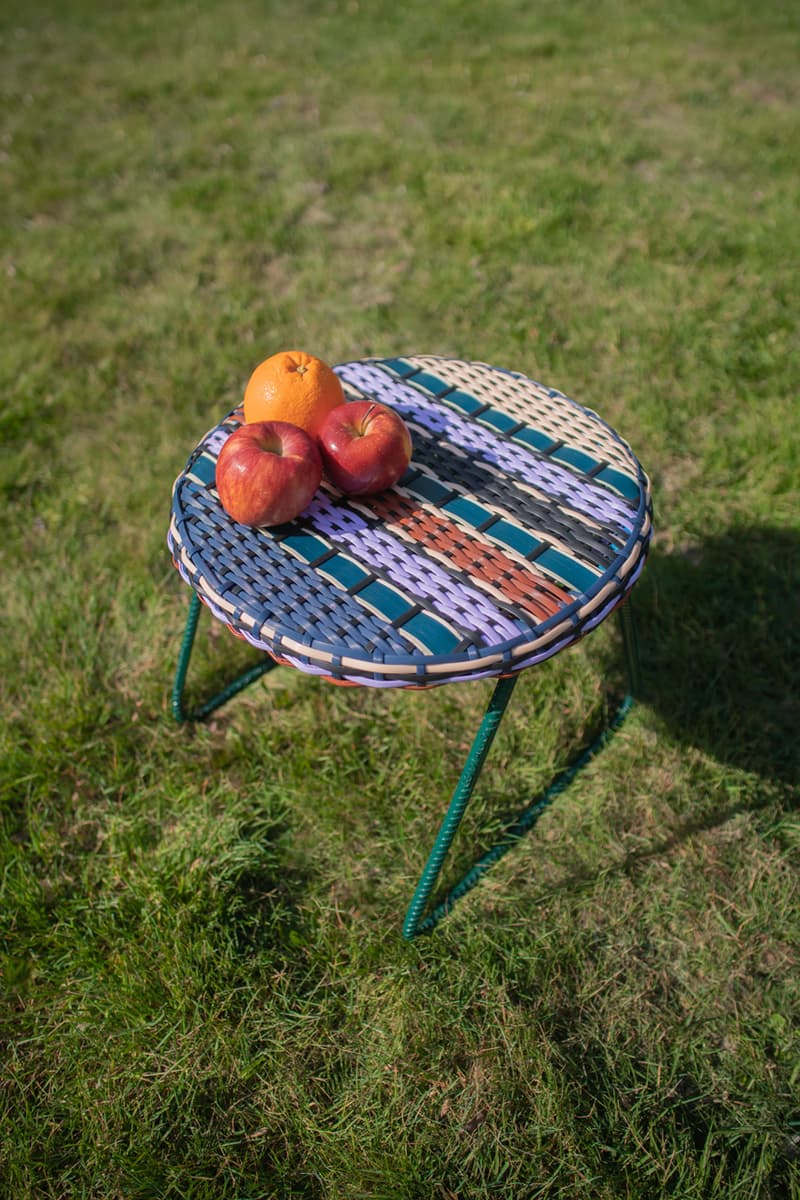 17 of 39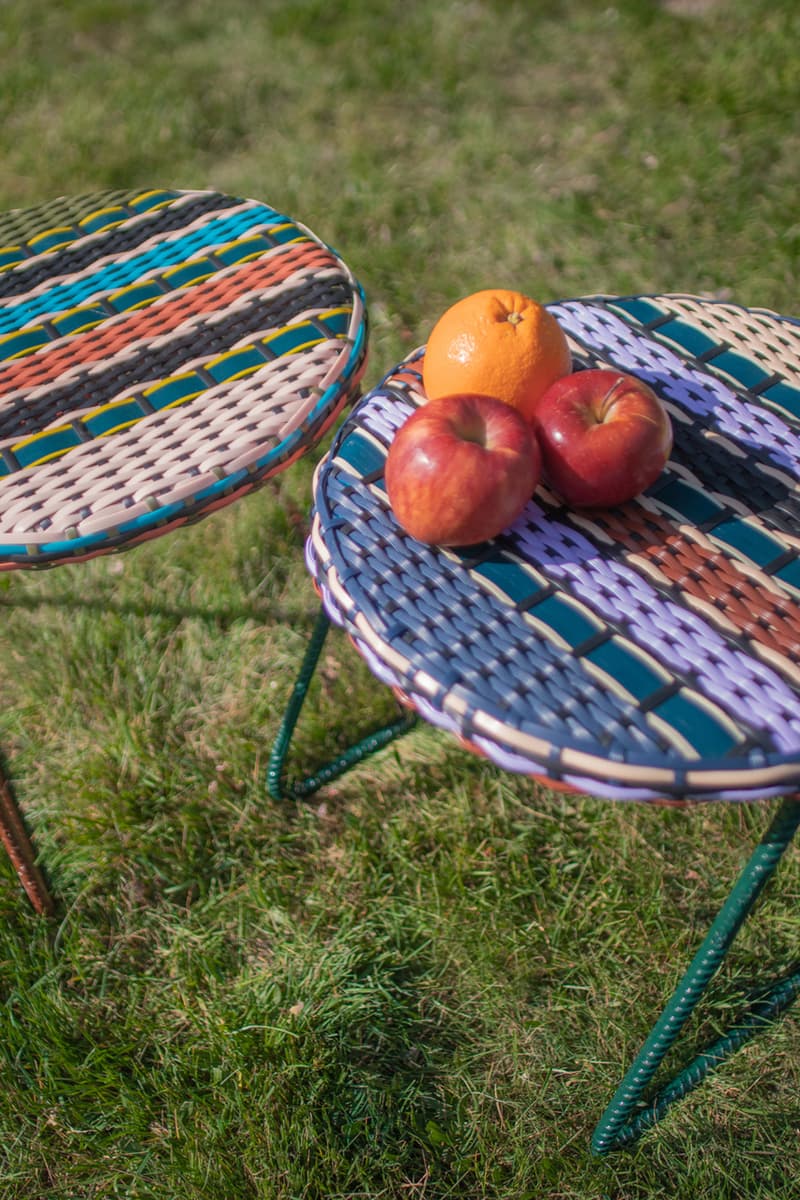 18 of 39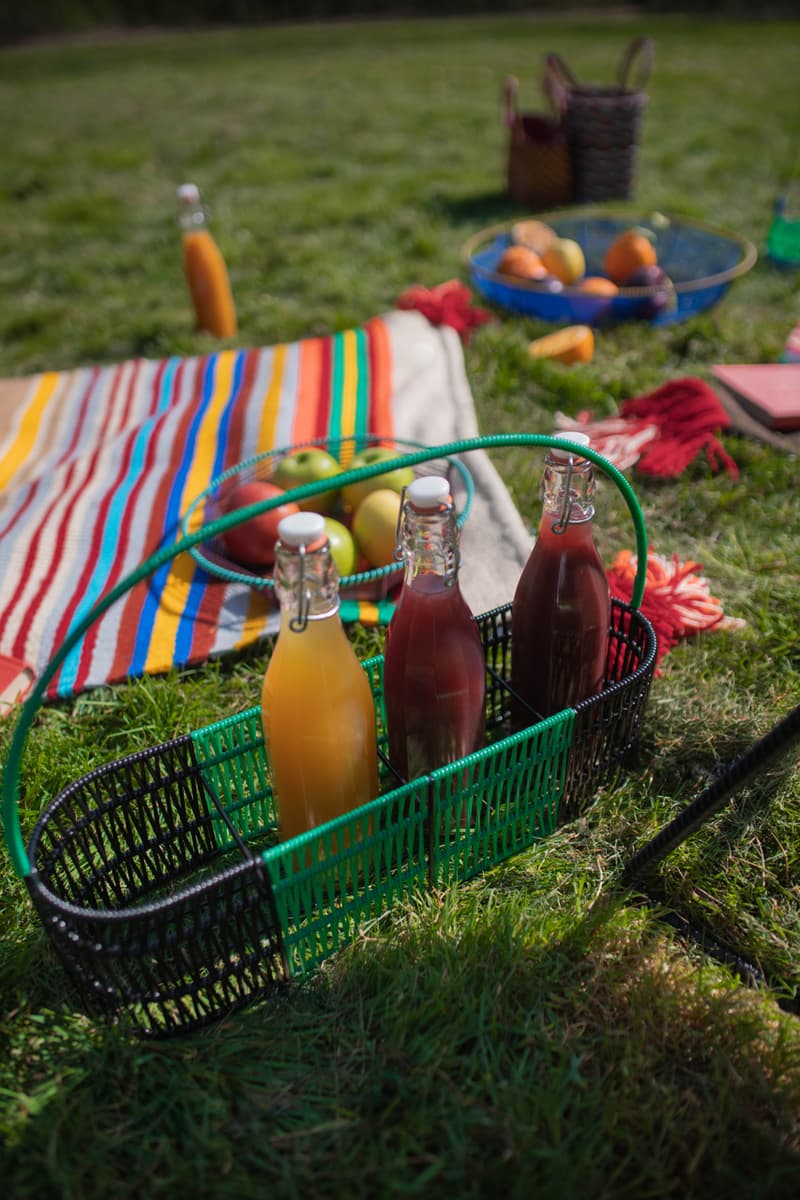 19 of 39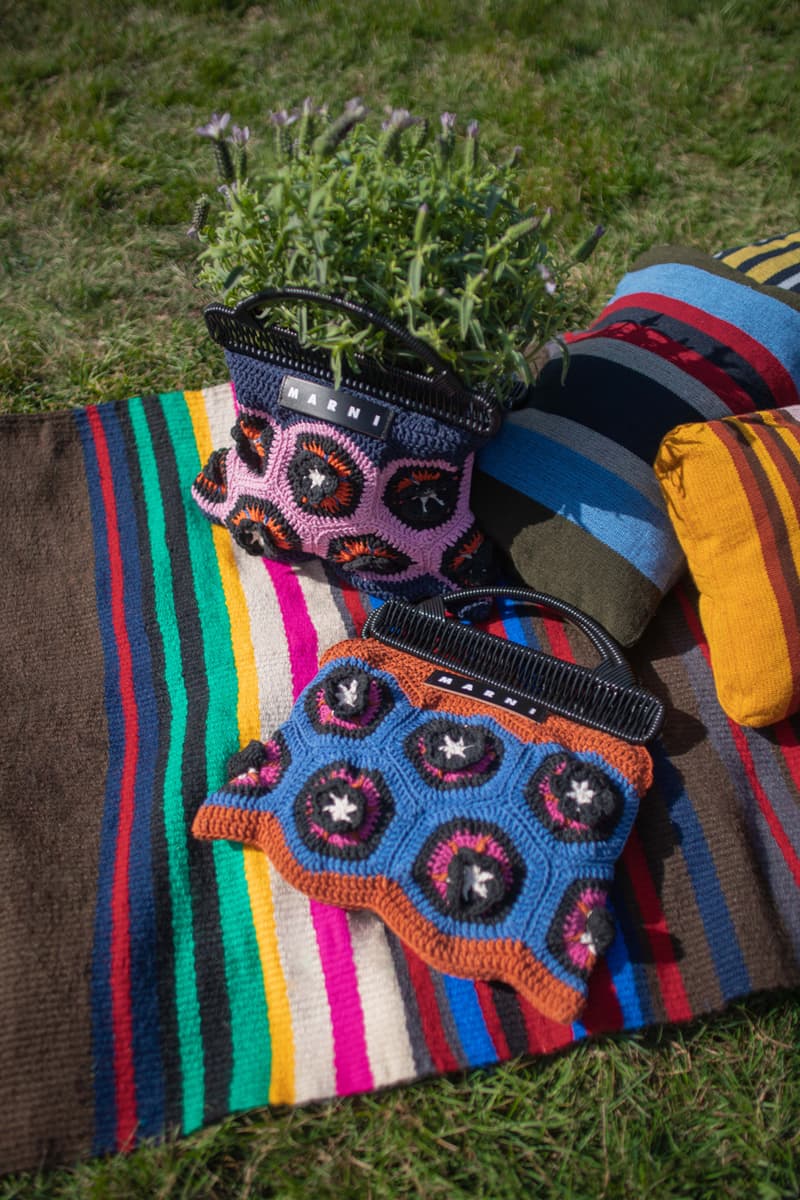 20 of 39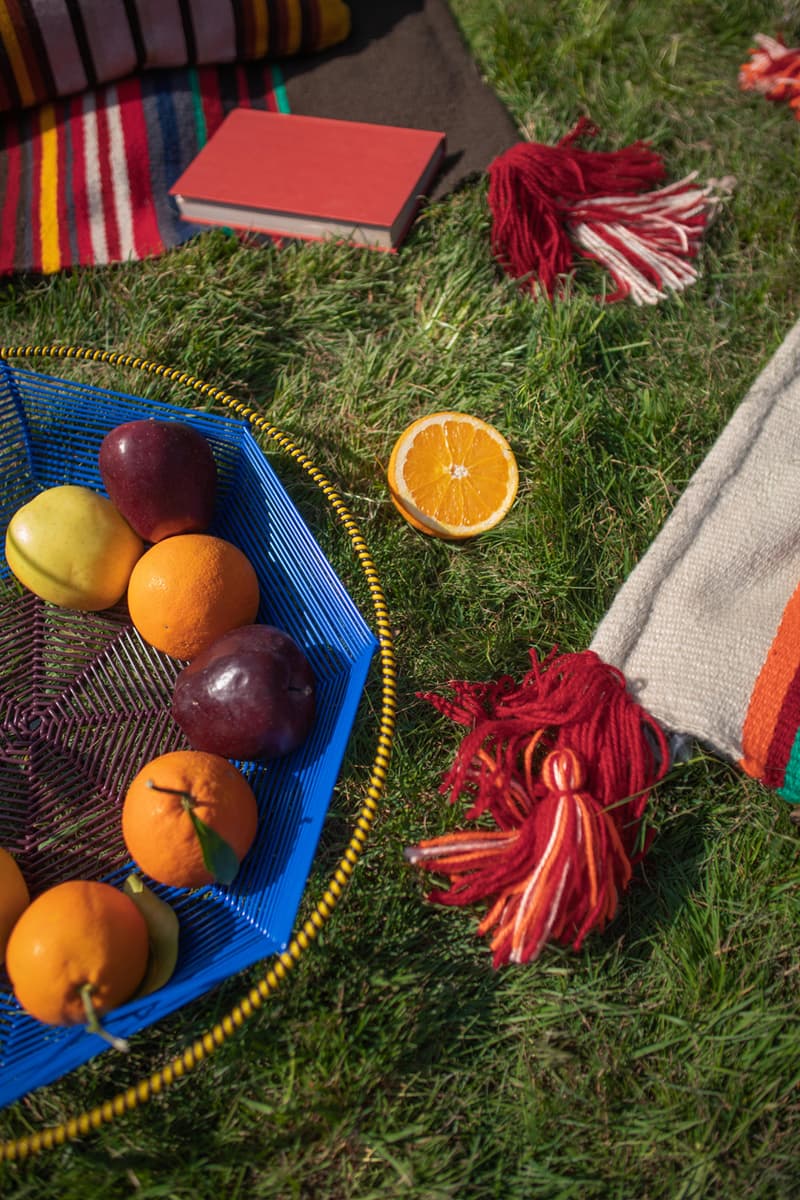 21 of 39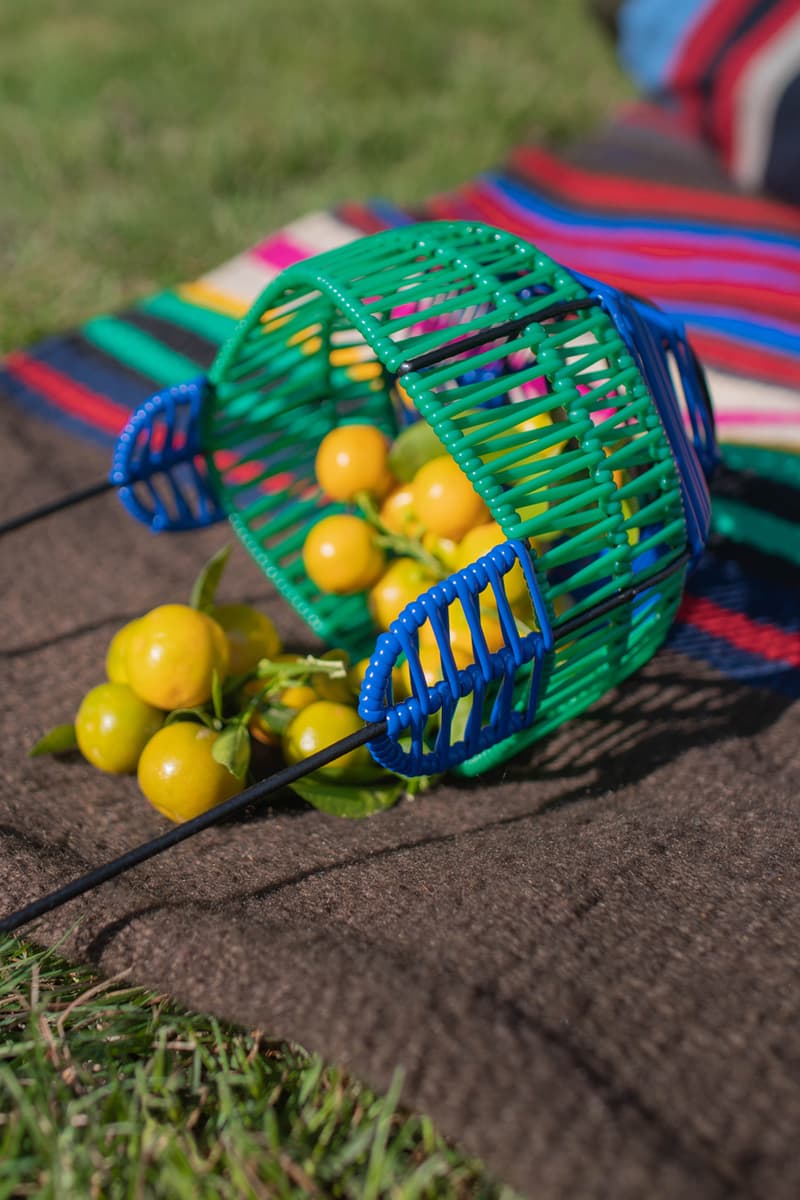 22 of 39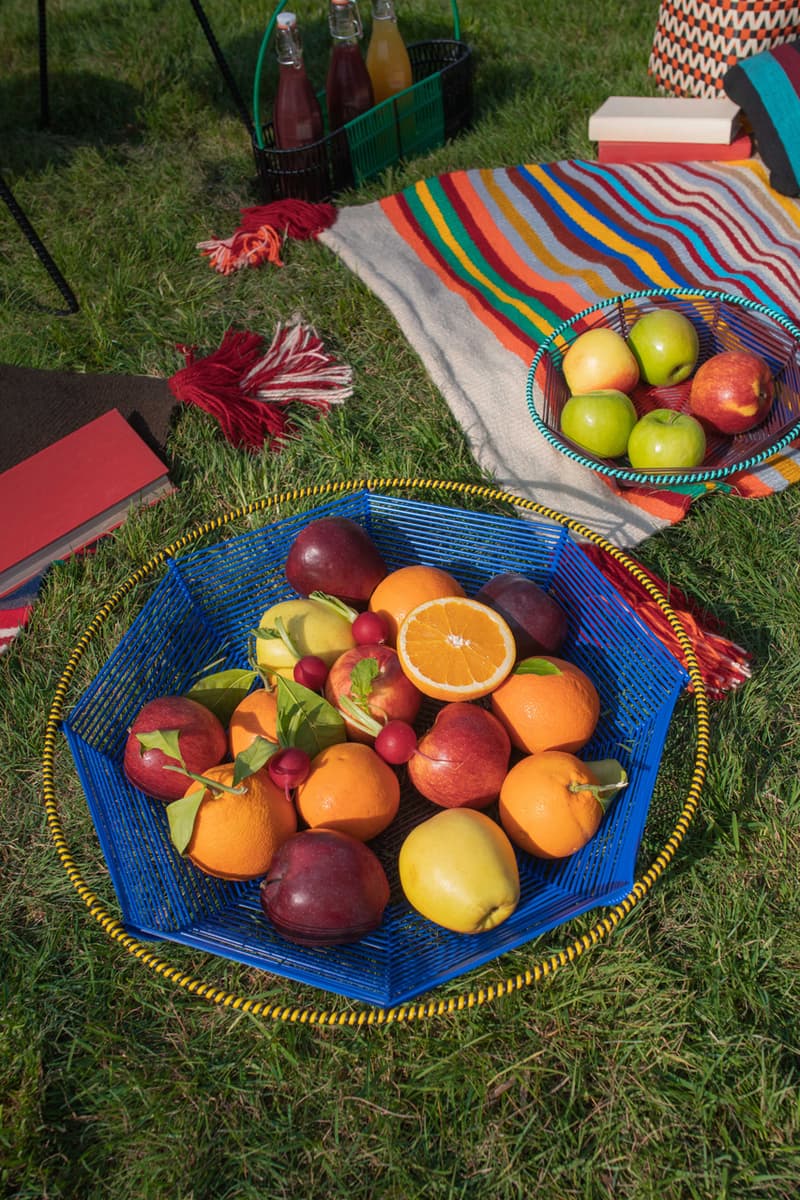 23 of 39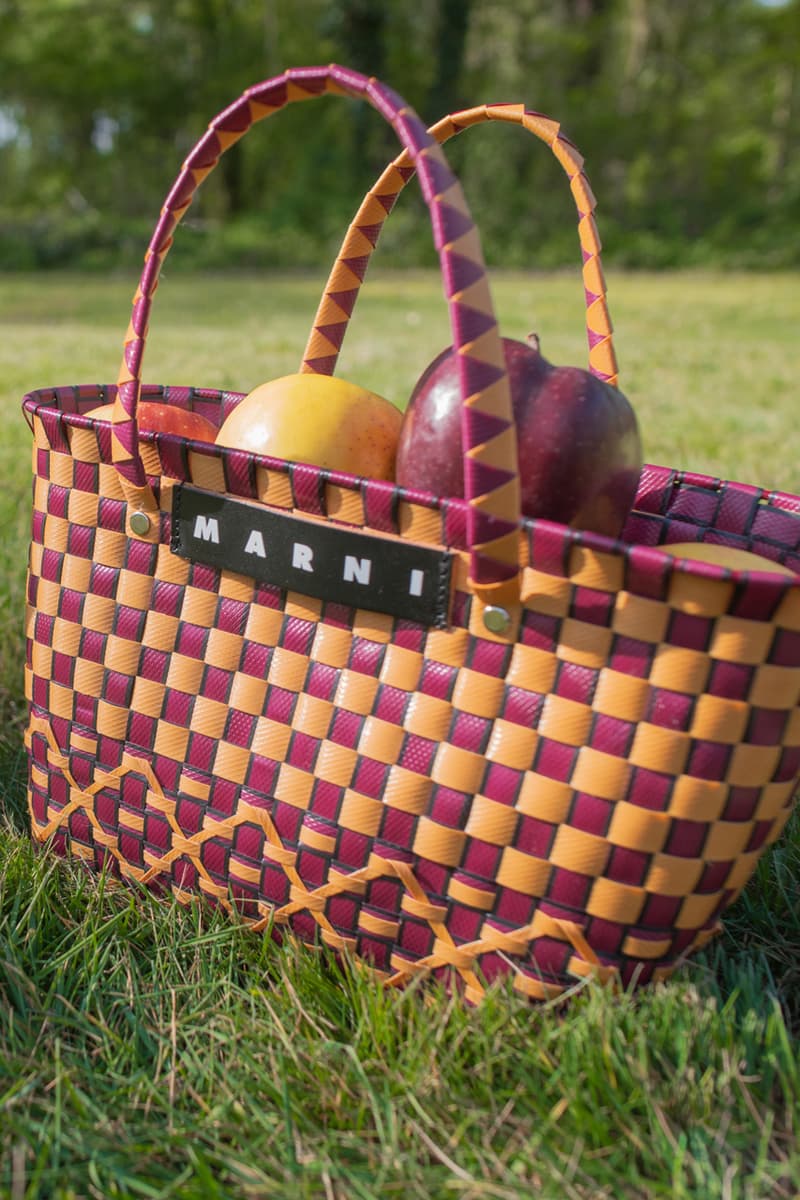 24 of 39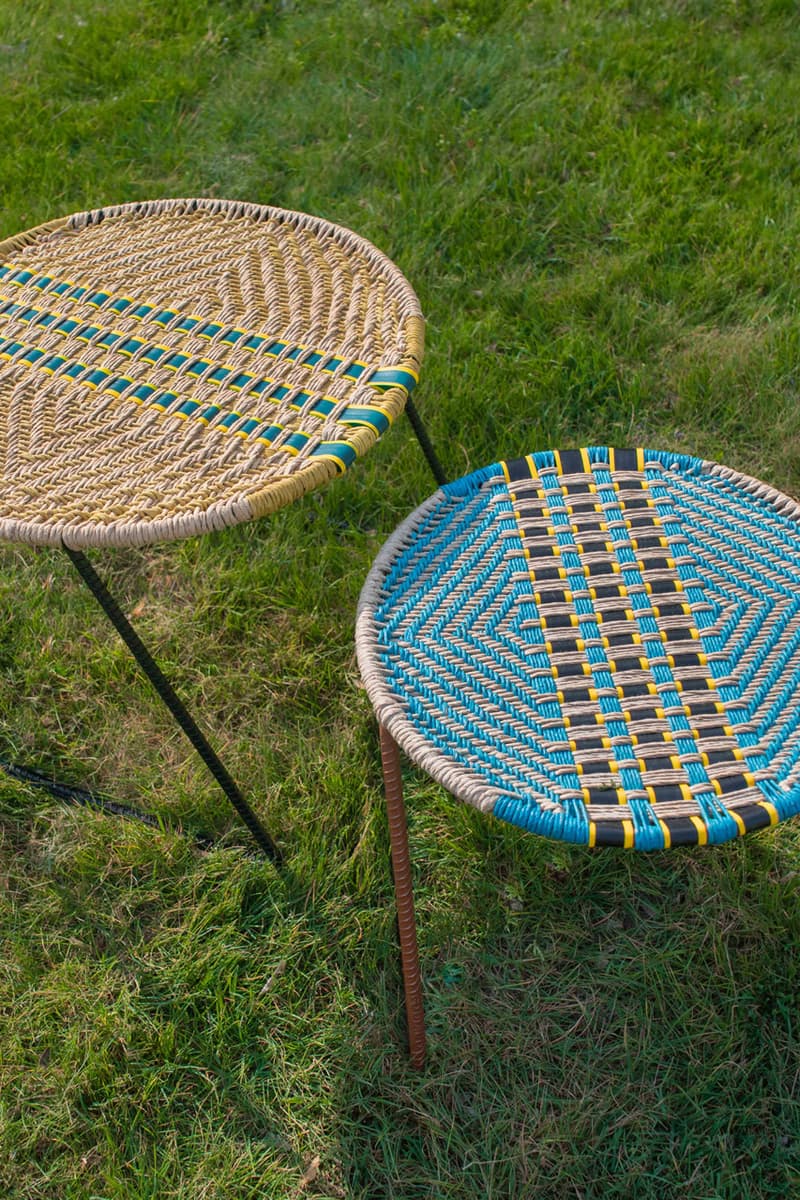 25 of 39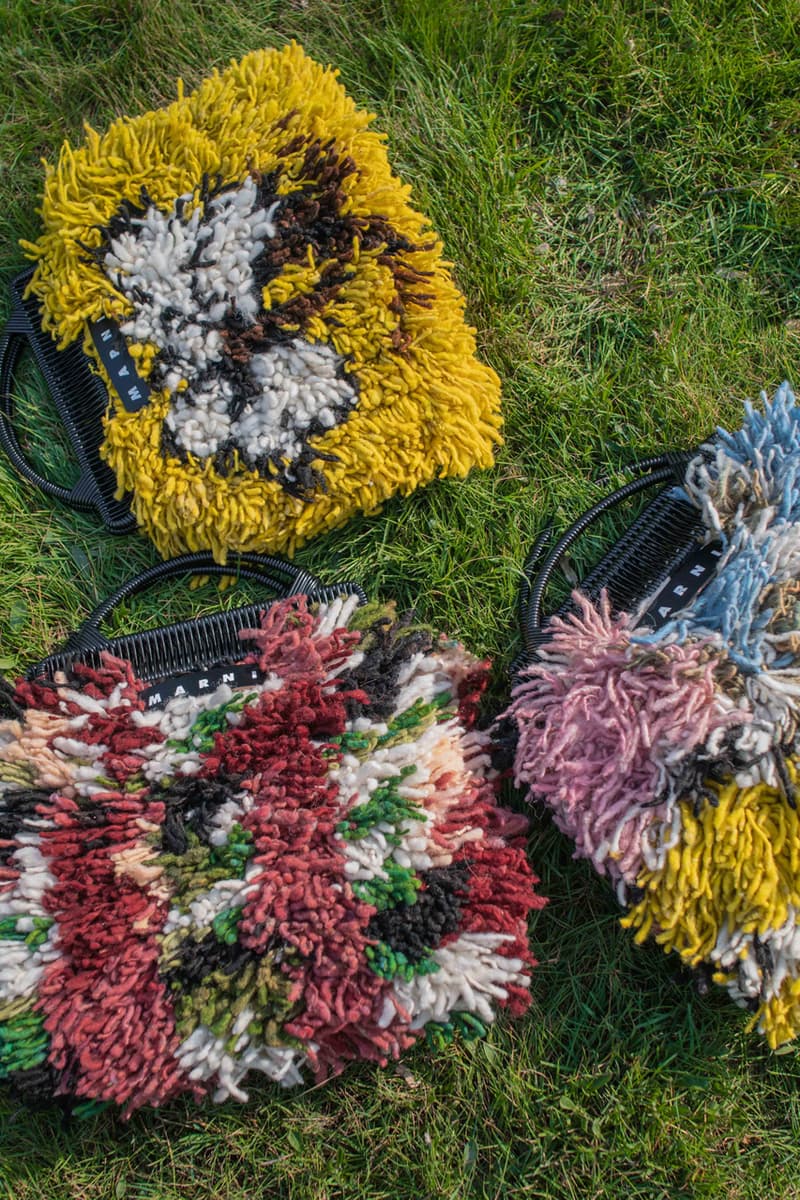 26 of 39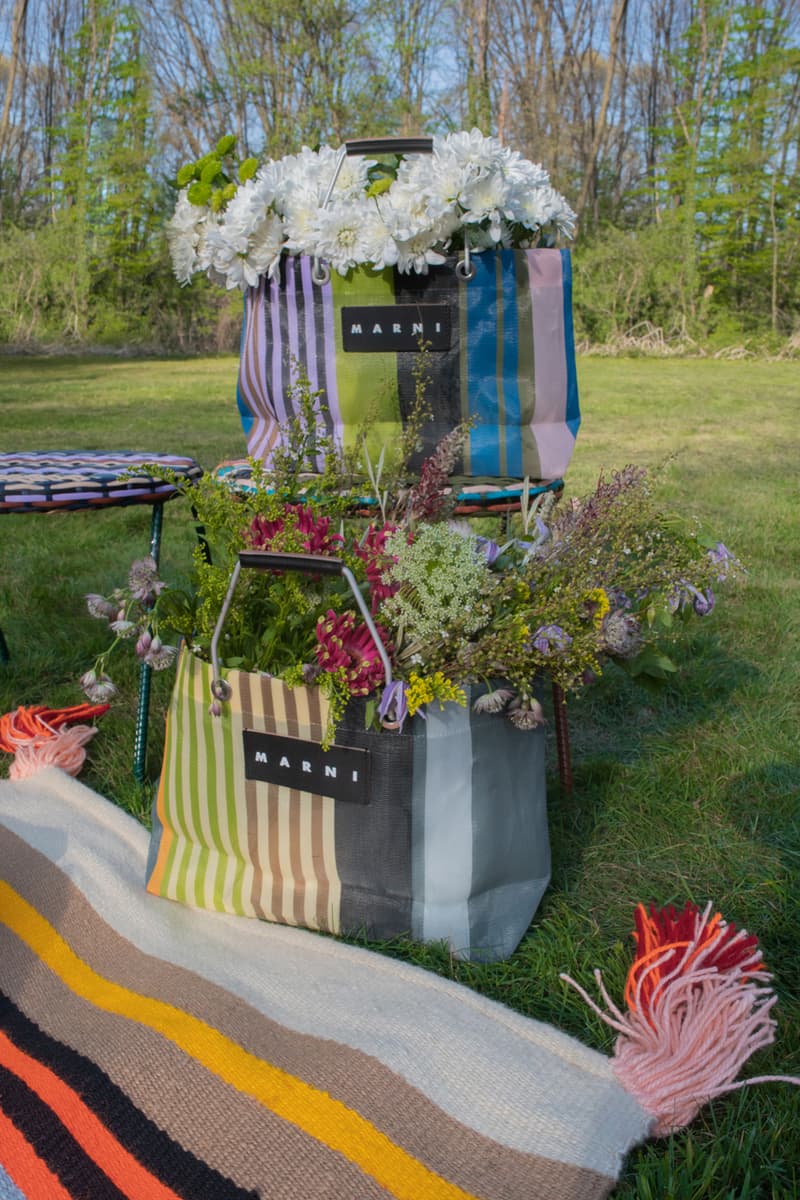 27 of 39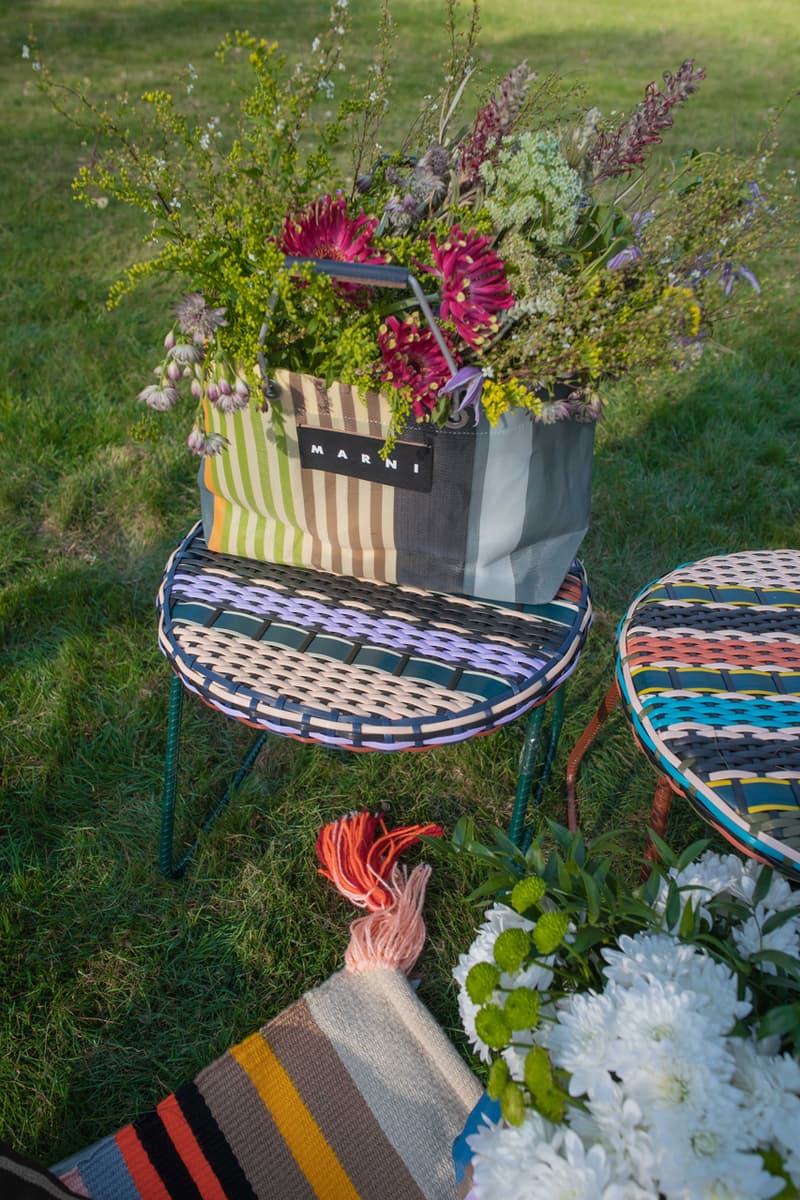 28 of 39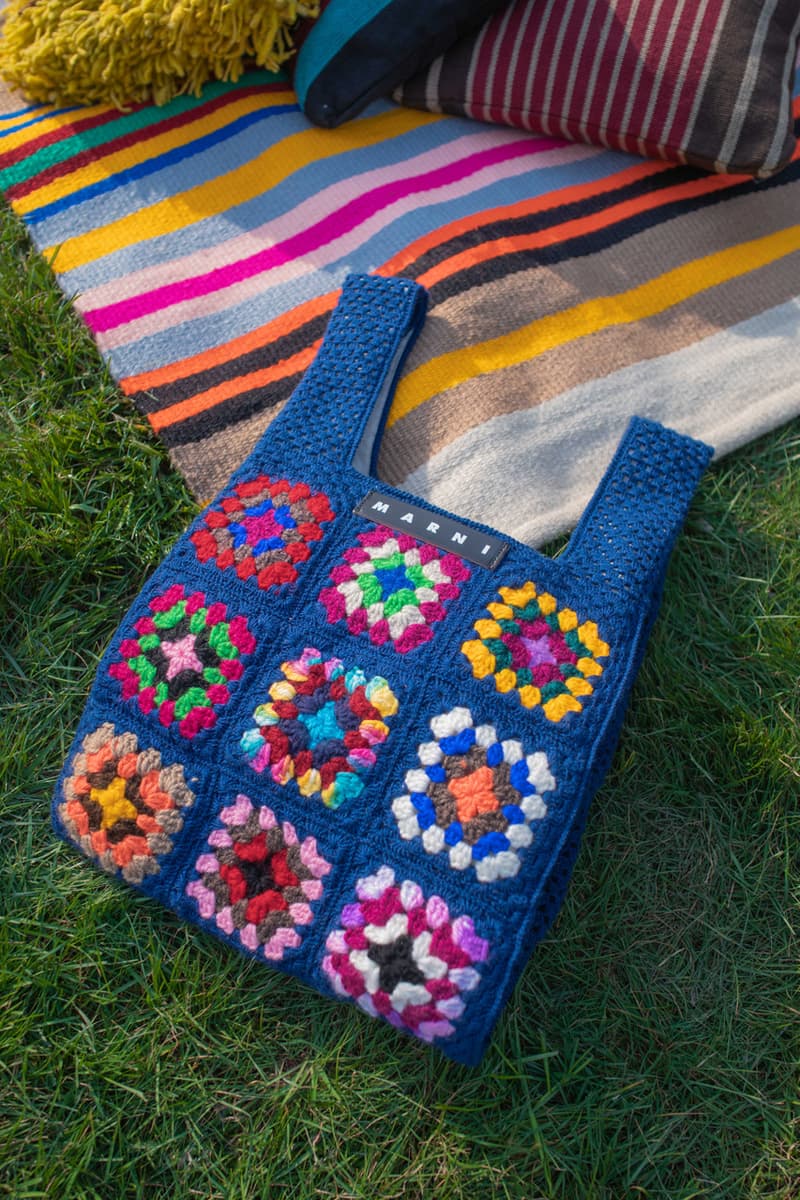 29 of 39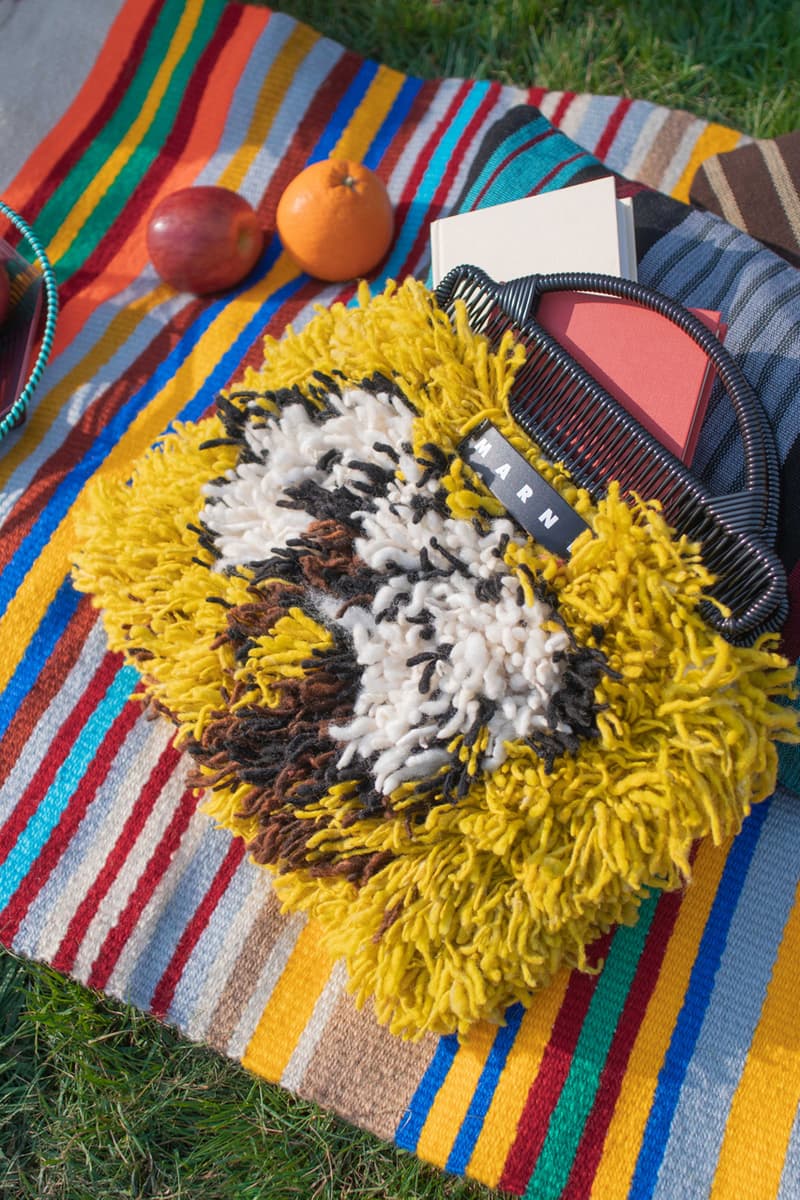 30 of 39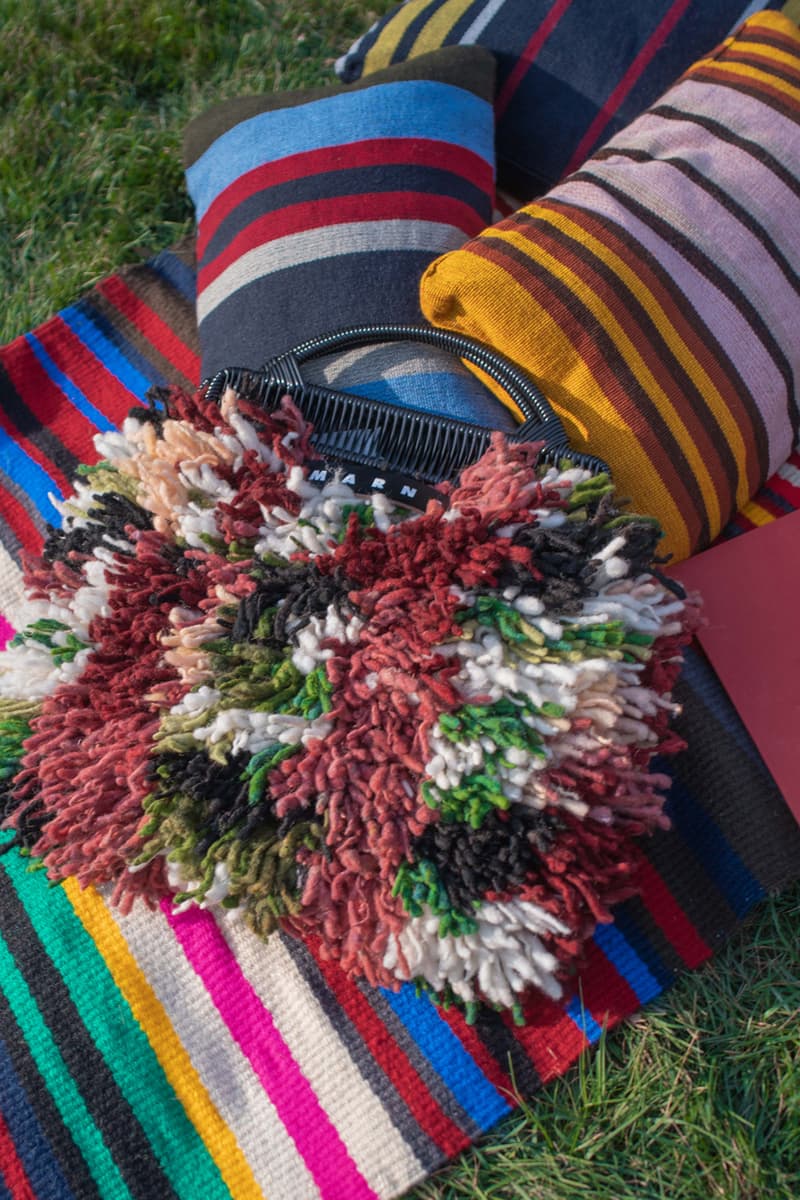 31 of 39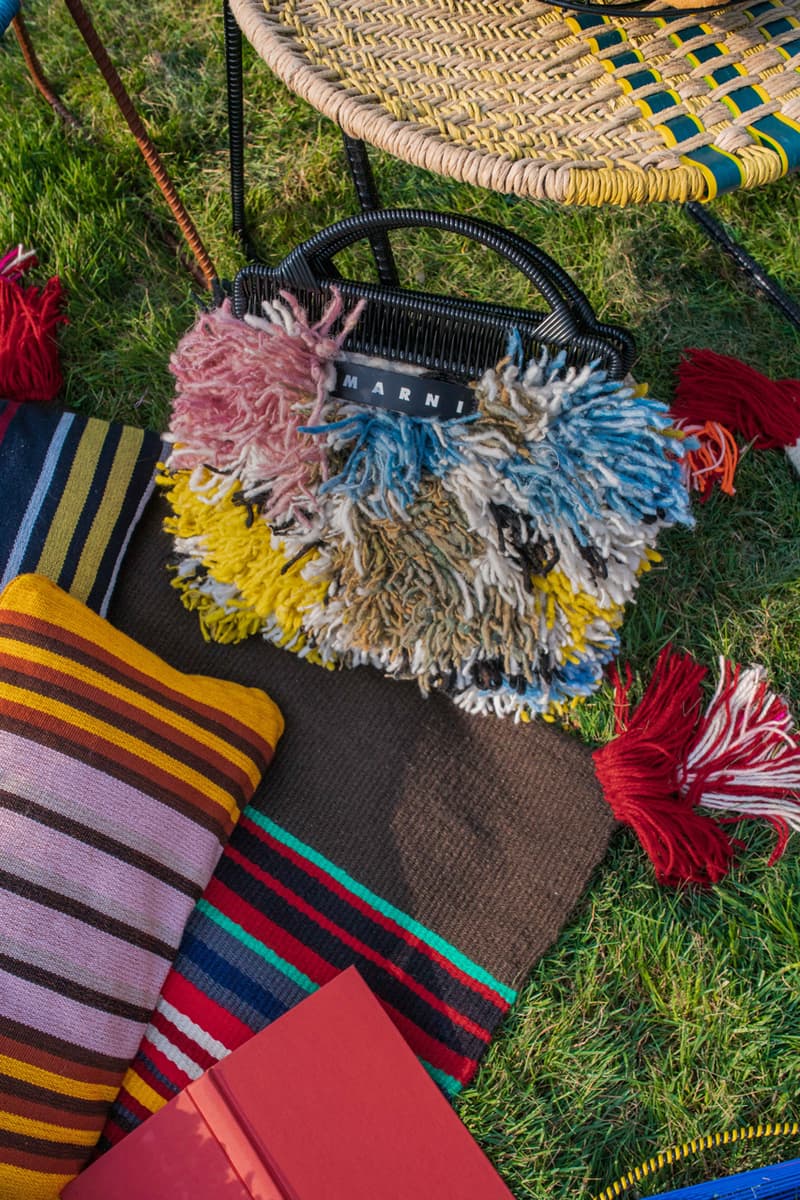 32 of 39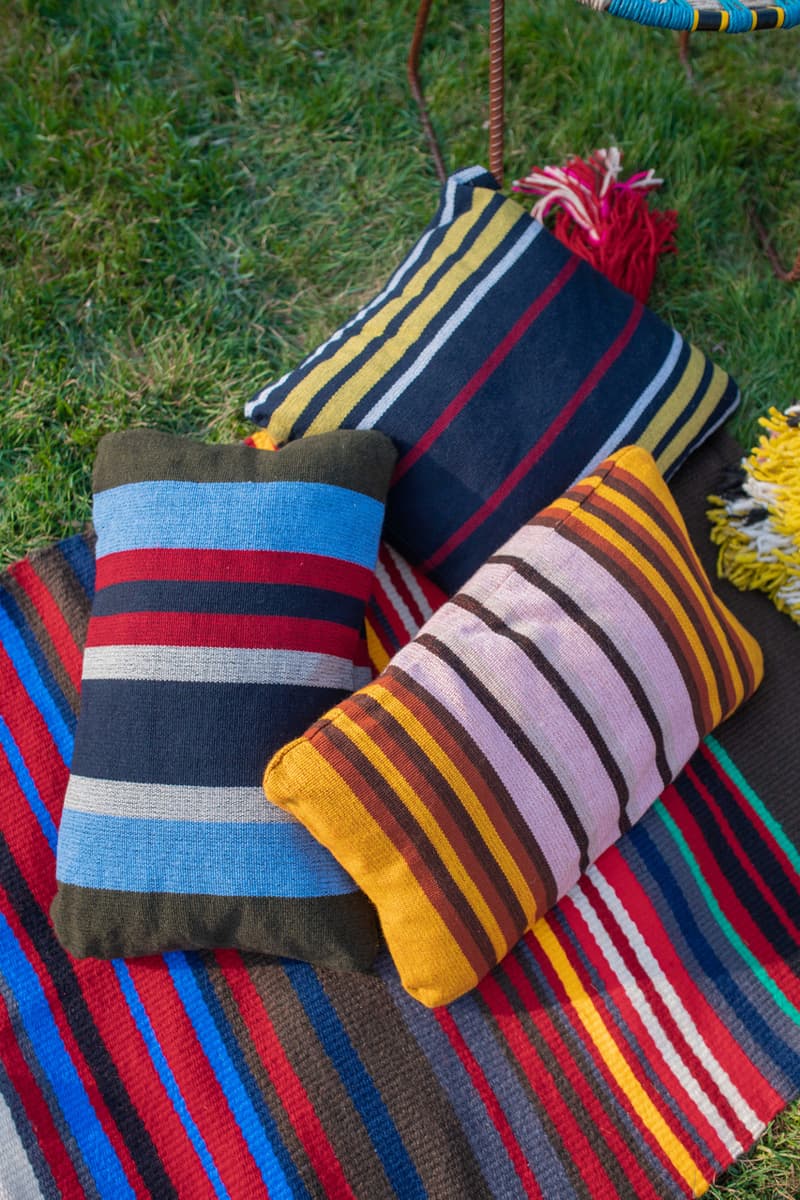 33 of 39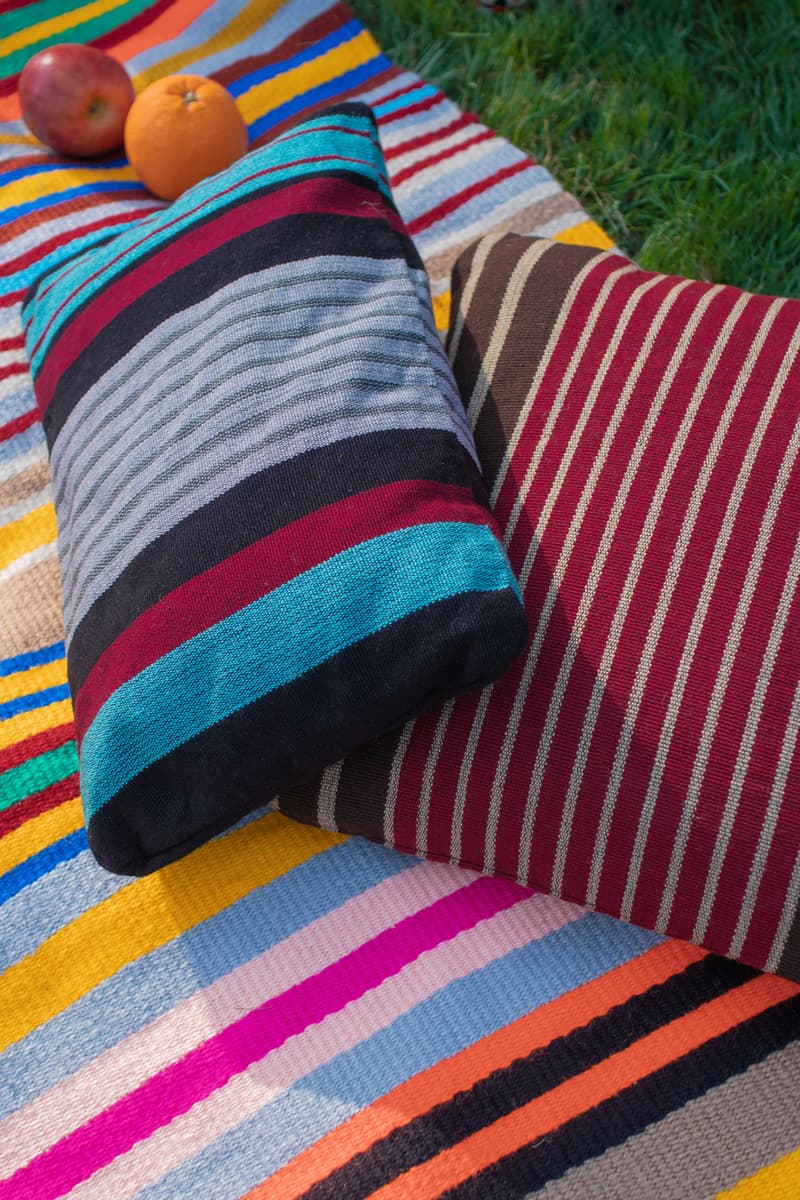 34 of 39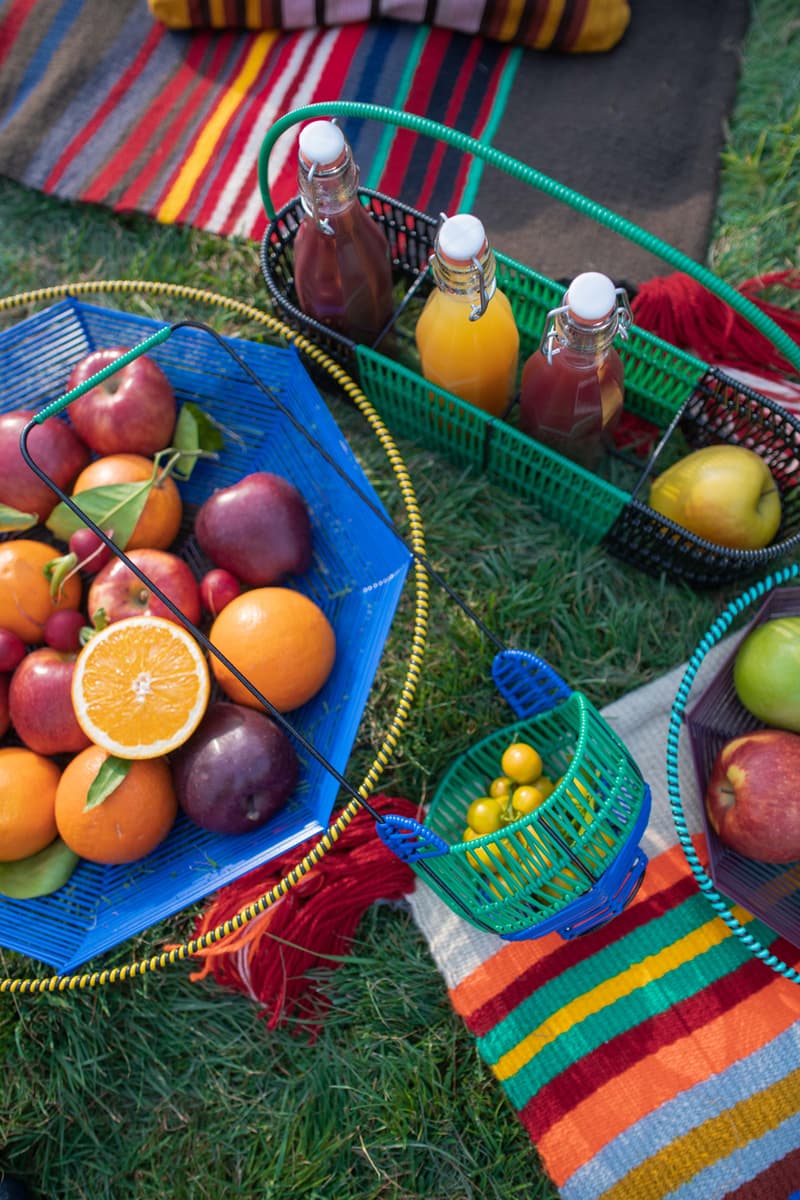 35 of 39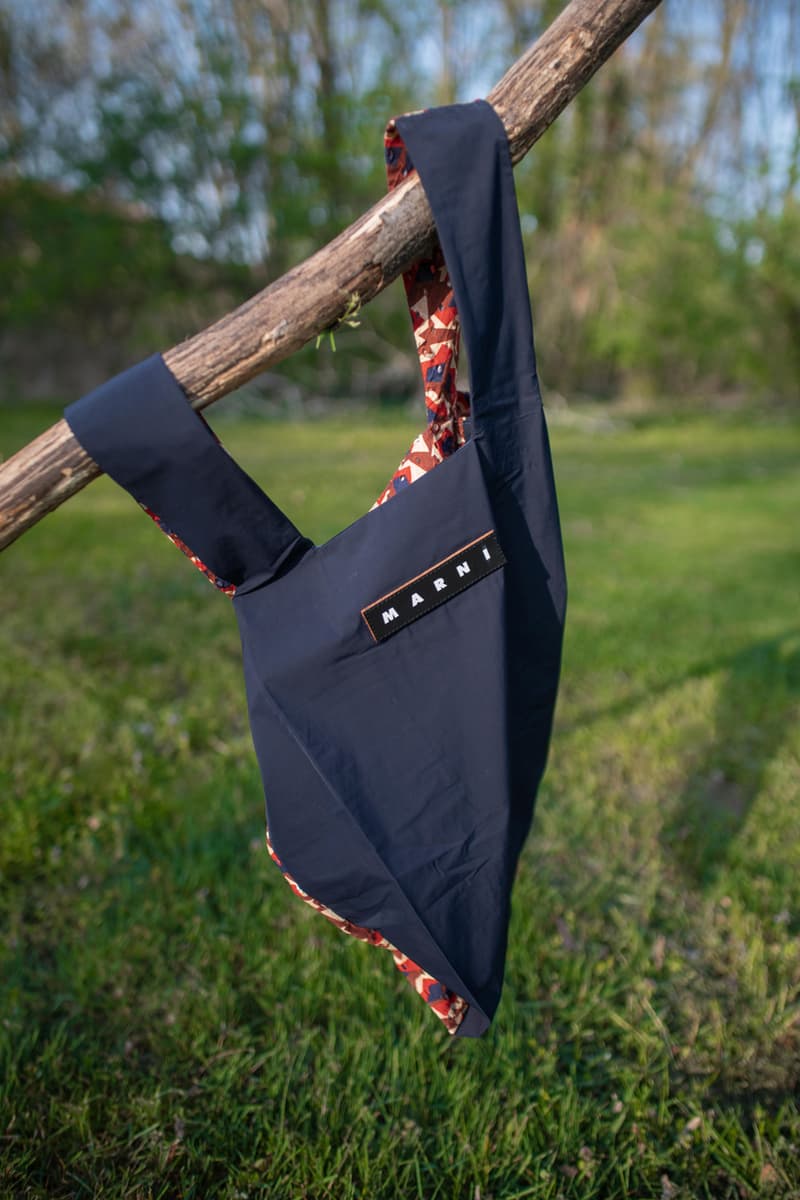 36 of 39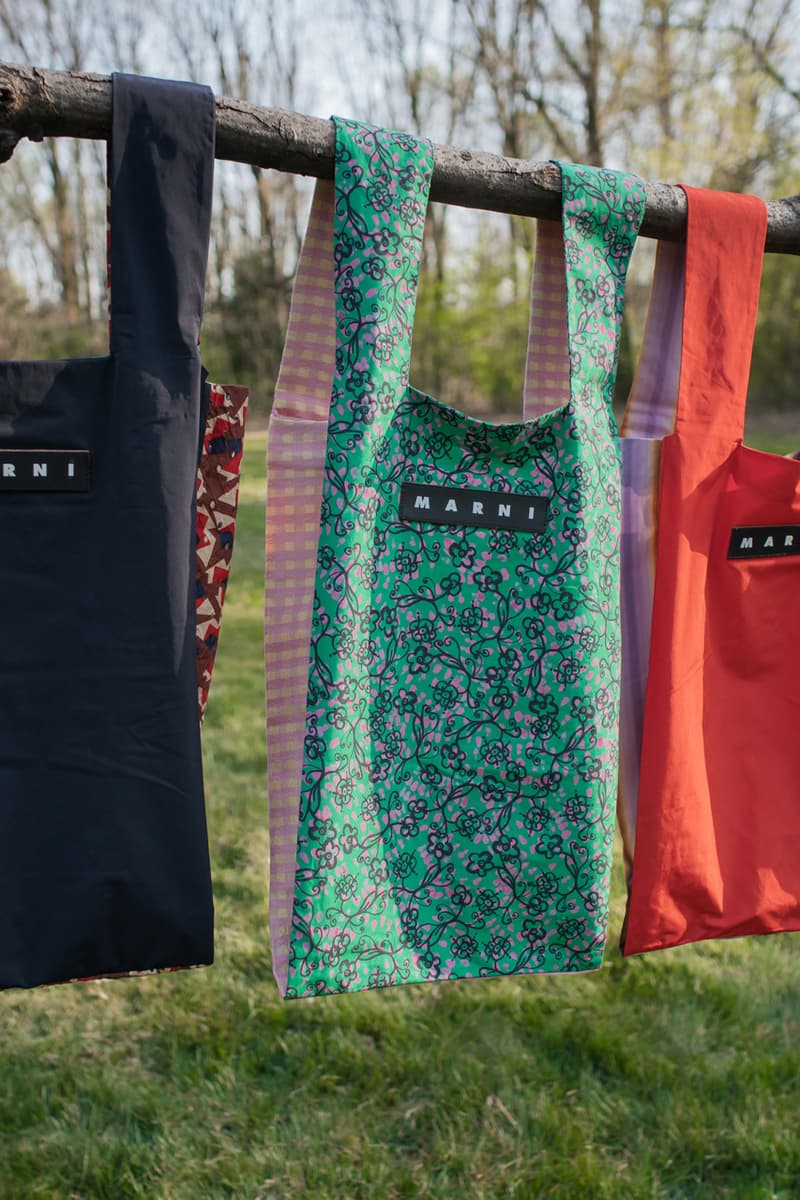 37 of 39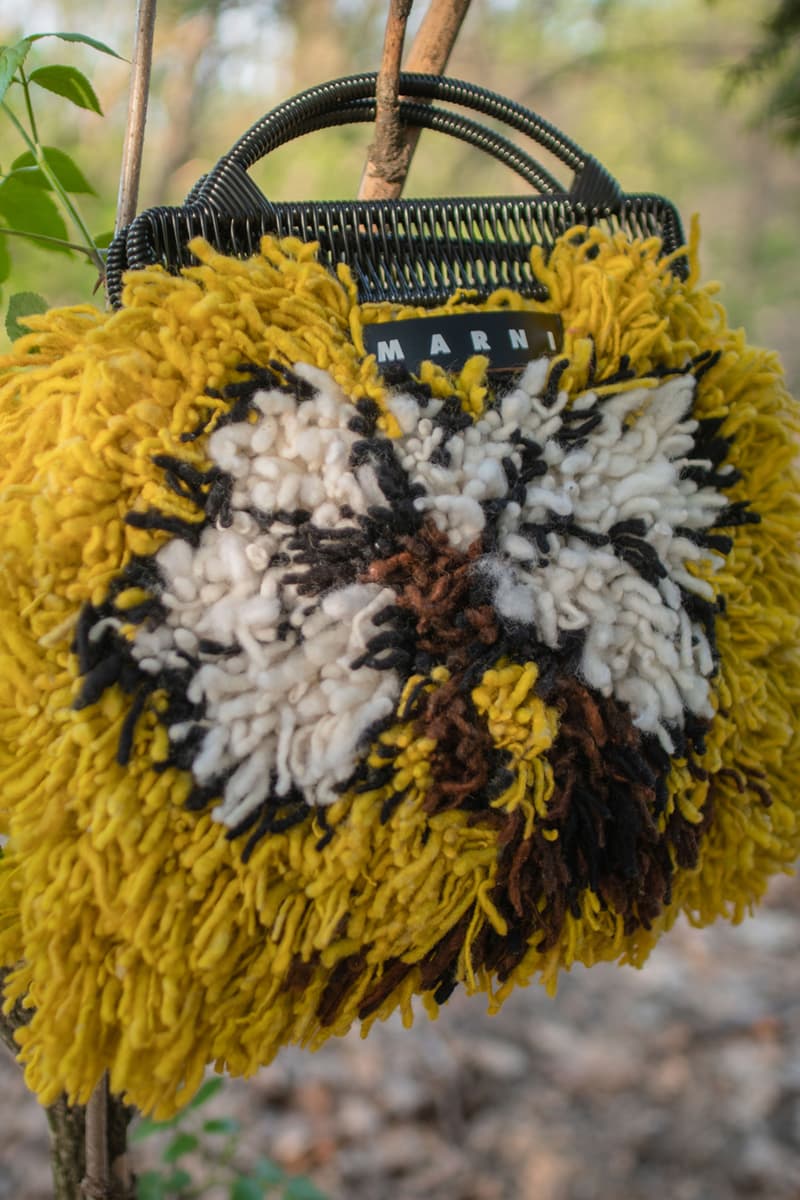 38 of 39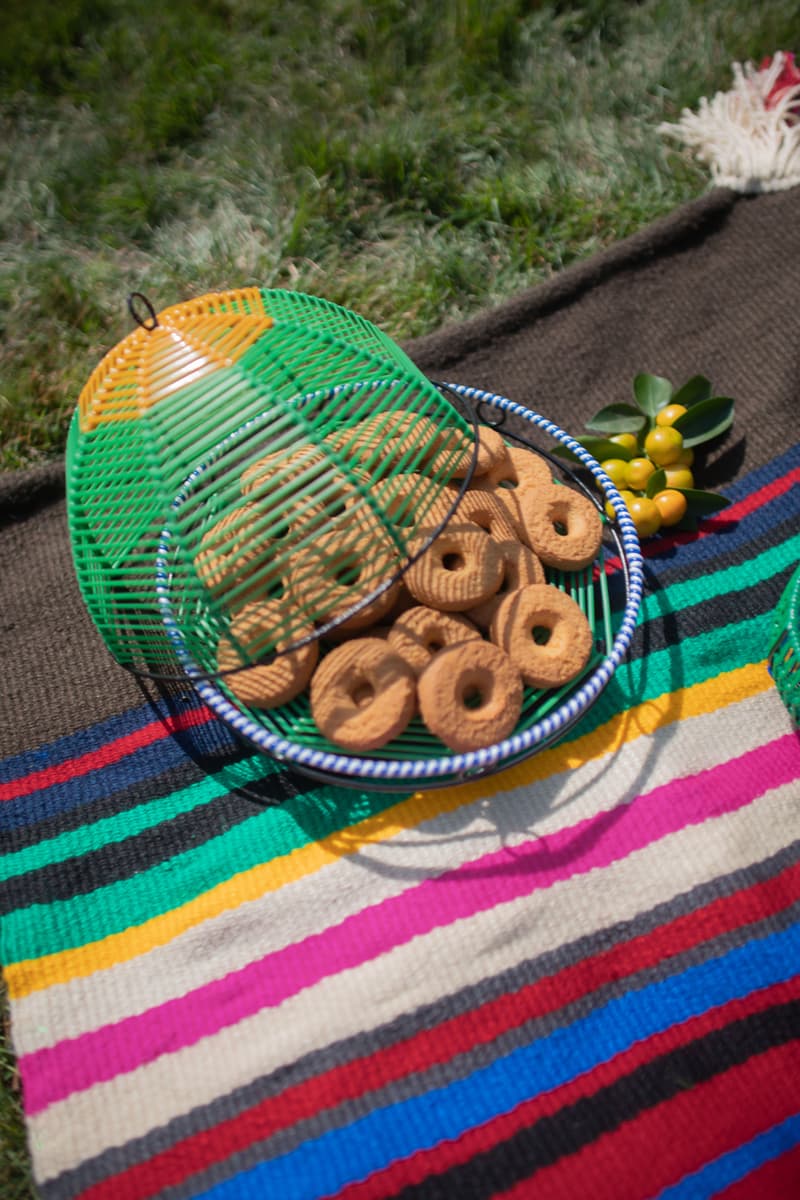 39 of 39
Marni has entered a new era, one which is dominated by its viral Sabot mule and its range of cozy menswear staples, as well as a homeware line that's offbeat and kitsch yet simultaneously crafty and cottagecore-esque. Now, the homeware division has taken upon itself to elevate its offerings, delivering the "MARNI MARKET GOES AROUND" collection.
For the new season of goods, Marni presents a limited edition of bags, furnishing accessories and design objects that fit both indoor and outdoor settings. For example, stools can become coffee tables, while things such as cushions, rugs, baskets, trays and bags can be transformed into goods of your own choosing, such as a plant pot for a chic homeware moment.
No matter what piece you see in the collection, everything is inspired by the years gone by and provides a retro aesthetic to any situation. Soft wool-covered crochet bags look homemade (a bit like something you may have mastered during the lockdowns), but a prominent Marni logo will let those know what's what, while a range of basket bags and striped totes are perfect for adding a pop of color to a look or heading out for a picnic.
As for pieces that lean towards being strictly homeware, Marni has that covered too. Expect metal and PVC knick-knack trays and cake holders, to combine with fruit baskets, vases, and magazine racks, to add the same kitsch touch to any room. What's more, each piece is one-of-a-kind, as all are made by Colombian artisans that have worked in tandem with Marni for years.
The "MARNI MARKET GOES AROUND" collection can be seen in the lookbook above and everything is available to purchase on Marni's website now.
In other news, Bentley Home has unveiled its pricey 2021 collection.