Kimera EVO37 Pays Homage to a Lancia Classic
Limited to only 37 examples, with 11 already sold.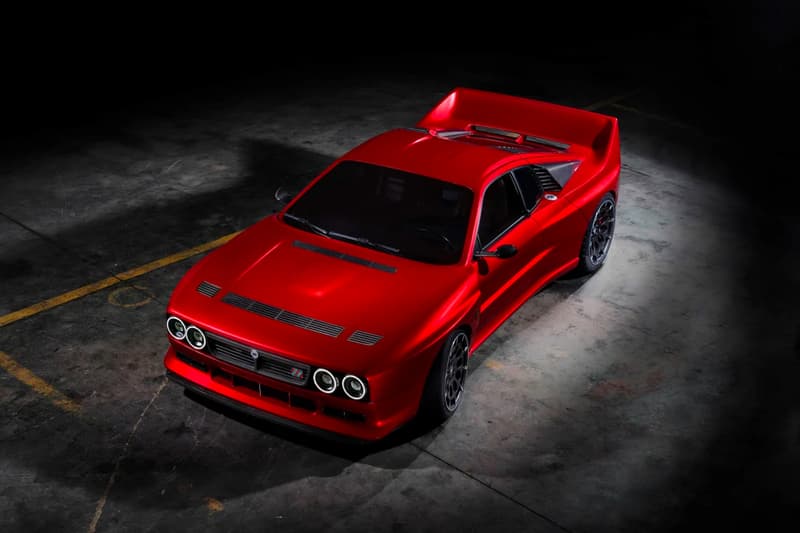 1 of 10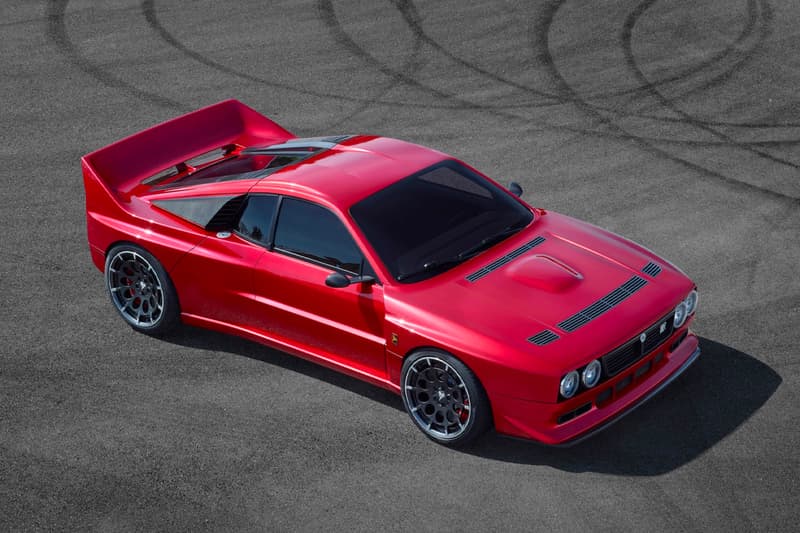 2 of 10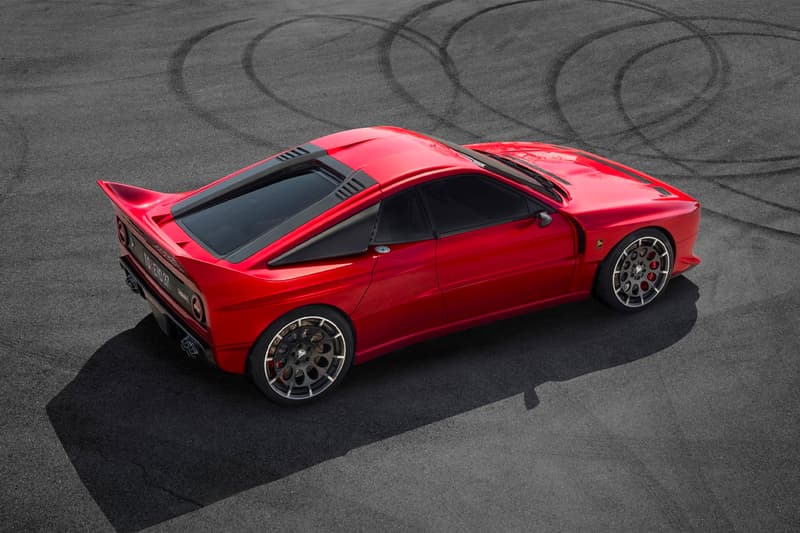 3 of 10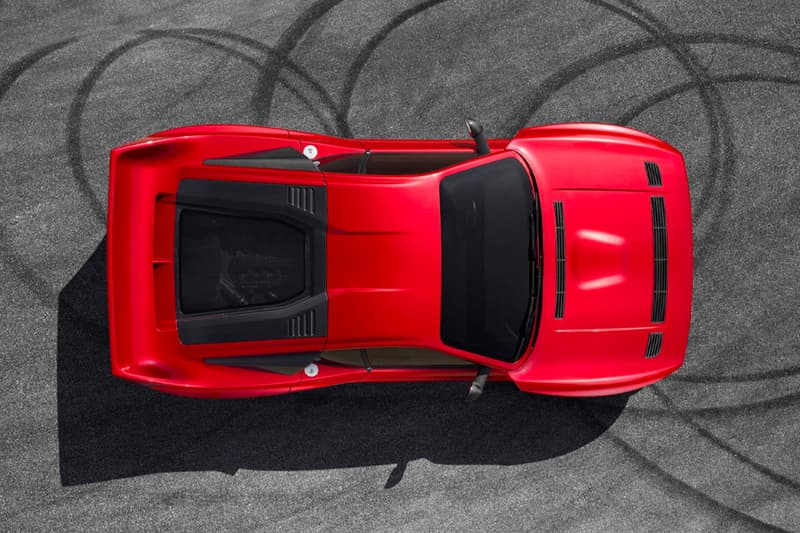 4 of 10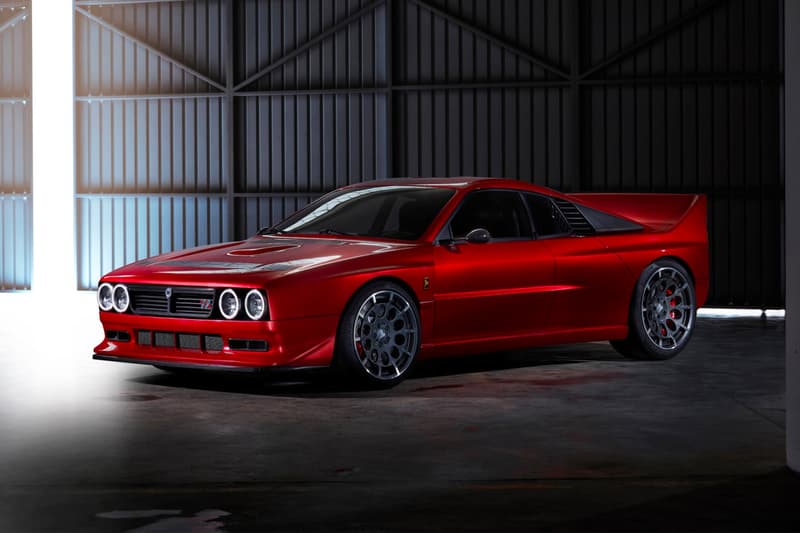 5 of 10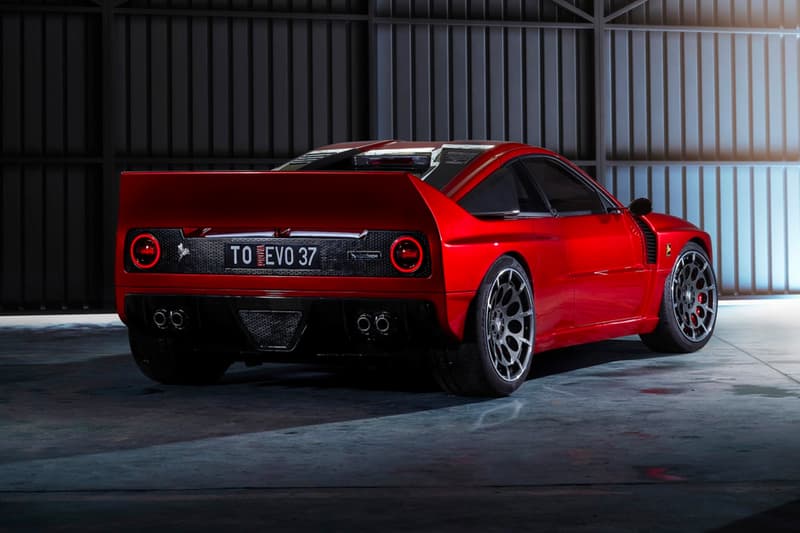 6 of 10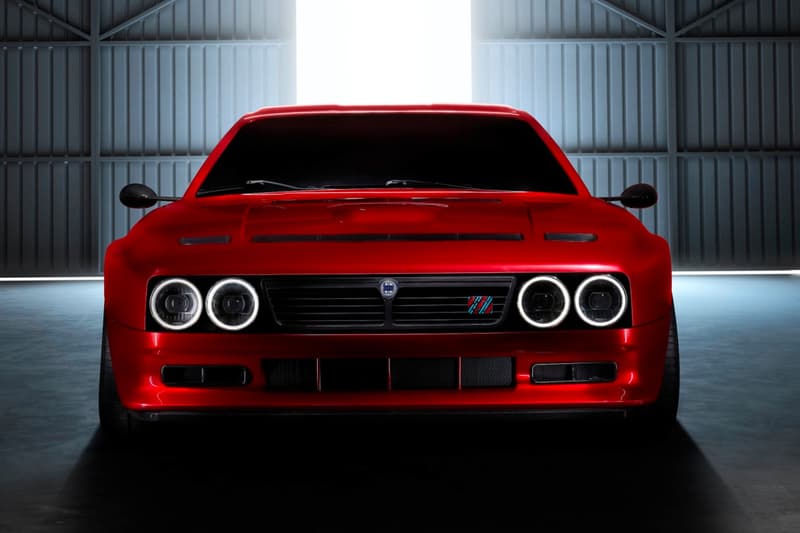 7 of 10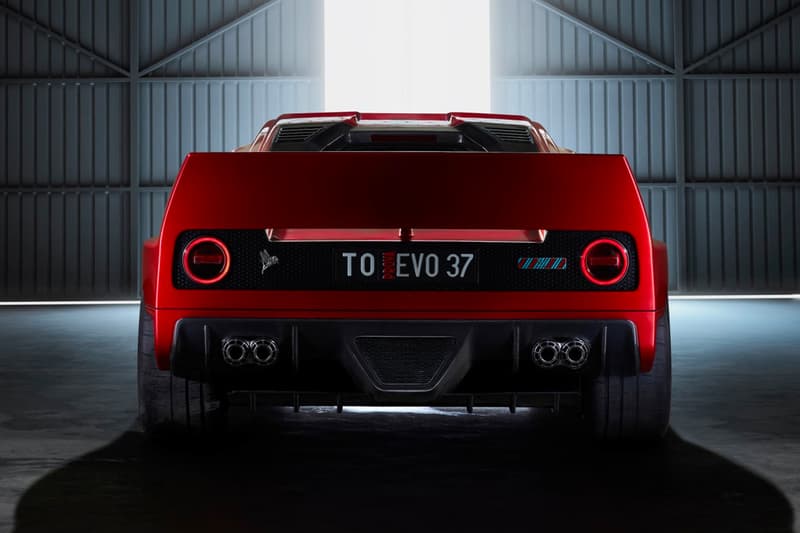 8 of 10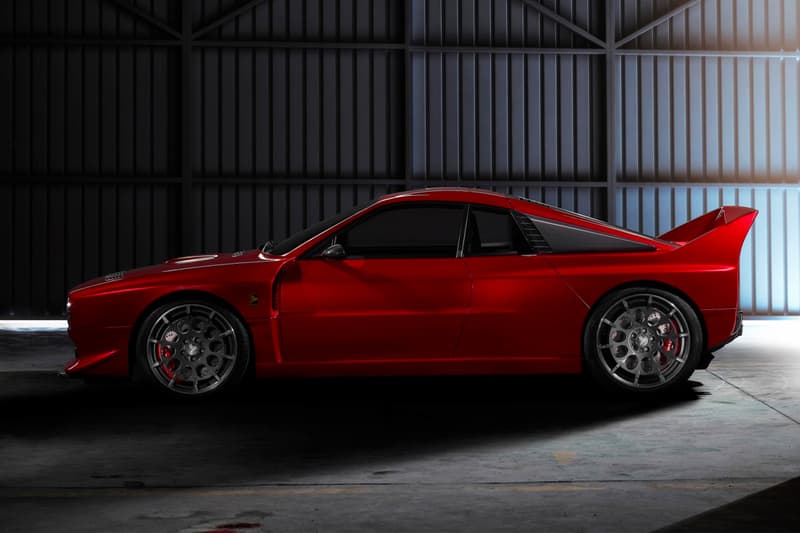 9 of 10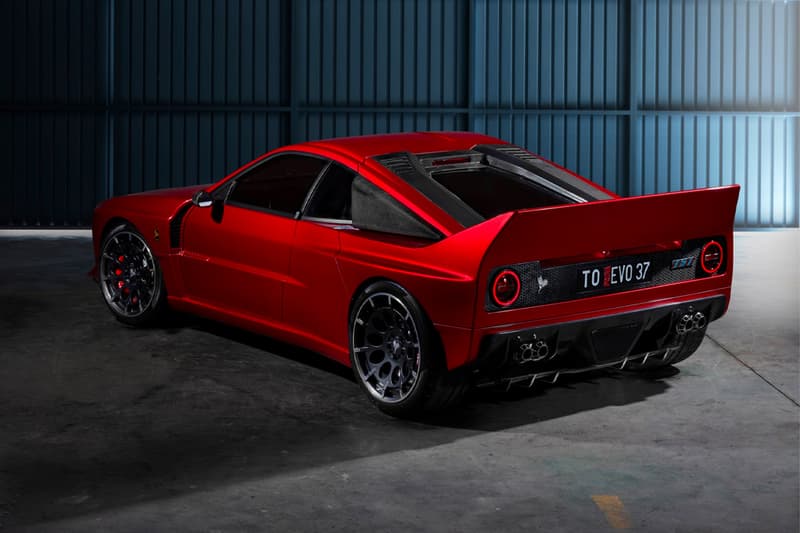 10 of 10
Kimera Automobili has launched its extremely limited EVO37, inspired by the classic Lancia 037.
The Kimera EVO37 is an upgraded automotive, 21st-century chassis that takes from the original ideas of the Lancia. Alongside a reimagined framework, the EVO37 also comes with a new powertrain, body and modernized cabin. The overhauled engine is expected to produce more than 500 horsepower and 405 lb-ft of torque. The car is constructed in high-performance material including, carbon, kevlar, steel, titanium and aluminum.
On top of that, the body of the card is produced with a combed carbon fiber, which wraps around the interior, maintaining the dashboard and central tunnel structure of the classic Lancia 037, while including various modern upgrades. Some of these upgrades include an Alcantara trim and Delta S4-inspired seats that feature four-point harnesses and analog gauges.
Those interested to shell out $588,000 USD will be able to own one of the 37 examples. 11 of these limited edition Kimera EV037 have already been sold. The first deliveries of the classic rendition are set for this September.
In other automotive news, Everatti pumps 500 all-electric horses into Porsche 911 946 wide body.