Everatti Pumps 500 All-Electric Horses Into Porsche 911 964 Wide Body
Starting from around $355,000 USD.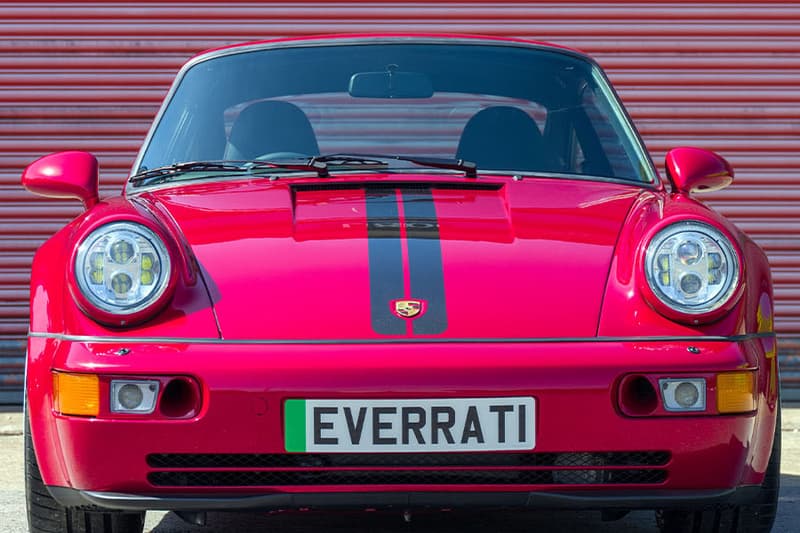 1 of 8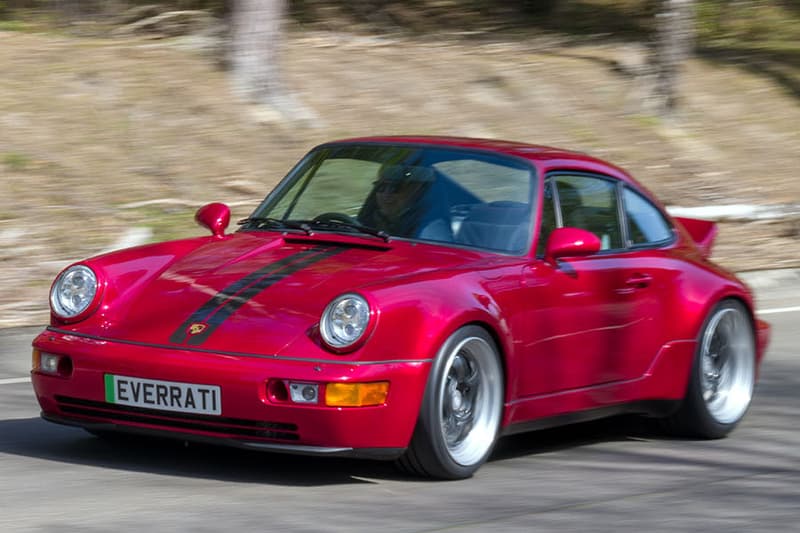 2 of 8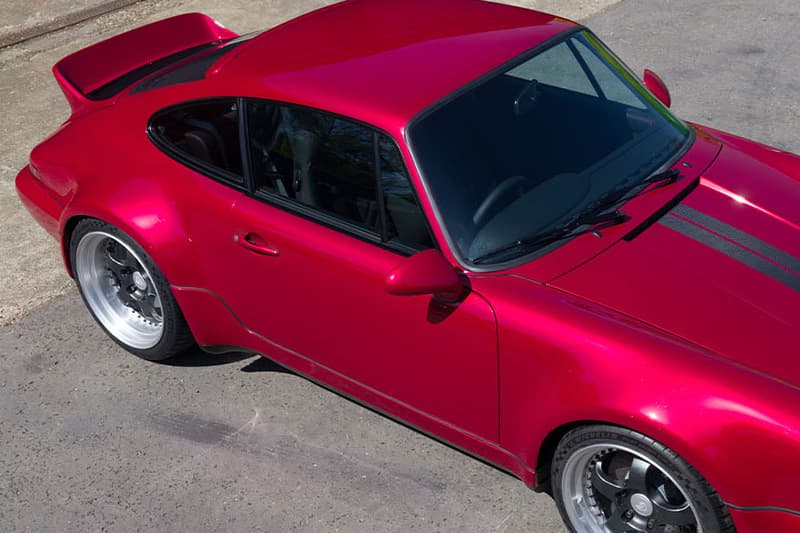 3 of 8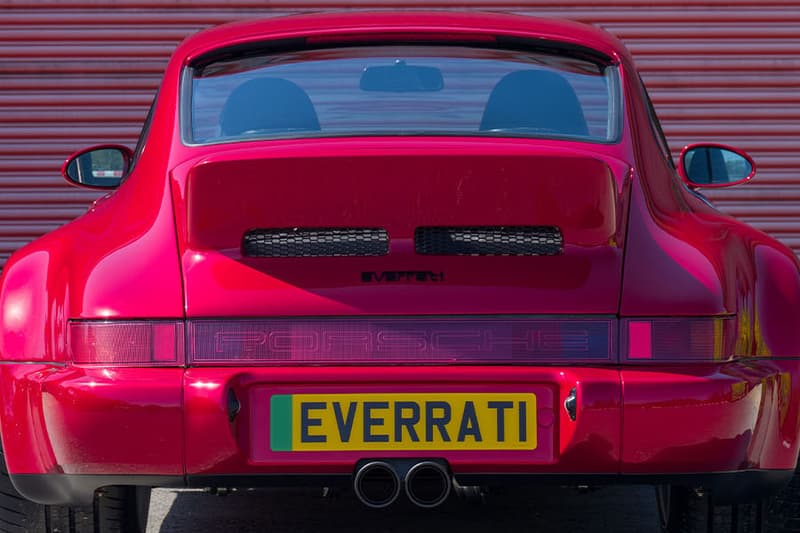 4 of 8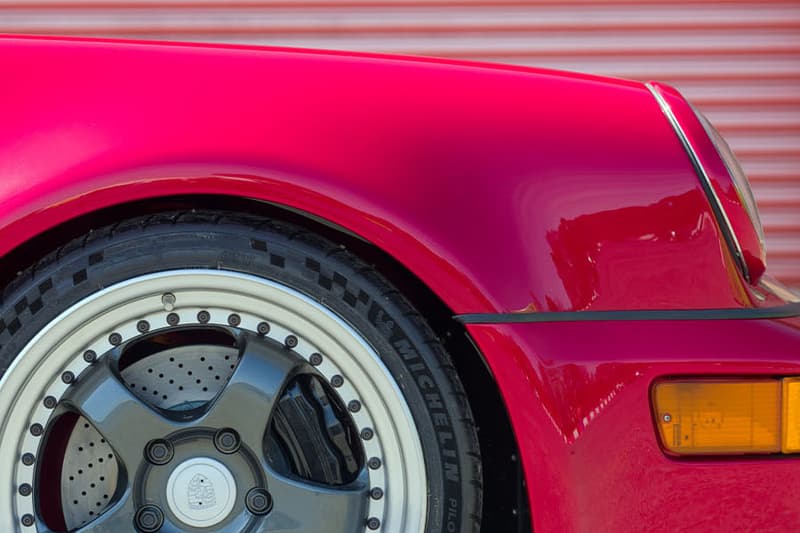 5 of 8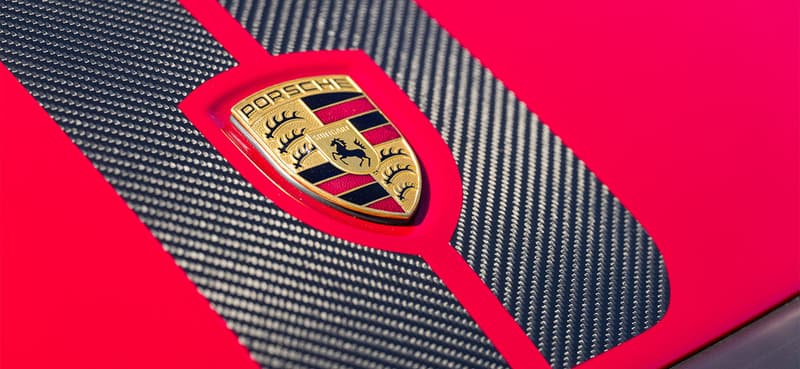 6 of 8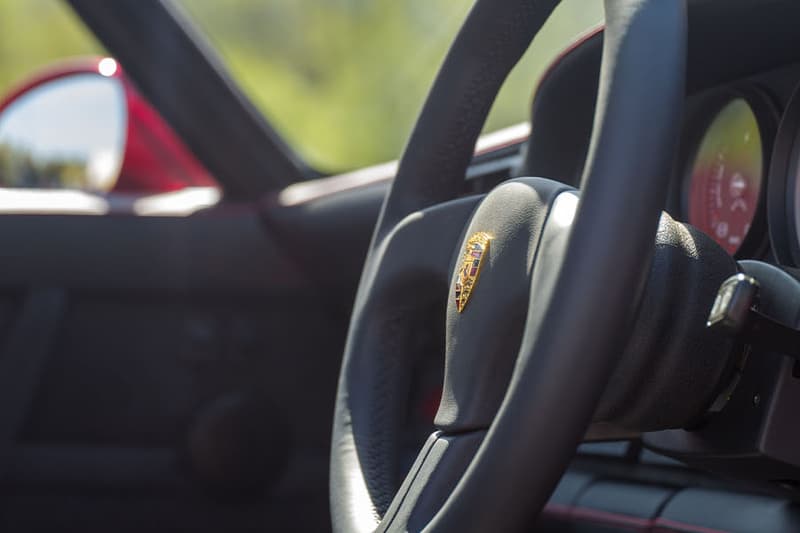 7 of 8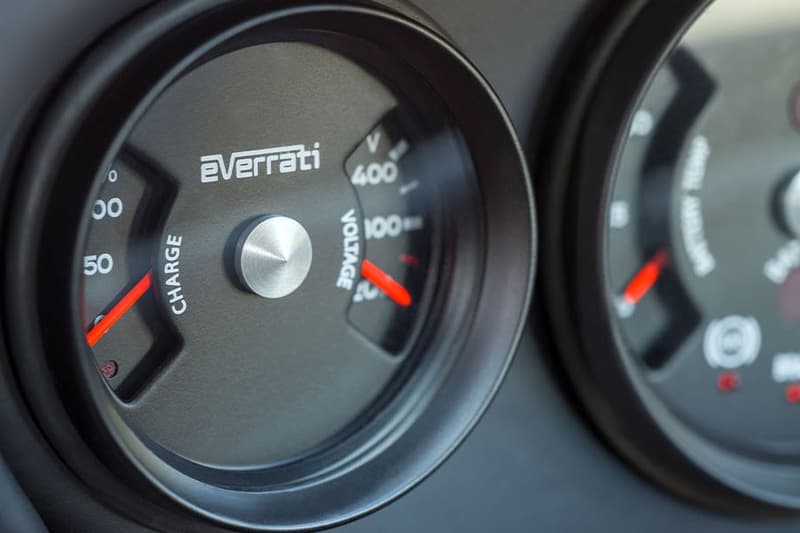 8 of 8
Restomods are all the rage at the moment, especially if they can be fitted with new electric powertrains. With this in mind, Everrati has just announced its latest "signature" piece: a widebody Porsche 911 964 that's all-electric.
Everatti specializes in "the redefining and future-proofing of automotive icons," and this is exactly the case for this 911. Taking the original 1991 964, the company strips down the Porsche to its bare essentials before refabricating and strengthening it to a better-than-new standard, all while using new carbon fiber panels.
Custom carbon fiber parts replace the steel front and rear bumper and the bonnet, while a carbon fiber roof can also be added if the customer wishes. Genuine Porsche wide body items are fitted to the car with new RS Cup air vents being added as well, and all together the EV now weighs less than the original.
The lack of weight is met with immense amounts of electrified power. A 53 kWh battery pack and management system helps to send 500 BHP and (instantly available) 500Nm of torque to the rear wheels, while 62 MPH is achieved in under four seconds. Depending on how you drive it, this model can achieve over 150 miles of range on a single charge, and using a DC fast charger you can increase battery charge from 10 percent to 100 percent in an hour.
Upgrades include optional Brembo brakes, 17" or 18" rims, original Porsche seats in place of original RS Touring seats (or carbon RS seats if you wish), as well as an interior decorated in your choice of leather, Alcantara, or other materials all in a variety of colors. Additionally, you'll also find a touch screen navigation, DAB+, Bluetooth, Apple Car Play, air conditioning and EV-specific gauges inside.
The cost for all of this? Everatti says commissions start from £250,000 GBP (approx. $355,000 USD), and the customer needs to supply the donor car. Take a closer look at the Everatti "Signature" wide body Porsche 911 964 above, and find out more online.
Elsewhere in the automotive world, here's why the Porsche 911 is the quintessential sports car.