Is Drake Set to Become Hip-Hop's Next Billionaire?
The Canadian multi-hyphenate is working his way up the billionaire ladder.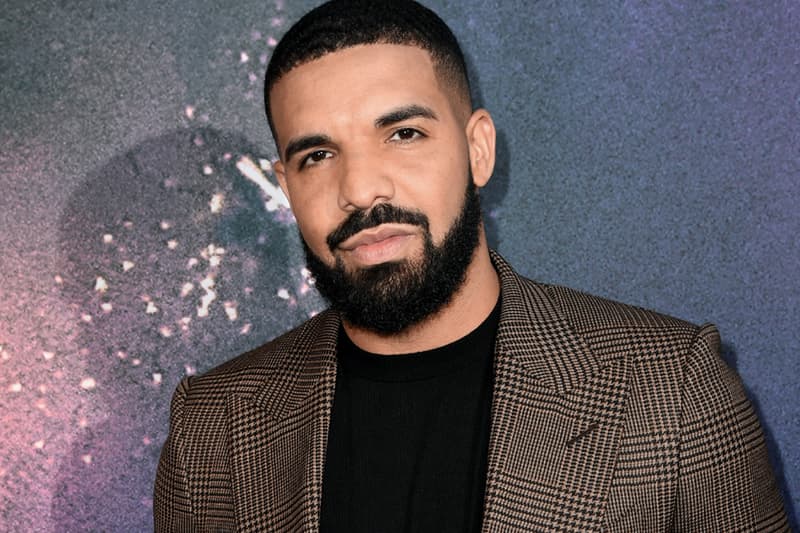 Since Drake first broke though over a decade ago, the Toronto hip-hop artist and self-proclaimed "6ix God" has made waves across music, fashion, and pop culture. Yet beyond that, he has proven to be a budding business mogul, carving his own path on the way to becoming potentially the industry's next breakout billionaire.
To many, JAY-Z set the template for young rappers hoping to emulate his billion-dollar success in business. With that in mind, it comes as little surprise that Drake might take note of some of Jay's own tactics to grow his own empire: namely, by developing a diverse and multi-faceted series of projects and investments than span multiple cultural sectors, with an eagle-eyed ability to spot potential growth industries.
Drake, who almost always seems to be mentioned in tandem with his hometown of Toronto, is synonymous with the OVO clothing brand, which he co-founded in 2012. It has since garnered immense success by leveraging key partnerships, including Air Jordan, Canada Goose and the Toronto Raptors. The golden owl logo has since become a staple of Drake's branding and visual identity.
But the fashion collaborations don't stop there: more recently, Drake announced a drop of Certified Lover Boy merch with cult-brand Chrome Hearts. He also signed an unprecedented deal with Nike, launching an entirely new label, NOCTA, under the sportswear brand. And he continues to expand his portfolio in the lifestyle genre with a home fragrance line with Better World Fragrance House (BWFH). The collection saw the artist take inspiration from his everyday roots, providing fans with scents of Muskoka, Sweeter Tings, Williamsburg Sleepover and Good Thoughts.
Drake's love for sports has been evident with his undying support for the Toronto Raptors — and the business side, the rap mogul has locked in on opportunities to invest in young talents in the world of athletics. Recently, Drake joined an $80 million USD investment into sports media company, Overtime's youth basketball league, leading the trend in spotlighting up and coming athletes.
Aside from physical sports, Drake has also paid attention to the growing e-sports world. In 2018, he became the co-owner of the professional e-sports and lifestyle brand, 100 Thieves. In the following year, Drake invested in the then e-sports startup, Players' Lounge, a platform that combines friendly betting with gaming. The success of these companies so far has proven that his diverse interests and ability to pinpoint fresh opportunities have demonstrated his astuteness in business.
He also continues to show love to businesses in his hometown, recently entering the world of fin-tech with Toronto-based online brokerage company Wealthsimple. Partly due to the ongoing pandemic, there has been a surge of interest in the stock market from Canadians, and the Drake-backed company recently reached a final valuation of $4 billion USD. As he continues to expand his portfolio, Drake's latest business move sees the rapper stay true to his new plant-based lifestyle, hopping on the growing trend by purchasing a stake in a plant-based chicken company, Daring Foods.
For the latter part of the decade, Drake has been cultivating his music and business portfolio non-stop, following the Jay's diversification rule book and investing in his passions while exploring new avenues. As Drake continues to grow his personal brand and alongside it, he could well be on track to hitting the $1bn benchmark even faster than expected.