Zack Snyder Reveals His Backup Batman If Ben Affleck Rejected the Role
"Everyone should be on the fence when you're asked, 'Do you want to play Batman?'"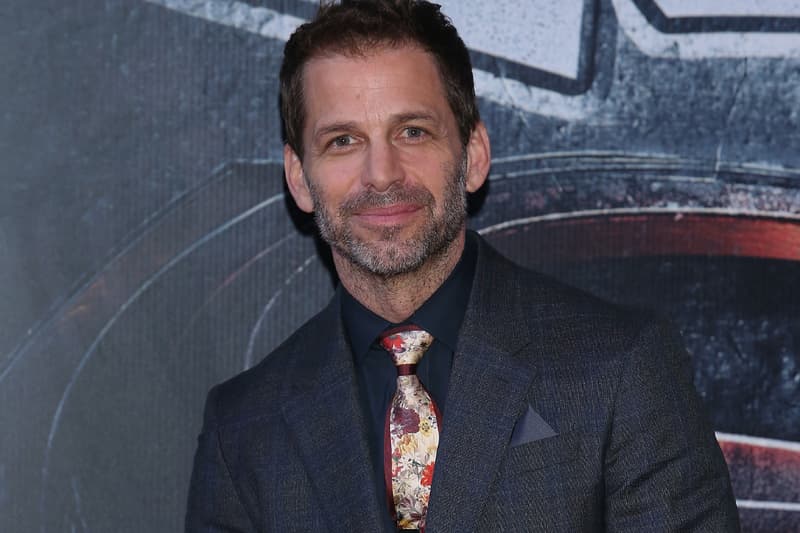 Zack Snyder recently revealed that he kept a backup Batman in mind, had Ben Affleck turned down the role for the 2016, Snyder directed Batman v Superman: Dawn of Justice.
In a new interview with Happy Sad Confused, Snyder disclosed that he initially thought Affleck would turn down the role, resulting him to have to give Batman to another actor. He divulged that he was close to calling Matthias Schoenaerts, who starred as Bruce Wayne in Rust and Bone, to be the next Batman.
Snyder said, "I was talking to [Matthias] a lot about it. He never got in the suit, but I did do a bunch of mock-ups of him because Ben was on the fence." He comments on Affleck's skepticism stating, "And I don't blame him. Everyone should be on the fence when you're asked, 'Do you want to play Batman?'"
Snyder's most recent film, Army of the Dead, a zombie heist film, debuted on Netflix last week. In terms of other future projects from the director, he recently revealed he wanted to make a female version of Darren Aronofsky's The Wrestler with Amy Adams.
In case you missed it, Trevante Rhodes is set to play Mike Tyson in Hulu biopic series, Iron Mike.