Drake Is Investing in a Plant-Based Chicken Company Called Daring Foods
"I was immediately drawn to the team's mission to transform how we eat."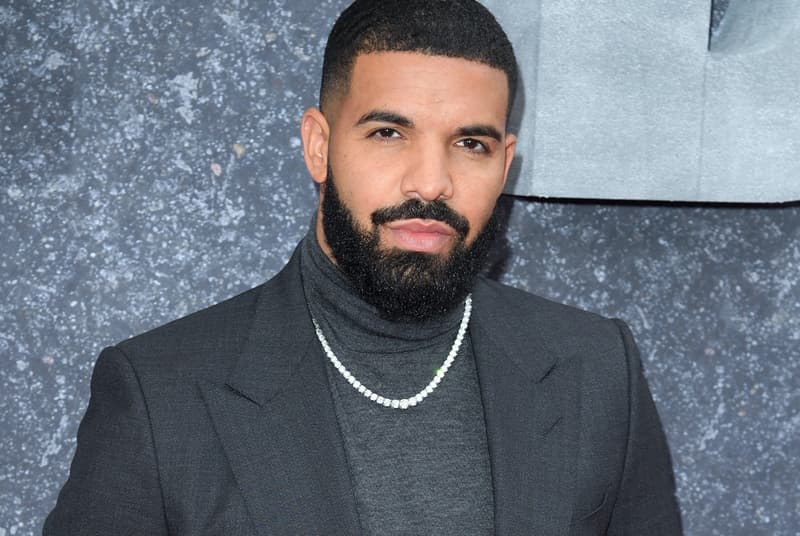 Drake has recently purchased a stake in an L.A. company called Daring Foods that produces plant-based chicken.
Drake was one of a handful of investors who contributed to Daring Foods' series B funding. "I was immediately drawn to the Daring team's mission to transform how we eat and I am excited to invest in and support a product I enjoy," noted Drake about his investment. It's been about three years since fans heard Drake announce he was quitting meat in a Twitch stream. Whether or not he still refrains from consuming meat isn't clear, but his investment is helping Daring Foods expand its distribution to more than 4,500 U.S. retailers this year, a significant step towards enabling sustainable alternatives.
View this post on Instagram
In case you missed it, Drake has previewed a NOCTA x Nike Hot Step Air Terra "Snakeskin" colorway.