Google Is Adding a Locked Folder for Photos You Don't Want Others To See
Locked Folders in Google Photos are password protected.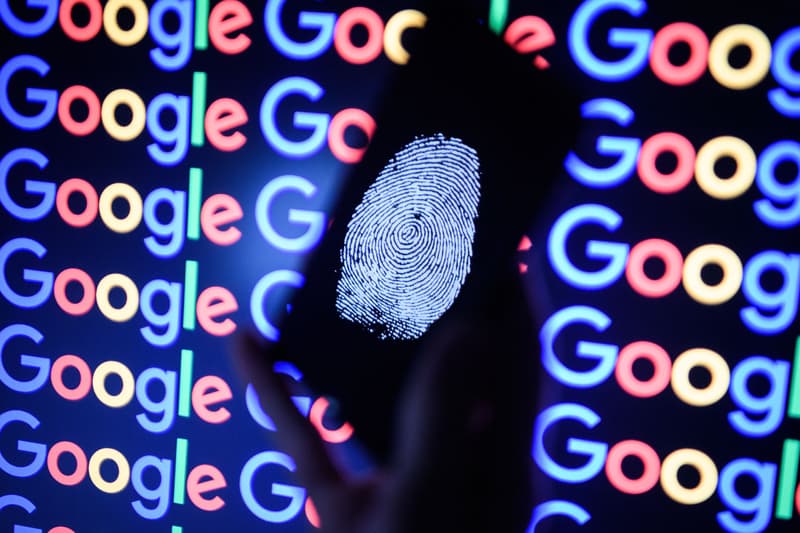 Google announced at its I/O Developer Conference on Tuesday that it was introducing a new feature to Google Photos called Locked Folder, which creates a passcode-protected space to store personal images.
The images won't show up as users scroll through their photos or other apps, making it easier to keep images discreetly, particularly when using a shared drive.
With Locked Folder in @googlephotos, you can add photos to a passcode protected space and they won't show up as you scroll through Photos or other apps on your phone. Locked Folder is launching first on Google Pixel, and more Android devices throughout the year. #GoogleIO pic.twitter.com/yGNoQ8vLdq

— Google (@Google) May 18, 2021
Google said the feature will first launch on Google Pixel before making its way to other Android devices later in the year. The company previously introduced a similar feature for files called Safe Folder, which allows users to hide files and control access with a PIN. The feature is available for Android 8.0 and above.
Also on Tuesday, the tech giant introduced the next-generation of its custom Tensor Processing Units (TPU) AI chips.