Google Launches Next-Generation AI Chip at I/O Developer Conference
CEO Sundar Pichai said it's the "fastest system ever deployed at Google."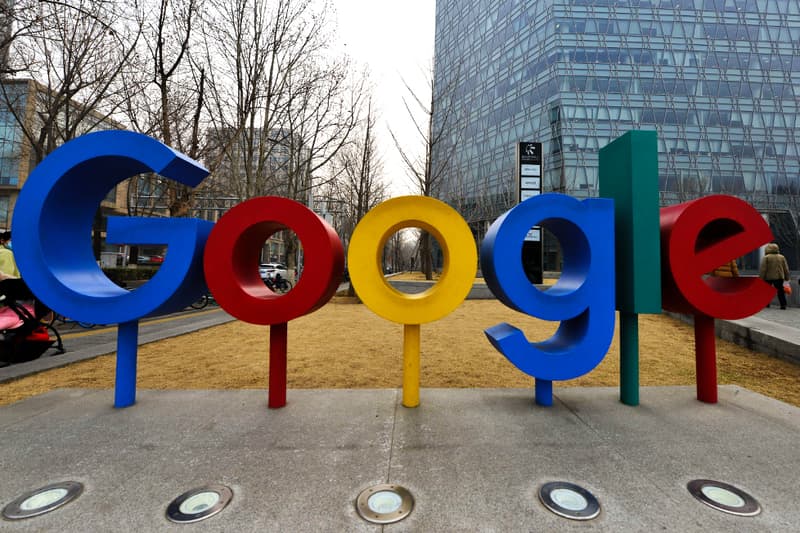 Google made some noteworthy announcements at its I/O Developer Conference on Tuesday, including the launch of its next-generation custom Tensor Processing Units (TPU) AI chips.
The fourth iteration of the TPU chip is designed to train and run machine learning models faster than ever before. Google uses these chips in its own machine learning technology but has also made the latest version available to developers through Google Cloud.
Google CEO Sundar Pichai said during the conference that the development of the new chips was a "historic milestone" for the company.
"This is the fastest system we've ever deployed at Google and a historic milestone for us," he said. Combined into pods of 4,096 chips, the technology can deliver one exaflop of computing power.
"Previously to get an exaflop, you needed to build a custom supercomputer," Pichai said.
Google is making strides across industries, including satellite internet services. The company has officially partnered with SpaceX's Starlink to enhance Google Cloud services.